Disclaimer: This post contains Amazon affiliate links.
Are you over the rain and your kids have come down with a case of cabin fever? We know the feeling. Living in South Florida, it rains every day in the summer. And recently we were deluged with late season rains that didn't stop for weeks. And weeks. And we needed some serious sanity saving rainy day activities.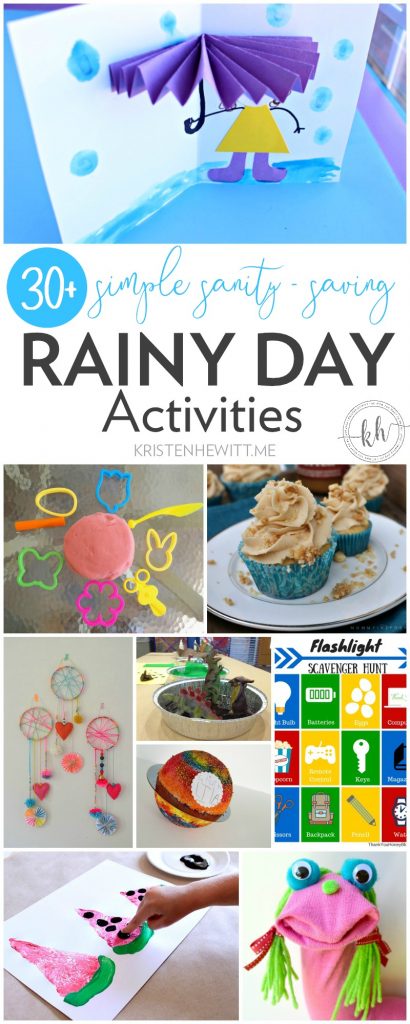 Luckily I keep the pantry stocked and raid the Dollar Tree frequently, but who wants the mess when you're cooped up for days? So here are some simple rainy day activities that anyone can handle!
Bake Something!
You knew I was going to start here right? I mean…who doesn't love yummy treats? This is the perfect time to whip up something homemade. We love strawberry or cookie butter cupcakes, or anything with oreo frosting! And you aren't the homemade type, try this hack for easy M&M cookies!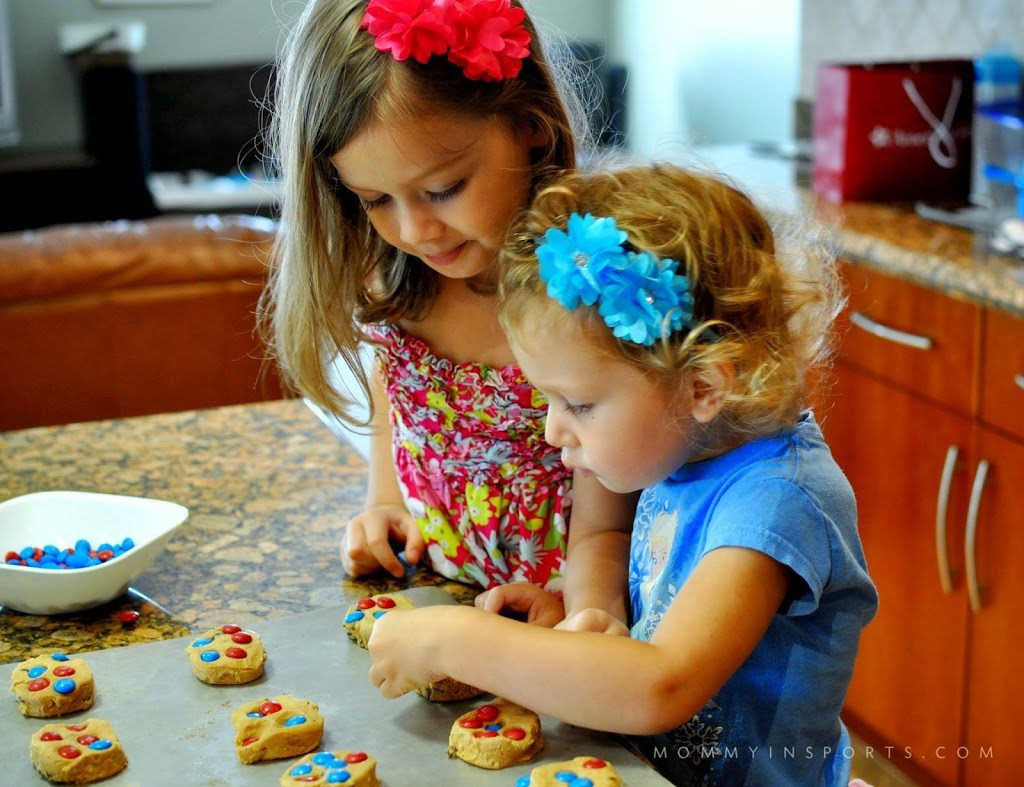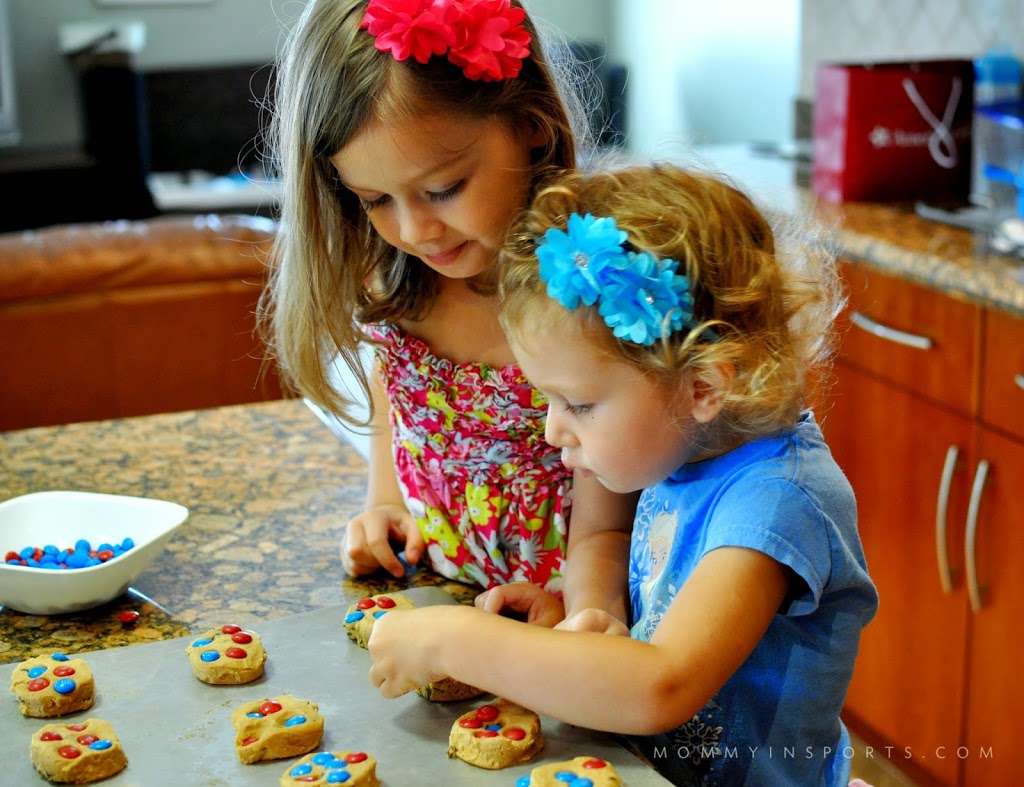 Yoga
I love Super Healthy Kids and these are some great pose ideas!
Build a Fort
Or put up a tent and camp inside! Kids (and pets) love to play in these with flashlights.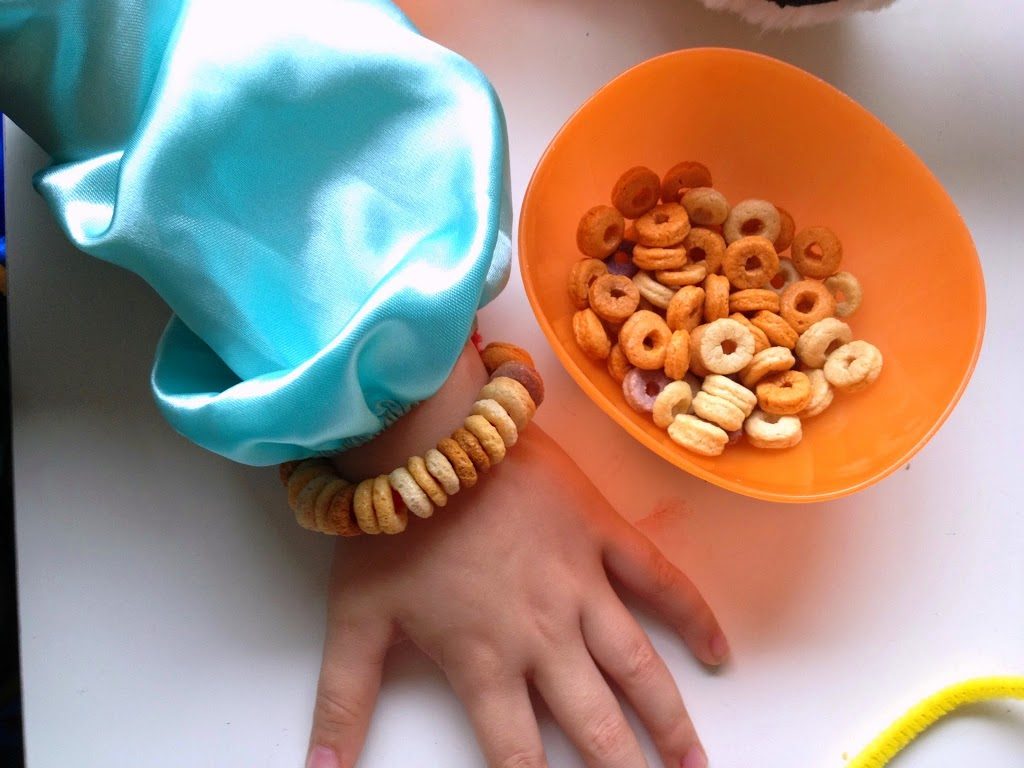 Make Jewelry
Don't make it hard, use what you have. We do Cheerios or whatever cereal we have on hand and some pipe cleaners. These are great on airplanes too! You can also keep jewelry making kits on hand. The kids love candy necklaces!
Have a Dance Party
We like using the Wii game for this! Just Dance baby!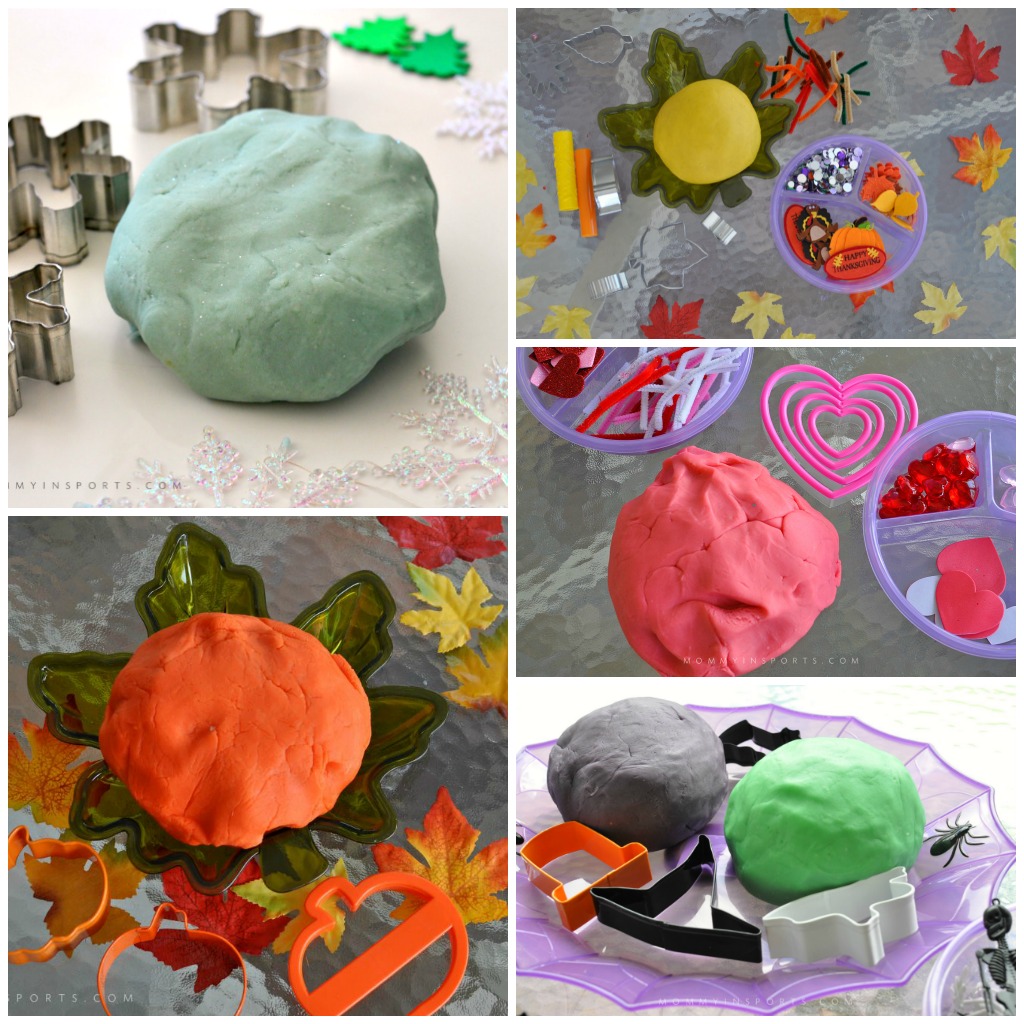 Seriously, have you ever done this? It's so easy! We do it all the time! Check out my resources, I have several recipes for any occasion! All you need is a few ingredients you likely have, and any old cookie cutters. Get creative, anything is fun with play dough. Also, I just added this super fun summer play dough recipe. Give it a try!
Go to the Library
We love the library, we go there most Mondays. But this is particularly fun on rainy days! Get to know your local librarians, they usually have crafts and other fun activities too!
Visit Your Local YMCA
Ummm…free childcare while the grown ups workout. #justsayin
Simple Rainy Day Paint Projects
I know paint is a pain, but they love it so much. Here are a couple of easy ideas! Who doesn't love rainbows on a rainy day?
Simple Rainy Day Crafts
Throw a Birthday Party for a Doll, Stuffed Animal or Pet
This is one of our girl's favorite rainy day activities. We make a banner, blow up balloons, bake a cake, and even play party games. Takes up an entire afternoon!


Printables & Coloring Pages
There are so many printables all over the web, when things get wild I start printing! Here are some fun printable packs you can start with! Or check out these from Fantastic, Fun and Learning. I have a few fun Frozen ones here too!
Puzzles & Board Games
We are currently rocking Don't Wake Daddy, Pete the Cat's Button Game, and new fav Headbandz.
Play Cards
Go Fish, Uno, and Old Maid rock right? (Except when someone loses)
Scrapbook
Make Sock Puppets
This scared me at first, but seriously, how cute? Try this tutorial!
Indoor Scavenger Hunt
Check out this idea – so cute! And there are a bunch over at this site Fantastic, Fun and Learning – which is fantastic by the way!
Throw a Tea Party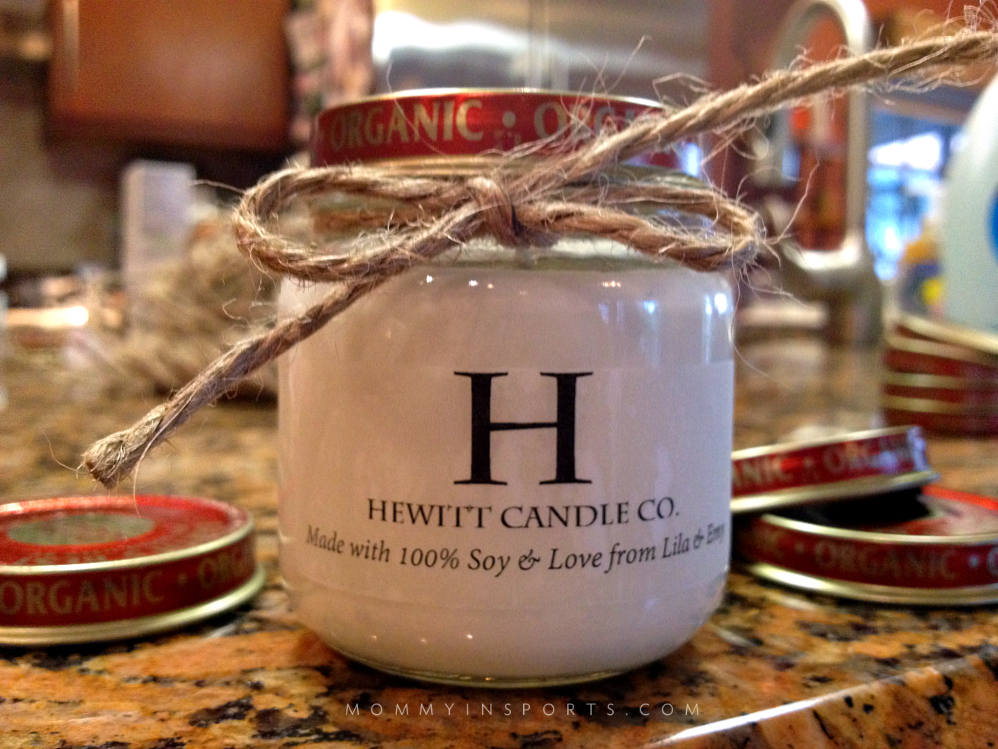 Make Homemade Gifts
It's never too early to make holiday gifts, or teacher gifts, or whatever gifts! We love to make homemade gifts for the holidays! Here are three of our favorites:
Splash in Puddles
Magic Tricks
You know how your kids get loads of gifts during the holidays, and you put a few away for a 'rainy day'? This magic trick set was one of ours – and it was a big hit!
Spa Day
This is the part of the rainy day where you break out the lotion and ask for a foot massage. Mani's and pedi's are cute too!
Play Dress Up
And if you still aren't inspired with these rainy day activities, or need to get some indoor exercise, check out these Games and Ideas to Burn Energy.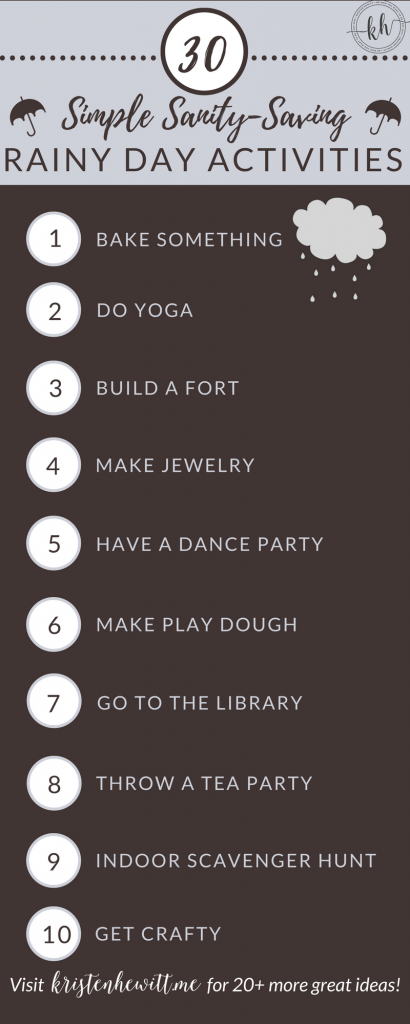 Did you like this post? Then check out my tips on Things to Do When Mom is Sick!
Don't forget to follow along on Facebook for more kid's activities!