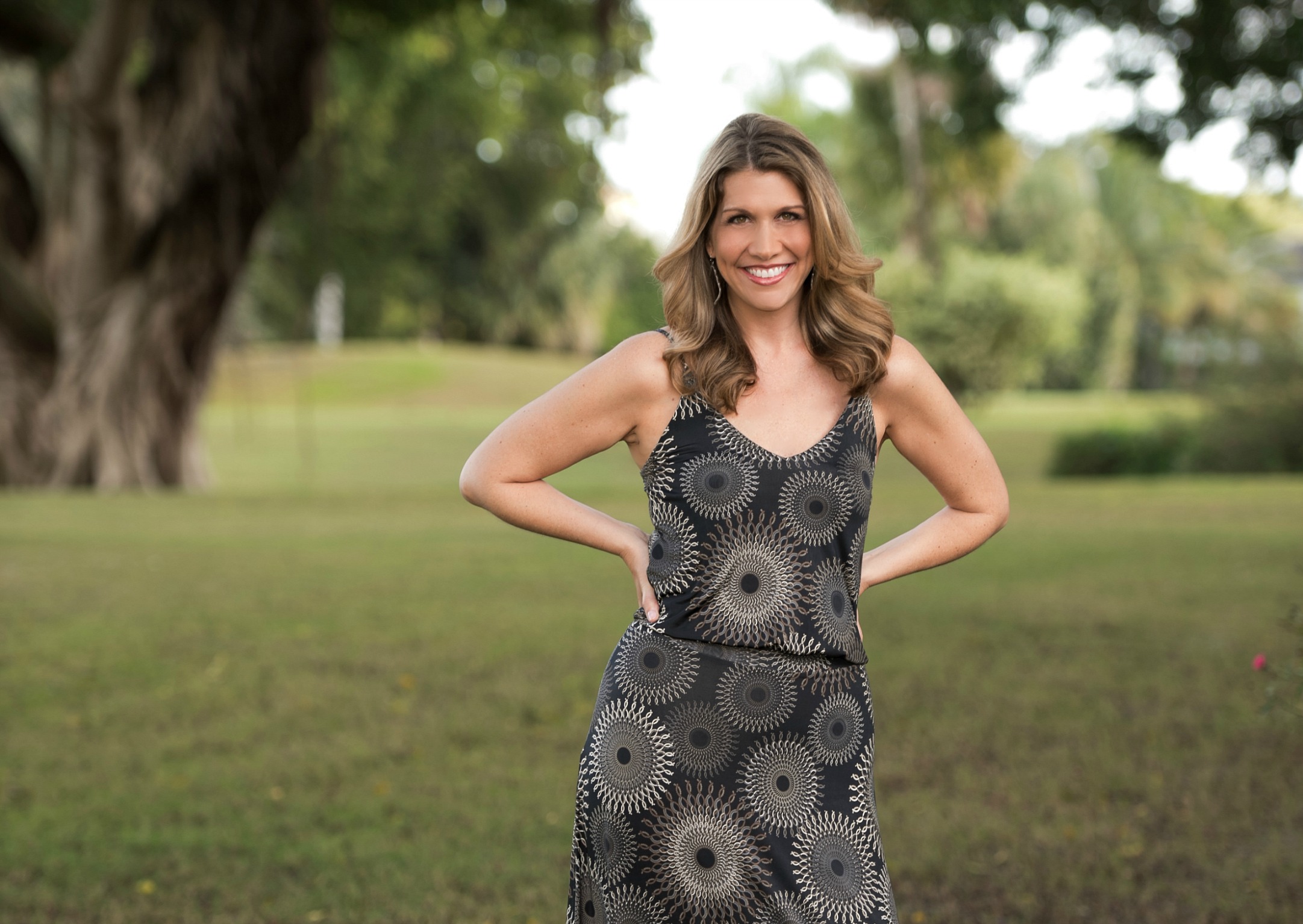 Who Am I?
Life's biggest question right? I always cringe when I am in a social setting, or meeting someone new professionally, and their first question is always, "So what do you do?" I realized a while ago that our identity is so much more than how we choose to make a living, but still, a natural curiosity for so many.
How I really want to respond is, "I'm Kristen, and I'm a recovering perfectionist."
But in reality, I'm a kaleidoscope. I do a million things while spinning in a thousand different directions, and that's exactly how I like it!
(If you want to read about my professional television career, here's my resume and demo reel.)
I'm a wife, a mother of two miracle IVF girls, a writer, a TV reporter/producer/editor, a spokesperson, a consultant, a paleo newbie, a travel junkie, a mountain loving winter sports enthusiast living in Miami, a cupcake connoisseur, Twitter-obsessed, bookish, flip-flop collector who is trying to live the way I'm teaching our daughters: BE WHO YOU WANT TO BE.
It's my mantra in life and the new tagline of this beautiful new website.
I started writing again after the birth of my second daughter when a wonderfully talented and creative HEAT fan messaged me about starting a blog. I didn't know what a blog was back then, but I played along and re-discovered my passion for the written word. I had experience writing short stories as a child, and in high school for the prestigious Greyhound Growl, but I had no idea how much I would love writing again. And apparently, some liked reading it because in the five years it was live, mommy in SPORTS won three awards including Best Blog Miami and a Voice of the Year 2017. (Here are my media mentions.)
Here's also an incredibly humbling feature Fox Sports Florida aired during a HEAT LIVE pregame show on our family, my career, and my blog.

But as life evolves, so do our interests, and the kaleidoscope spun once more and landed me here, on this self-named website. I felt I needed a place to grow because I've realized through mommy in SPORTS that I'm more than just a mom. And I wanted a place to inspire others to live their most authentic lives. This site also houses my business blog with articles about blogging, social media, and video tips. (Video is my thing!) I have a company as well called misMEDIA, where I work as a consultant with many companies helping them grow their own blogs, create marketing videos, and social media strategy. Here is a list of my services!
So welcome to my new home on the web, I hope you'll find a little tranquility and inspiration here. And sometimes snark, because while I try to be inclusive, I just can't deal with anything pumpkin.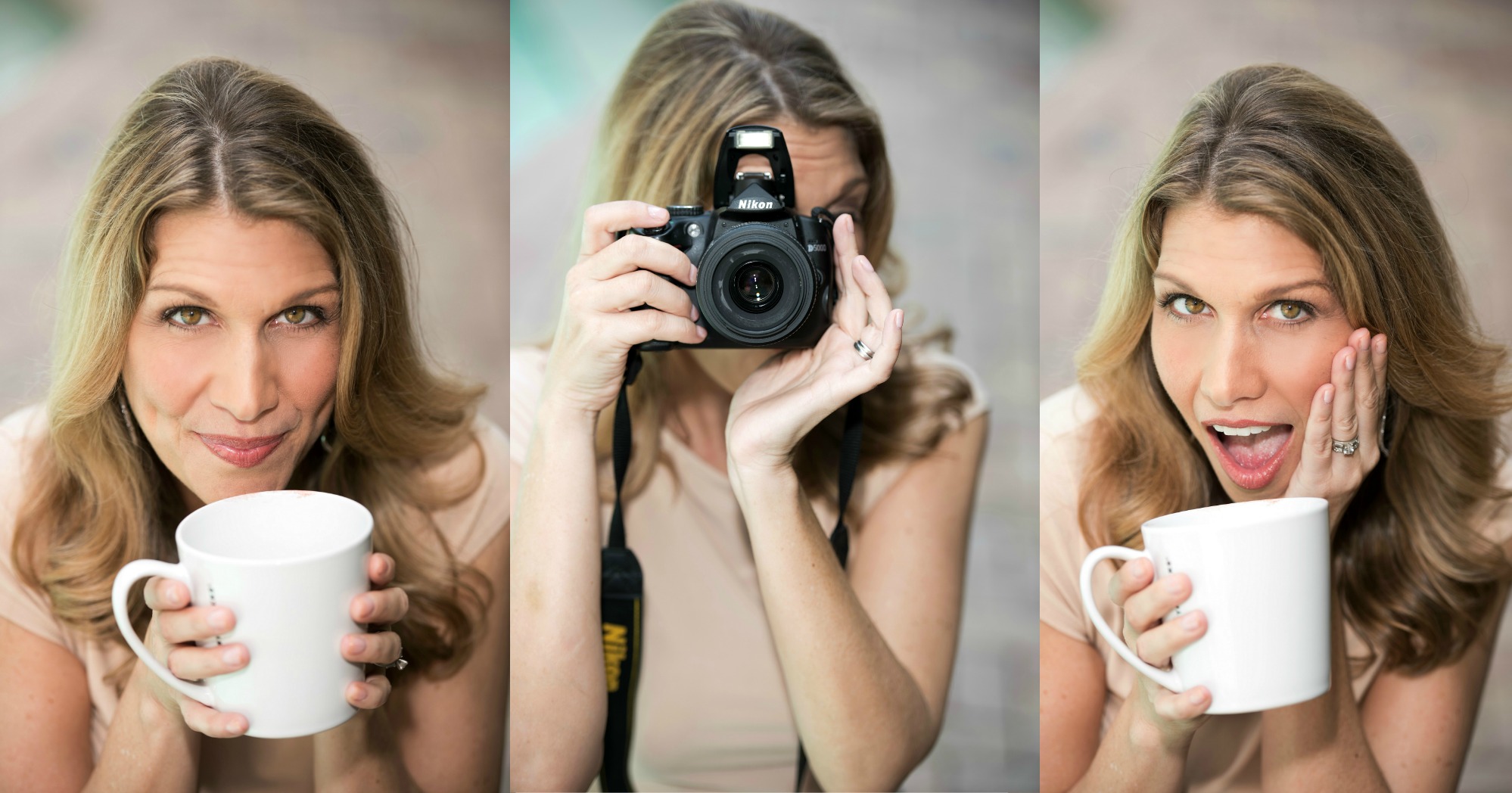 Please find some of my favorite articles and videos below. If you'd like to partner with me, please hop over to my CONTACT page and I'm happy to connect!
My Favorite Things (so far!)
How To Rock Facebook Live Like a Pro
Top 10 Signs You Are Living With A Threenager
Dreams Can Change in Your 30's
When You Can't Find the Magic in the Mess
The Day God Spoke to Me at the Spa
The 10 Commandments of a Kitchen Renovation
The 30 Reasons My Kids Cried Today
Former NFL Star Saves Big at the Supermarket
Age is More Than Just a Number