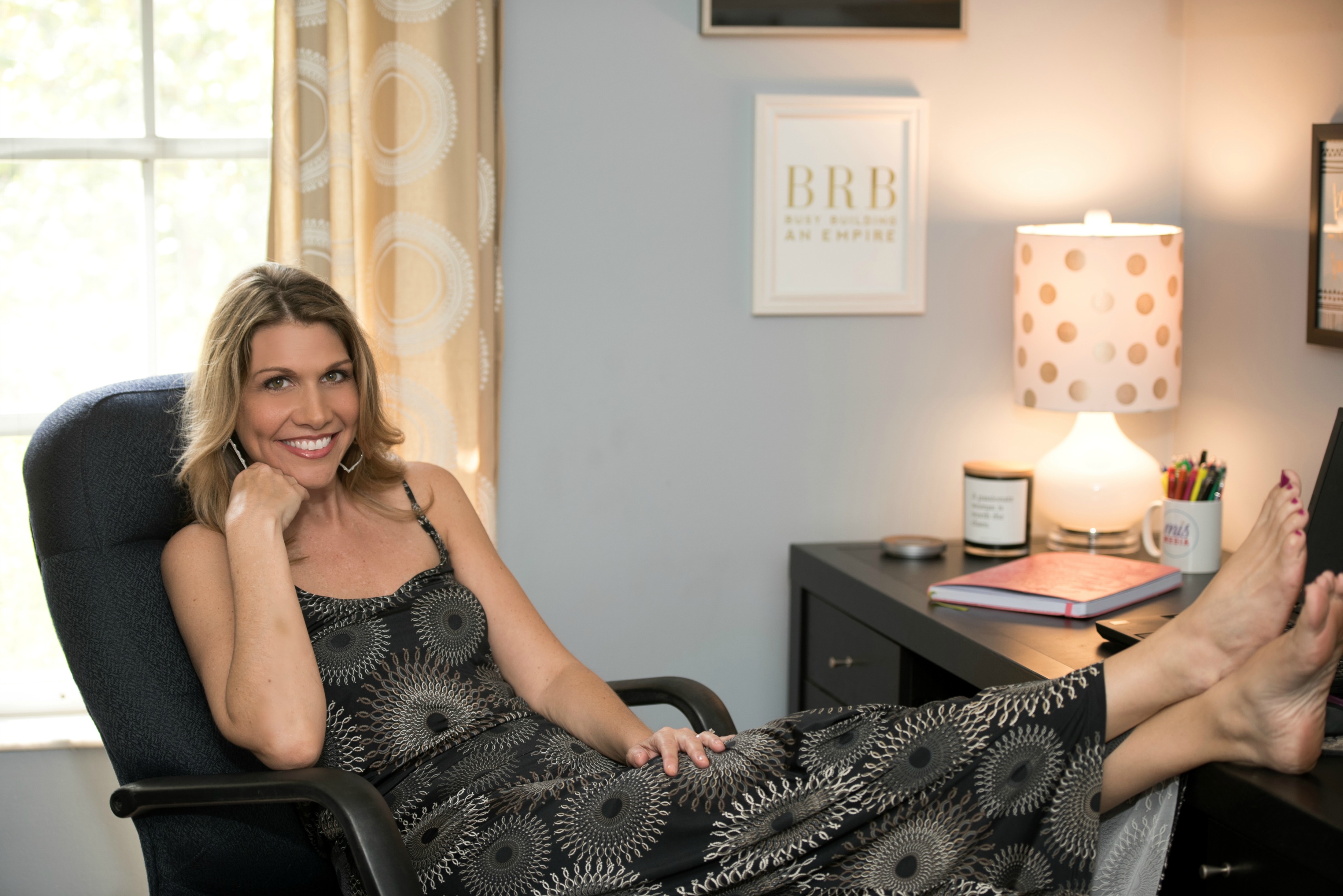 Hi and welcome! I'm so glad you've stopped by!
Through the years we've loved collaborating with brands and creating personal campaigns. You'll see we limit the number of sponsorships we have on this site and our social channels because we want readers and followers to have an authentic experience. If we endorse a product, it's because it's something we love and use regularly. Below you'll find some information on what we are able to do and how we can work with your brand to create the perfect partnership.
For Blog and Social Media Campaigns, please contact: Susie Gilden at Susie@mismedia.com
For Television Appearances or Satellite Media Tours, please contact: Glenn Rosenblum with Celebrity Access Inc. 818-508-1300.
And of course, you can always email me directly at kristenhewitttv@gmail.com.
PARTNERSHIP OPPORTUNITIES
We would love to create a custom package for you and help share your vision and messaging with our readers and followers. Below are the areas where we excel for our partners:

Satellite Media Tours – to promote your brand
Spokesperson Roles – Television, Web, Radio, and/or Print
Custom Videos Including Live Social Media Videos
Press & Media Trips
Brand Ambassadorships
Campaign Partnerships Including Sponsored Blog Content and Social Media
Event Hosting and Speaking Engagements – Can speak about parenting, monetizing your blog, how to tell a good story, how to rock videos like a pro, and inspire up and coming journalists!
Please find a more detailed list of services here.
EXAMPLES OF BRAND PARTNERSHIPS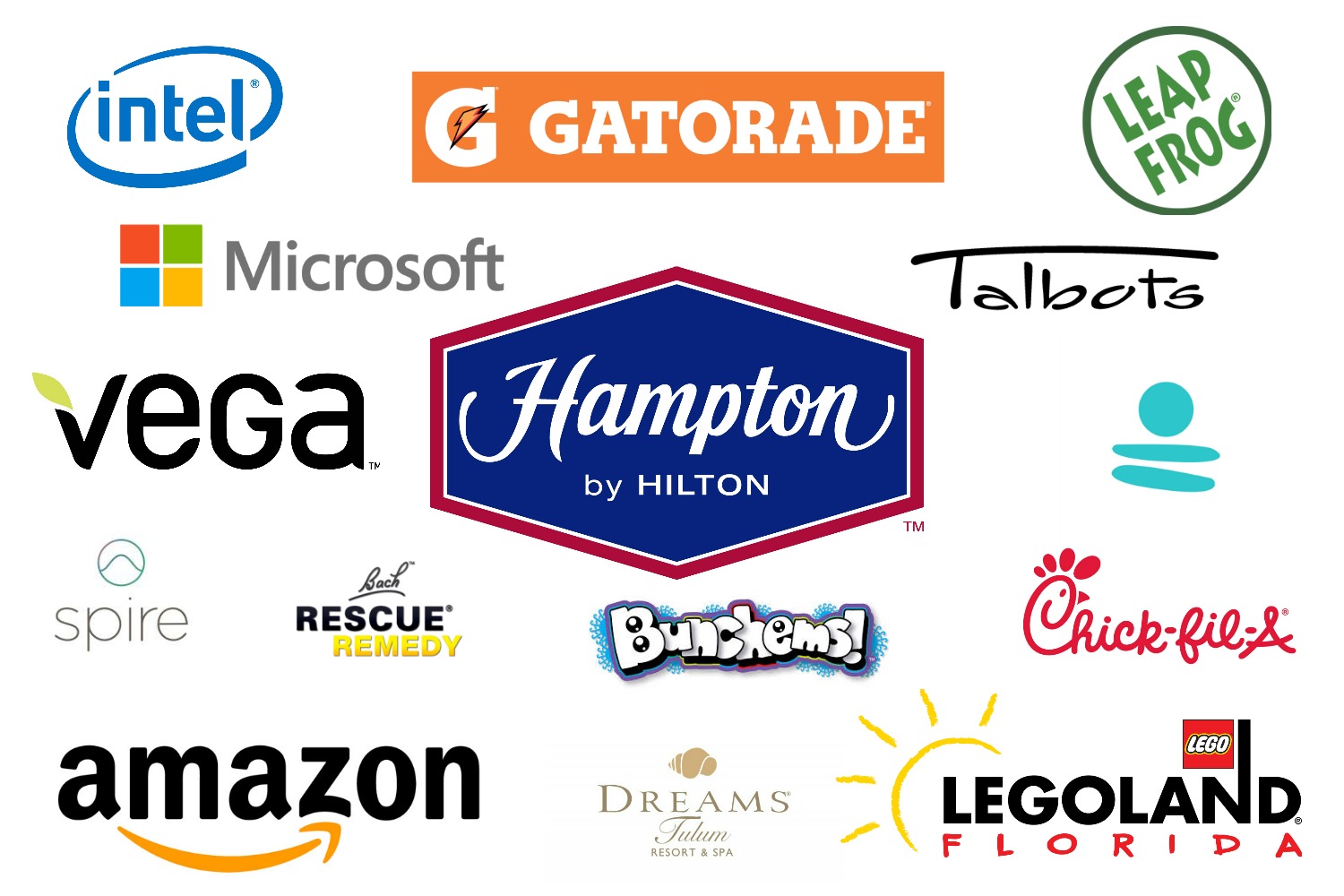 My online presence centers around holistic and healthy living, parenting, travel, lifestyle, and sports stories. Here are some examples of the campaigns I've worked on include Hampton by Hilton, Gatorade, Vega One , Spire, Talbots, Amazon Fire, CDC, Bunchems, Intel, and Microsoft to name a few.