Just keep talking to your tweens.
Even when they say they don't want to, don't give up when the eye rolling and I hate you's starts. Don't react, just respond simply with, "I love you."
If they are crying and pushing you away, just hold their hand and listen. Absorb their sadness. Or just sit by their beds quietly and hold space, so they know they aren't alone.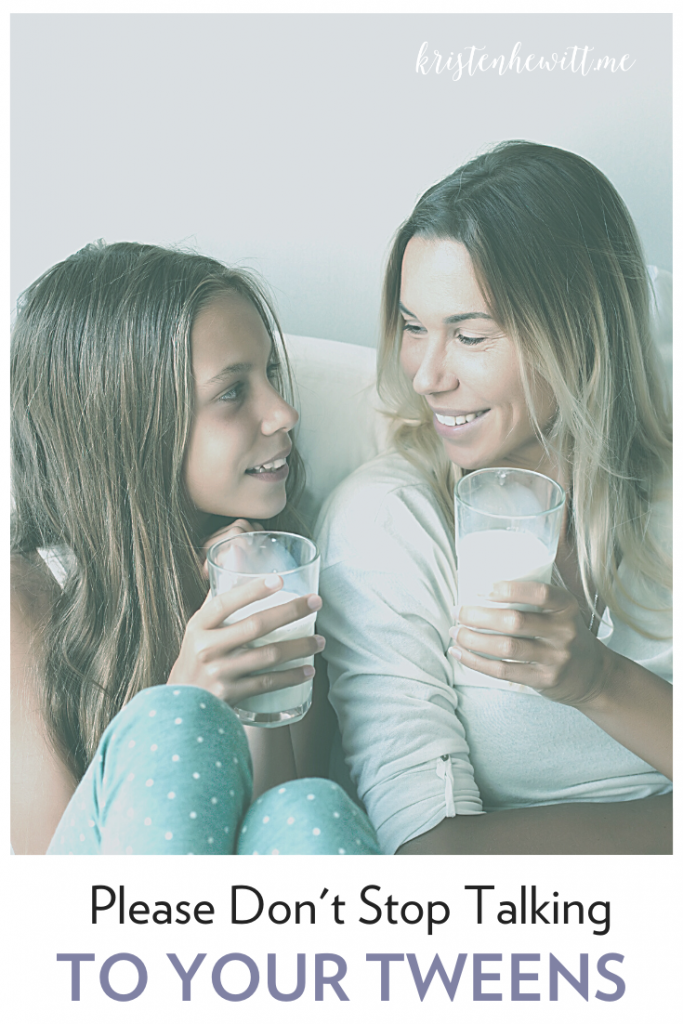 If they won't talk take them on a bike ride or go for a walk.
Watch a new show together or bake a dessert.
Listen to their music, play Among Us or whatever games they are into.
Ask questions. Lots and lots of question. Who are they sitting with at lunch? Who is the funniest kid they've met at school or online?
Check their phones often. And put their phones away in your room at night. Limit screen time and make them earn it. iPads and iPhones are a privilege, not a right.
Disconnect and connect.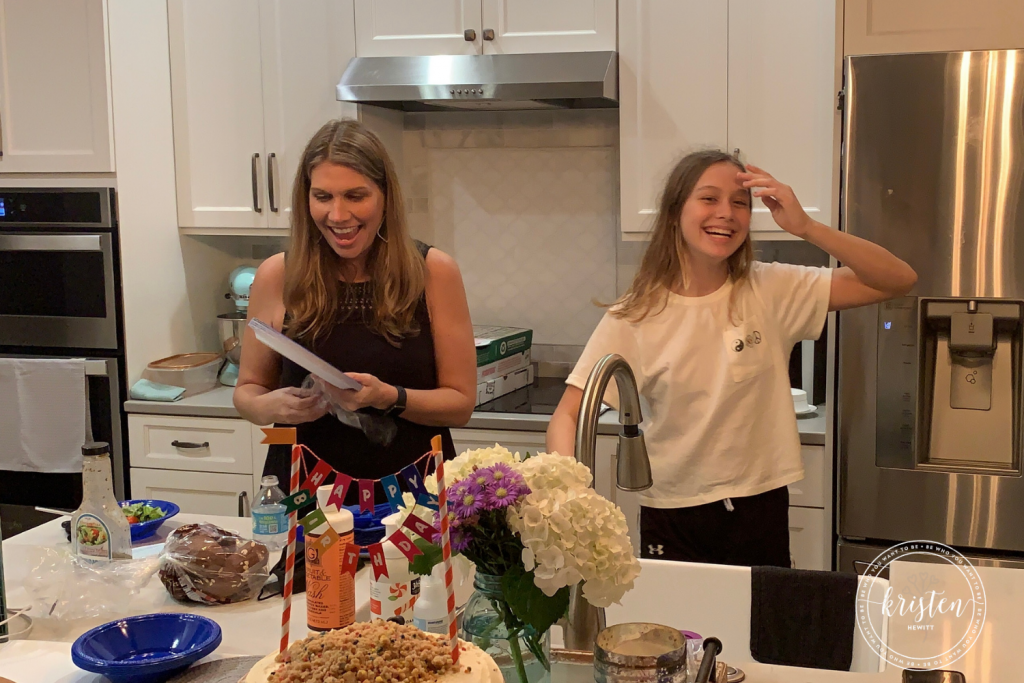 Don't let family rituals die, keep up movie or game night. Or pizza night. Or Starbucks runs on Friday after school. This is yet another opportunity to keep them talking.
Encourage them to stick with activities even whey they say they hate it. Give them a choice of a few and make them do one. Exercise, art classes, or team sports or whatever they choose will boost endorphins and help build the feeling of team building and community.
And if they still won't talk or are acting reclusive, give them a notebook. A safe space to write their biggest fears or problems with no judgments. Ask them to write three good things that happened if they are feeling sad, or their peak and their pit of the day. Or maybe try some gratitude journaling together.
Parenting a tween is a delicate balance of carefully giving them space yet never really letting go. Some are living inside an adult body, just like Tom Hanks in BIG, but have the heart of a child who really doesn't understand these enormous feelings.
Accept them where they are, no matter what grade they are earning or what their latest fashion or style may be.
They need you and love you. Don't let them retreat or succumb to the pressures of life and social media before their teens.
Show them fun. Dance. Work out together. Remind them of who you were before you were a parent and encourage their uniqueness.
Forget who you wanted them to be allow them to shine. Let them just BE.
Whatever you do, just please don't stop talking to your tween.
This post originally appeared on Facebook, please follow me there for more heartfelt parenting stories.
https://www.facebook.com/KristenHewittTV/posts/1744836589006831
Also, if you liked this post, please read, To My Tween Daughter, I'm Sorry Your Life Sucks.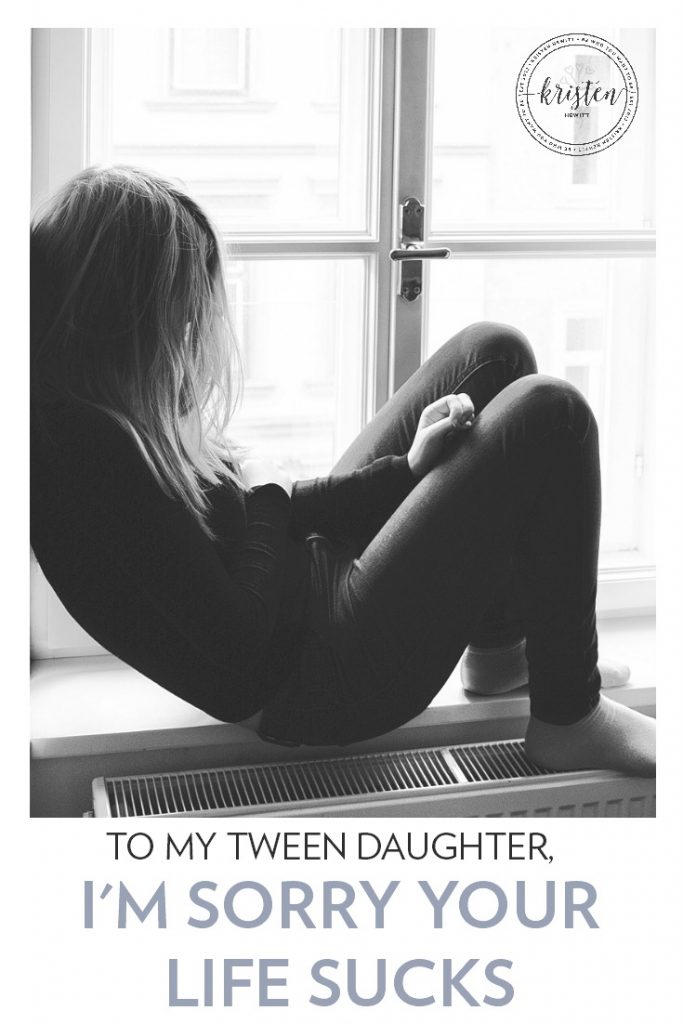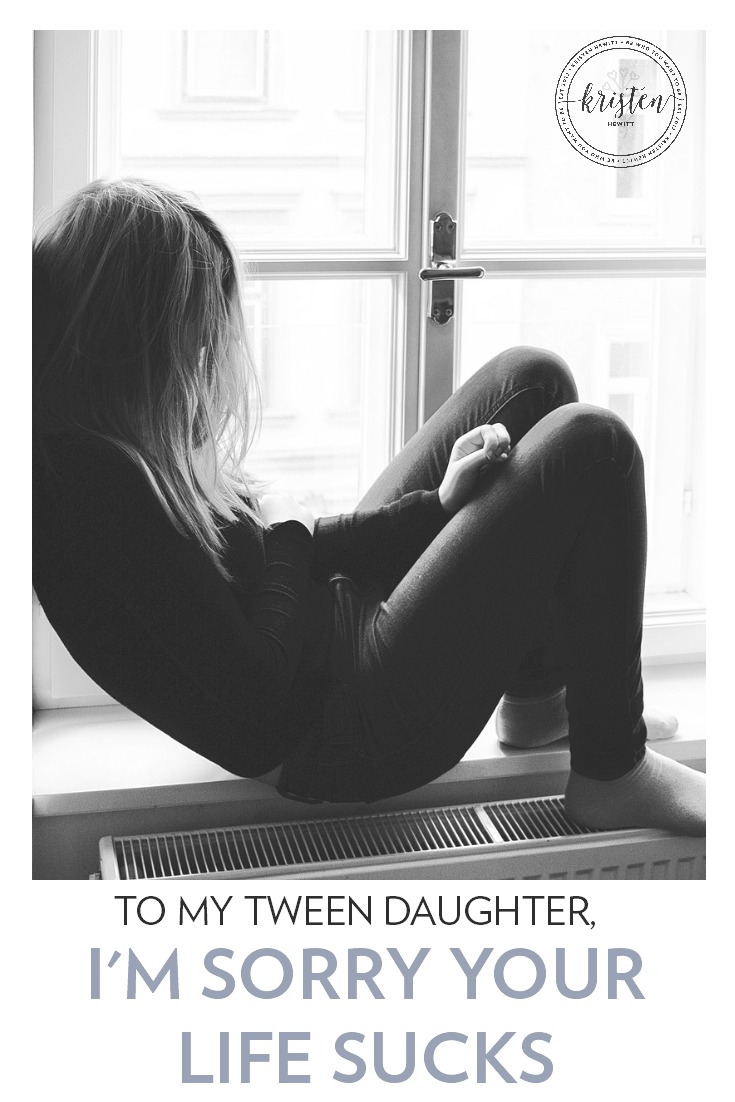 Or 10 Signs You're Living with a Tween.