WELCOME to my shop! I only make or sell items I use or wear, and love sharing great finds. I hope you love them as much as I do!
Gratitude Journal
Product Description: Original Gratitude Journal – a collaboration with Shop Carrie Elle.
6″x8″
150 daily gratitude pages in three serene colors
10 lined note pages
70# paper
10ml flush laminated cover
Spiral aluminum coil
Price: $20 – Purchase from Shop Carrie Elle here
Perfectly Imperfect T-Shirts and Mugs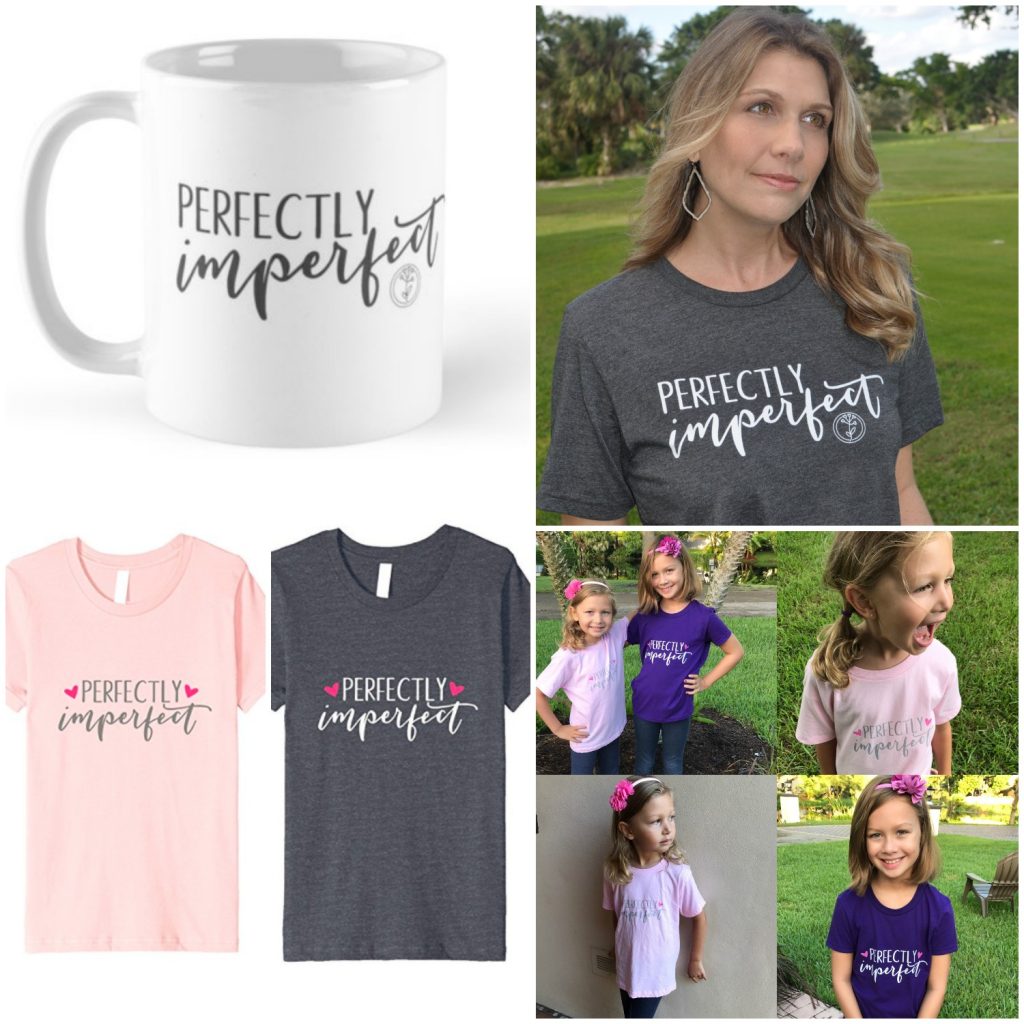 Product Description: Because we are all perfectly imperfect, exactly as we were meant to be.
Original designs, hand-lettering
Hearts come in gray writing or white writing
Flower (original design drawn by my 8-year-old) comes in gray writing or white writing
To-go mug or ceramic mugs available
All t-shirts can be bought in children's or women's sizes
Price: Heart $19.99, Mug $15, Flowers start at $19.50
Hearts white writing – Hearts Gray writing – Flower White Writing – Flower Gray Writing – Mug
I'm Way Cooler On the Internet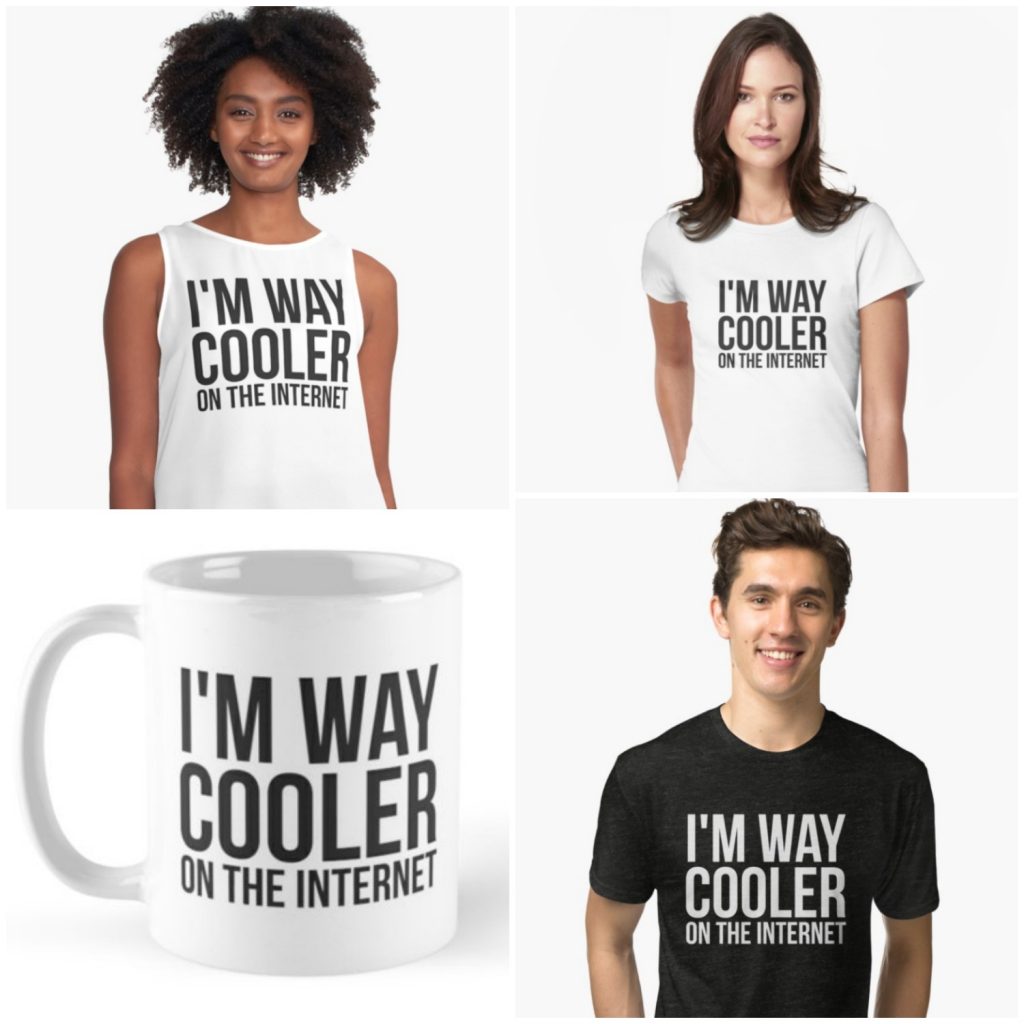 Product Description: Aren't we all?
Block letters, original design
Shirts come in two colors of writing, white or dark gray
Mug is a necessity
Price: Shirts start at $19.50, Mug $15.00