The magic is in the mess" – Brene Brown
I saw this quote on Brene Brown's Facebook page and was awed. Where's the magic my dear? In the brown paper floors? In the kitchen with no cabinets and stove? In the constant bickering between our girls?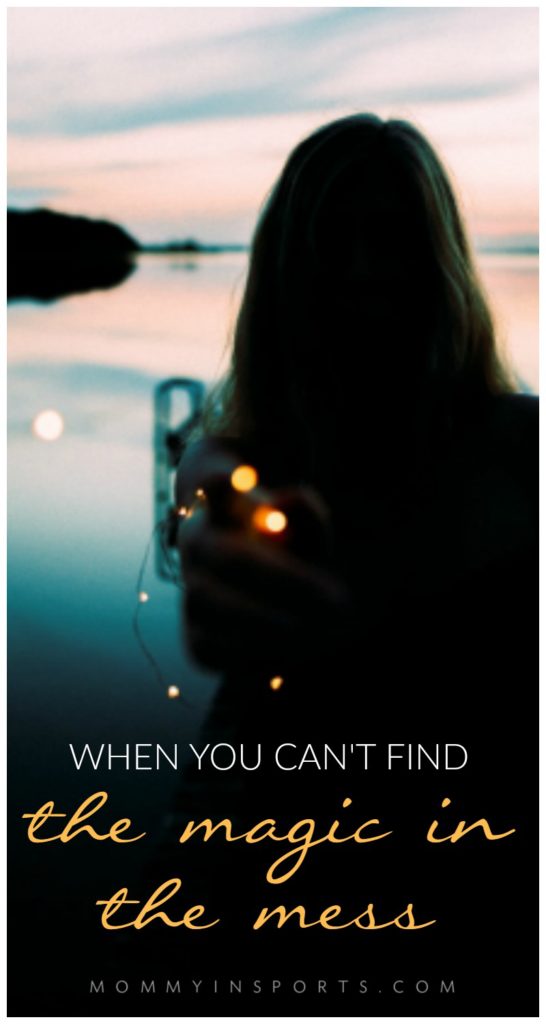 As most holiday seasons come and go, this one was particularly flawed. The great water leak of Thanksgiving that's literally thrown our home into chaos. As we await insurance claims, and half of our kitchen is in the guest room, breathing has become difficult in our cluttered house. It's a metaphor really.
Our outer world is a reflection of our inner world.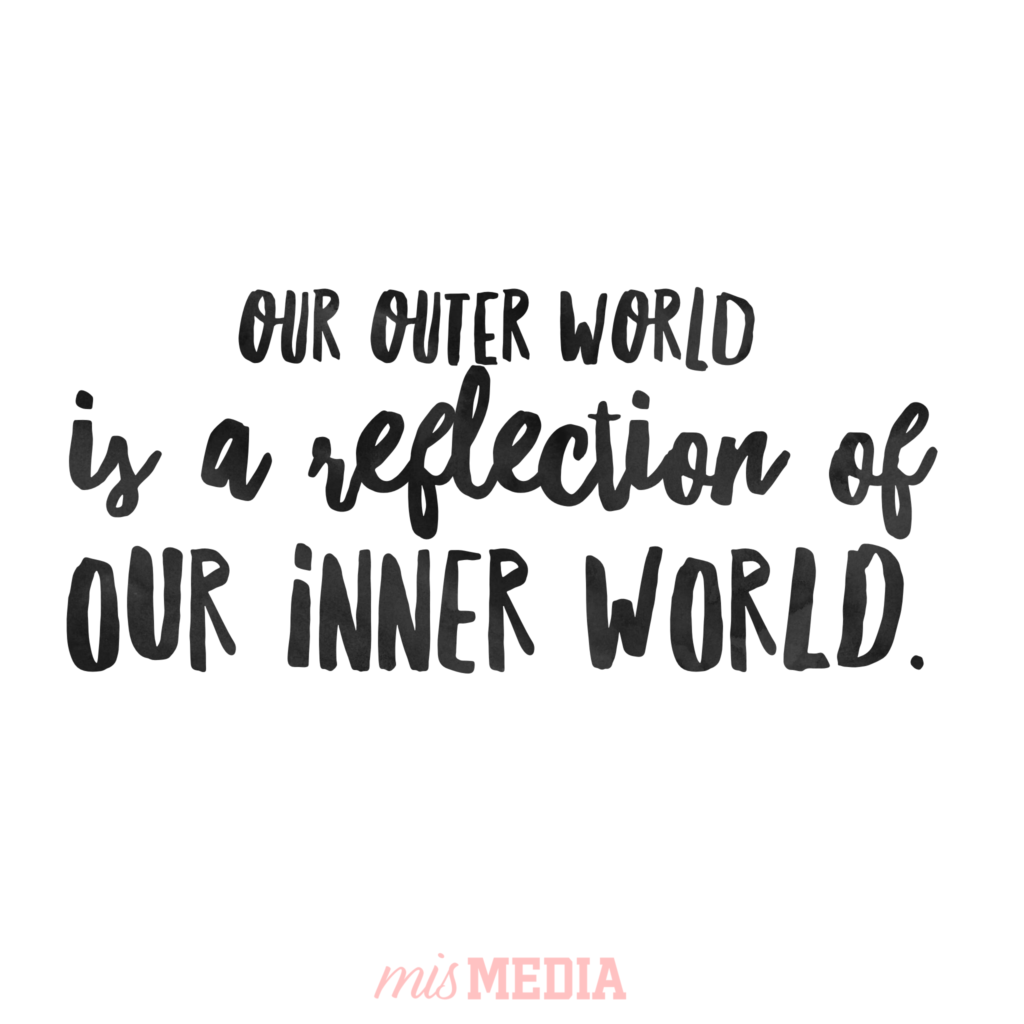 I see the inspiration everywhere online. Friends posting their goals for the New Year, leaders talking about seizing the year and the moment in our businesses, and I bit. I tried to write my goals.
And I almost threw up. The visceral reaction to the unknown was shocking. I normally write several blog posts each week, or work with clients, but in January I decided to just be.
Just be with the kids – read them sweet stories, actually watch their shows instead of being on my phone, play soccer, watch them ride bikes, and cherish this time off.
Just be with my thoughts – allow them to come and notice what my inner voice is saying.
Just be with my body – the imperfections, the hot flashes, and see what it truly needs.
Just be with whatever life throws at me, and learn to swim in this chaos, and find the magic in the mess.
But what's my magic?
They say we all have a special gift, but have I found mine? Surely there's more to this spin on this globe than talking on TV? I feel a sense of higher purpose. But how do I find it?
Or is that the point of the mess. To make us stop looking and just feel?
It's uncomfortable, the silence of the unknown. It's a deep dark place of insecurity, uncertainty, plagued with fear. But until we truly go there, and let the light in, we cannot move forward.
We have to heal the past before we can conquer the now.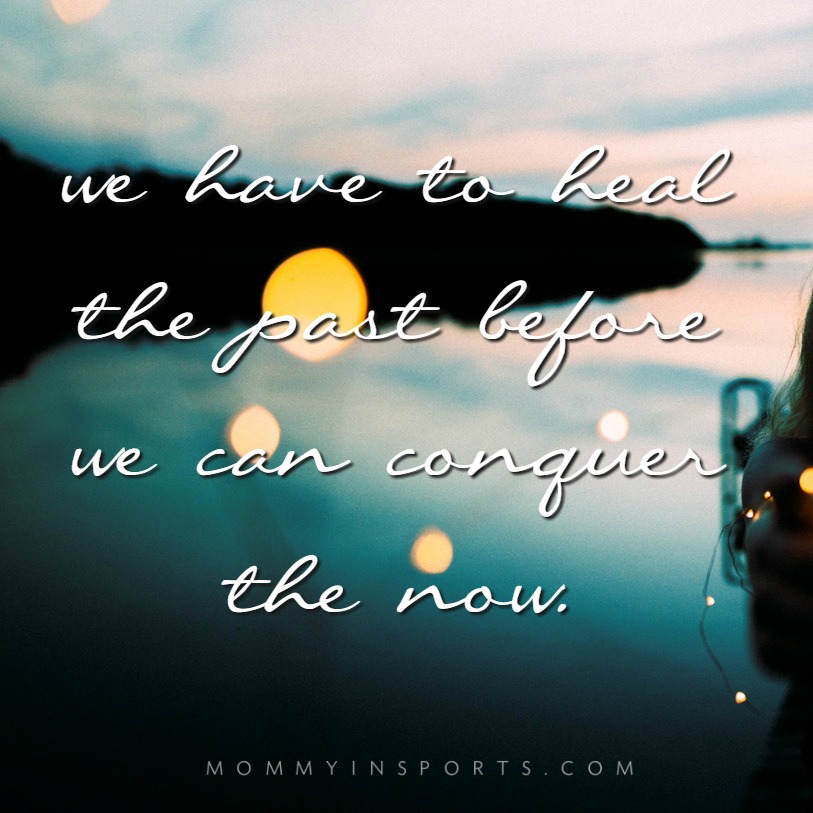 They say I already know what I need, that we all do. Our gift, what our purpose is, the answers are inside. But being daring enough to listen is what really takes courage.
So I'm here in the mess. Waiting. Feeling. Being. Trembling. Open. Ready.
The past is gone, it cannot hurt us anymore. The future is unknown. But the present is all we have. And the one thing that I'm still learning is that it's OK to not know.
It's OK to be the mess. The glorious, emotional, unsteady, perfectly imperfect, hot mess. Because eventually the magic will come, if we are brave enough to sit in the dark with our eyes wide open.
If you liked this post, then read more about meditation and embracing the stillness.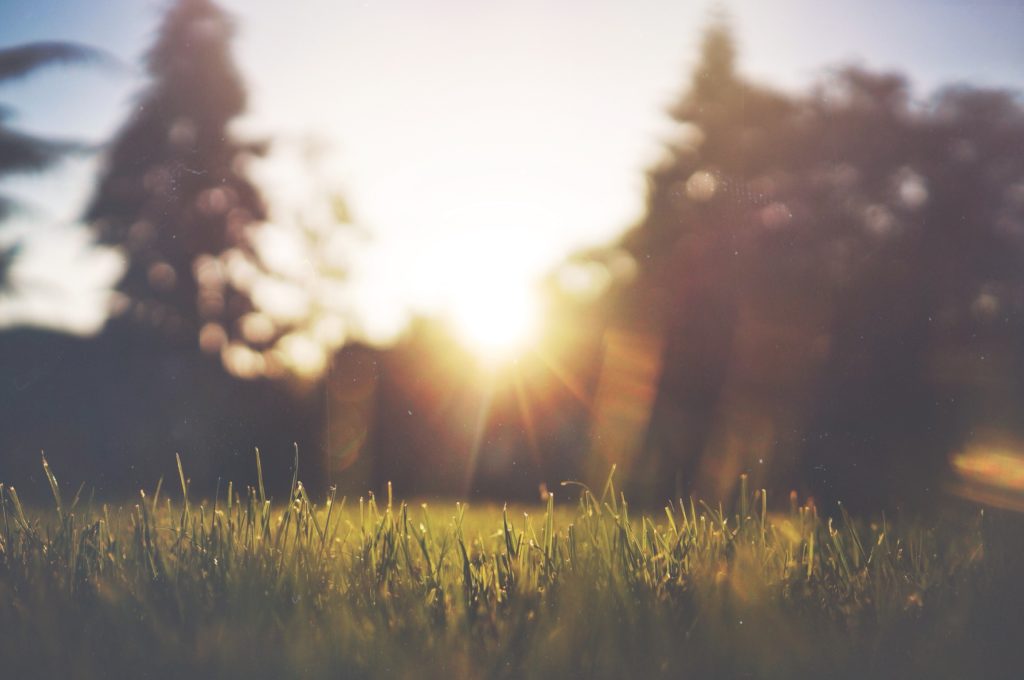 And here are 5 ways to fill your cup when life gets overwhelming.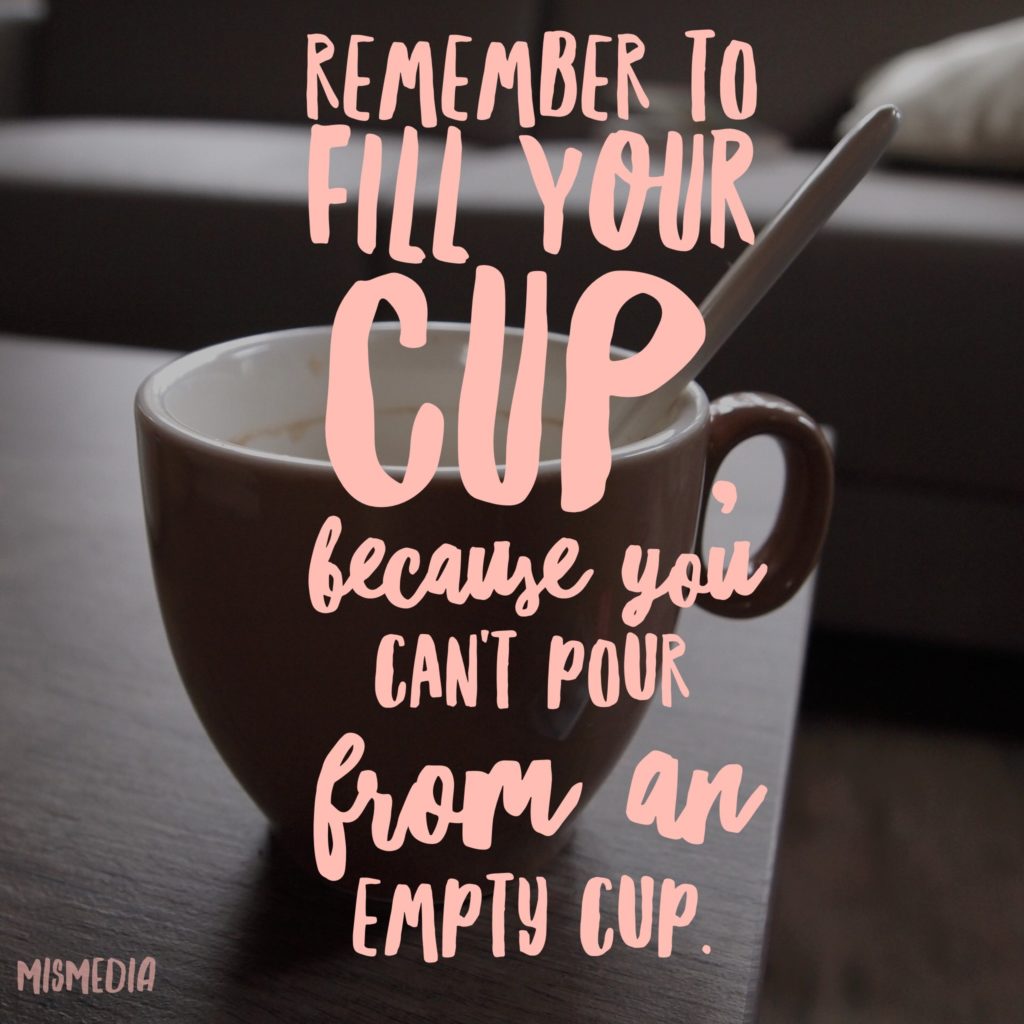 And don't forget to follow on Facebook for more daily inspiration.