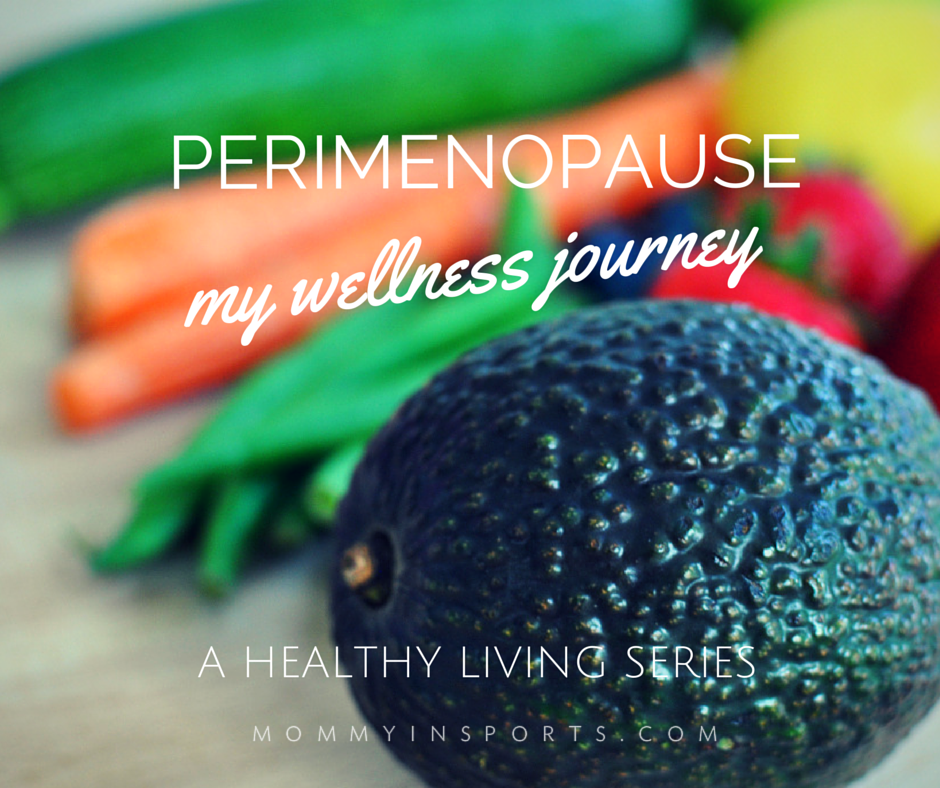 When I look back on the past six months…I think I've been living in a haze of disbelief and ignorance. I knew what was happening to my body, I could feel the 89th hot flash in a row, but I ignored and repressed them…until now. There comes a point in everyone's life where you have to acknowledge what life has brought you, process it, accept it, and then react. I've been depressed, scared, and sad…but now I'm finally ready to heal.
I've had endometriosis since I was 13, it progressed to stage four, and I've had several surgeries over the years to remove the tissue. It caused my infertility, and now well into my thirties I am experiencing premature ovarian failure. This has started perimenopause, for the second time in my life. (I can't believe I just typed the big M word…sigh.)
The first time I felt these symptoms Lila was 18 months old, and I was diagnosed with an autoimmune condition called an Anti Ovarian Antibody. Basically my body was and is attacking my ovaries, causing horrific early menopausal symptoms.We decided to do aggressive treatment to get my FSH (follicle stimulating hormone) of 124 down to the normal range of ten, (mine came down to 13) so we could try IVF again. It worked miraculously and Emylia was born. This time, more children aren't an option as I had a uterine ablation last year, so I'm faced with yet another life change…except this time I wasn't ready for my FSH to skyrocket to 192.
Accepting this diagnosis has been extremely difficult for me, as it is for many women. It feels like everything that makes me a woman has been taken from me…along with my youth. I know how utterly dramatic that sounds, but sometimes it's hard to stop the emotions behind our thoughts. The words perimenopause and POF to me are synonymous with aging, and I've been mourning the loss of so much these past few months. I'm not sleeping well due to night sweats so I'm exhausted all the time. My hormones aren't consistent and my weight fluctuates, and basically I feel awful every single day. Not a great formula for a busy working mom who needs to gear up for NBA season, where holding it together with two kids is paramount.
I tried estrogen patches and had ridiculous headaches, pain, and other not so pleasant side effects. Then I moved on to natural healing methods, and started acupuncture treatments, as well as cupping, and am taking a variety of herbs. This helped improve the perimenopausal symptoms, but I am still having numerous hot flashes every day. I've always believed that disease stems from our emotions, and our diets, and that we have the power to heal ourselves. My acupuncturist reaffirmed my wellness path when I read this.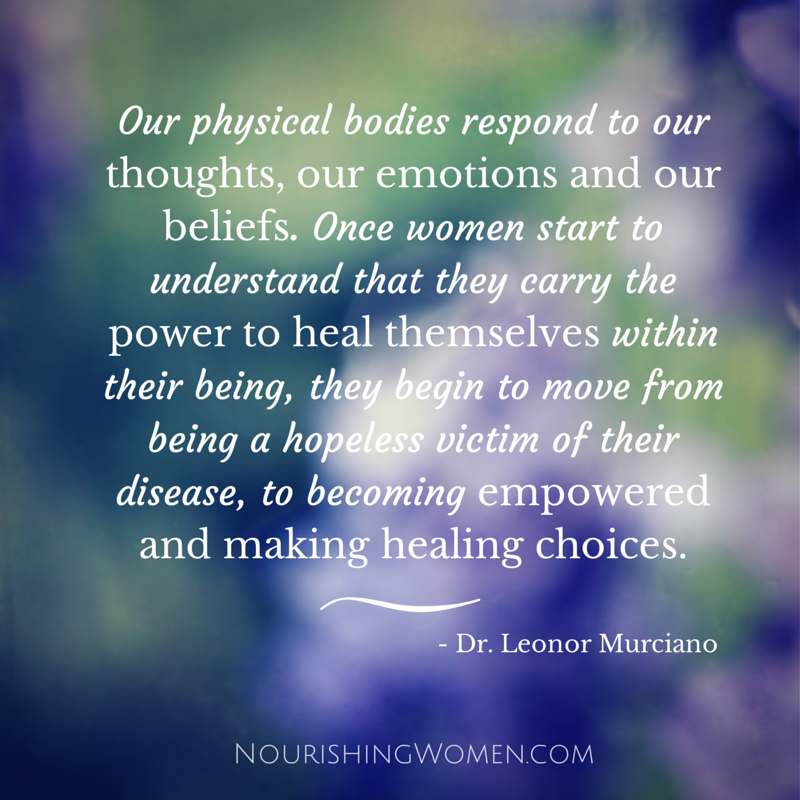 I choose to heal, and will not be a victim anymore. I believe a key piece to my wellness puzzle that's missing is a better diet. I've used food and baking as comfort these past few months, which isn't helping the inflammation already present in my body. Prior to getting pregnant with Lila I was on a strict endometriosis diet, no wheat, dairy or sugar. It was tough, and didn't directly help with my conception. But after doing a lot of reading, and consulting with two nutritional practitioners, it's time. It kind of came to me while I was running a few weeks ago…I said to myself,
I was also motivated by this blog post a local news anchor wrote about her wellness journey and contacted her nutritionist, Tracy with TMI Health. I am starting an autoimmune paleo-type cellular healing protocol, and am excited…a little terrified…but ready. In a world where my hormones and body are in a state of constant chaos, I feel instantly calm knowing that I am going to help make change. I am going to feel better, and that makes me feel better already! (So do the four Newman's Mint-O cookies I devoured last night in preparation for my no sugar/grains/dairy diet! Don't tell Tracy please.)
If you notice me missing from the blogosphere from time to time, it's because life, and our family is more important than anything. My priorities have changed, and healing and wellness are my focus. I will be sharing pieces of my journey along the way, and am excited to learn a whole new way of baking! (I'm encouraged that our first paleo one new food was a ginormous success! )
If you would like me to share the herbs that have helped with some of the symptoms, please let me know and I'll be happy to write about what I've learned so far. The most important lessons to date though are; you have to be ready if you choose this path, you are not alone, we all have the power to heal ourselves. As a wonderful woman, friend, and fellow Miami television reporter Johanna Gomez pointed out to me this week, "you've been telling yourself the same sad story for a while now…it's time to write your new story."
She is so right…and I can't wait to read the ending!