I like seeing the kids smile. And just being given the ability to put a smile on a kids face, in just a small way is very fulfilling for me" – Jason Taylor
Jason Taylor has an annual Labor Day tradition which doesn't include barbecues and beaches. For the 12th straight year the Jason Taylor Foundation hosted their Cool Gear for the School Year event at Old Navy in Davie, FL. More than 60 kids were given a $300 shopping spree to buy all the important necessities for the upcoming school year.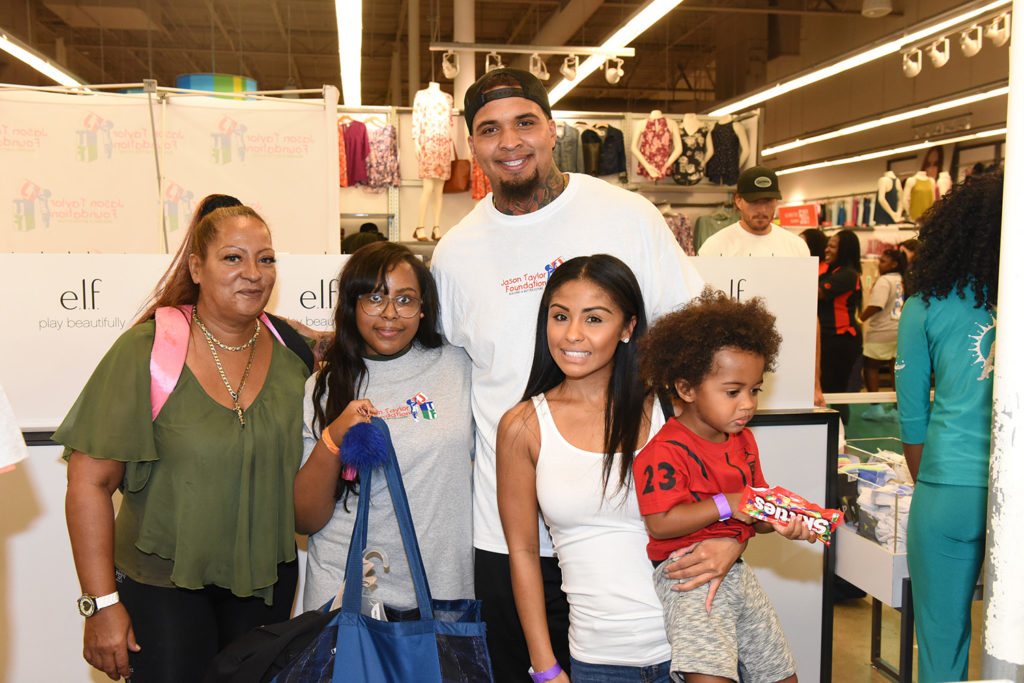 The former Dolphins fan favorite was joined by current Miami Dolphins like Mike Pouncey, Cameron Wake, John Denney, and Jordan Cameron, who each were assigned a help a child with their back to school shopping.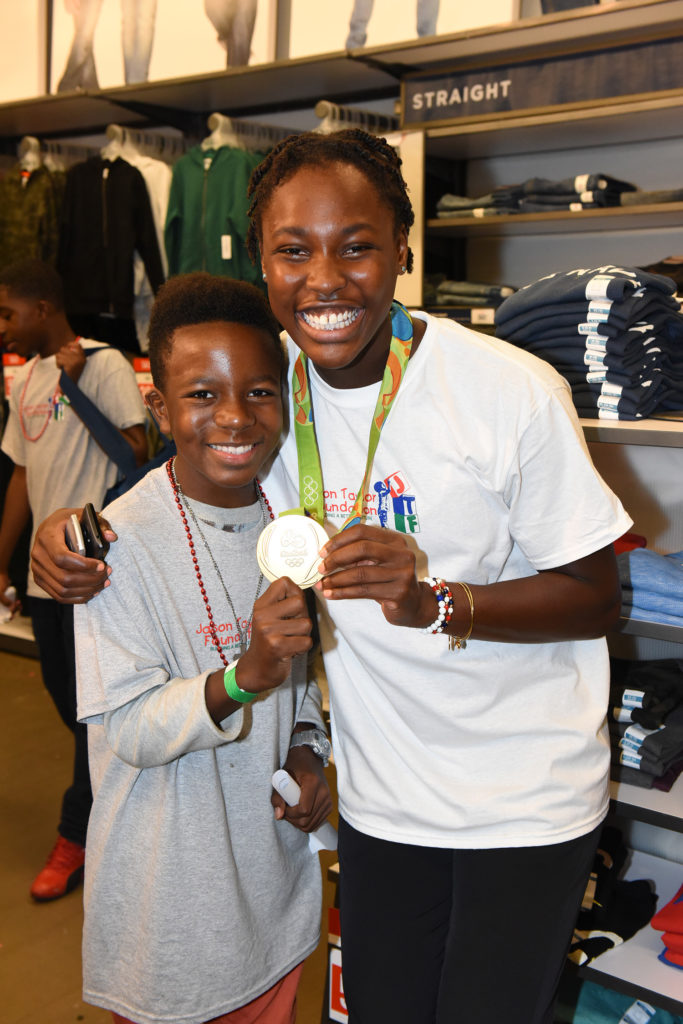 Also in attendance were several Olympians including Miami native U.S. water polo gold medalist Ashleigh Johnson, who showed off her medal proudly, and many other South Florida celebrities and media personalities like Joe Rose and Channing Crowder.  Though Taylor admits he would rather shop online, he loves this yearly event.
"I think things like this are priceless." Taylor said. "Having been on the other side of the tracks so to speak growing up, understanding the importance of feeling good about yourself and having some new gear for the school year and all that, it's big. We enjoy it, I think Old Navy's enjoyed it for the past twelve years, and they've been a fantastic partner…..I go shopping maybe twice a year, and this is one of them."
In the past dozen year the Jason Taylor Foundation has provided more than $200,000 in clothing to more than 800 deserving kids. As Taylor said, "It's a big shopping party, and it's an honor to be in the position to help others."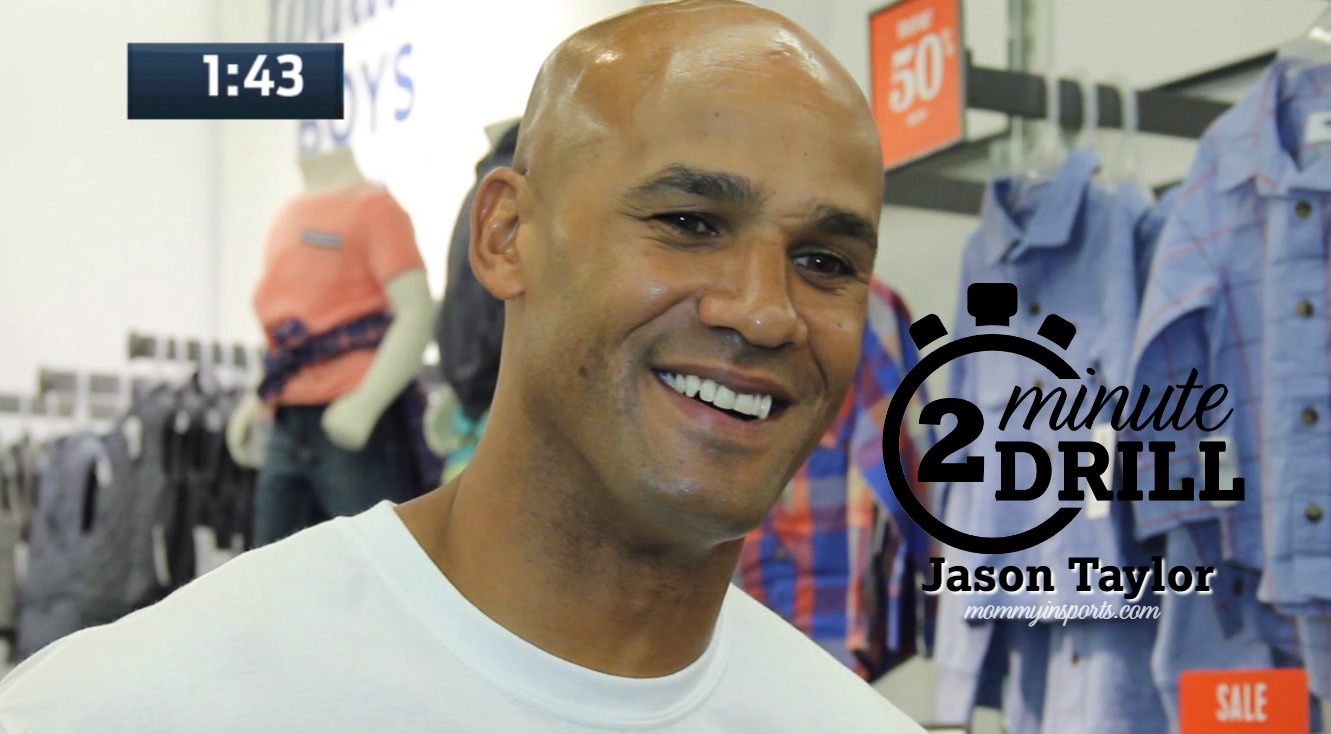 I also spoke to Jason Taylor about one of my favorite topics, parenting! Check out this 2 Minute Drill! And sports parents be warned, this youth football coach has some sage advice. He also has a shocking allowance amount for his kids!
2 minute drill jason taylor
If you liked this video – please check out my other 2 Minute Drills with: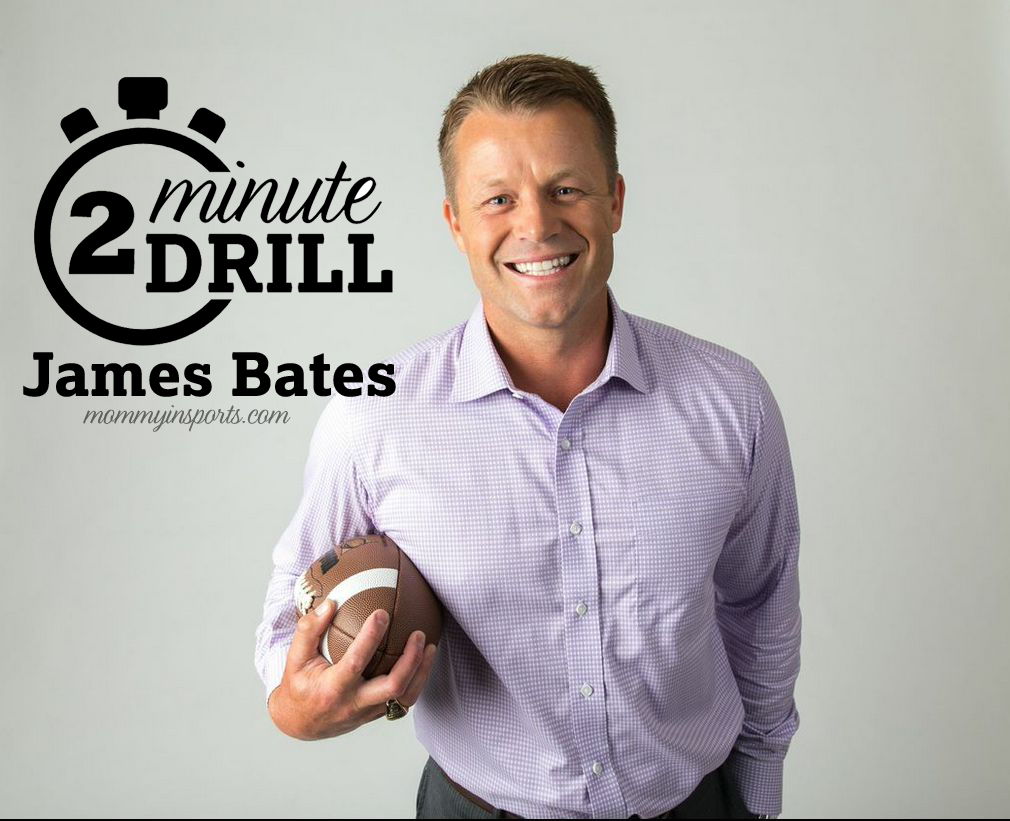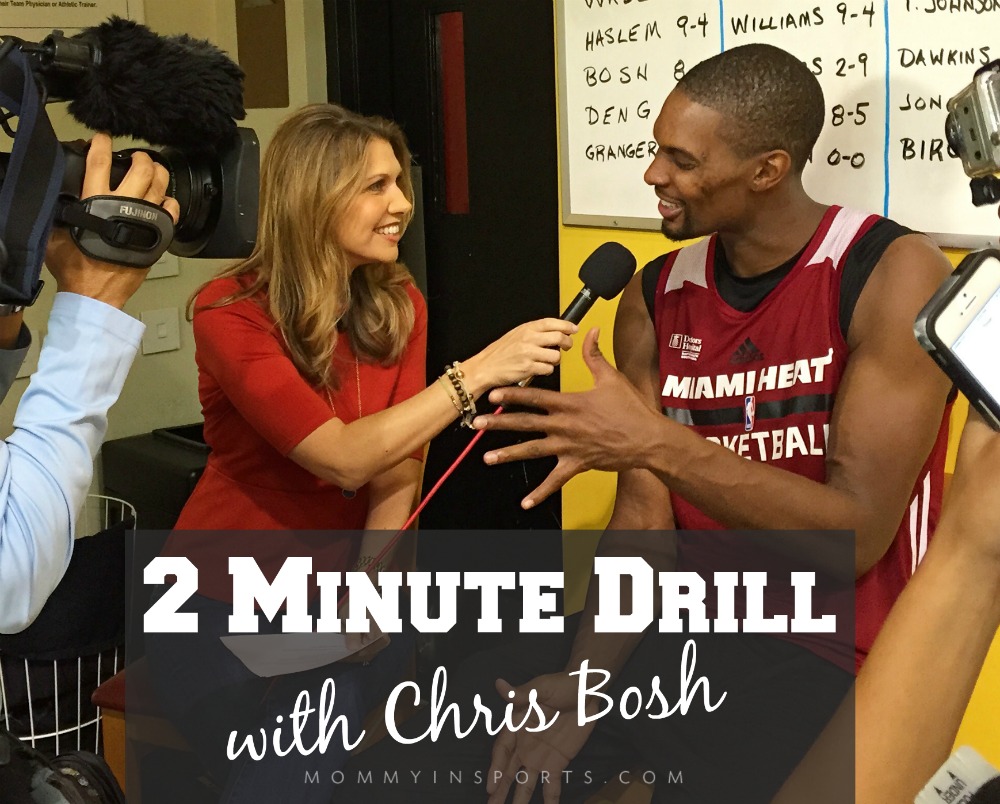 Or my web show PLAYTIME!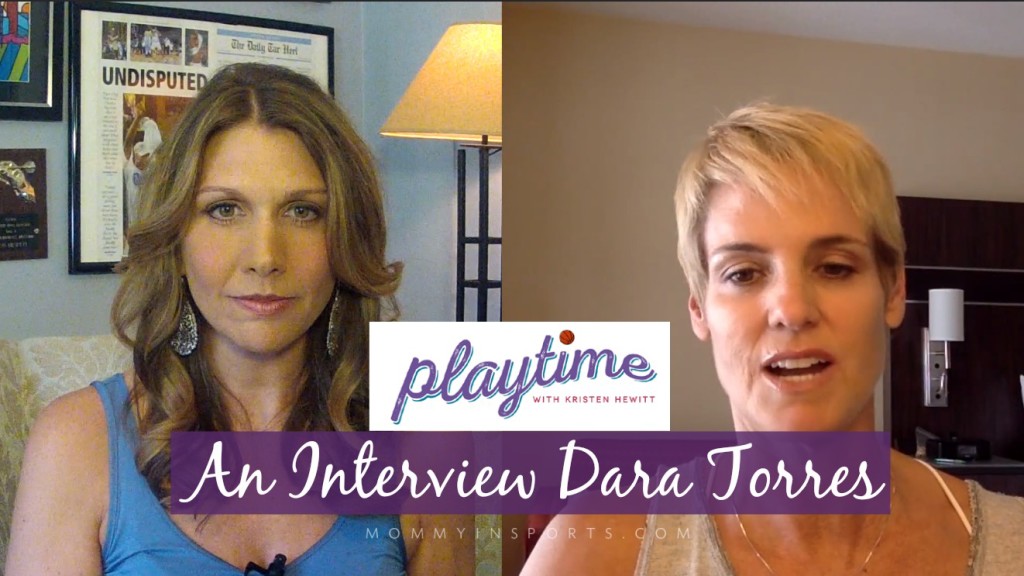 And don't forget to follow along on FACEBOOK for more sports and parenting content!