An All-SEC linebacker and team captain, James Bates led the Florida Gators to the 1996 National Championship. But that was just the beginning.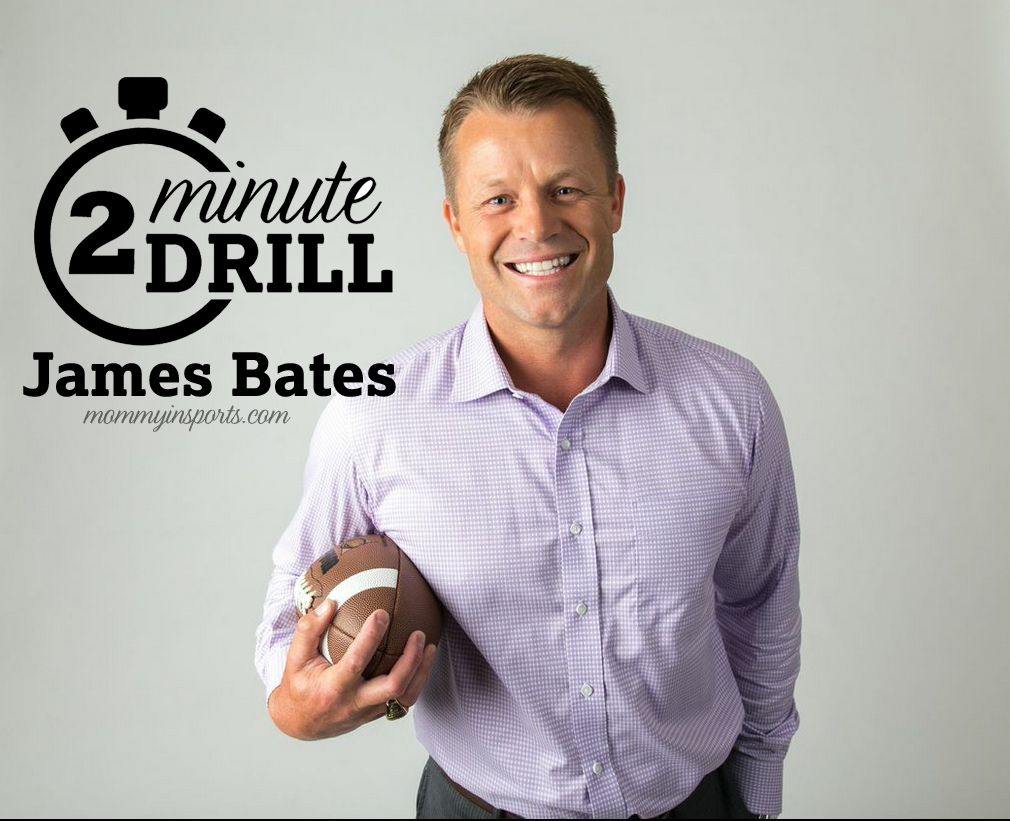 He's now a three-time Emmy Award winning television announcer, an artist, a comedian, and a dad of three. Check out what transpired when we connected recently to talk about parenting teens and tweens in a new edition of the 2-Minute Drill with James Bates!
And stay tuned for an in-depth interview with Bates next week to learn more about his incredible art.
2-minute drill james bates