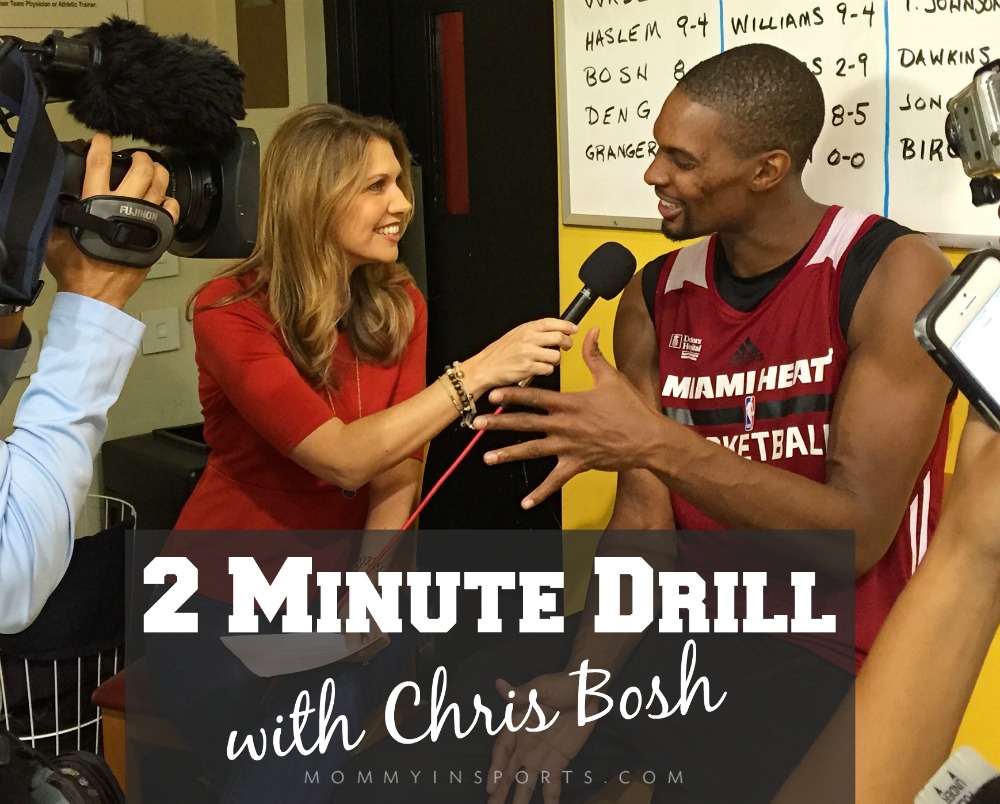 I decided to have some fun during the preseason with some of the HEAT players, and asked them some of the most pressing parenting questions. First up in the hot seat….Chris Bosh. All I can say is, I need his tooth fairy to come to my house!
Have a parenting question for a South Florida athlete? Tweet it to me, or drop me a line on my Facebook page and I'll schedule some more interviews!
if you liked this post, please click below! thanks for your support!