Disclaimer: This post contains Amazon affiliate links.
Cleaned out your kids art drawer or crayon box and not sure what to do with those 100's of broken crayons? Me either until I searched Google and Pinterest looking for options. Ultimately though it was by friend Carrie Elle's blog that sparked the inspiration of what to do with those scraps, Easy DIY Crayon Party Favors!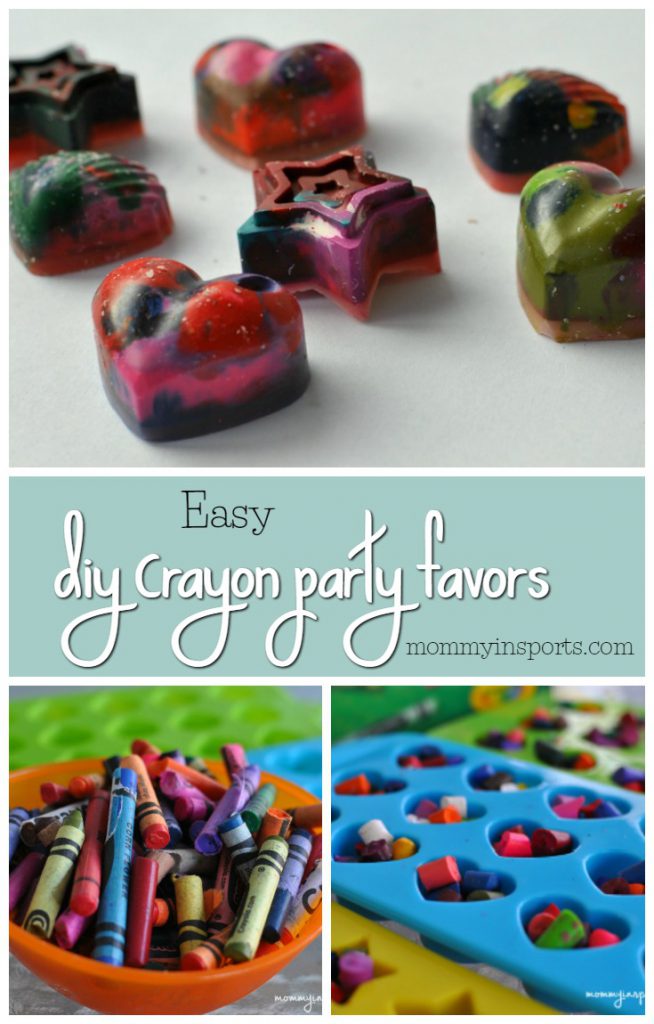 We were planning for my daughter's fourth Palace Pets birthday party, and I love making homemade party favors, so I thought we could try making DIY crayon party favors. Our girls love art, and this was the perfect that I could save for a rainy day.
What You need:
Broken Crayons
Molds – I was looking for girly tiara's but couldn't find any, so I purchased these silicone sets on Amazon.
What's great is we now reuse these molds for candy and ice cubes too! So one day after school a month or so before the party I set the girls to work.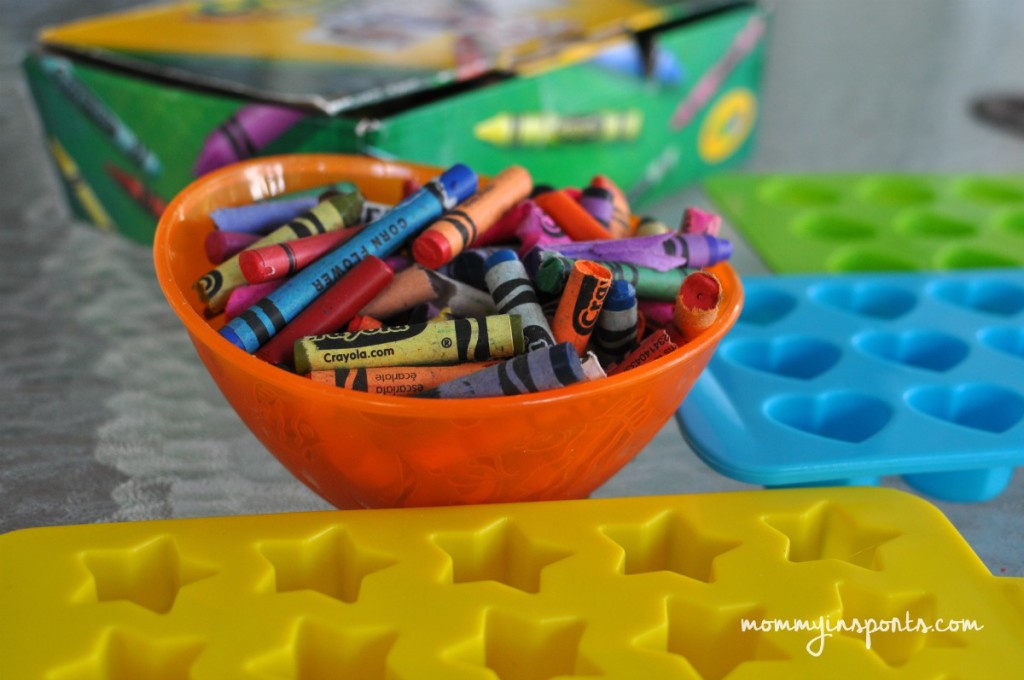 First peel all the broken crayons…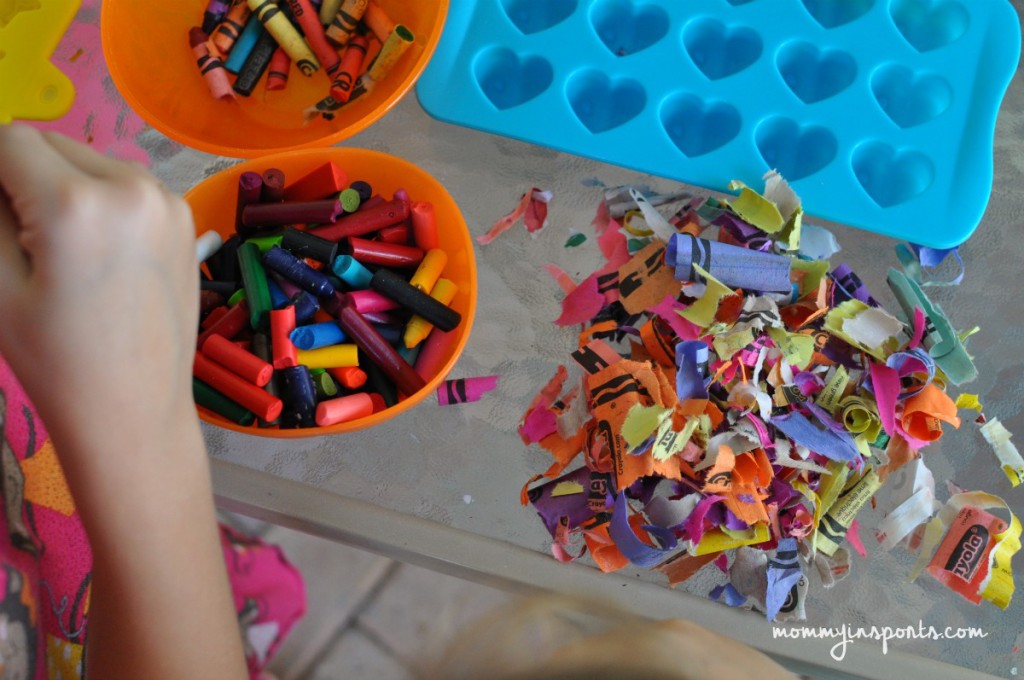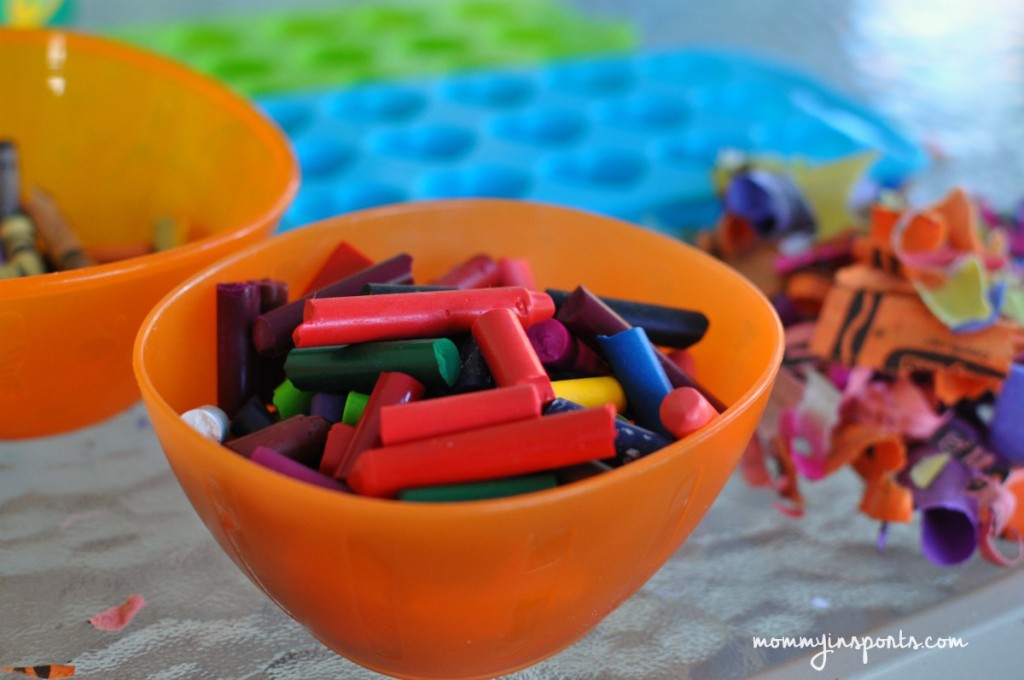 Then chop them up and put them into molds! I had to help a little with the cutting, but they were pros!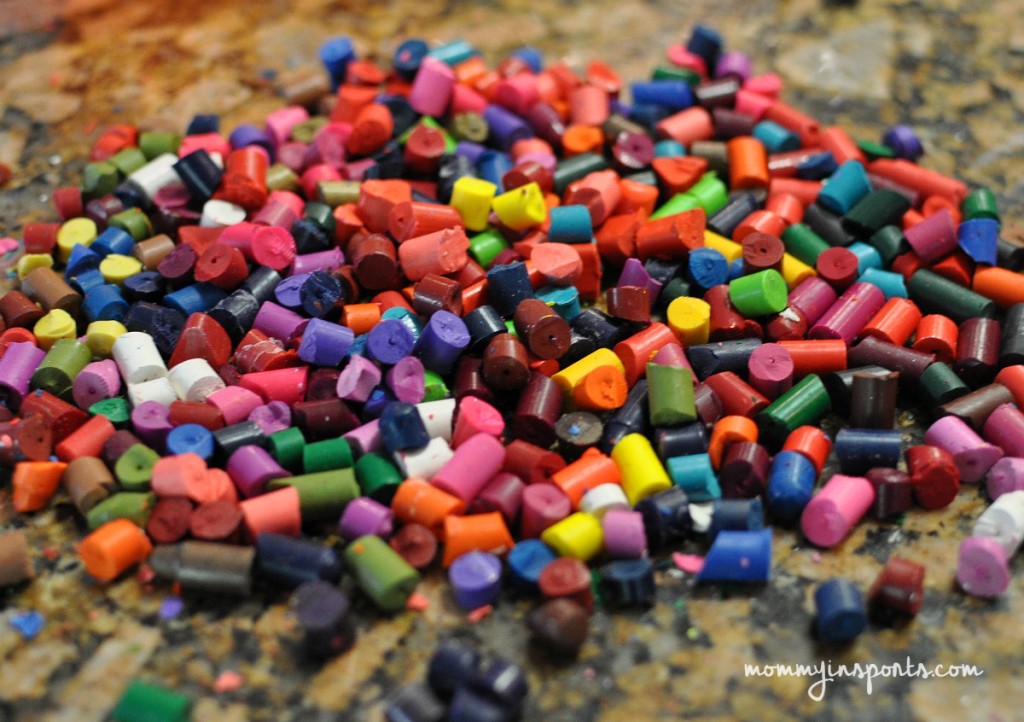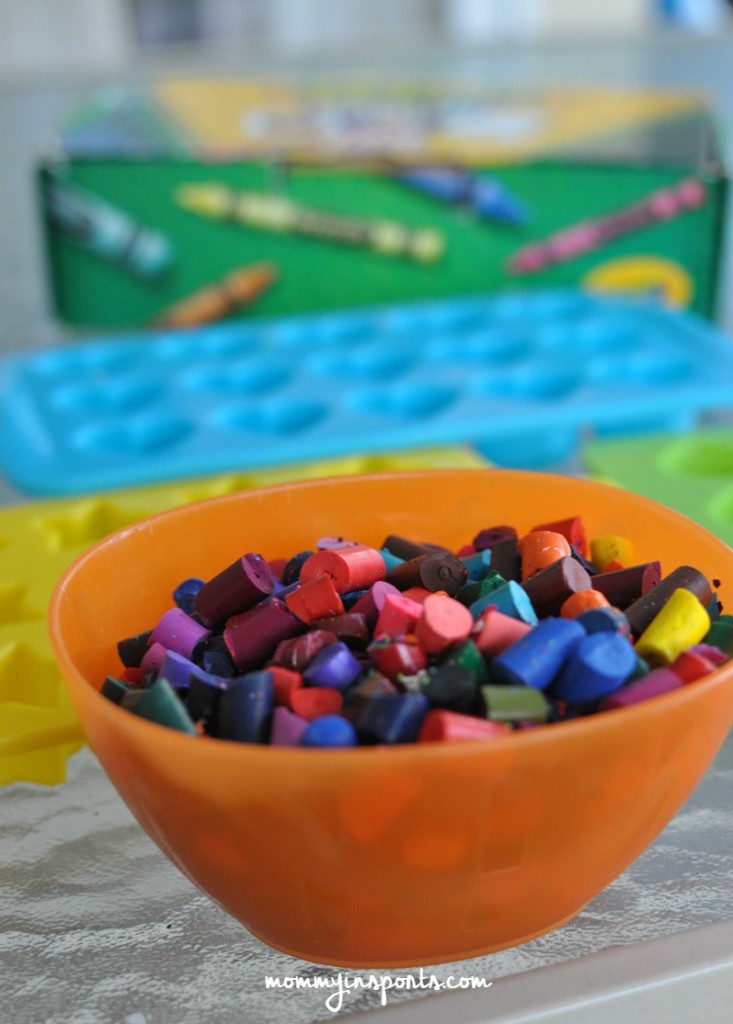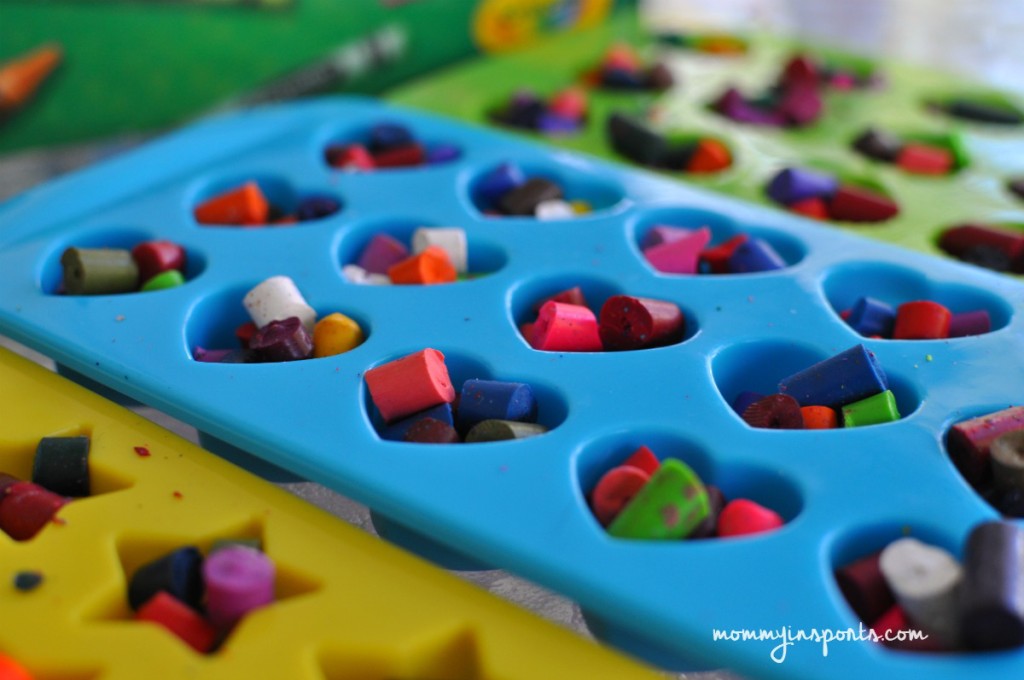 The last step is to bake these bad boys on cookie sheets for 10-15 minutes at 250 degrees. I found during the baking that I had to add a few broken crayons to the molds to make them a little bigger.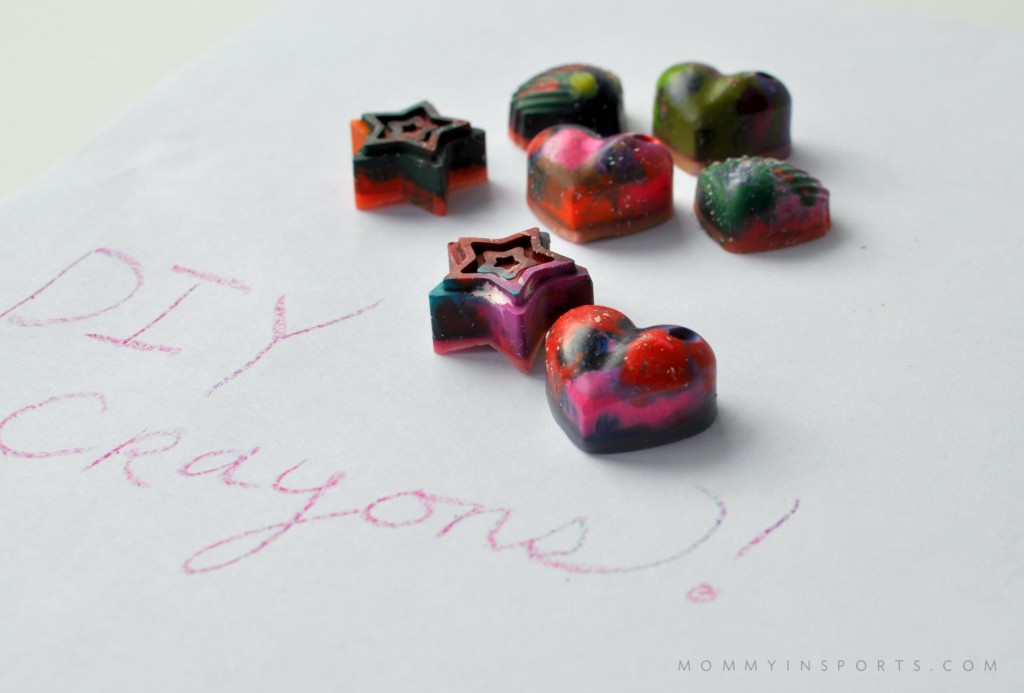 And voila! Super cute DIY crayon party favors to add to our favor cups! I put 3 in a favor bag along with a Palace Pets cup, a bracelet from the Dollar Tree and an organic lollipop.
And if you don't want to make these ahead of time, it's a great activity for the kids to do at the party! To speed up the process just put your baked crayons in the freezer! Hope you found some inspiration to make your own DIY Crayon Party Favors! It's a fun activity for the kids and nice to add a homemade touch here and there.
For more DIY ideas check out my Pinterest boards. And don't forget to give us a LIKE on Facebook! Good Luck!
Follow Mommy in Sports's board Birthday Party Ideas on Pinterest.