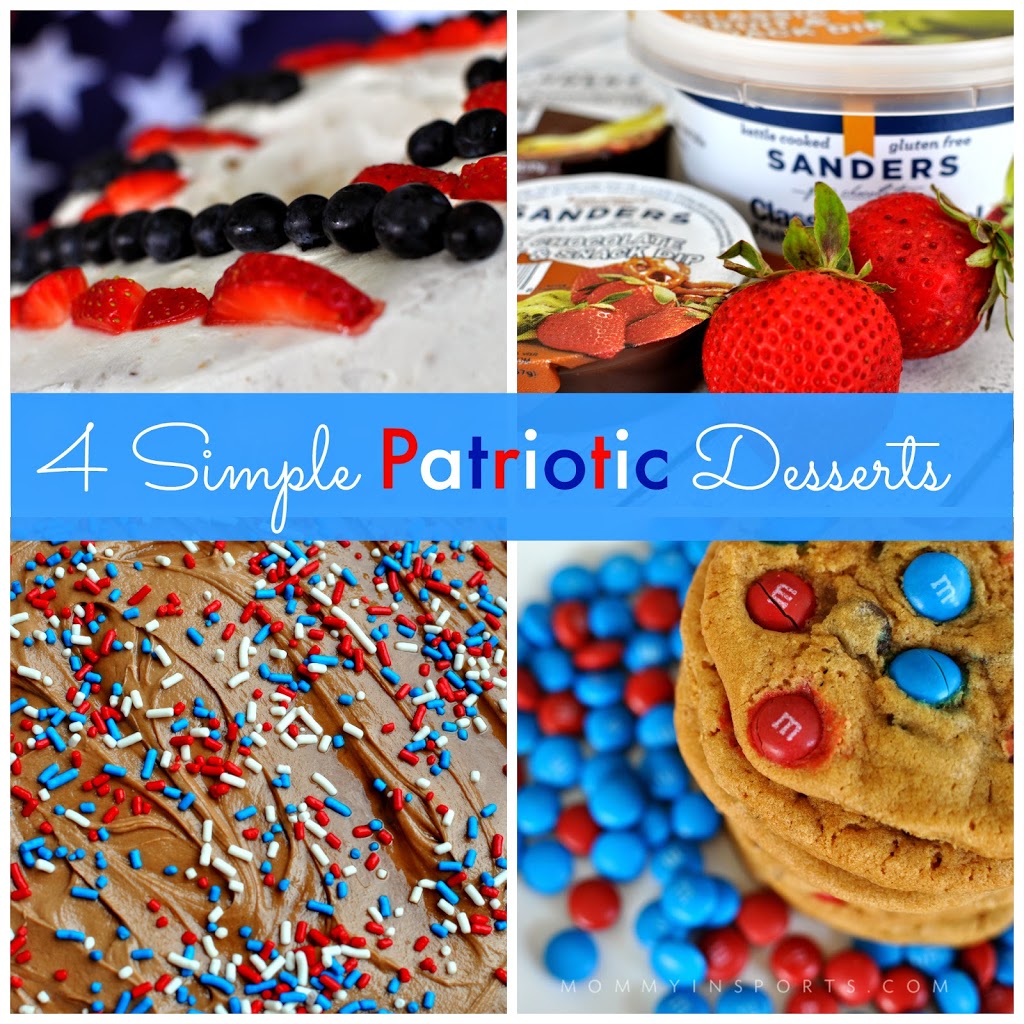 My favorite holiday of the year is almost upon us..I heart the 4th of July almost as much as Christmas. This fab day in the heat of the summer always reminds me of family gatherings, delicious food and desserts, and loads of fireworks. (Yep, I'm the annoying neighbor setting off fireworks the week leading up to the 4th.)
But let's get real, it's hot, and who wants to bake for hours? So even though I love to make decadent desserts from scratch, this is the time of year to find shortcuts. So here are four super simple patriotic desserts you can easily make with your kids!
4 simple patriotic desserts
Easy M&M Chocolate Chip Cookies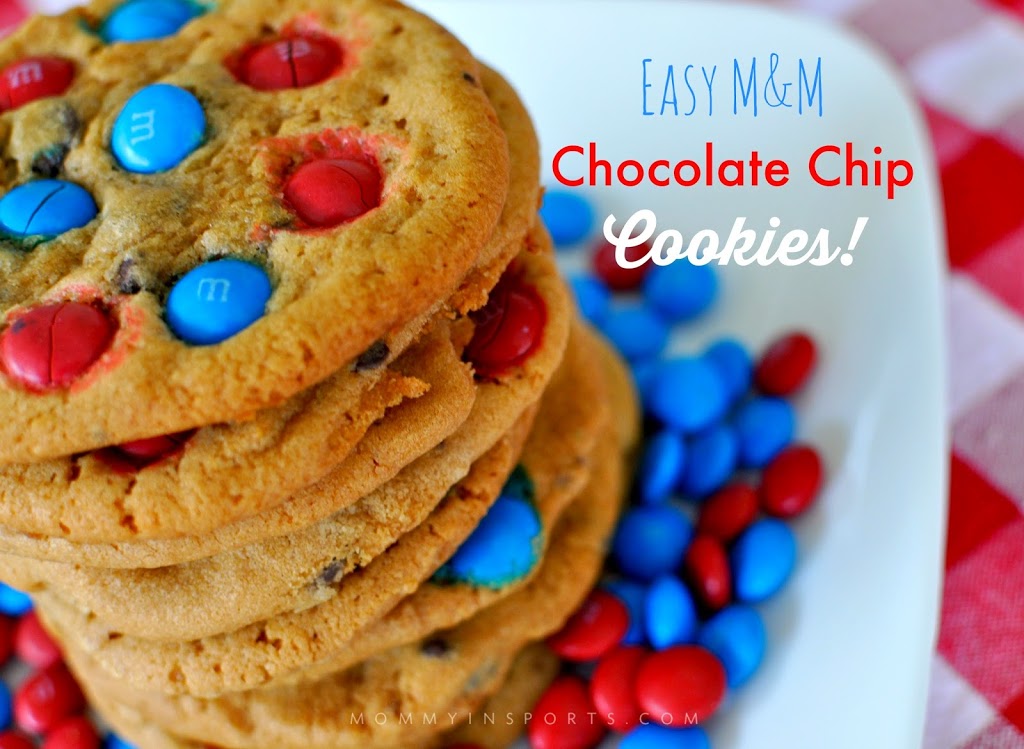 Here's my little secret…these are (in my opinion) the best store bought chocolate chip cookies in the whole wide world…and this only requires two ingredients:
Let your little ones sort the m&m's, and put them in the pre made dough. I like lots of candies so we usually put 7-8 per cookie.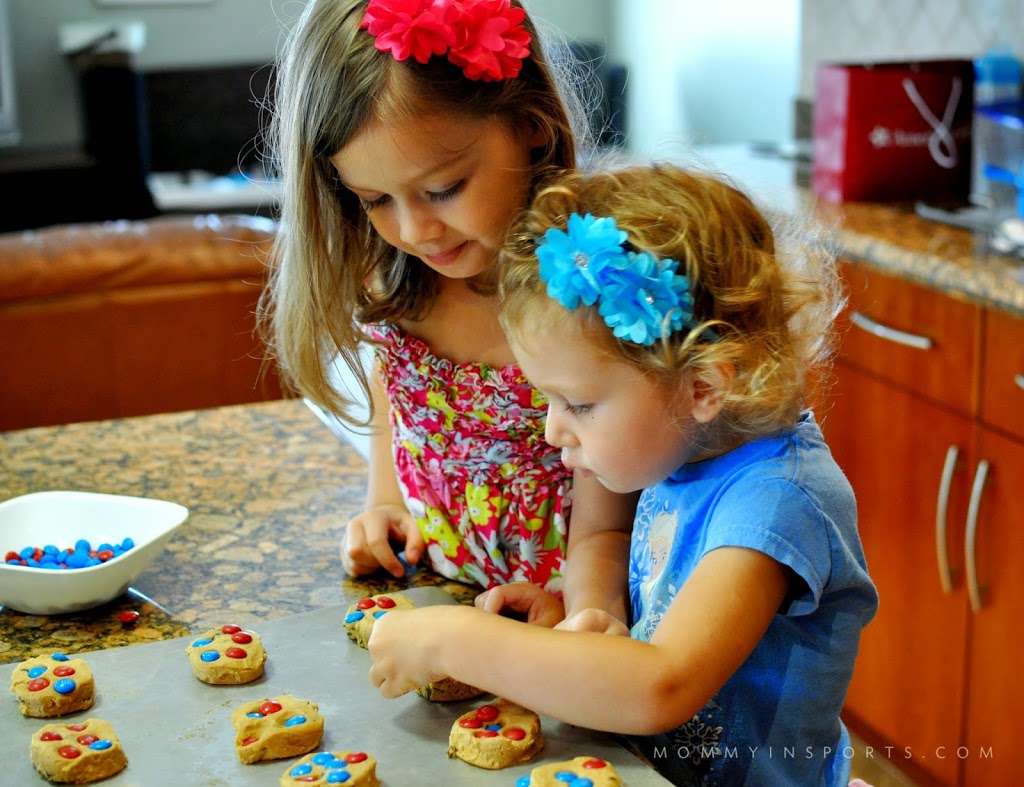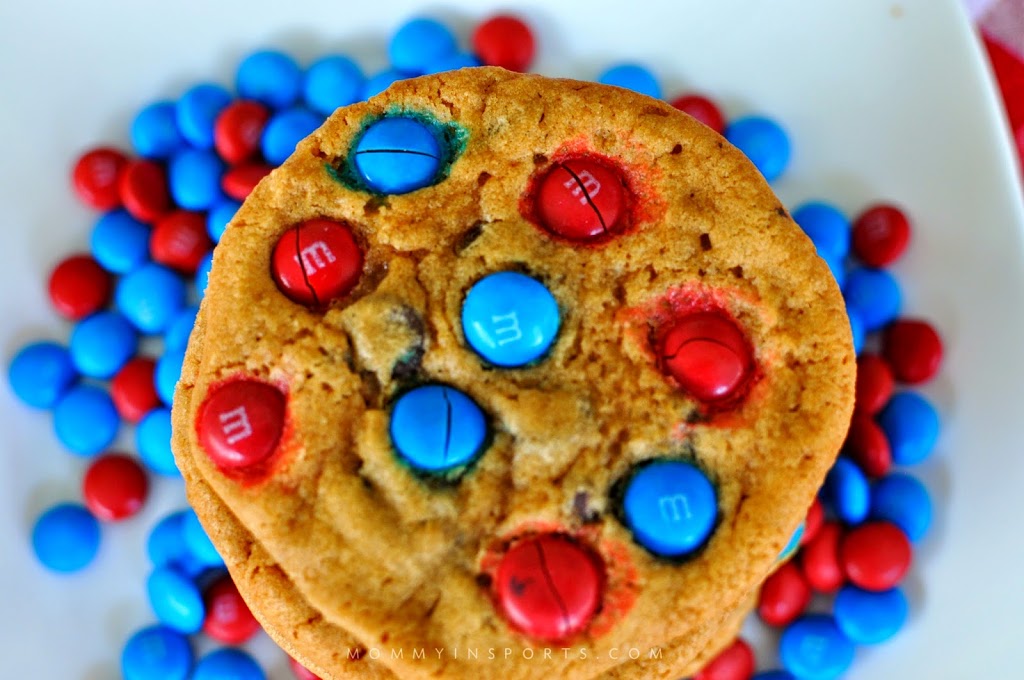 Then of course the kiddos get to sample one…the cookies were almost as delicious as she is!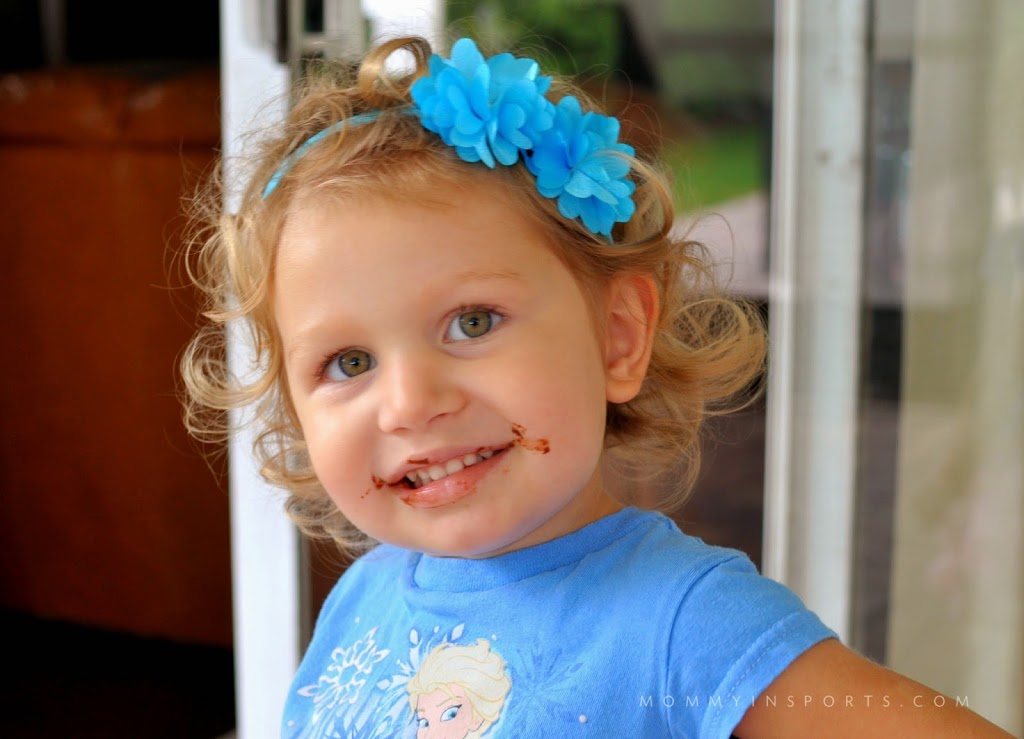 Angel Food Cake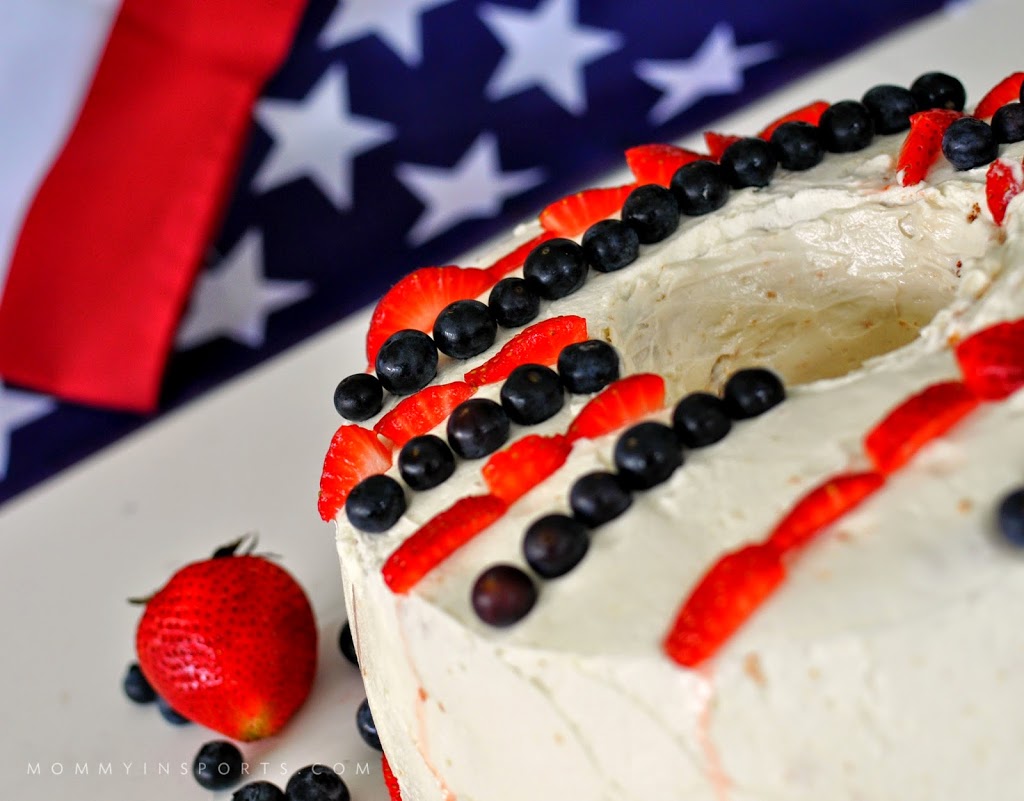 Thank you Betty Crocker for making an awesome boxed cake that only requires me to mix in water. Plus it's my husband's favorite cake of all time. Add some homemade buttercream frosting and top off with luscious red strawberries and plump blueberries and people will ooh and aaah like when they are watching fireworks! But don't put the berries on until the last possible second.
(By the way…I tried to make a perfectly pinterest flag cake, but this was all I could muster.)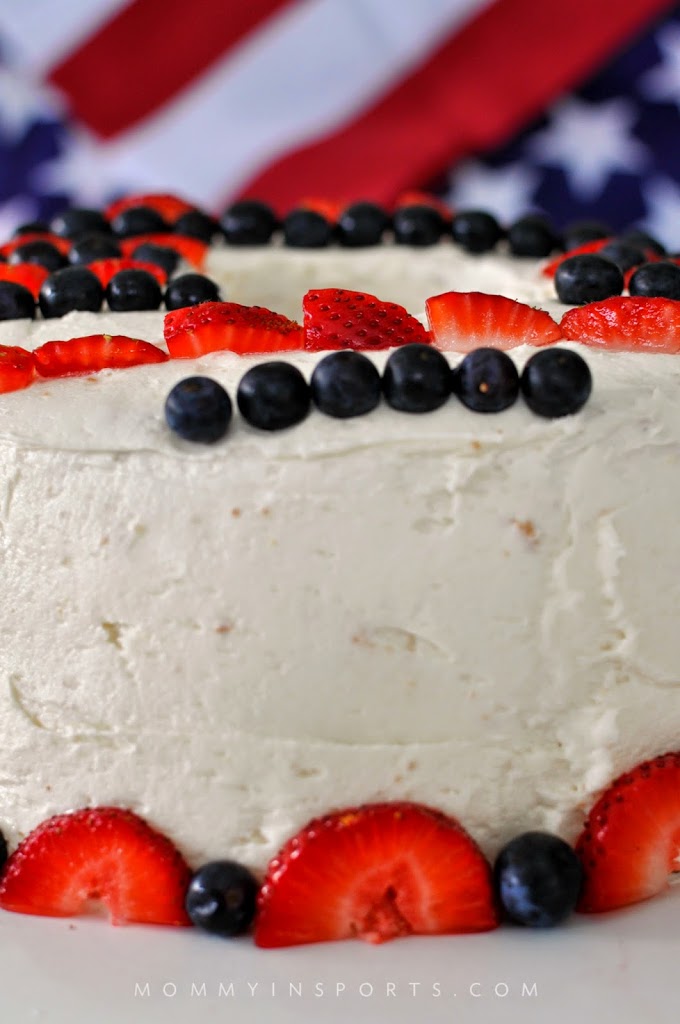 Firecracker Brownies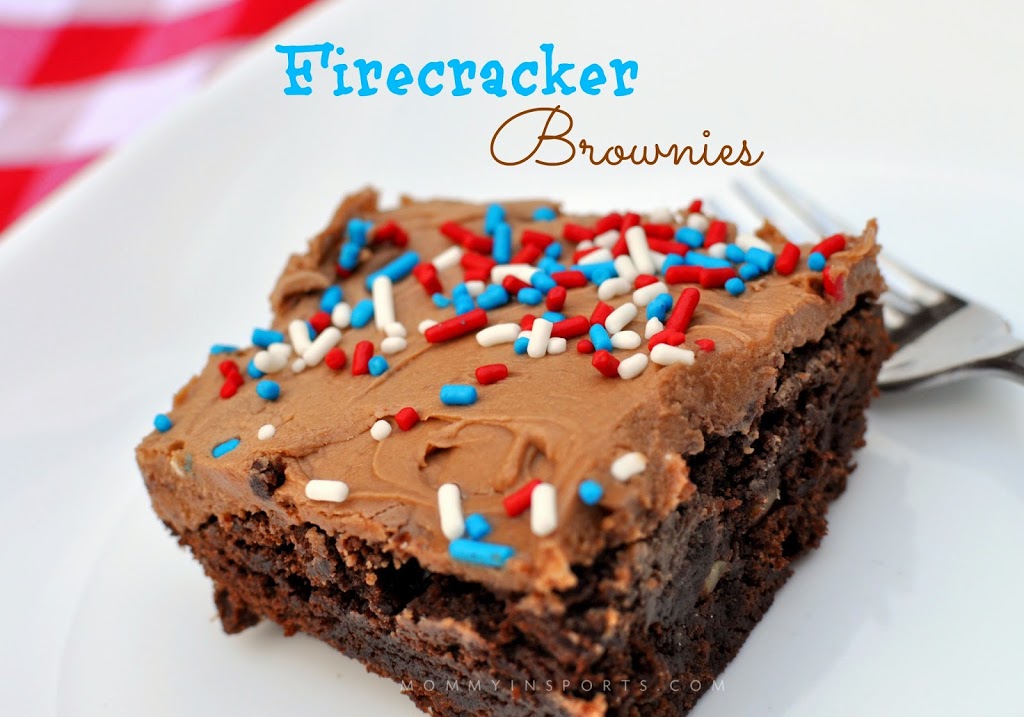 If you need a good chocolate fix it's so easy to dress up boxed brownies. I almost always frost them with my special what the fudge frosting, and of course some red, white and blue sprinkles! And if you don't feel like making homemade frosting, no problem! Here's another easy trick, buy canned pre made chocolate frosting, but add crushed malted milk balls to it. Everyone will go nuts over the frosting…I promise!
These were so amazing I couldn't even get a photo before the crowd dug into them…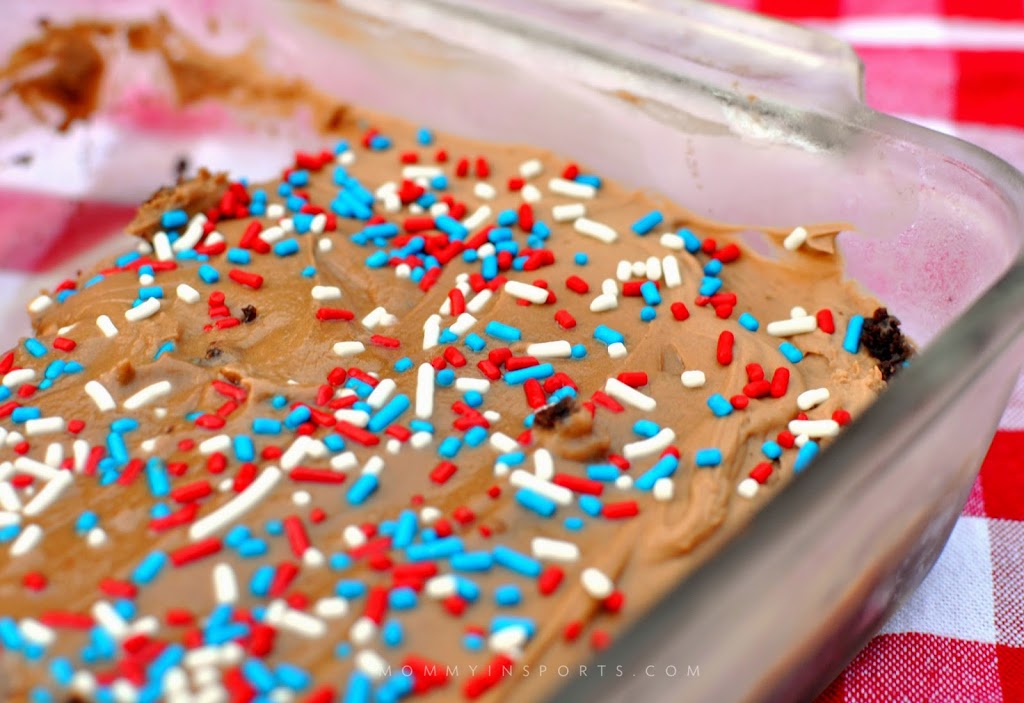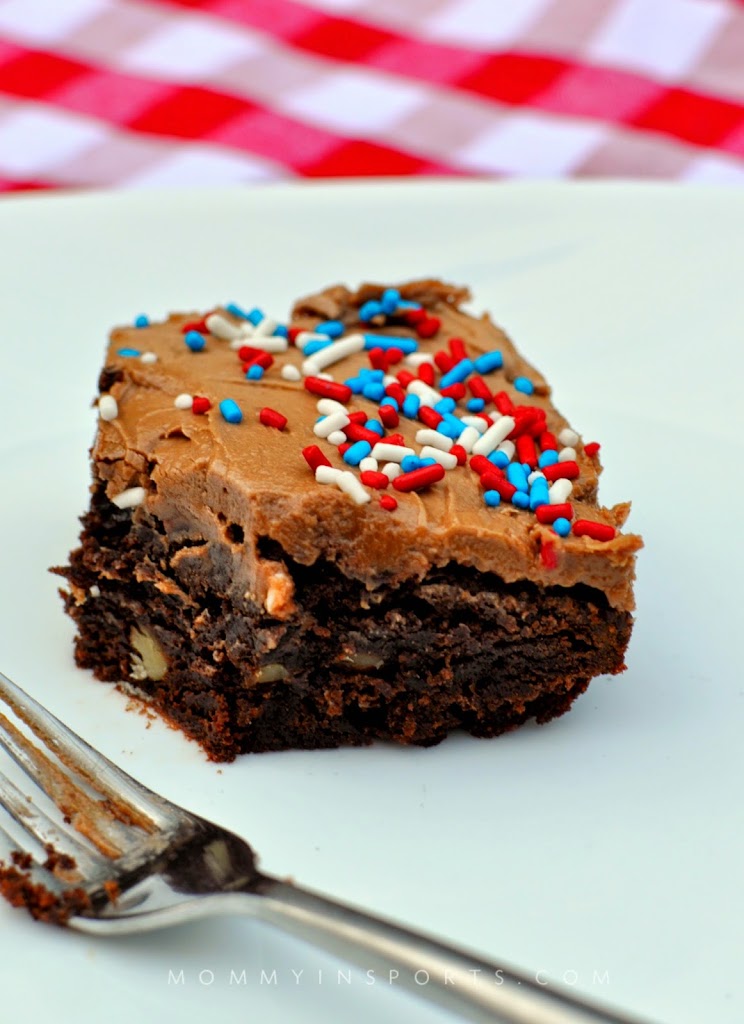 Sanders Milk Chocolate Snack Dip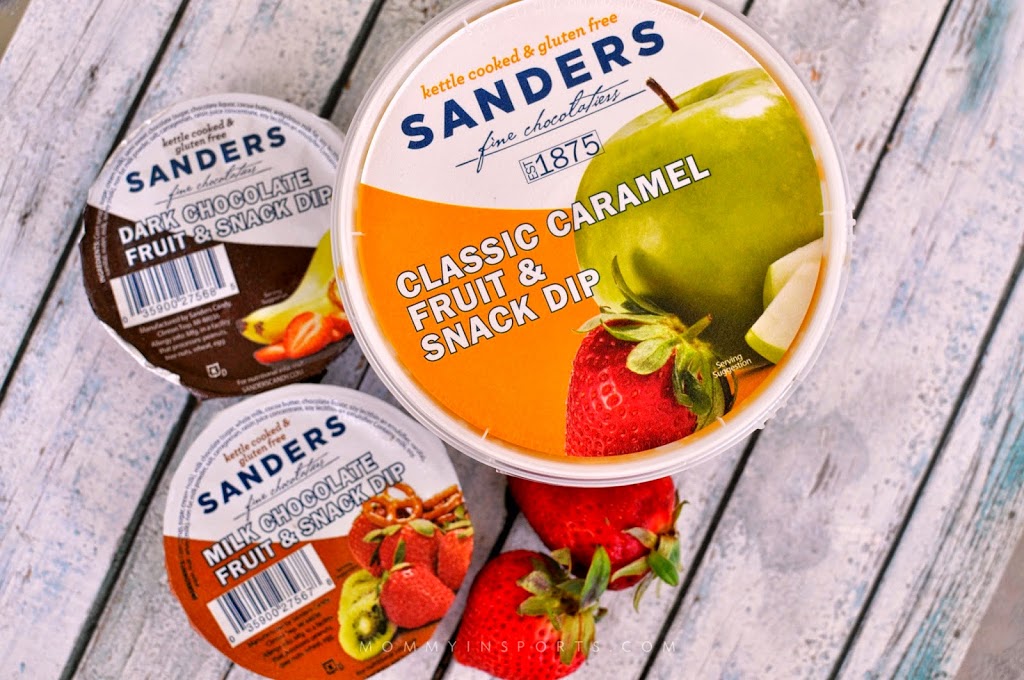 And last but not least…if you don't want to bake at all…try one of these!
Sanders
from Michigan sent me these samples to try and I
loved
the Milk Chocolate Fruit and Snack Dip. We had it with sliced apples, strawberries and pretzels…divine! I haven't tried the rest yet, but how easy is it to slice up some fruit on a hot summer day? A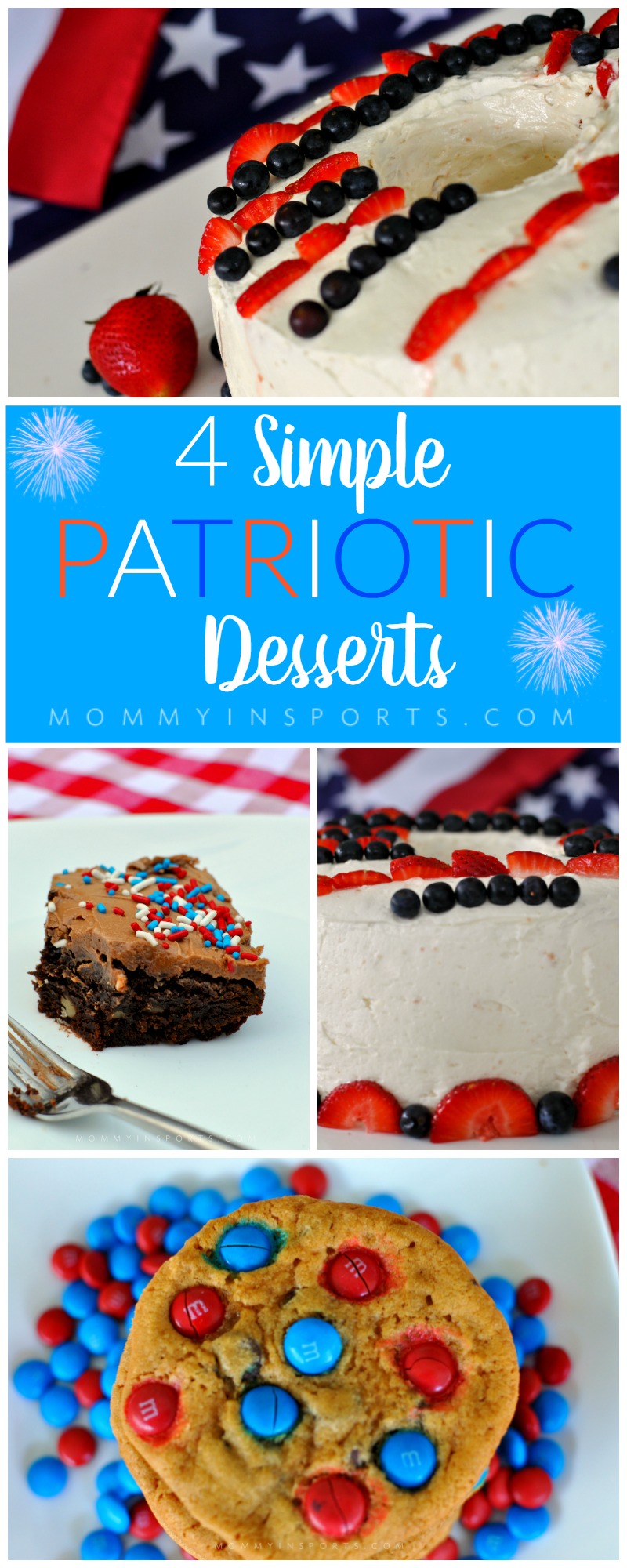 And don't forget to follow along on Facebook!