Disclosure: This post may contain Amazon affiliate links, thanks for your support!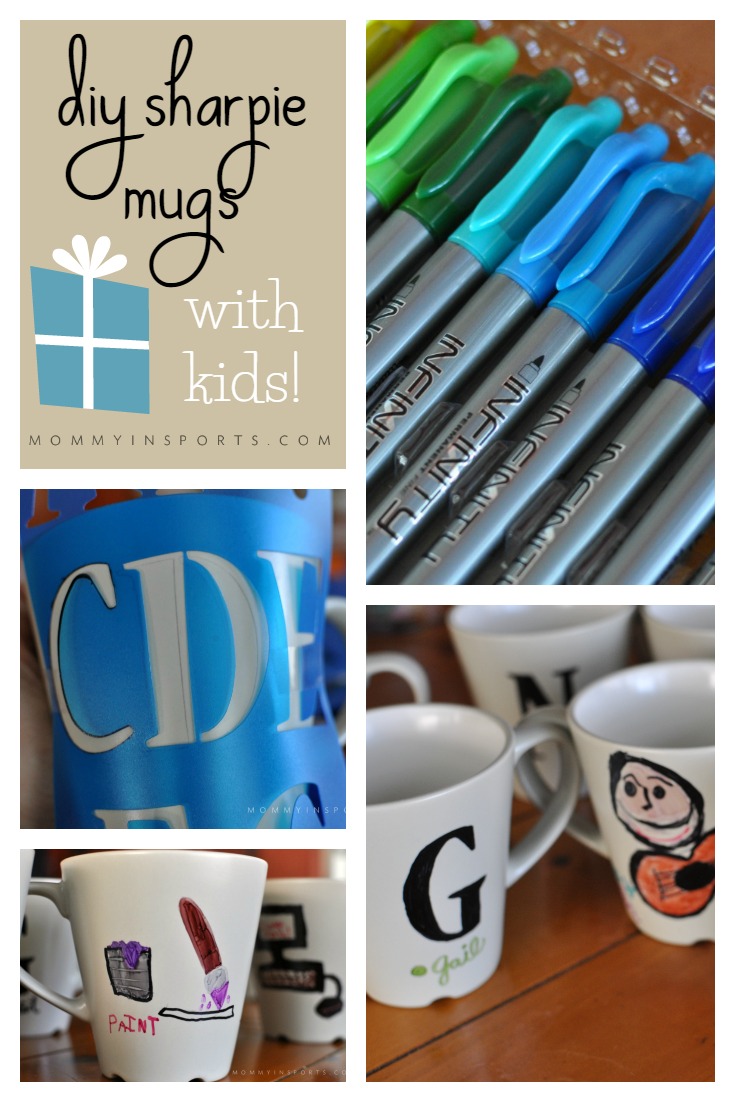 It's no secret that we love to come up with homemade gifts each year. But trying to be creative, and find something simple enough for kids isn't always easy. So this year I found the perfect sized coffee mugs at IKEA, and thought, hmmm….why not try the DIY Sharpie mugs with our kids that are all the rage?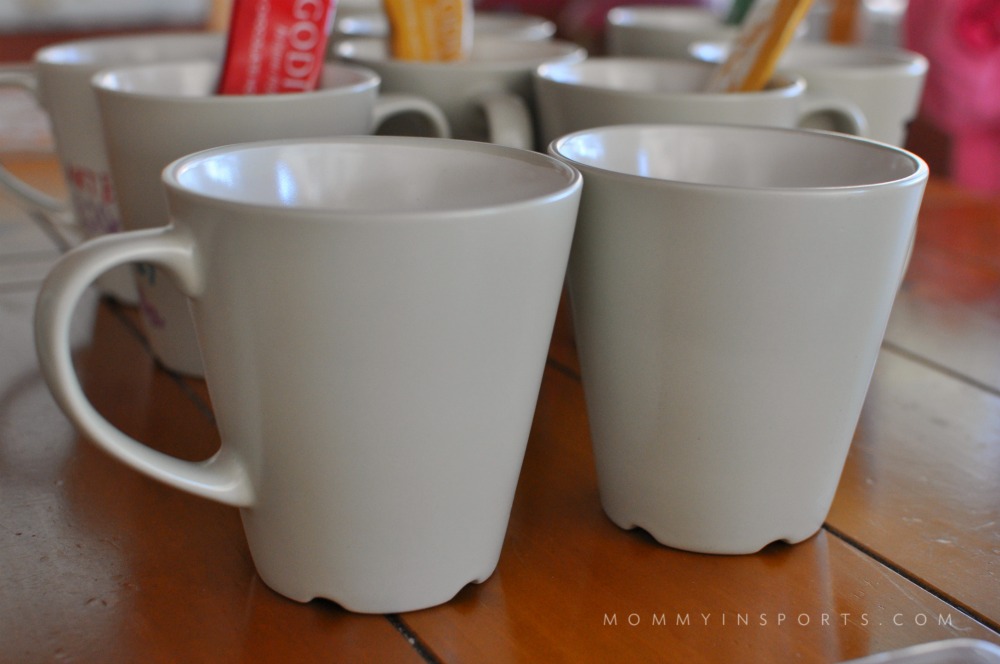 I mean all you need are cups, stencils and markers, how hard can it be? Can you say pinterest fail?!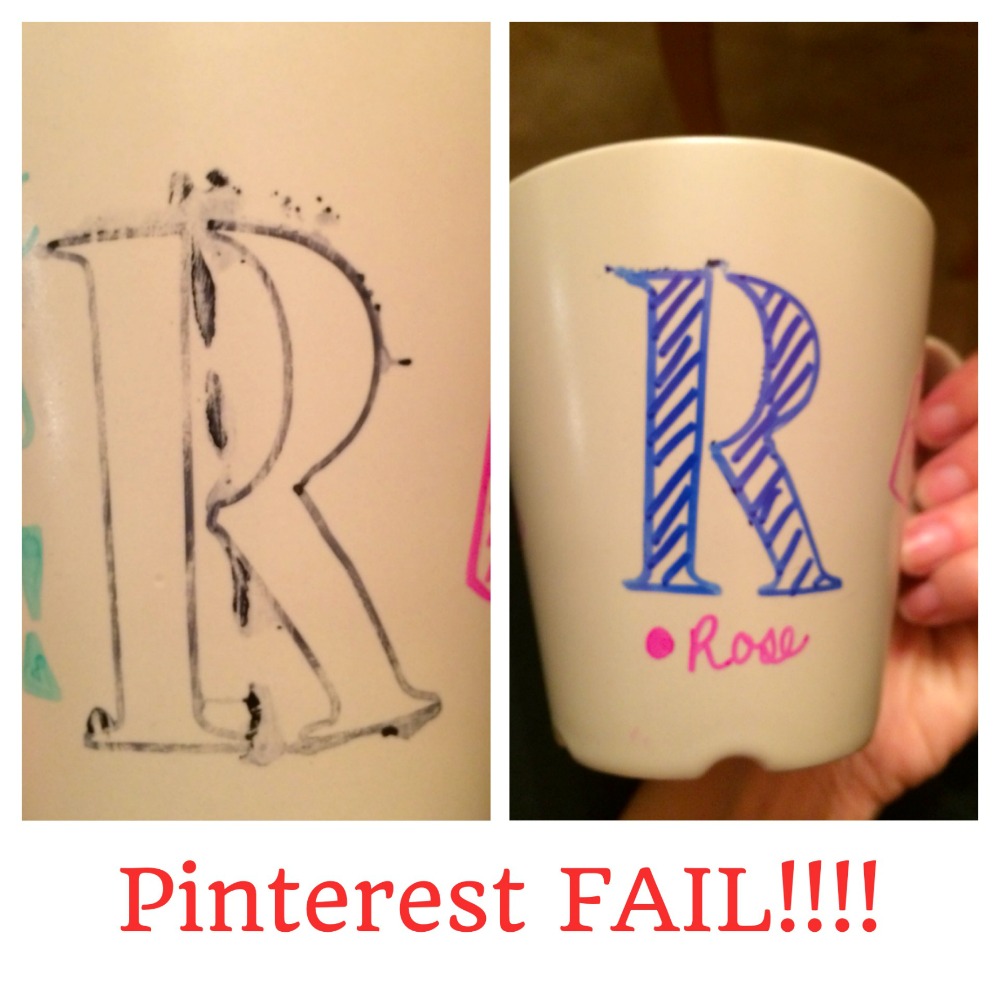 I would like to share with you what not to do so you can ensure great gifts – with the least amount of stress possible!
What Not To Do!
1.First don't stencil directly onto the cup with marker….it will bleed.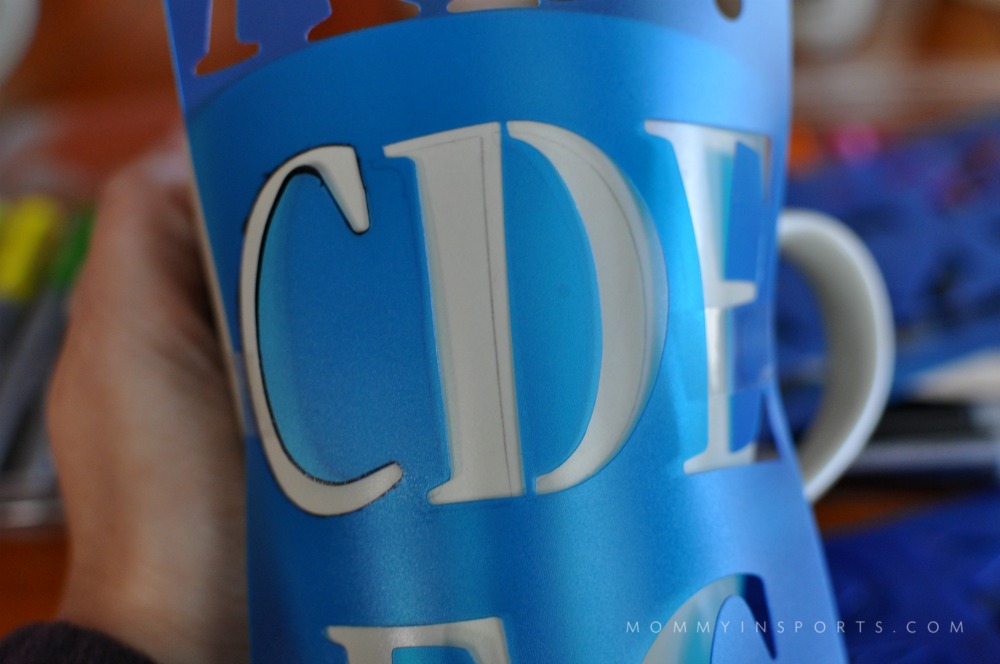 Instead, use pencil first and then have the grown up outline! We did our teachers initial, or family members initial on the front of the cup…and then my daughter drew cute pictures on the back.
2. Again draw the artwork in pencil, and then outline and color in afterwards. And let it dry after coloring before touching to prevent smudging. Not easy for lefties!
And if you make a mistake, nail polish remover and q-tips are your new BFF's!
3. Don't put the mugs into a hot oven! Bake them at 350 for an hour, but here's a hot tip (pardon the pun): put them in a cool oven and let it slowly preheat, then let the mugs cool overnight, and take out in the morning. I did mine around 8:00pm, then turned off the oven and went to bed.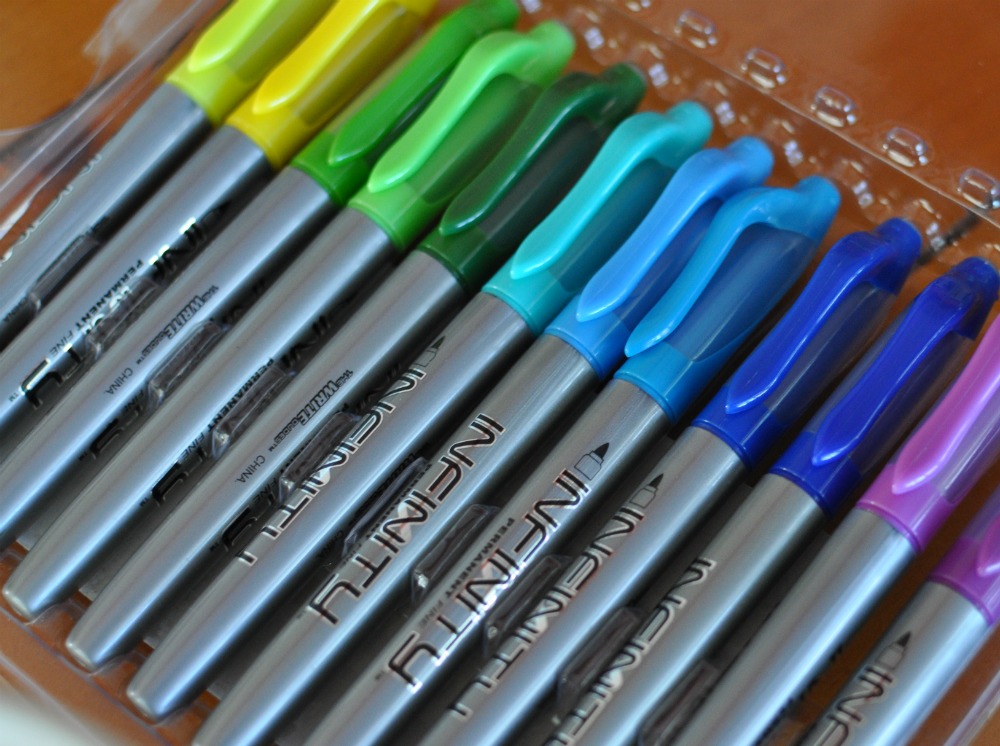 What did I learn? Sharpies are best, especially black, just old fashioned Sharpies, not the paint markers.You can use other brands of permanent markers (like these above), but if the color bleeds with water, go over it again and bake it a second time. I found only the turquoise ran for some reason. I wish I had bought this pack, soooo much cheaper than what I bought in the store.
We are going to fill ours with some goodies or a gift card and give to our teachers and family members. I think they are cute and I would love one drawn by my sweet girl, especially since she autographed them!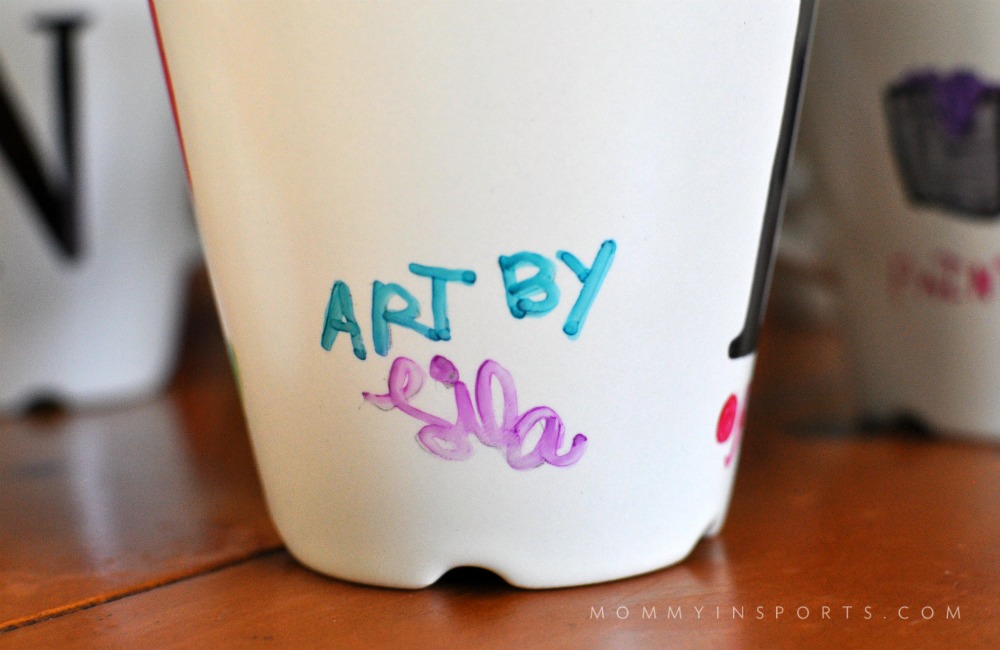 And here are some more tips from others that have tried this craft!
Happy homemade gift making!
what will you make this holiday season?