Looking for some family-friendly yet easy meal hacks? Trader Joe's has you covered. I hate to admit that when I first started shopping at TJ's I wasn't sure it was worth the hype. I would go there for this or that, but it wasn't my must shop store. But now that I'm focusing again on healthy eating on a budget, it's our first stop each Saturday.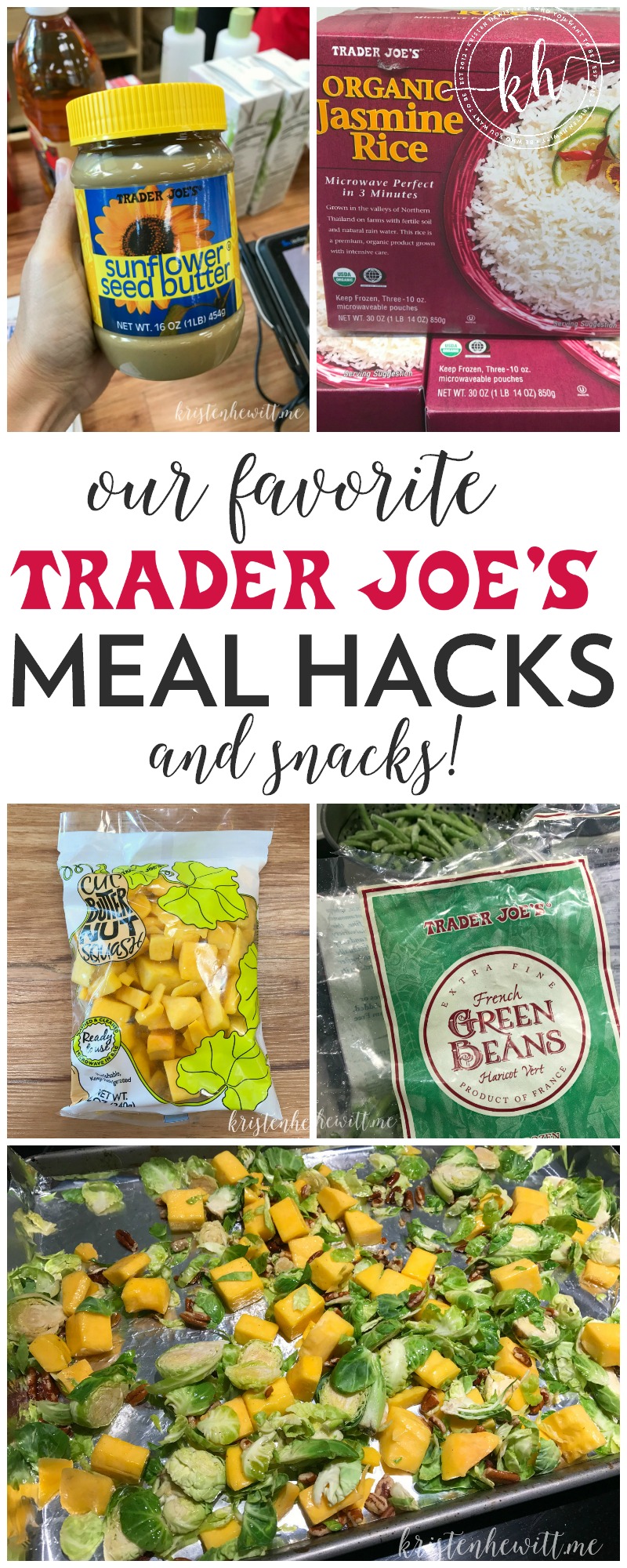 There are so many time-saving items we can pick up at Trader Joe's that makes life so much easier. As busy working moms, we don't have time to make a three-course organic meal each night. And now that both girls are dancing, swimming, playing tennis, and want to take piano lessons, mama needs to watch her pennies! So as I was shopping this weekend I thought I'd take some pics of our favorite Trader Joe's meal hacks and snacks to keep our family healthy, nourished, and happy!
Our Favorite Trader Joe's Meal Hacks and Snacks
Frozen Foods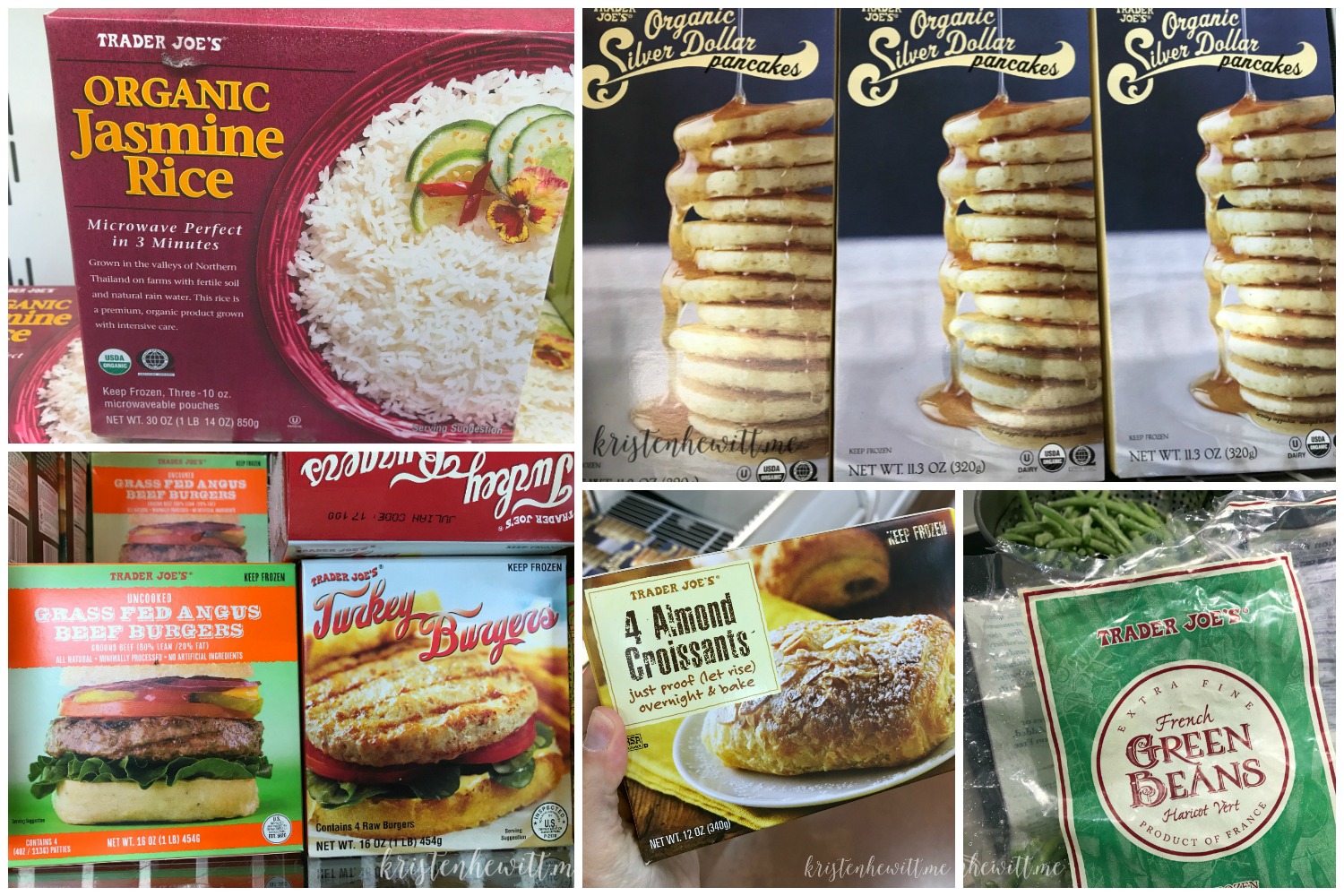 Organic Jasmine Rice – I don't eat grains much since I follow a Paleo diet, but this is a staple in our house for the kids and make it twice a week. Pop in it the microwave for three minutes and you have a healthy starch to fill up those little bellies.
Organic Silver Dollar Pancakes – The girls are obsessed with these, and they can make them themselves – score! I don't like buying a ton of boxed foods, but when I run out of my stockpiled buttermilk pancakes, we always have these on hand!
Fish – We all need those healthy Omega 3's, and don't want to pay a fortune right? I always get our fish at TJ's. We like the Alaskan Cod and Mahi, and it's so reasonably priced and doesn't taste fishy! Stock up in the freezer for a quick meal!
Burgers – When you have a late sports night or don't feel like cooking, these are good to have on hand. The kids love the turkey burgers and I like that they have the grass fed beef option.
Veggie Fried Rice – Another great option for busy nights, or a side for lunch or dinner! Both our girls love this!
French Green Beans – I used to buy fresh green beans each week and they would go bad after three days. Now? I just pick up one of these bags and it lasts 5-6 dinners. Never buying fresh beans again! Plus the thin ones taste so much better!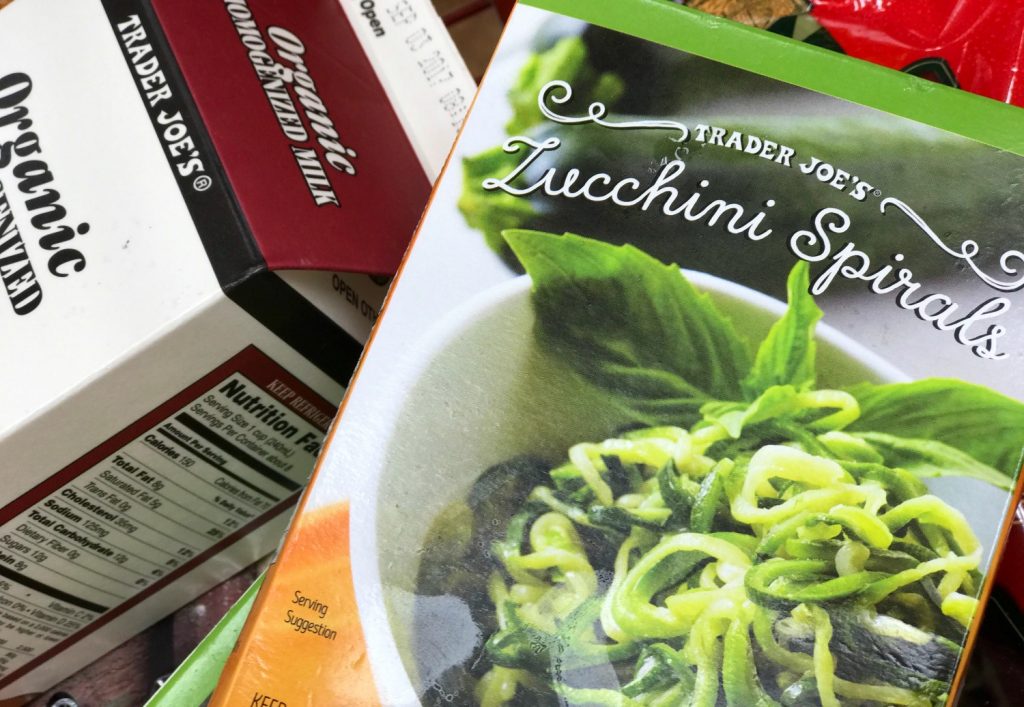 Zoodles – This is a new item which is a staple in our home, who has time to make them from scratch? Zoodles and meatballs…yum!
Almond Croissants – This I can't buy because I'll eat them all. SO good! But when we have company visiting I'll pick these up for a special breakfast.
Produce
Basically, if they have it, most produce is a really good price at Trader Joe's. I'll get corn, zucchini, squash, and bags of salads or spinach there. But this is what we buy weekly: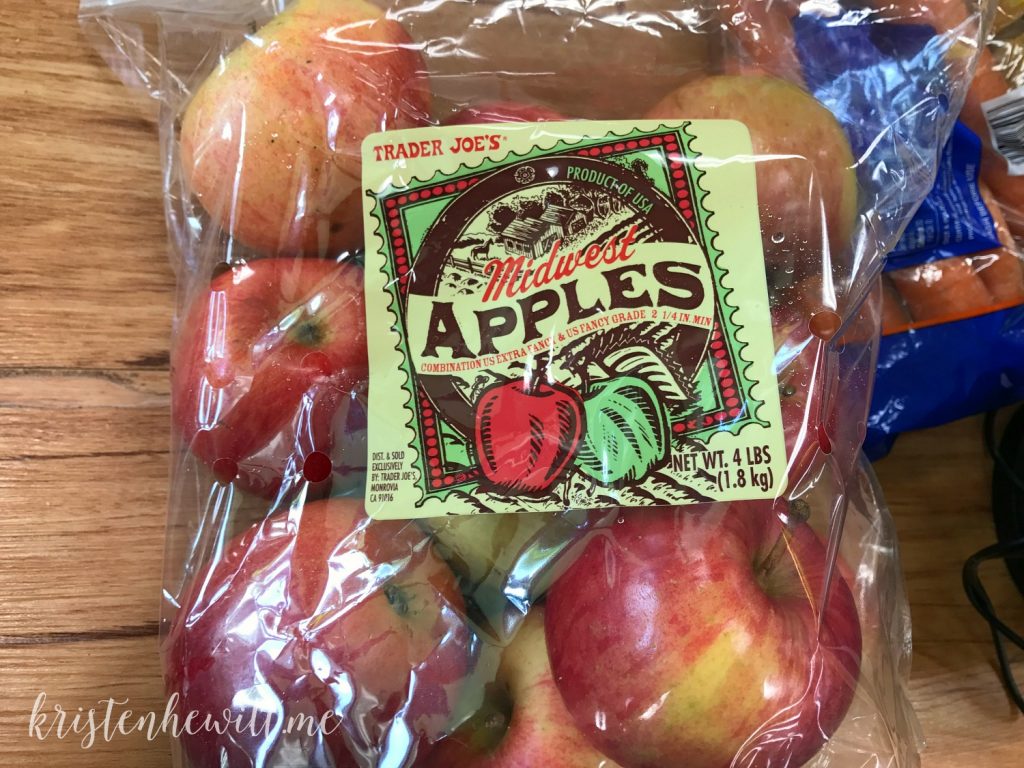 Apples – We go through 2-3 apples a day and need to buy them in bulk. I used to go to Costco but why?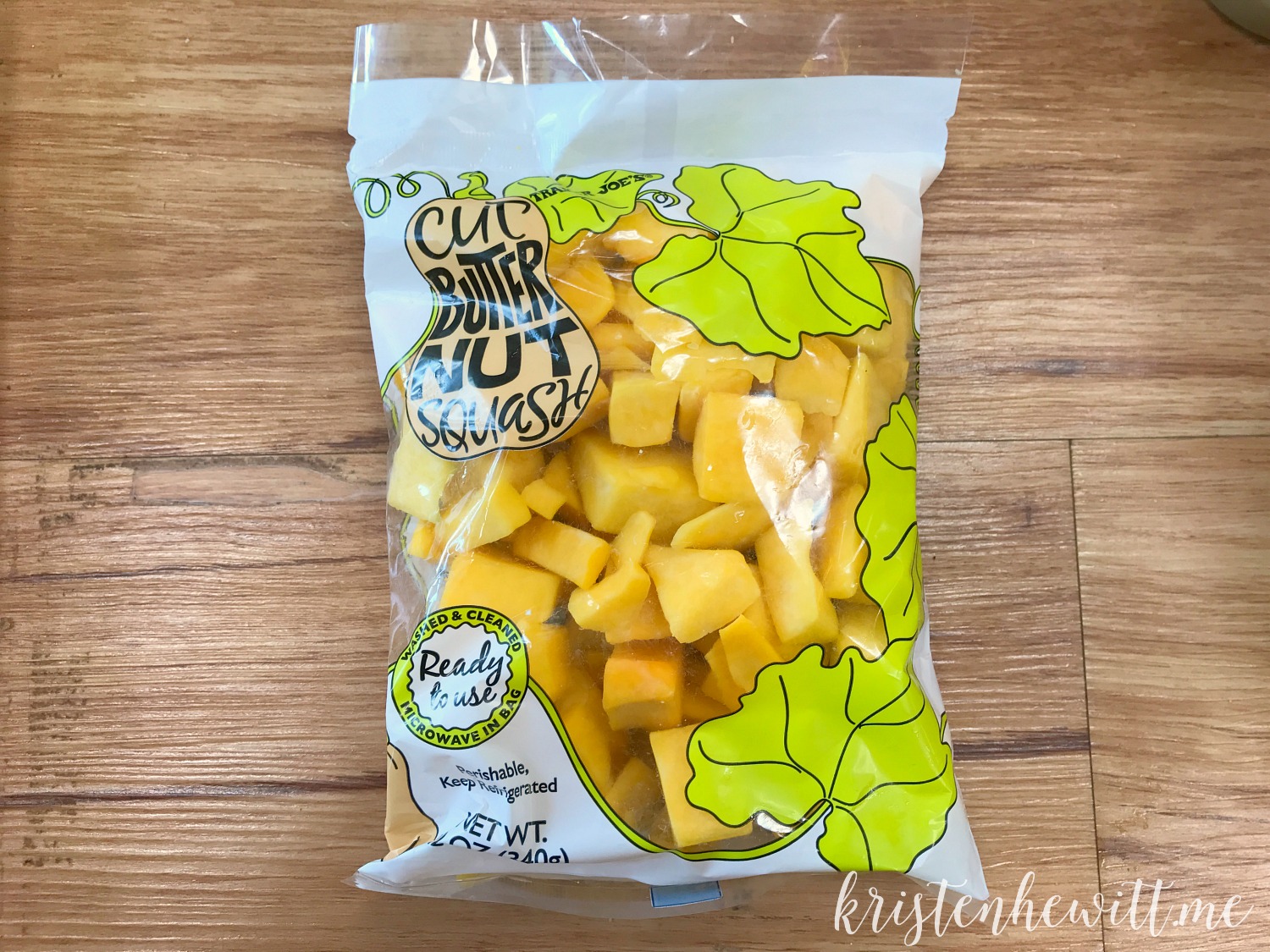 Butternut Squash – If you've ever peeled and cubed a raw butternut squash you will appreciate this hack. I buy two of these to make Paleo butternut squash soup, and one for my favorite new side, Brussels sprouts with butternut squash and pecans. HERE'S THE RECIPE for this amazing side dish or vegan meal!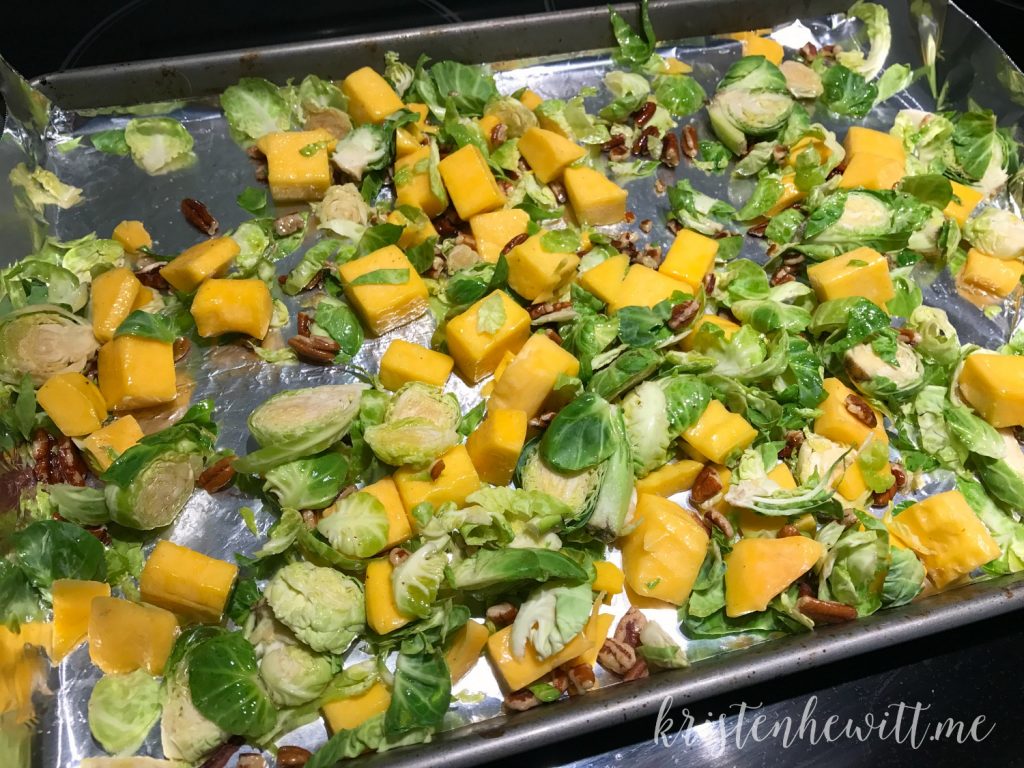 Brussels Sprouts – See above. Come full or shaved in bags ready to go. Simplest side ever with a little EVOO and salt!
Staples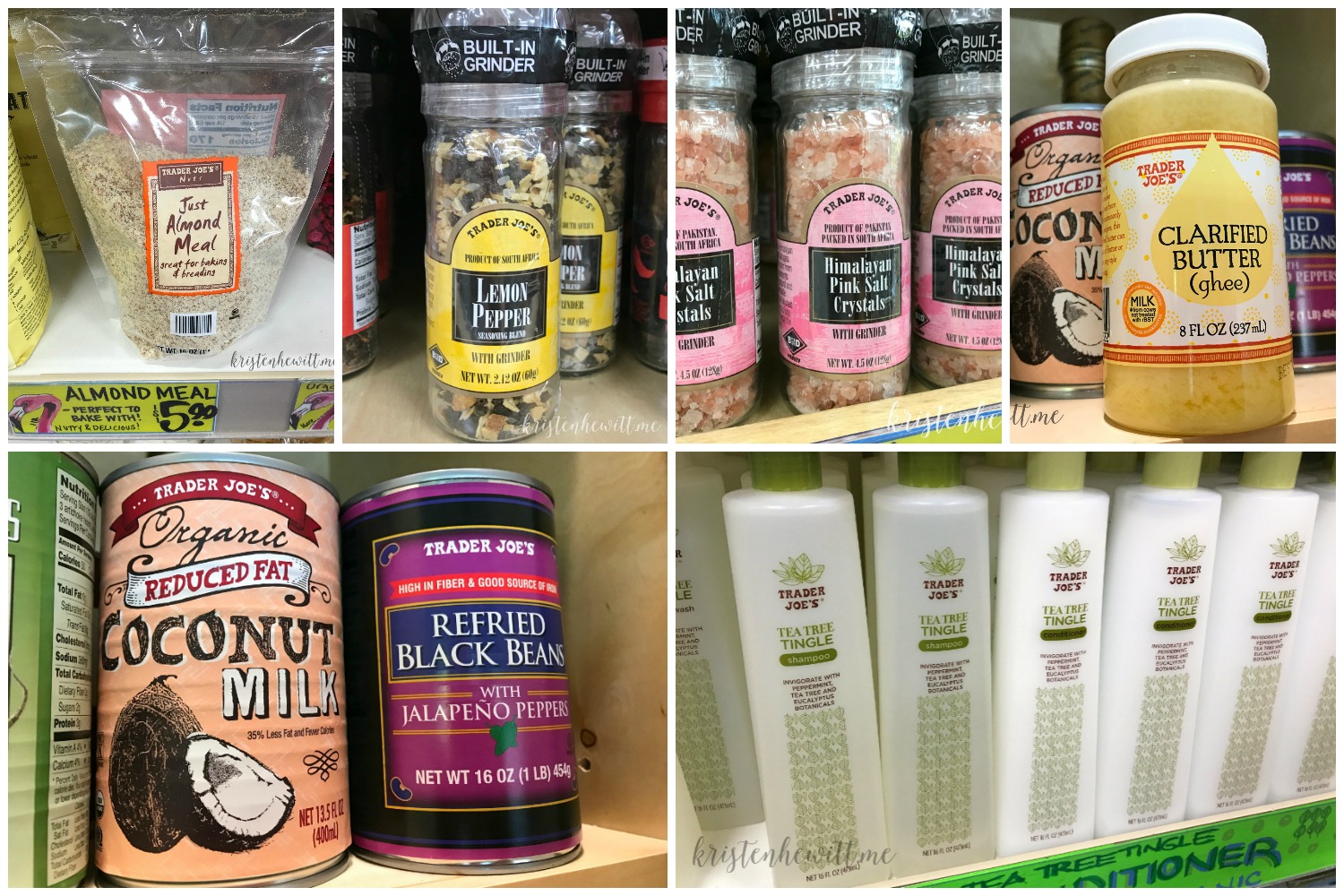 These are things we always have on hand, it's so important to have your favorite dressings and seasonings when you're in a hurry!
Almond Meal – I make a lot of paleo muffins, quiche, and scones, and at other stores, you can pay $12-$13 per bag. I always buy this at Trader Joe's for less than half the price.
Pink Sea Salt – Love the taste of this stuff!
Lemon Pepper – Our go to fish topping!
Coconut Milk – I put this in my coffee, soups, and as a sub for milk in our faux strawberry ice cream. So good!
Refried Black Beans – When I make cheese quesadillas for the girls, I use these to stuff my brown rice tortillas. So good with some avocado, lettuce, and tomatoes!
Tea Tree Tingle – Want to avoid head lice at school? Then use this economical shampoo. Tea tree oil has been proven combat and prevent head lice. We used to just buy tea tree oil at Trader Joe's and add it to our shampoo and conditioner, but now they make this blend with mint and eucalyptus. Smells good too! And in eight years, no lice yet. (Knock on wood!)
Ghee – In Paleo cooking and baking this is a substitute many use, can't beat the price.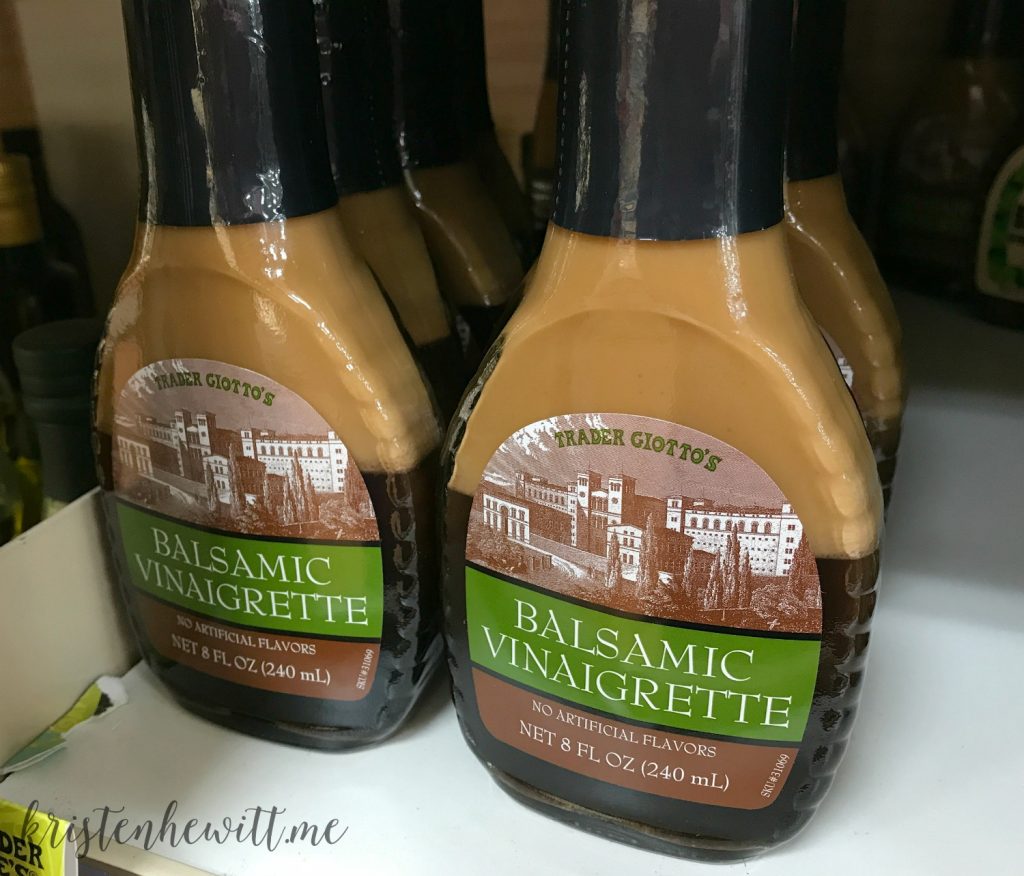 Balsamic Vinaigrette – Best dressing ever! I marinate the chicken in this or dip veggies. My fav!
Healthy Snacks For Mama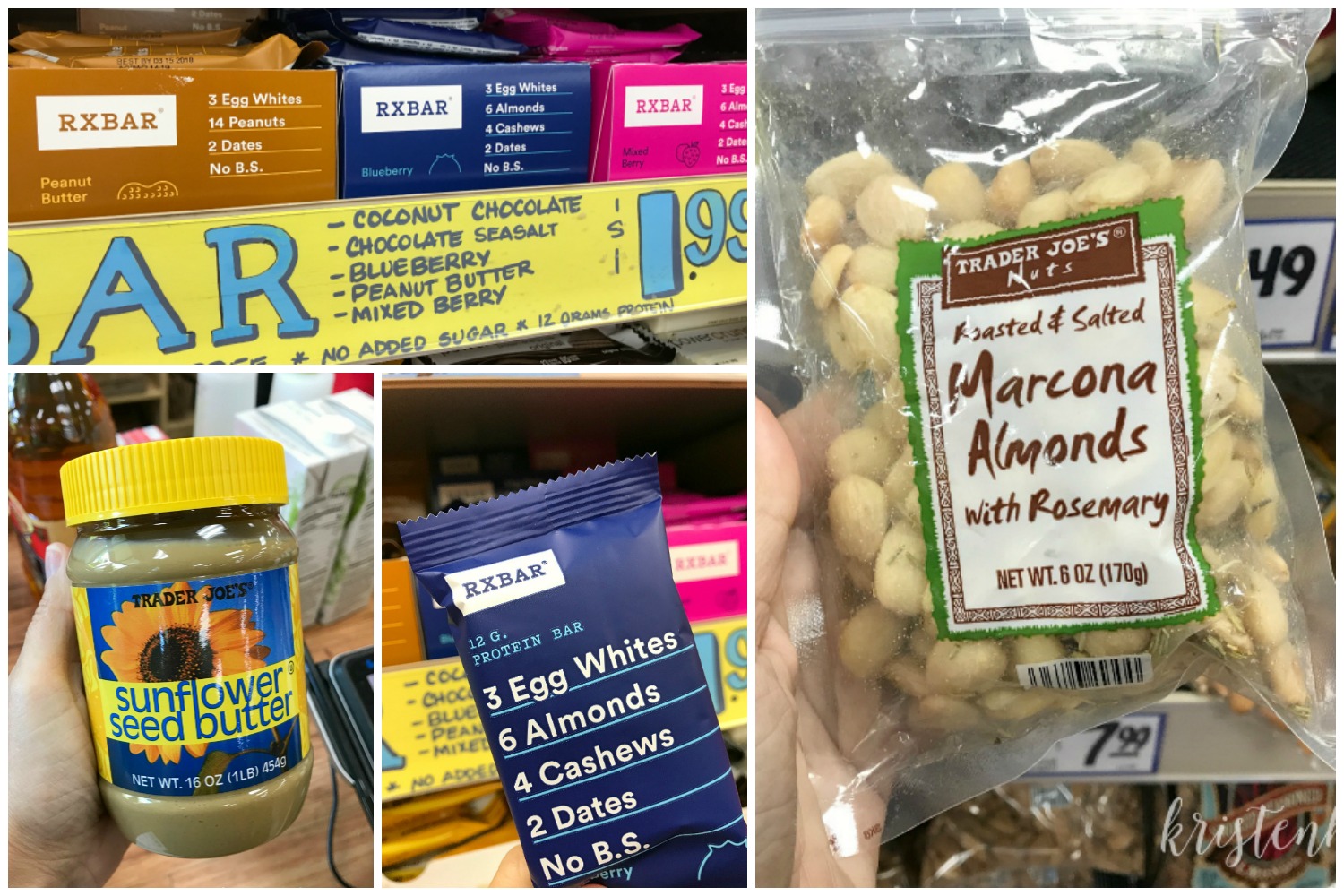 Marcona Rosemary Almonds – My favorite snack of all time. I eat a few of these while I'm cooking dinner to curb my appetite!
RX Bars – These are great Paleo snacks and are so much cheaper at Trader Joe's than at Whole Foods or Publix.
Sun Butter – I usually eat almond butter from TJ's or this. It's really yummy with green apples or celery
Organic Hummus – They have several flavors, but the original is perfect. Pick one up every week!
Sweet Treats
I don't buy all of these regularly, but when we want something sweet, this is what the littles are drawn to.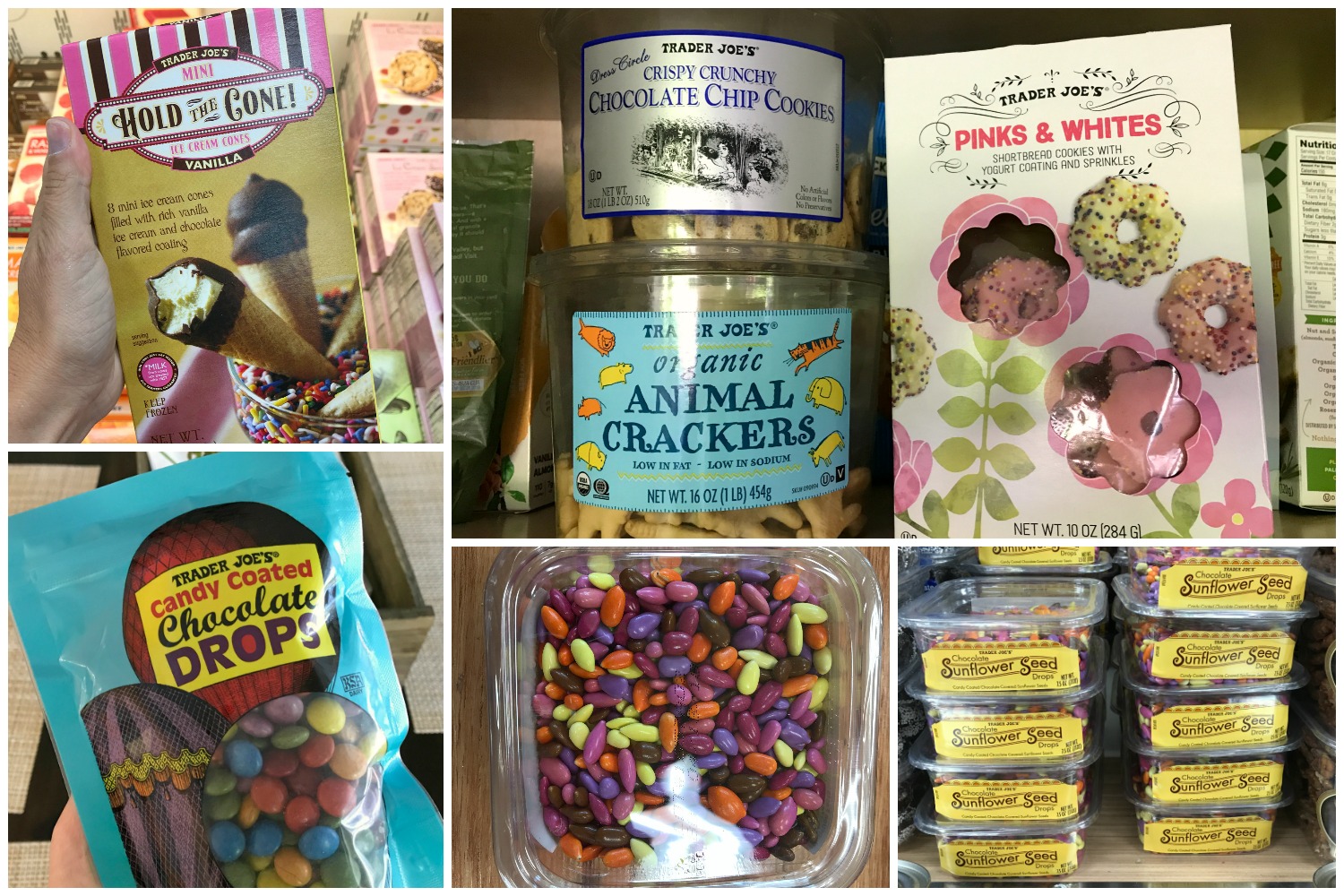 Hold the Cone – The girls love these and I love that they're small and not too much sugar!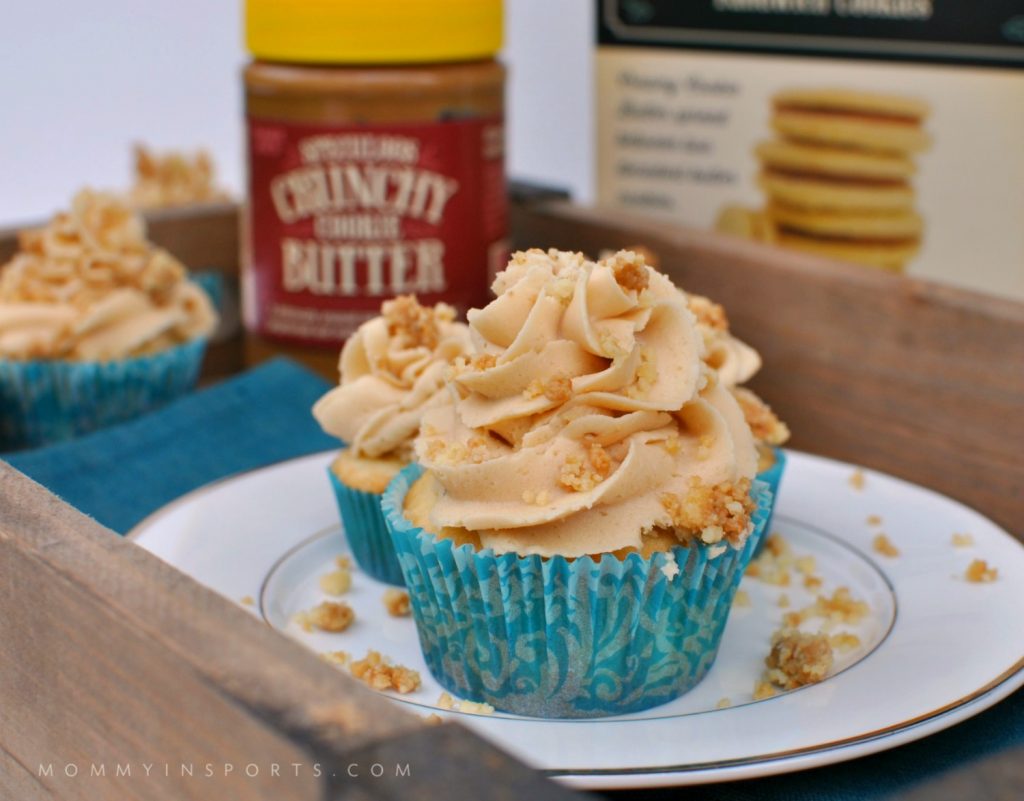 Cookie Butter – No comments necessary, this stuff is to die for. Even made my famous cookie butter cookie cupcakes out of it, but I don't keep it in the house. Usually only buy for special occasions.
Chocolate Drops – We don't do food dye, so if we have to make cookies for a special event, I'll add these to chocolate chip cookies, or to popcorn for a special treat.
Sunflower Seed Chocolate Drops – These are perfect as a sweet addition to homemade trail mix. Plus again no food dye makes mama happy.
Animal Crackers – The girls love this brand the best and it's perfect with some nuts and sunflower see chocolate drops above.
Crispy Crunchy Chocolate Chip Cookies – These were a spur of the moment buy once and wow! If you want a good cookie, this is it!
Pink & Whites – These are a fun cookie for lunches or surprises. And yes we have way too many cookies!
So the next time you need some help thinking of meals, don't forget to check out Trader Joe's. There really are a ton of great, affordable, and healthy options for families! And follow along on Facebook for more ideas!
Need help meal planning? Check out my tips to Meal Plan Like a Boss!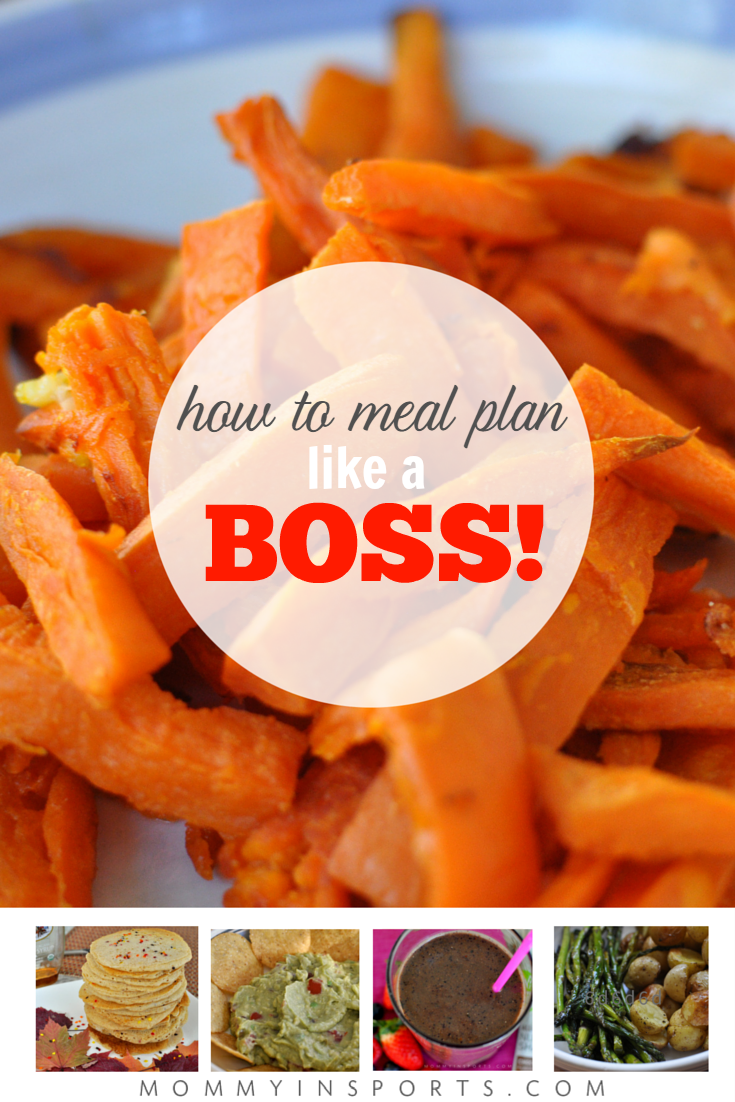 Here are some of our favorite healthy fast food options for families!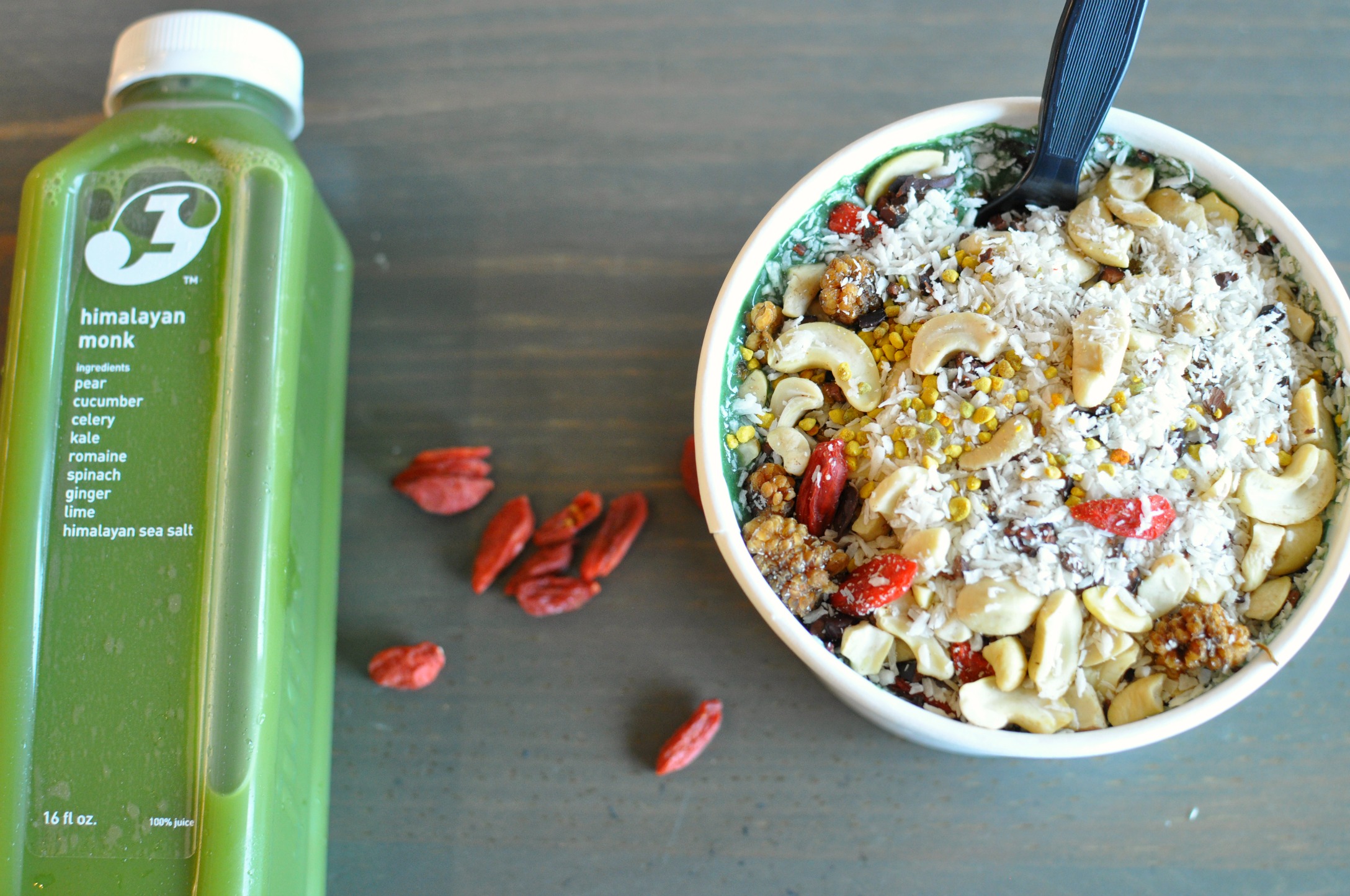 And don't forget to read The Newbie's Guide to Eating Clean!