*Disclaimer – I was in no way compensated or given product to write this post. However if Trader Joe's is reading this, I'm open to suggestions! WILL WORK FOR COOKIE BUTTER.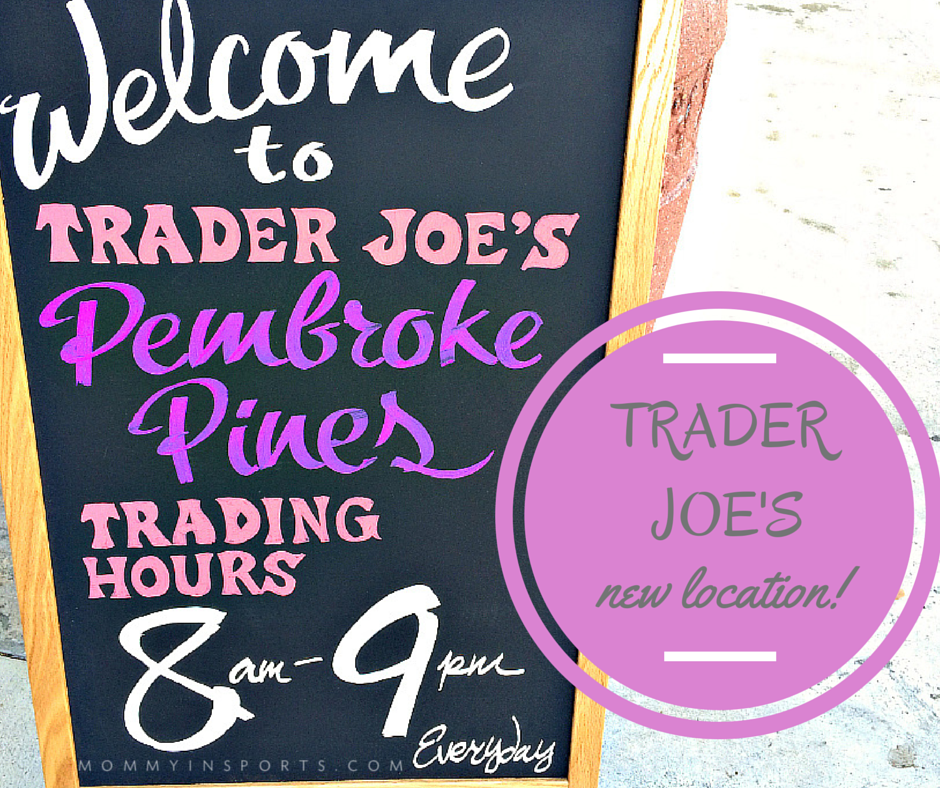 I think I've been living under a rock the past few weeks and totally missed the fact that Trader Joe's was opening near my neighborhood this weekend. I mean, I saw they expanded into Pinecrest earlier this year, and West Palm and Boca Raton in September. But in Pembroke Pines, FL? I mean…was I actually going to see what all the fuss was about?
I almost didn't until I saw a fellow South Florida blogger tweeting about it this morning. So instead of my normal Publix run, I decided to make the trek to see if Trader Joe's would live up to the hype. Apparently everyone else in Broward County had the same idea, the place was jam packed!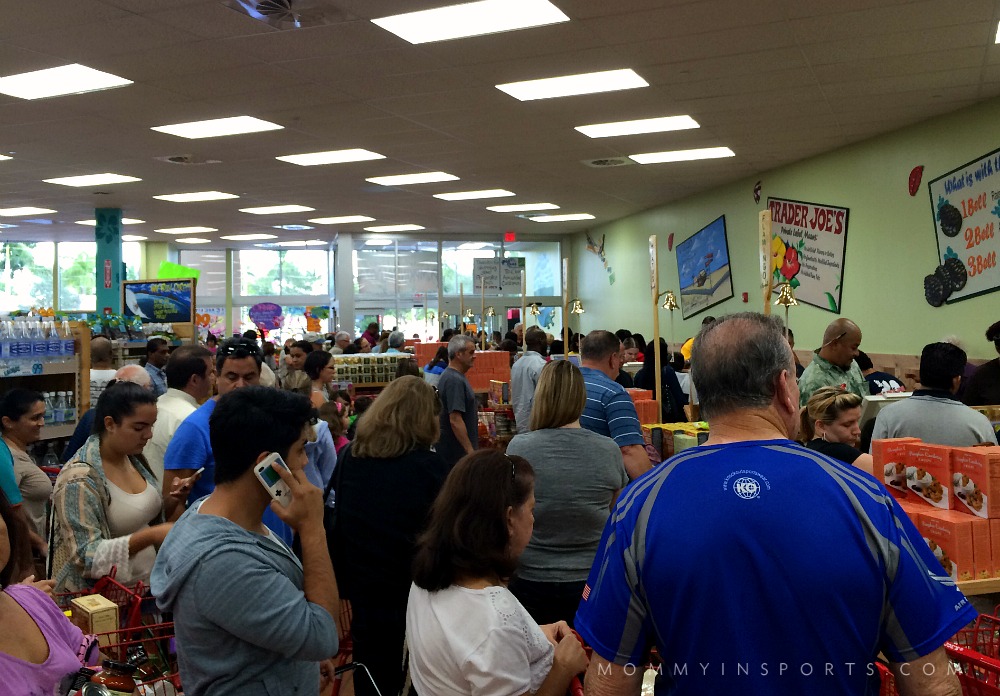 It was hard to maneuver around all the shopping carts and excited shoppers, but I spent enough time there to get the gist. Yes, yes it's worth the hype…and then some.
What I liked about the store are all the different healthy options they offer for busy families. They had pre-marinated proteins, and antibiotic-free, grass fed beef and chicken, and a wide variety of gluten free and dairy free selections for those of us with dietary restrictions. They also carry an item called cookie butter which one of my twitter friends Cliff Terhune insisted I buy. He claimed it was "ecstasy in a jar." He was right. I mean, how did I not know about this?! I tried a couple dollops on sliced bananas…heaven! I then promptly put it on a high shelf so I can't reach it.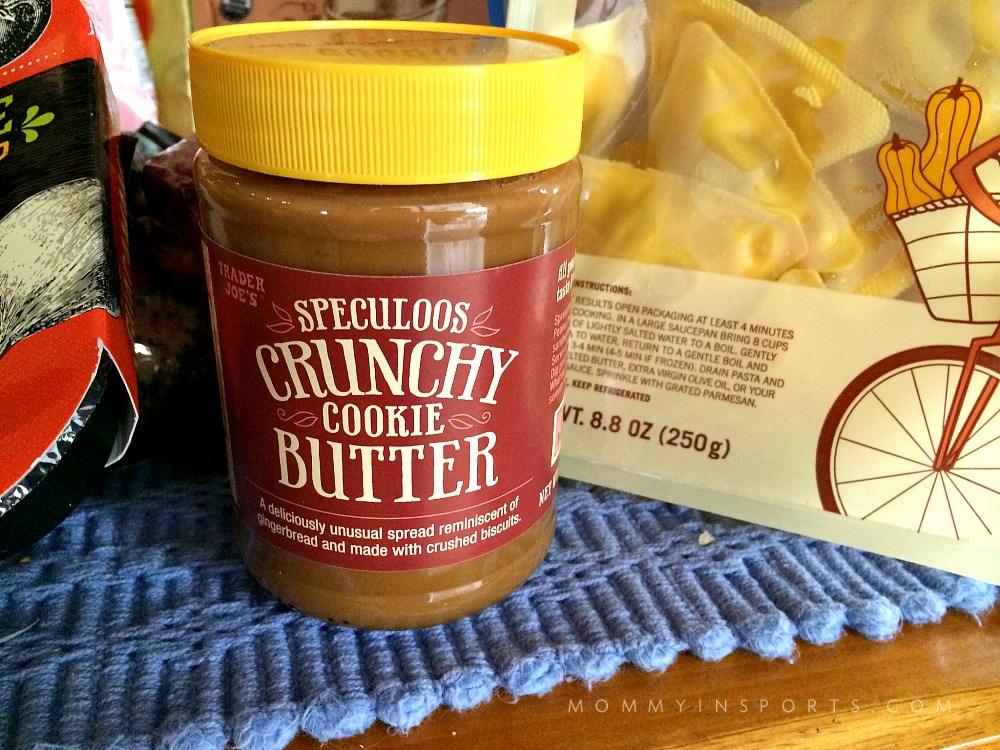 Here's some of the other loot I picked up and can't wait to try this week. This is essentially our meal plan by the way, thanks Trader Joe's!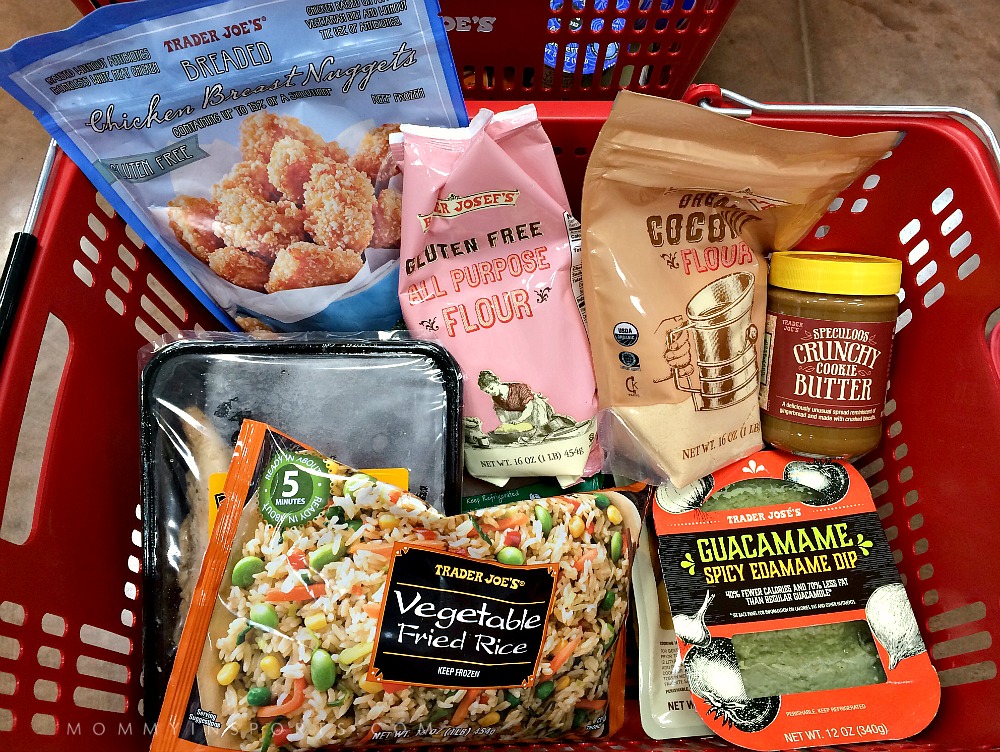 Pre-cooked Lemon Pepper Chicken Breasts – Great for lunch salads or an easy dinner.
Cabernet Marinated Pot Roast
Edamame Guacamole
Butternut Squash Ravioli
Vegetable Fried Rice – Our girls love this as a side dish.
Gluten Free Chicken Nuggets – For those days when I'm too tired to cook!
I barely scratched the surface of discovering what Trader Joe's has to offer, but I'm definitely going to have to make it there at least 2-3 times a month for those easy to make lunches and dinners. I never knew what we were missing, and I've never been so stinking excited to go grocery shopping! And unlike Whole Foods, it didn't break the bank. I was surprised at how reasonable the prices are, especially on wine! Anybody have a fav they can recommend?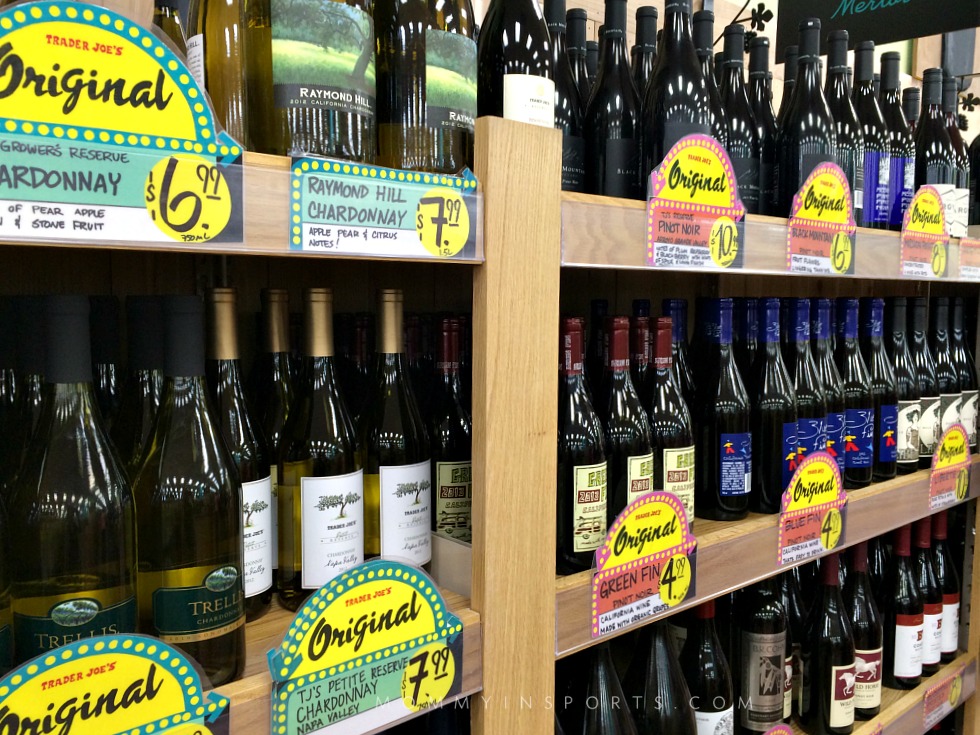 I'm pleased to have some healthier and easier options to feed my family. I'm no longer a Trader Joe's virgin, and I'm happy to be a customer…finally!
what's your favorite thing to buy at trader joe's? school me!