On the weekends I like to prepare one special breakfast for our family. Something different like french toast souffle, or homemade pancakes, and sometimes they love Trader Joe's version of Cinnabons. But I can't and don't eat this food usually because of the my paleo diet. So a few weeks ago I decided to make myself a treat with some Paleo Blueberry Scones.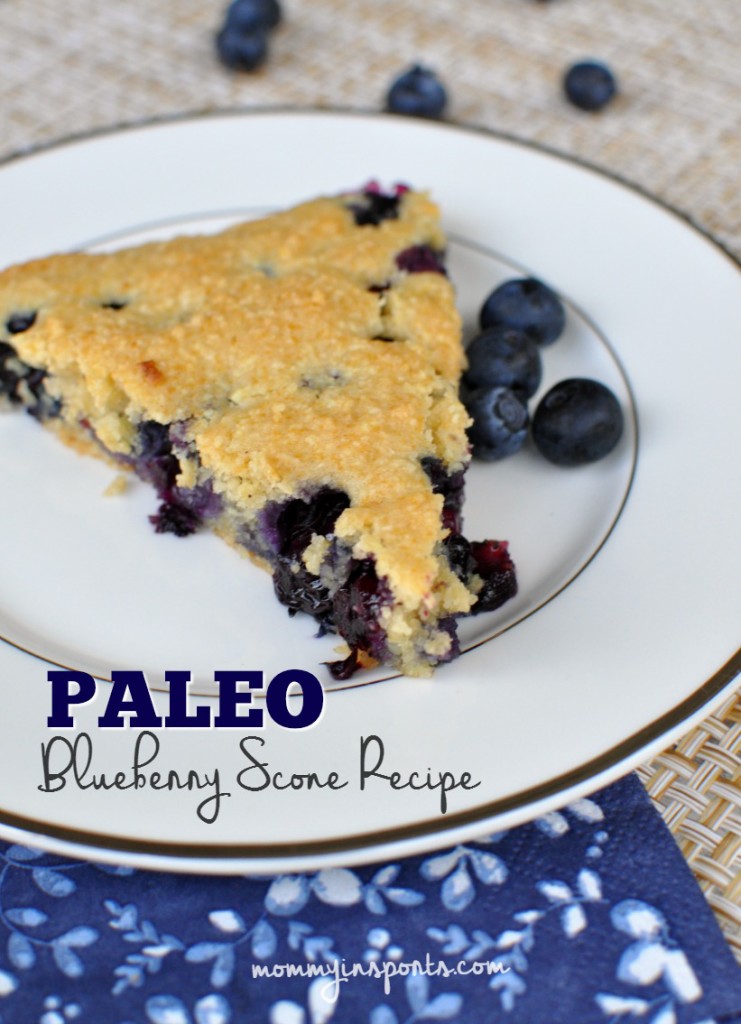 I scoured the internet looking for a decent recipe to use the ingredients I had on hand, and found this from Fed & Fit. Except we didn't have any cashew flour, so I subbed almond flour and they turned out delish!
paleo blueberry scones recipe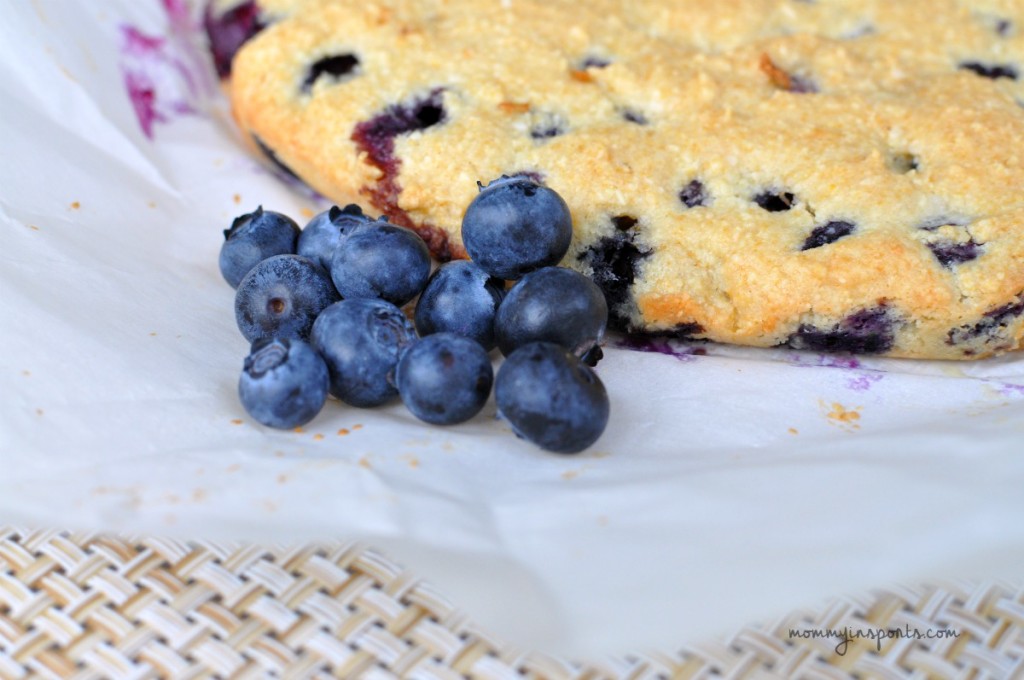 The key to this recipe was fresh blueberries. But seriously, you could use any other fruit or ingredient. Bananas, cranberries, even strawberries!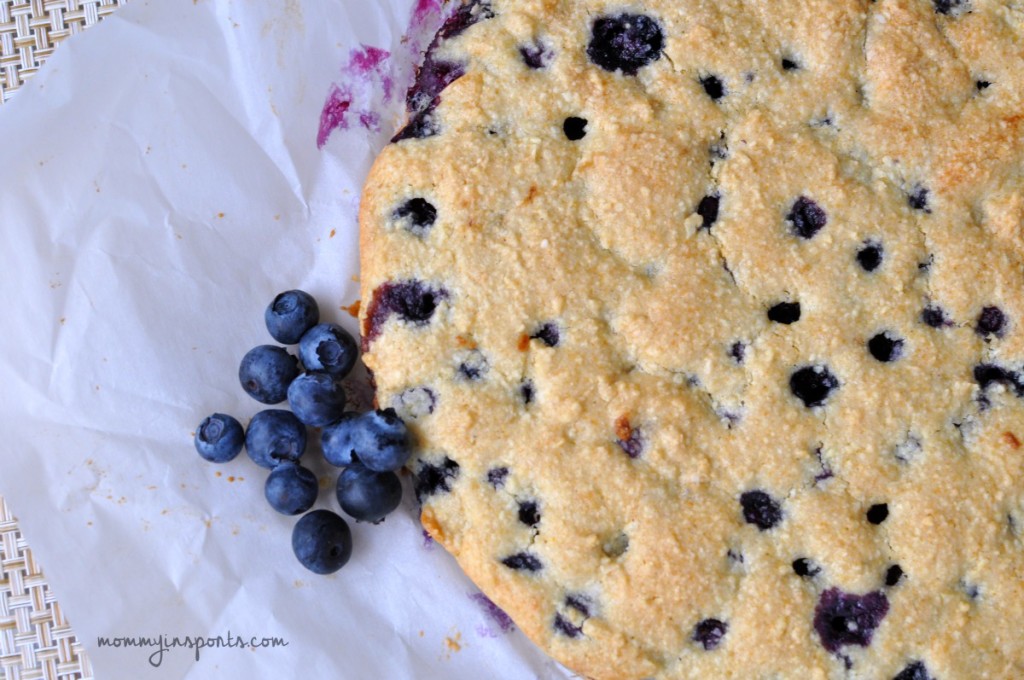 Once you make your batter, line a round baking pan with parchment paper so it's super easy to pull out your finished product.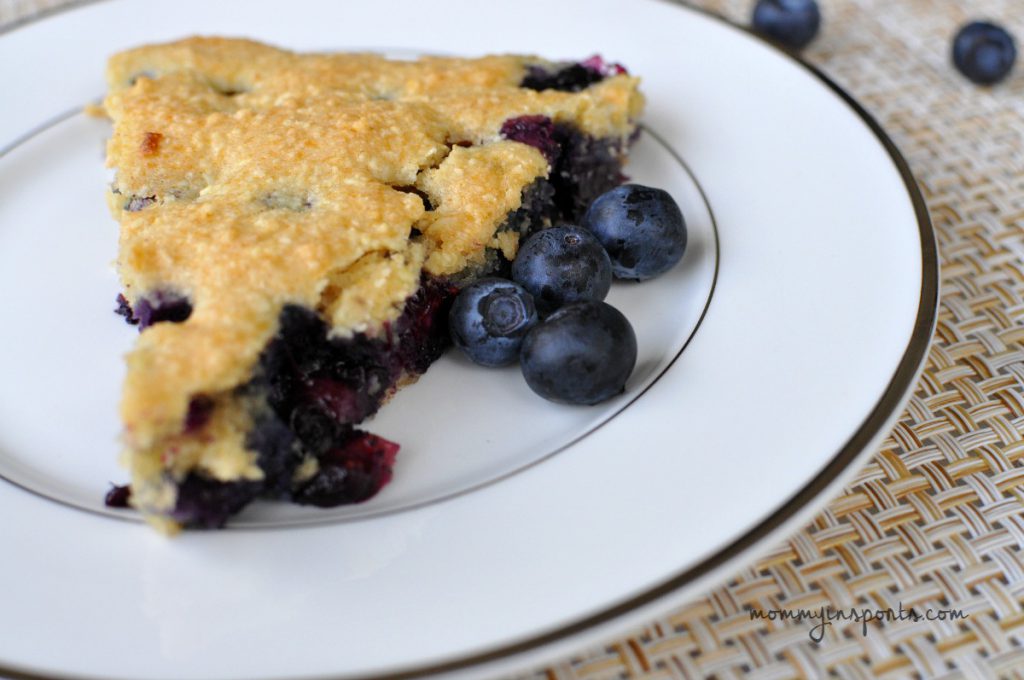 And serve up a mouth watering treat for your weekend morning! These keep well in the fridge too so we enjoyed them for days!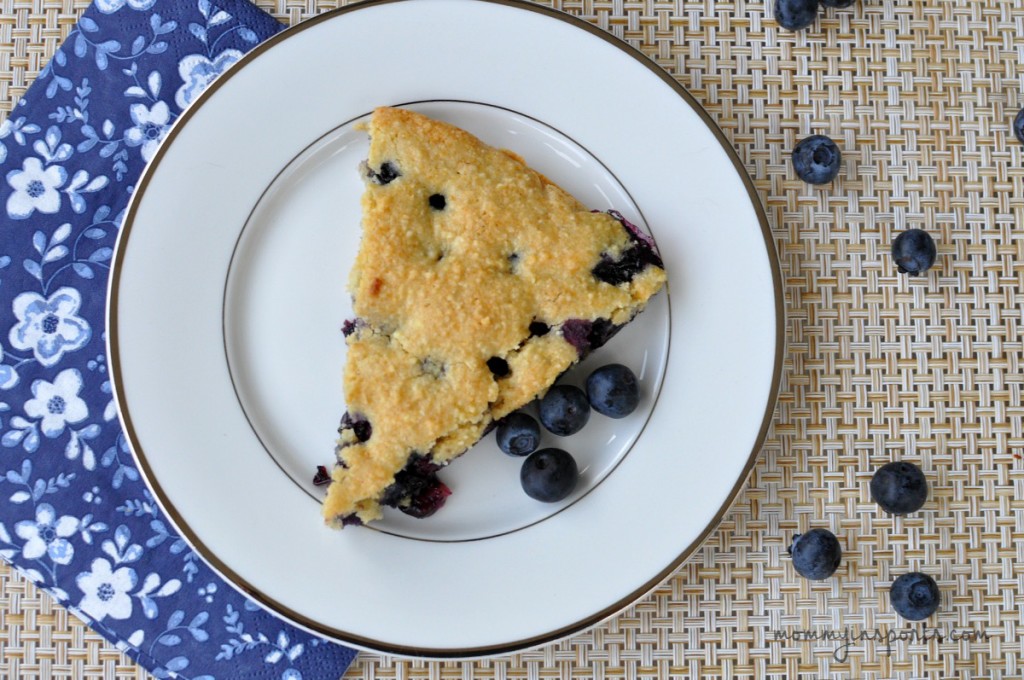 While I followed her recipe pretty closely, I did make a few changes based on what we had on hand. We substituted the maple syrup for honey, and used almond flour from Trader Joe's. We loved the result. Here's the recipe I made, hope you enjoy it as much as we did!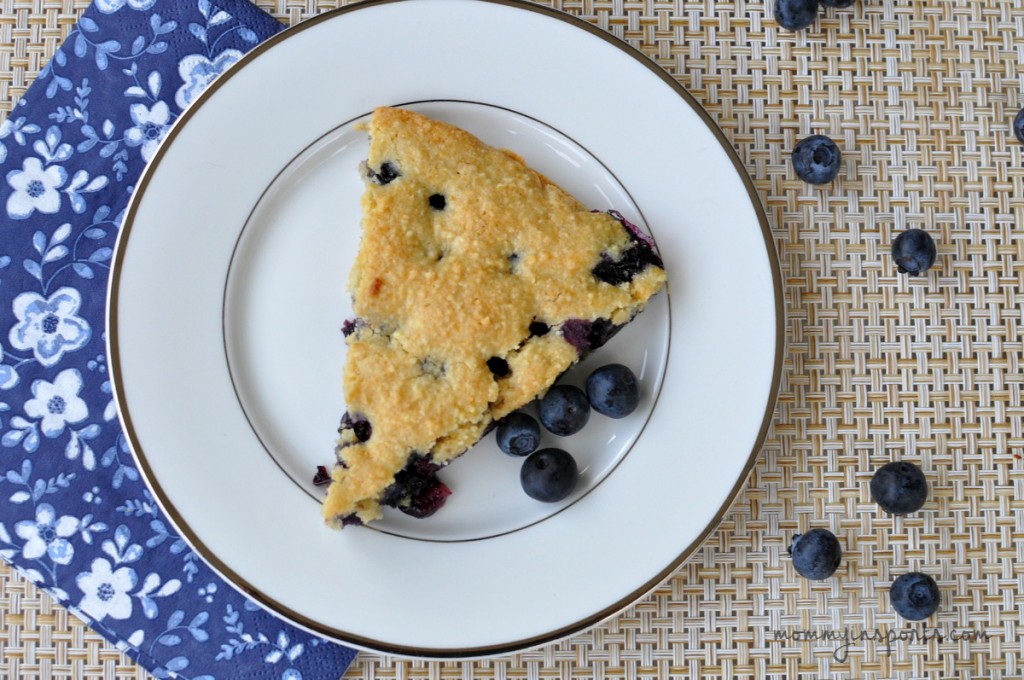 Paleo Blueberry Scones Recipe
2016-03-06 07:17:51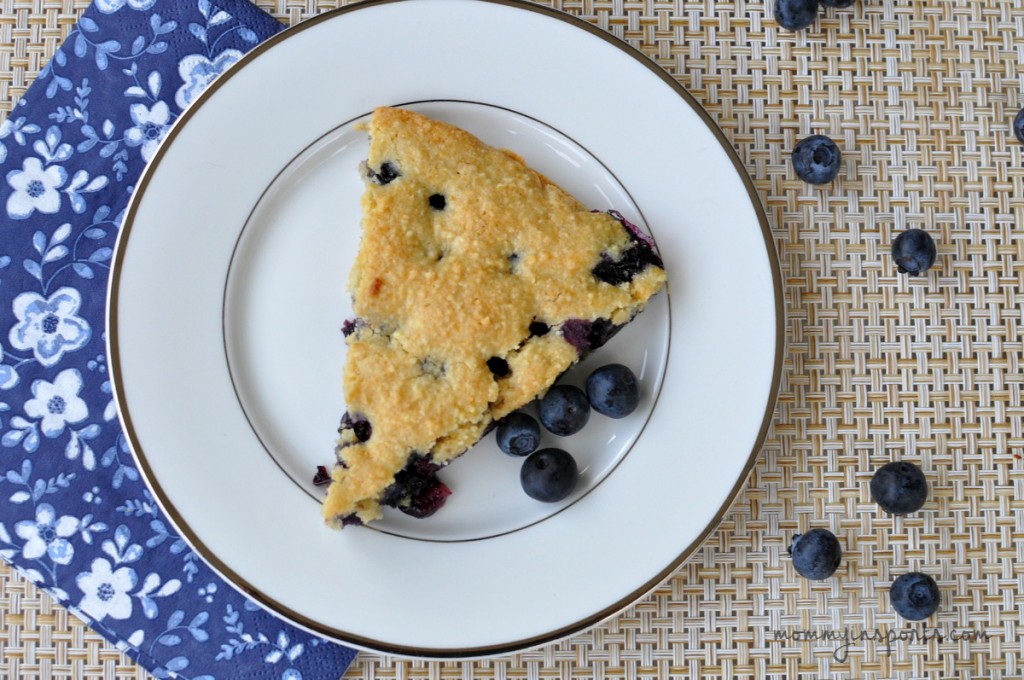 Nutrition Facts
Amount Per Serving
Calories 1136
Calories from Fat 469
Trans Fat 0g
Polyunsaturated Fat 11g
Monounsaturated Fat 34g
Total Carbohydrates 144g
48%
Sugars 37g
Protein 22g
* Percent Daily Values are based on a 2,000 calorie diet. Your Daily Values may be higher or lower depending on your calorie needs.
Ingredients
1 1/3 cups ground almond flour
1/4 cup arrowroot powder
1 tsp baking powder
Dash salt
1 cup blueberries
1/4 coconut oil, full fat butter, or other oil you prefer
1 egg
2-3 TBSP sweetener like honey or maple syrup
2 tsp vanilla (I used 1 tsp vanilla, and 1 tsp almond extract)
Instructions
Preheat oven to 350.
Line round baking pan with parchment paper.
Mix together all dry ingredients, then add your blueberries.
Mix together all wet ingredients.
Add the wet with the dry and pour into pan.
Bake at 350 for around 25-30 minutes.
Adapted from Fed & Fit
Kristen Hewitt https://kristenhewitt.me/
If you liked this post, please follow me on Facebook! Also, check out these amazing paleo banana and chocolate chip scones!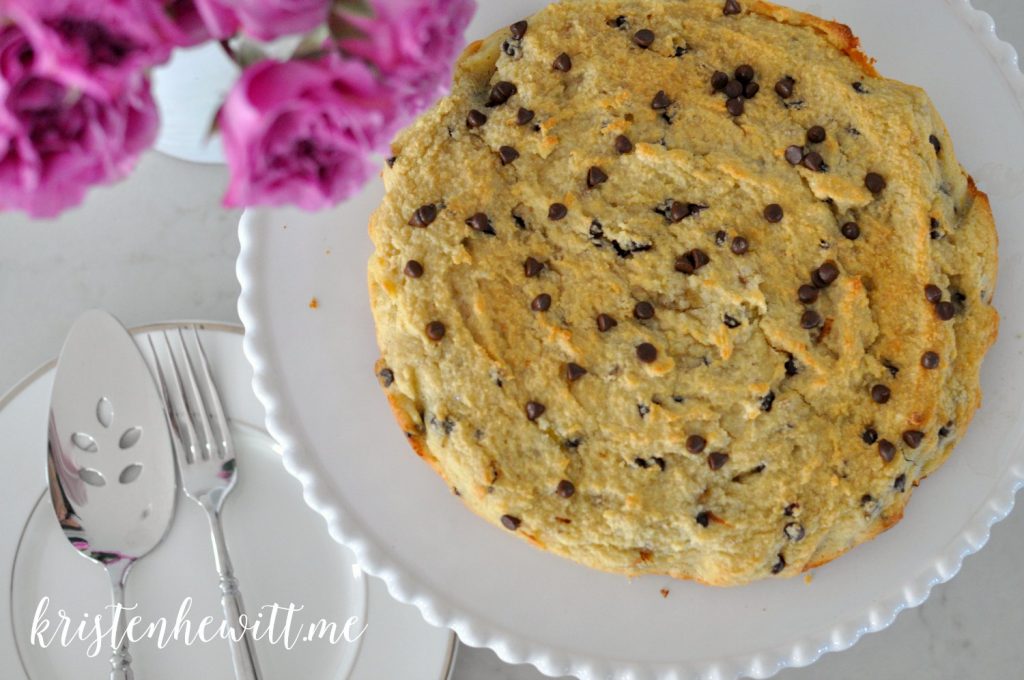 And remember, even though you eat a paleo diet, you can still have dessert! Lots of them in fact, here are my top 30 Paleo Desserts including these amazing chocolate chip cookies!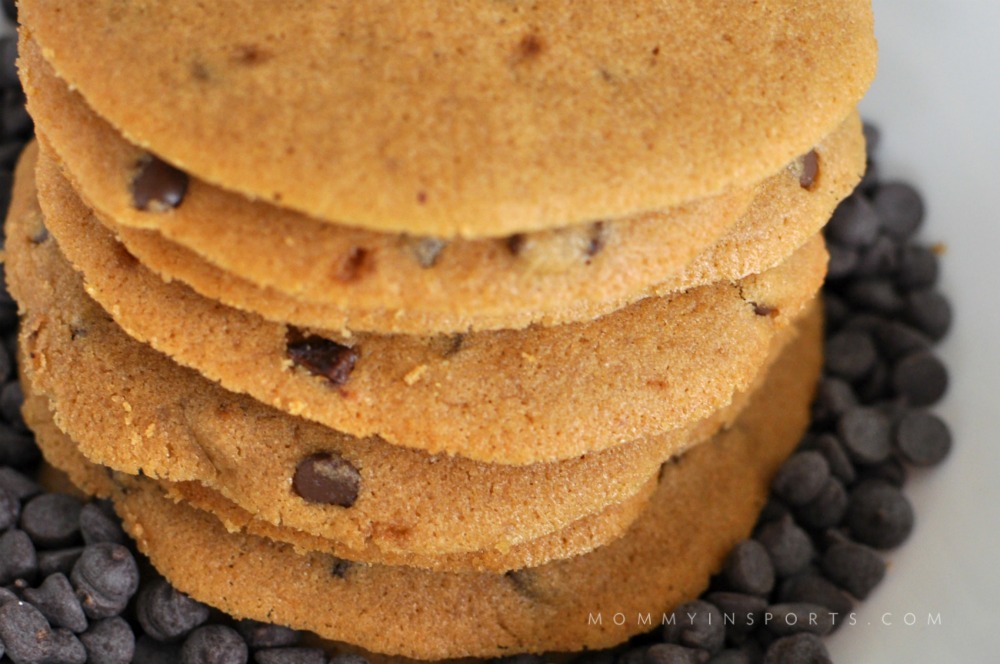 please pin for later!

Please check out my Paleo Pinterest board!
Follow Mommy in Sports's board Paleo Recipes on Pinterest.