While the rest of the world is pontificating about everything pumpkin, I prefer a different flavor of the season. Yes it's true, I loathe pumpkin and never understood everyone's obsession with the fleshy fruit. Instead when fall hits I turn to the nutty, sweet, and filling flavor of butternut squash. I make it a variety of ways including roasting, mashing, and for years have been trying to concoct the perfect butternut squash soup.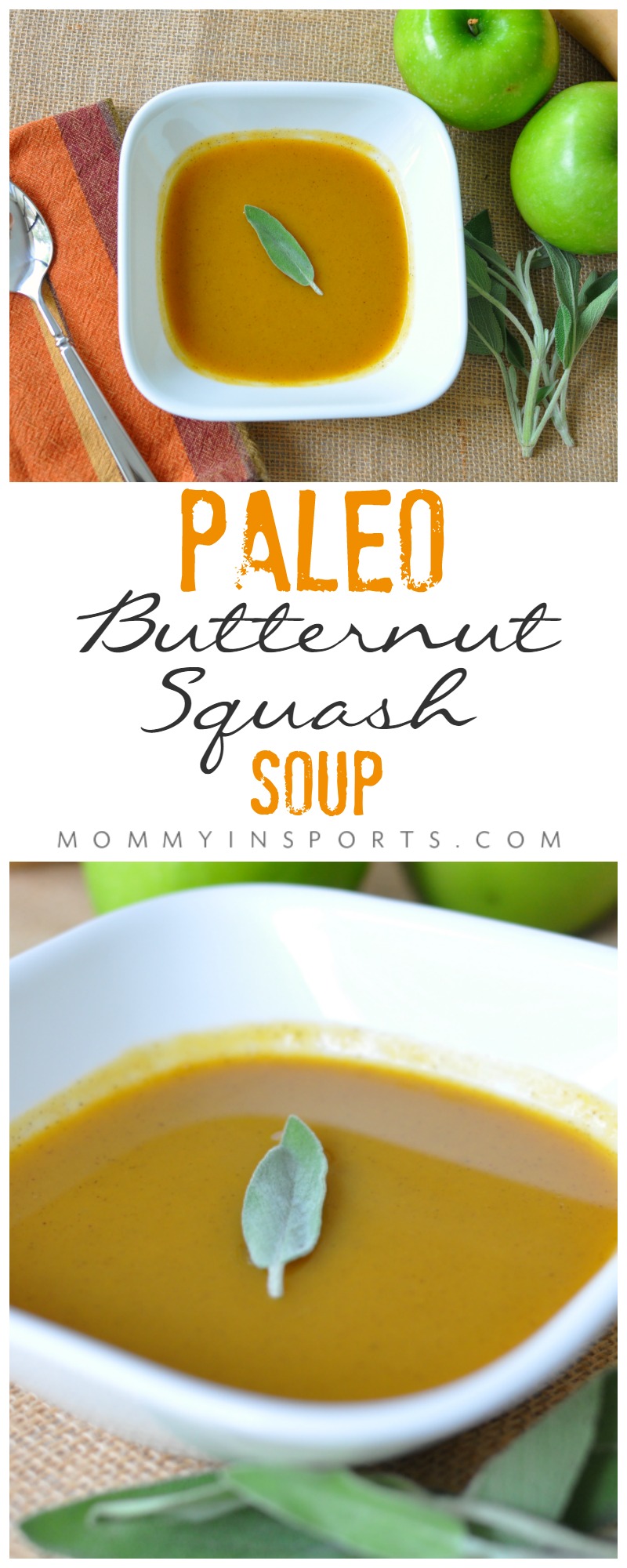 My first taste of butternut squash soup came years ago, when my husband and I visited Park City, Utah. I had read about about a restaurant called Grappa that then married Brad Pitt and Jennifer Aniston frequented. And boy did it live up to the hype. The ambiance was so quaint and lovely on a winter's evening, and when I tried the house special soup – I fell in love. It was sweet and creamy with a little spice and I savored every bite. I tried to talk the waiter into getting me the recipe, but he just laughed. And each time we returned to Utah, even if for a quick stop in Salt Lake for a Miami HEAT vs. Utah Jazz game, we always trekked to Park City to grab a bowl of that delicious soup.
I've tried to re-create that butternut squash soup, but after 10 recipes or so I just couldn't get it right. And now that I've turned mostly paleo, trying to make a dairy-free version is….well trying! I never could find a way to keep it sweet with minimal sugar, but still have that creamy finish. Until Hurricane Matthew was approaching.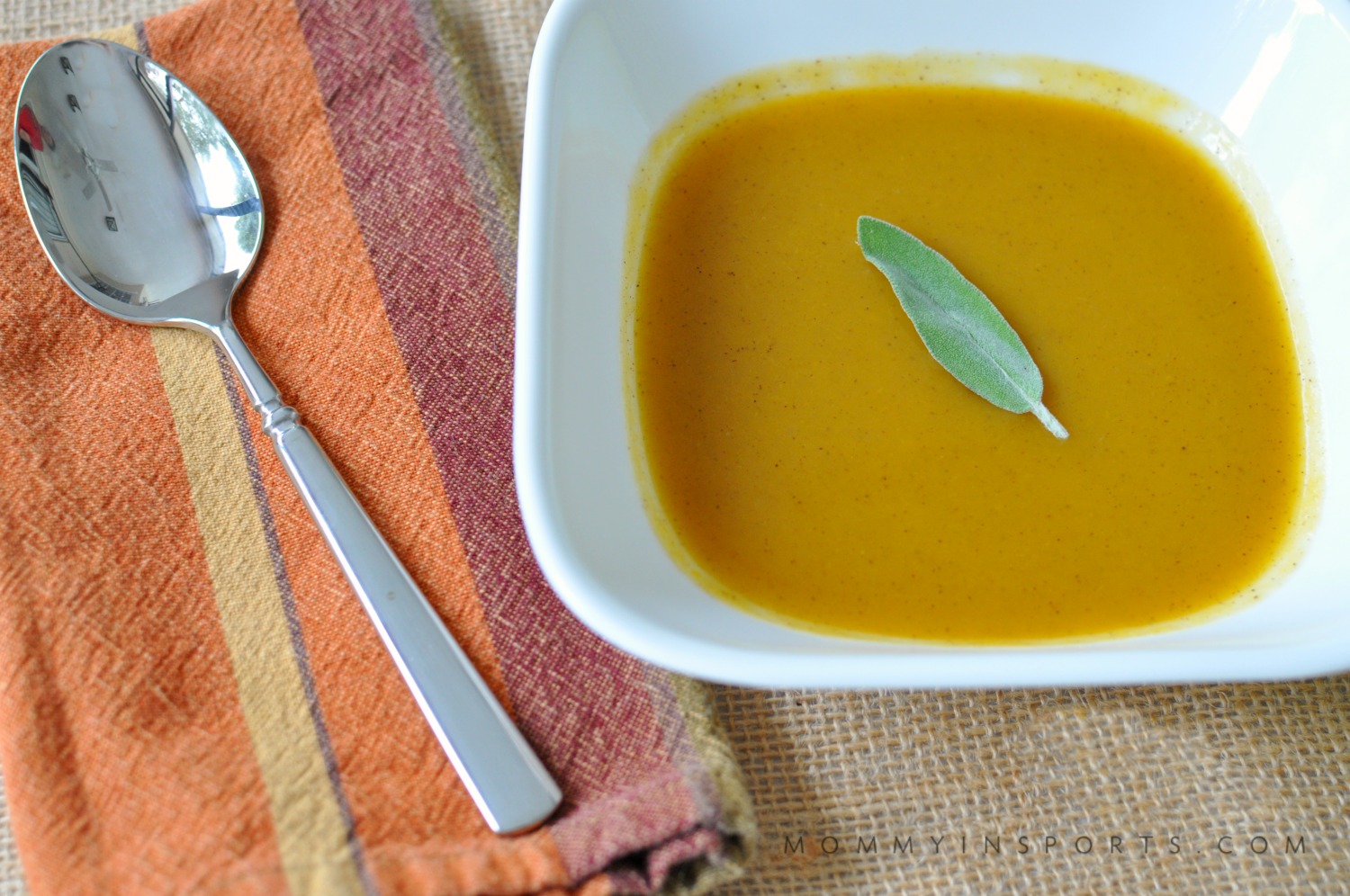 With the threat of a category 4 storm upon us, I wanted to whip up a hearty soup that would fill us up, and keep warm in the crockpot in case we lost power. So I threw a little of this and that in the pot, trying to use up what we had. I combined several recipes I'd found over the years, and surprisingly it turned out perfectly. So good in fact, my non-clean food loving husband declared it was blog-worthy.
What made it so perfect? I'm convinced it's the green apples that added sweetness. I used the last two I had and combined them with a fresh medium-sized butternut squash that I peeled and cubed. I also used a half of an onion and let it cook on high for three hours with a cup and a half of chicken broth. You can find butternut squash pre-cubed at Trader Joe's, but I do it the old-fashioned way. And if you can't stand peeling the tough skin, try this hack. I also added some spices and a tablespoon of organic maple syrup.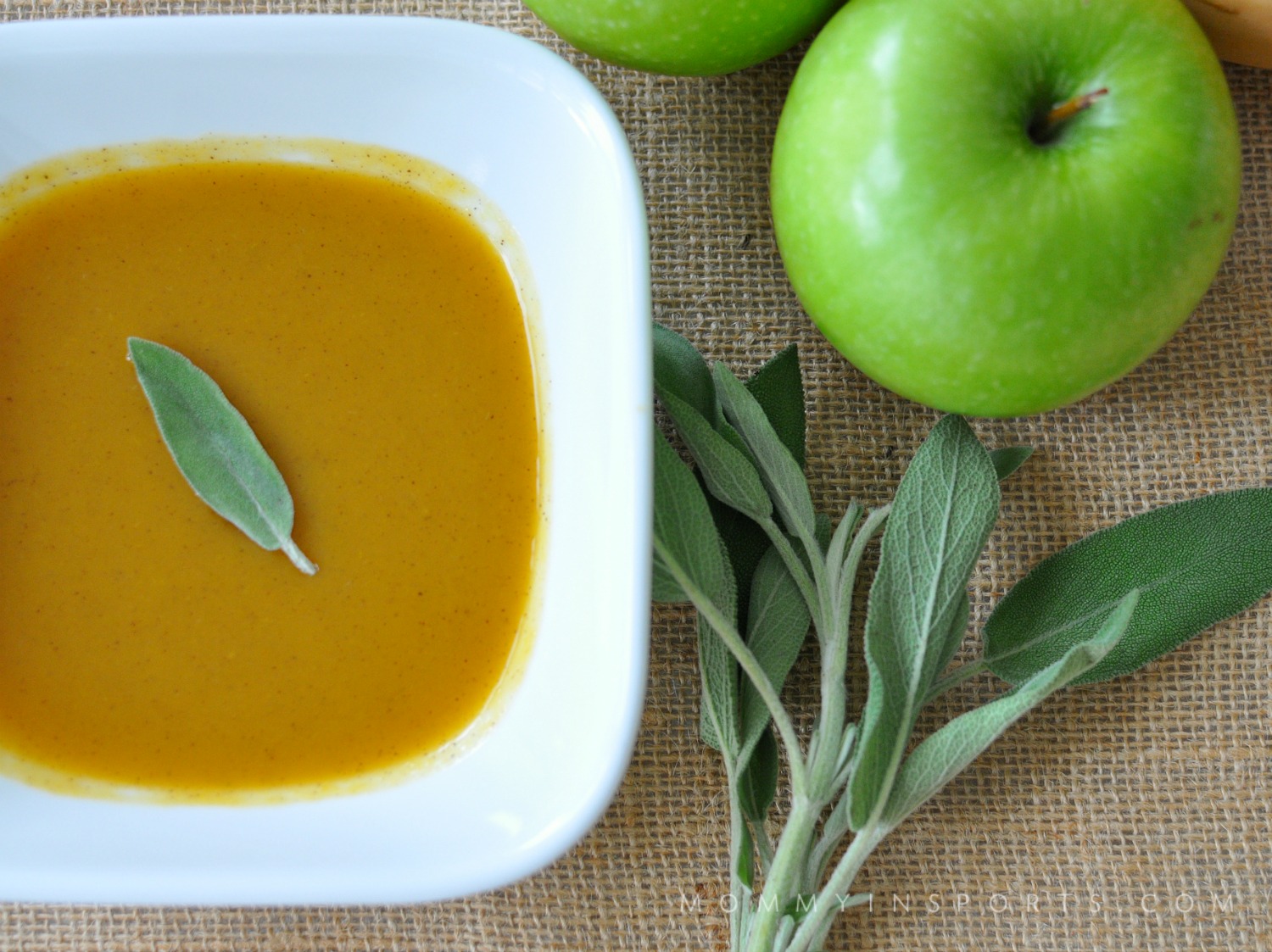 Once the squash was nice and tender (about three hours on high), I poured the soup mixture into a blender. I puree'd it for maybe thirty seconds and it was nice and smooth. For that creamy finish I added half of a can of full fat organic coconut milk, then blended again. I also added a few shakes of Himalayan pink sea salt to taste, I like a little salt to contrast the sweetness of the apple. The thick texture was perfect and when I tasted it I couldn't believe I had a winner! I spent years trying to make the perfect paleo butternut squash soup, and who knew all I needed was a hurricane to motivate me to follow my instincts.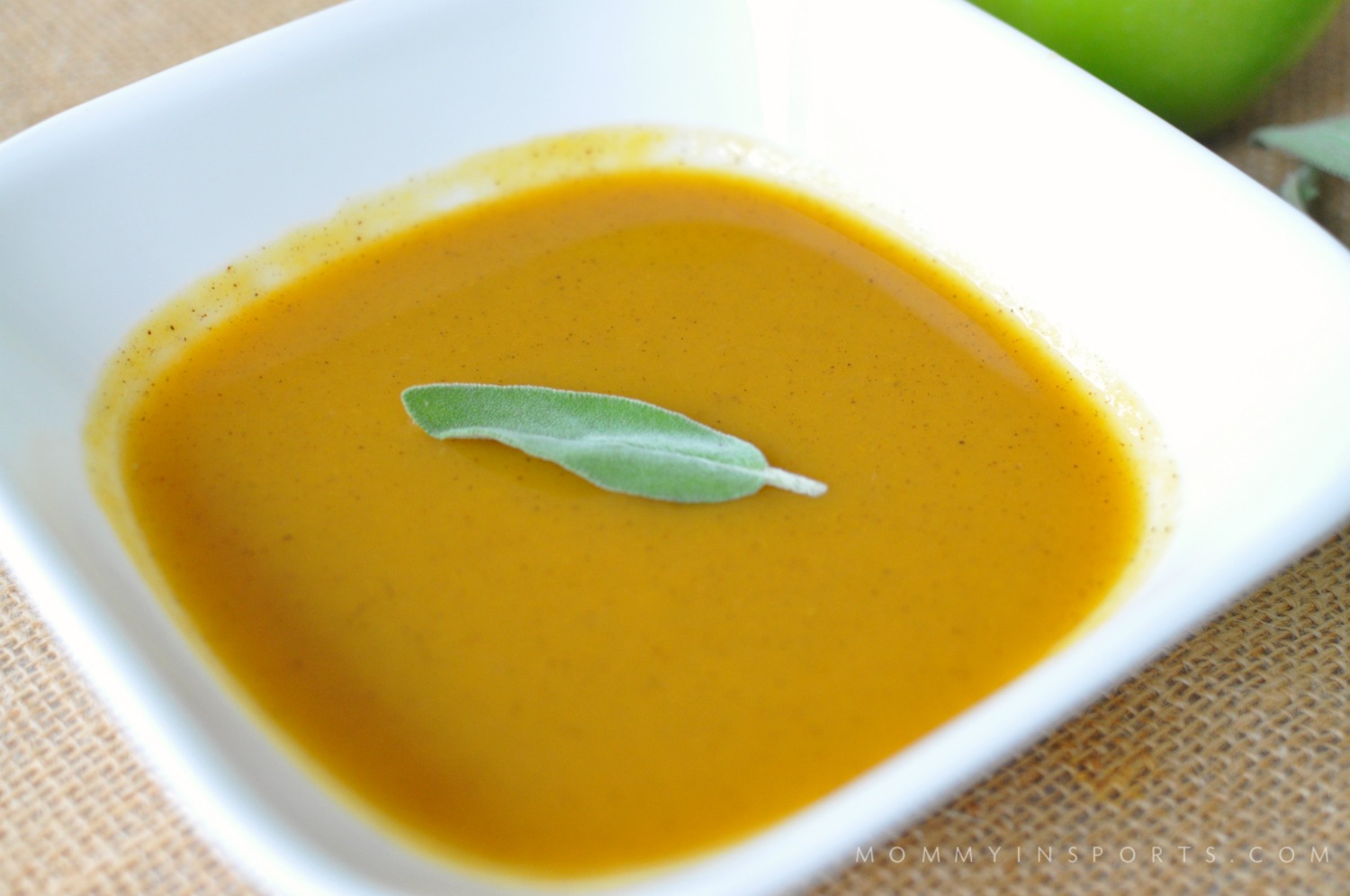 I hope you enjoy it as much as we did, read below for the recipe!
Perfect Paleo Butternut Squash Soup
Ingredients
1 medium sized butternut squash peeled and cubed
2 green apples peeled and cubed
1/2 onion
1 1/2 cups chicken stock
1 tsp cinnamon
1/2 tsp nutmeg
1/2 tsp sea salt
dash thyme
1-2 TBSP organic maple syrup (optional - add if you like your soup sweeter)
1/2 can full fat coconut milk
Instructions
Peel the butternut squash, then scoop out the seeds. Cut it into cubes and add to the crockpot.
Next peel and chop your green apples and your onion. Add to crockpot with 1 1/2 cups of chicken stock.
Add cinnamon, nutmeg, thyme, salt, and maple syrup if desired.
Cook on high until the squash is tender, around 3 hours.
Pour all ingredients into a blender, then puree until smooth.
Add 1/2 can of coconut milk into the blender and mix until fully blended. (about 10-15 seconds)
Pour back into the crockpot, serve, and enjoy!
https://kristenhewitt.me/perfect-paleo-butternut-squash-soup/
If you like this recipe, check out my healthy holiday sides!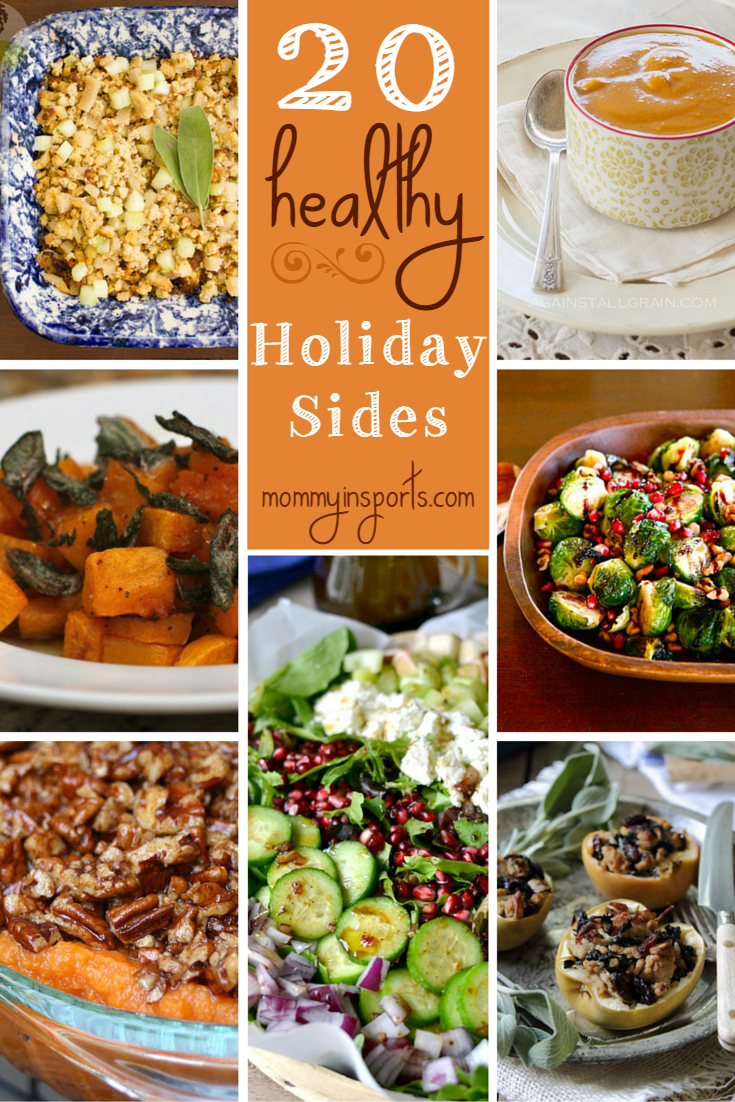 I also have several Paleo recipes like these paleo blueberry scones,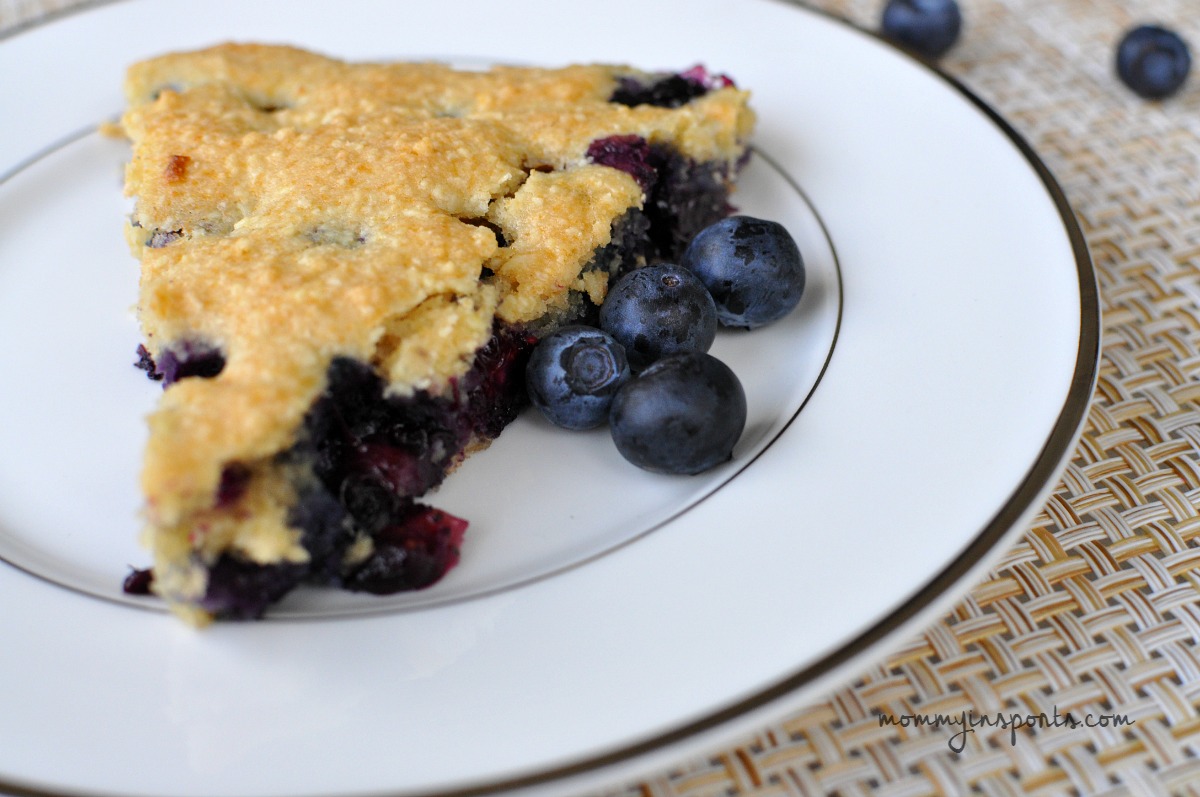 or these paleo desserts.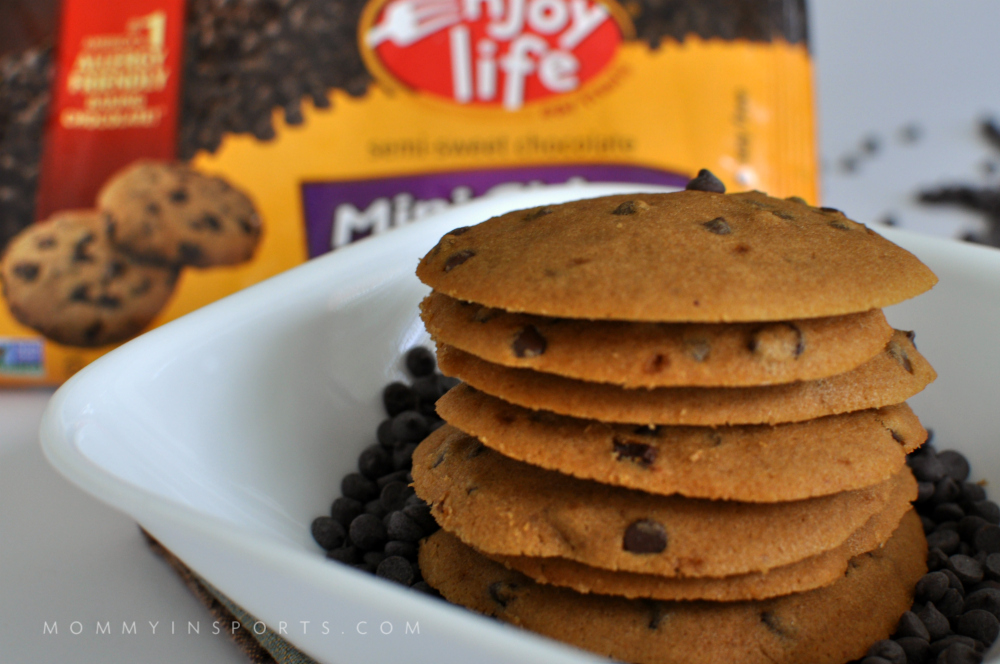 Don't forget to click below, and like us on Facebook for more healthy recipes!