I never meant to be a Pinterest mom. I have the patience of a moth and glue guns are my mortal enemy. But once I finally became a mother, her birthday wasn't just about her. It also became monumental to me.
Because my oldest's birthday will always be my Momiversary. The day she gave me the gift of motherhood. The day my life changed forever.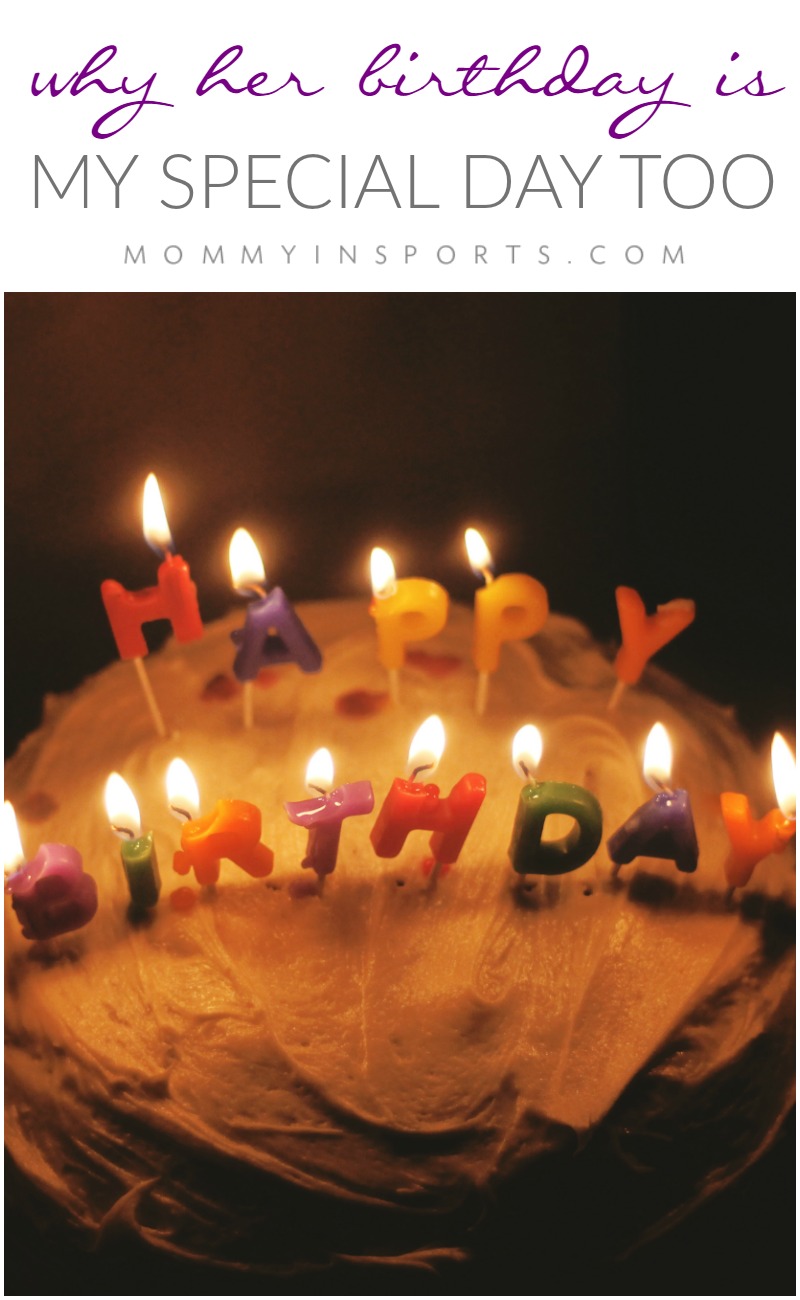 As I looked at our oldest today, and saw her face beaming as she stared at her "8" pancakes, I was overcome with emotion. Her birthday to me isn't about the unplanned and far too early day she was born, her birthday represents so much more.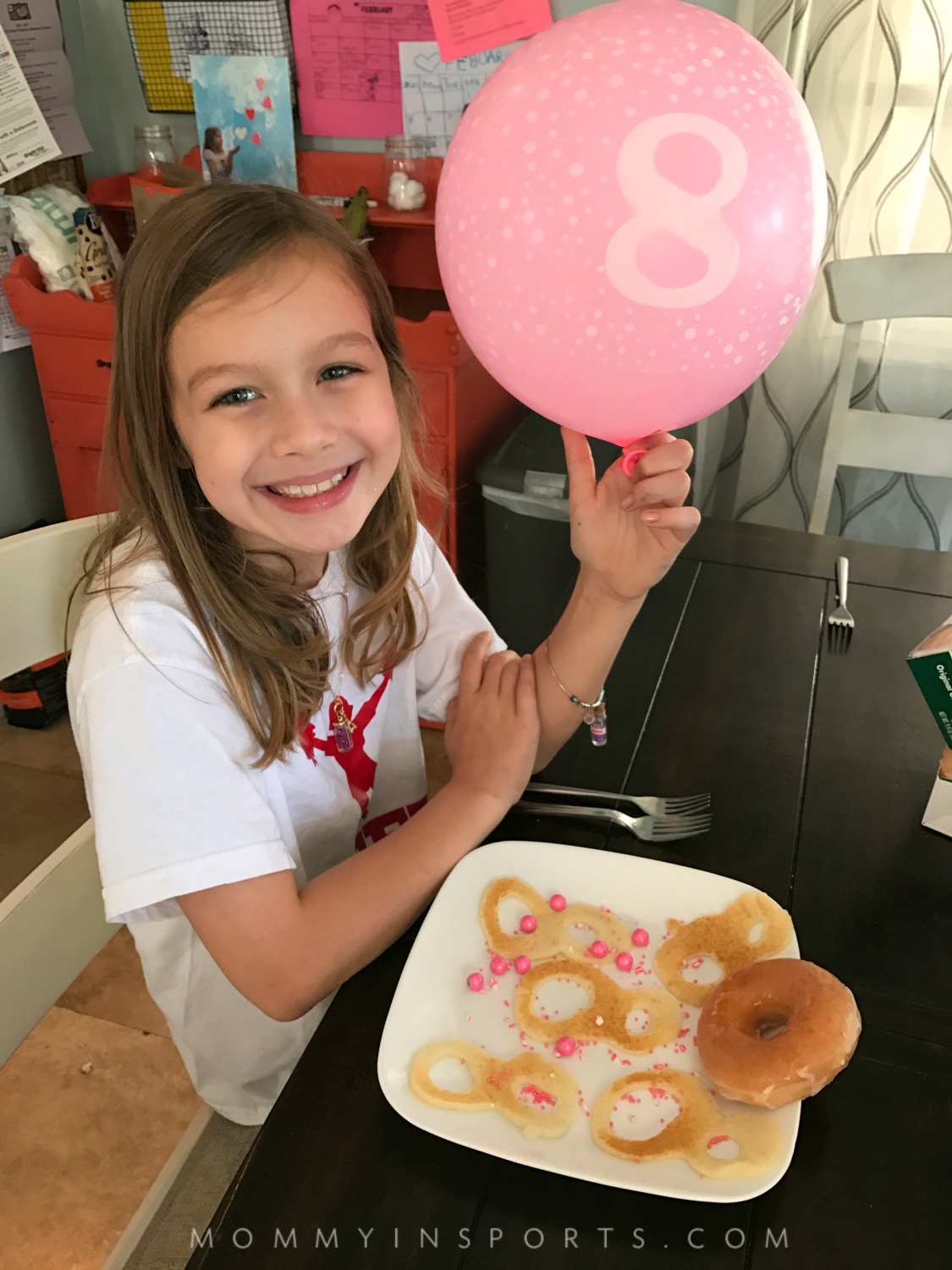 It reminds me of all the negative pregnancy tests after seven years of infertility.
The countless Clomid crazy episodes and IUI's that failed.
The fear of needles and passing out giving blood each month.
The special treatment in Gainesville, FL to try to open my fallopian tubes.
The acupuncture sessions and spiritual healings.
The journaling and positive affirmations.
The IVF needles, injections, procedures, and more needles to sustain the life of our growing baby inside me.
The 20 weeks of non-stop morning, noon, and night sickness.
The emergency birth due to pregnancy induced hypertension.
The blood patch to repair my spinal column after a botched epidural.
And the months after where I endured postpartum anxiety disorder and was just trying to keep us both alive while maintaining my sanity.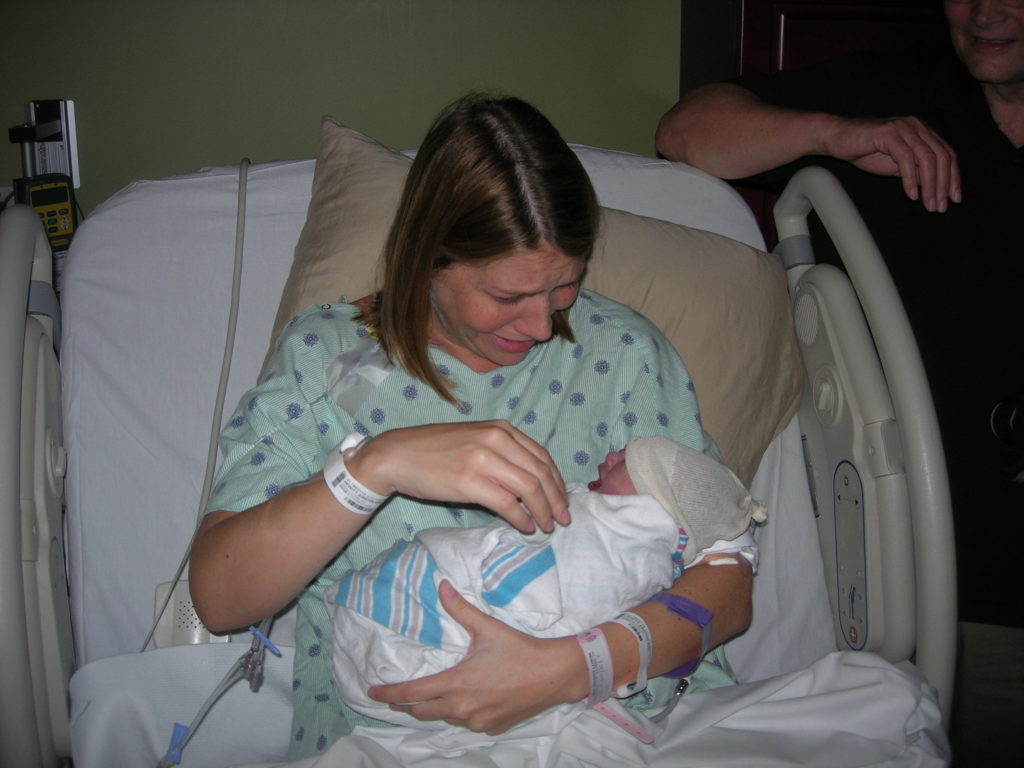 When I look back today and reflect on the journey we've been through, I realize that all mothers are warriors. We all have our stories of hope, birth, and love. And while some may have had an easier time getting pregnant, we all deserve to savor this day. The day our hearts expanded, and our role on this Earth became supremely more infinite.
And so each year I don't try to outdo the next mom when it comes to celebrations, I just love creating a special day. And so I bake, and I craft, and I experiment, and I create out of love not only for her, but for what I've been through.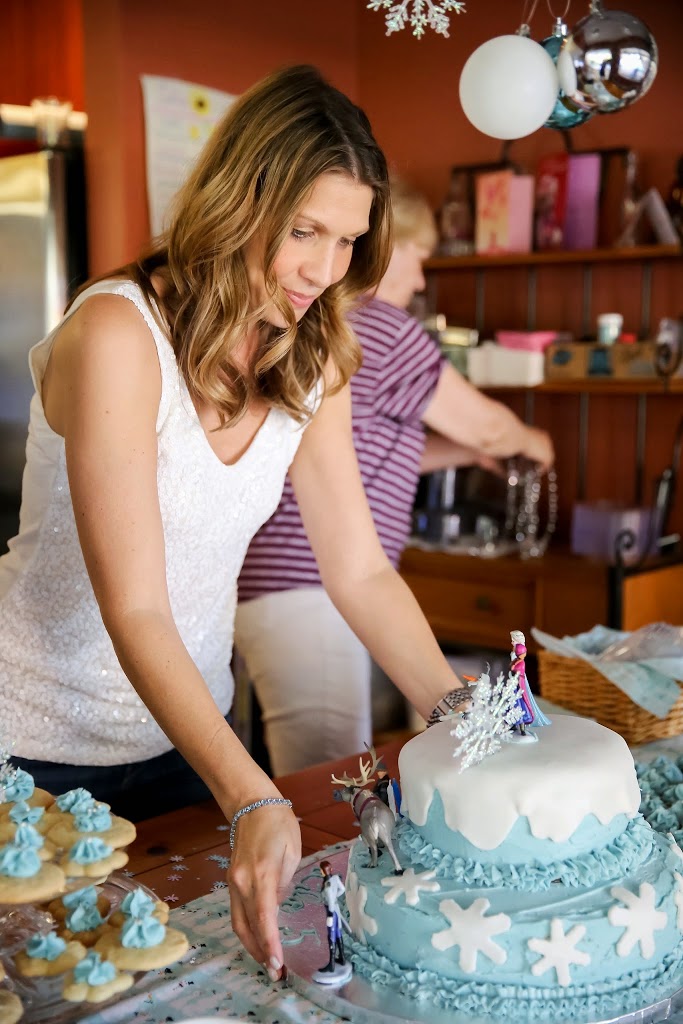 Because her birthday is my special day too.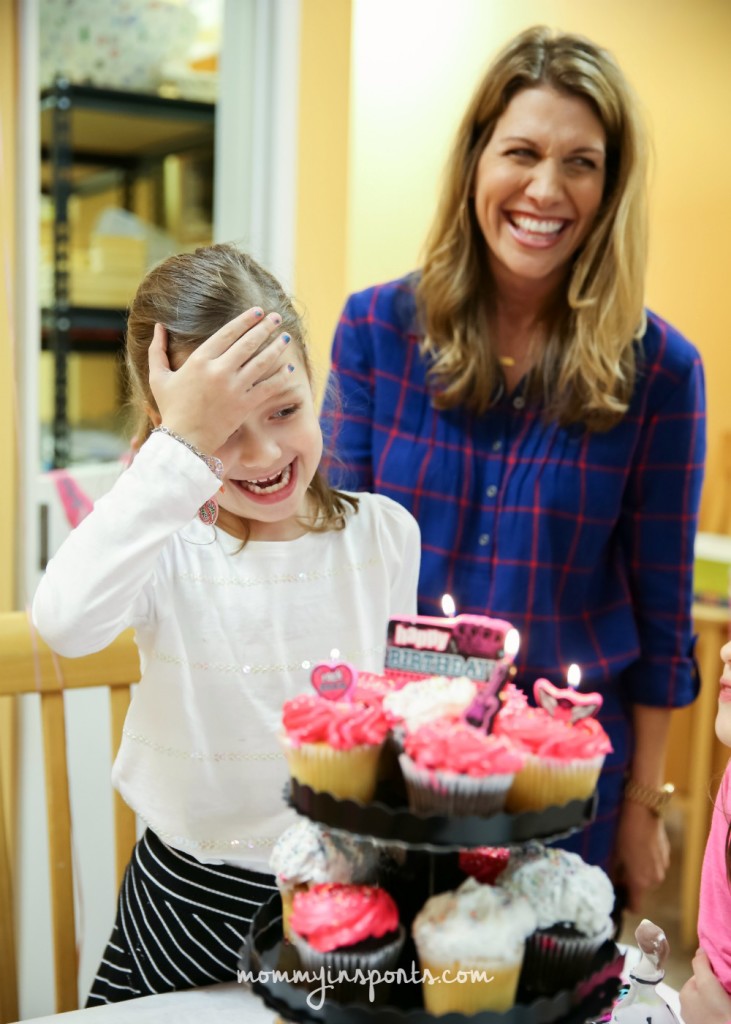 And of course I cry.
I remember the feeling of the needles in my thighs and belly. I remember the bruising and the nausea. I remember the pain and stress of not knowing if I would ever be lucky enough to carry a baby. I remember the heartache of seeing those little red spots and knowing this month wouldn't be our month. I remember the smell of the IVF clinic and the buzz of the lights overhead as they drew my blood each month on day three. And I remember the hope that we always carried with us as we persevered.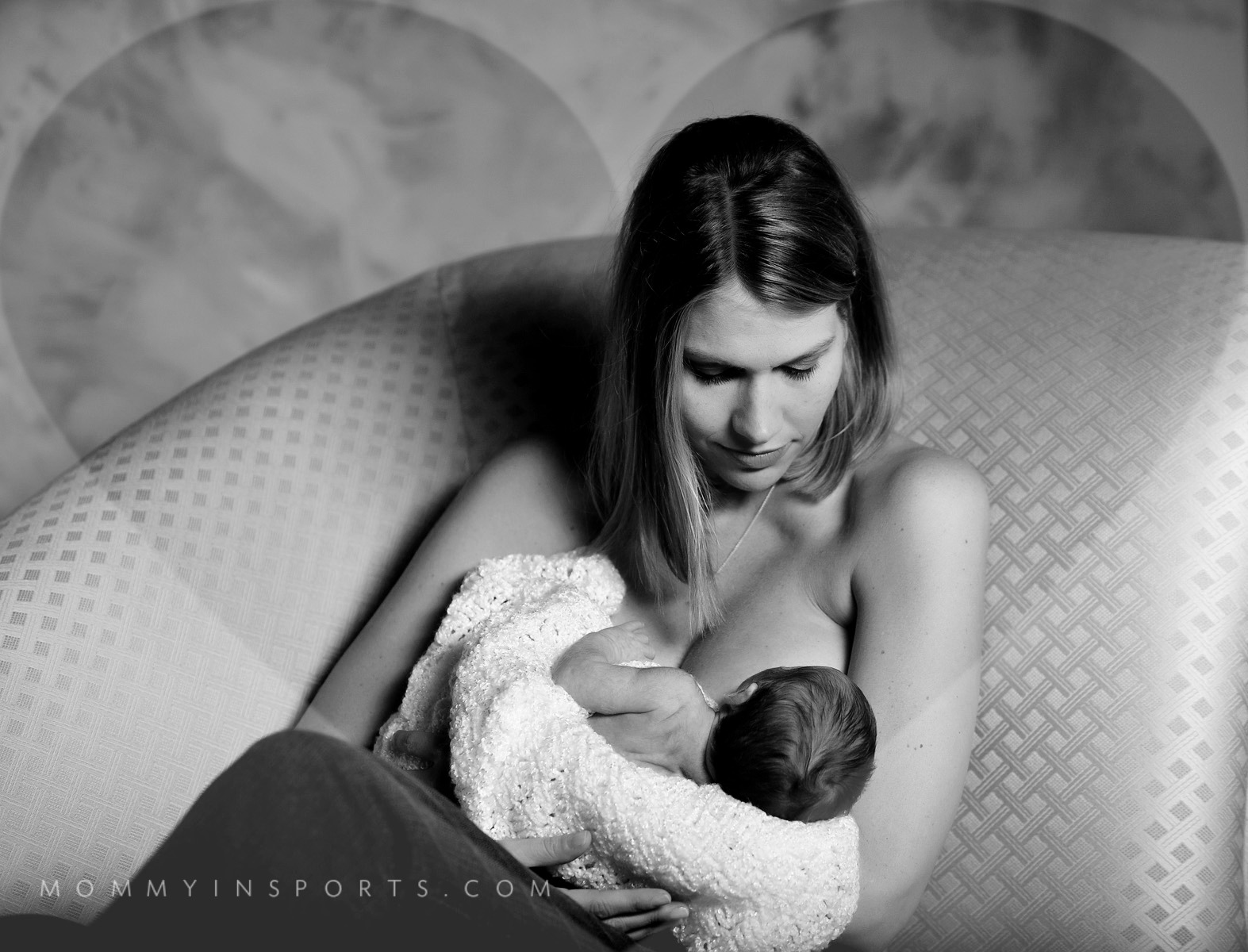 So happy birthday to the precious girl who has taught me so much about myself. I still am learning and striving to be better every day because of you. And I am still going to plan fun and outlandish celebrations each year.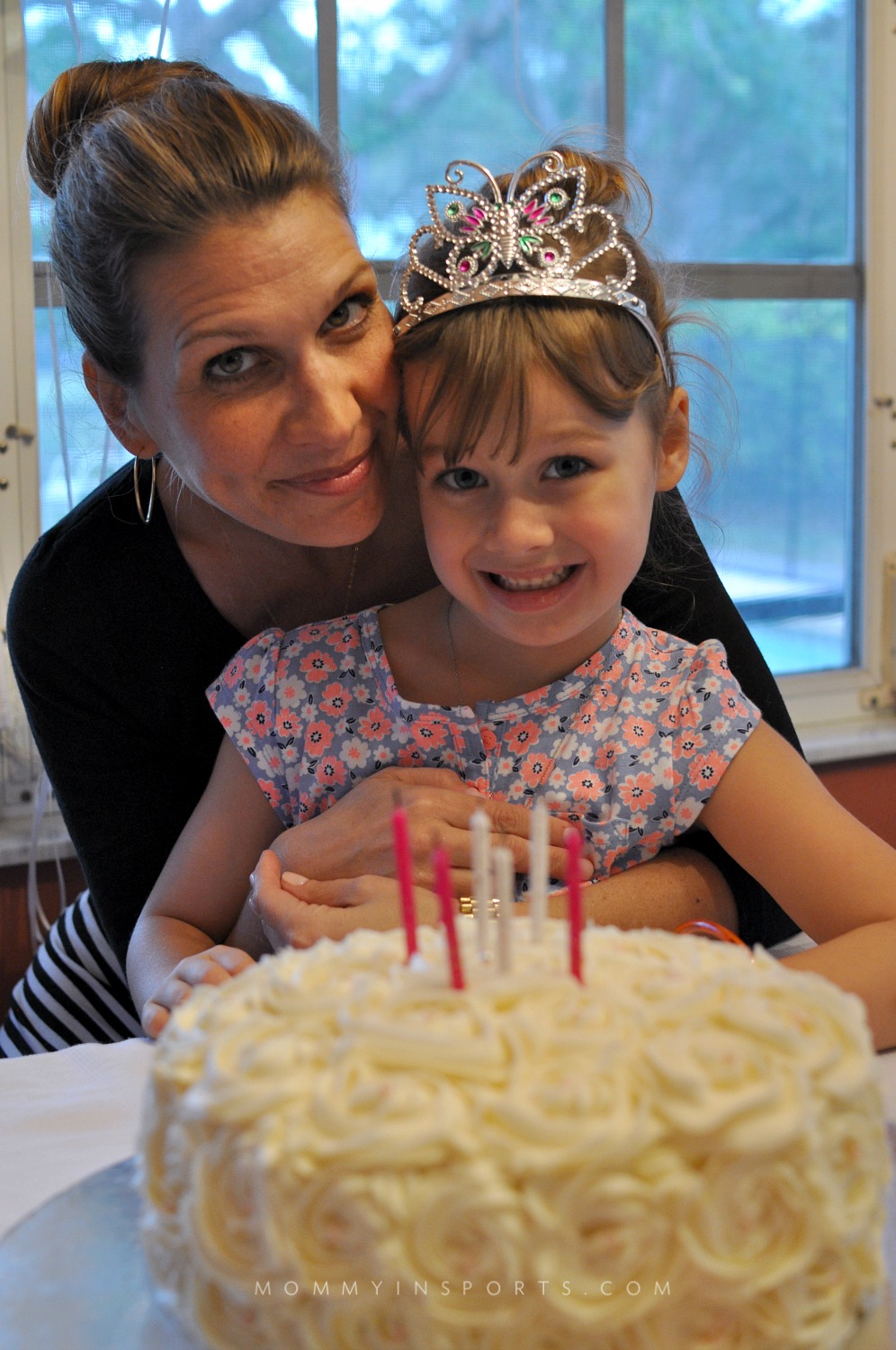 Because her birthday is my special day too.
If you liked this post, read more about our infertility struggle here, or find our birthday party ideas here!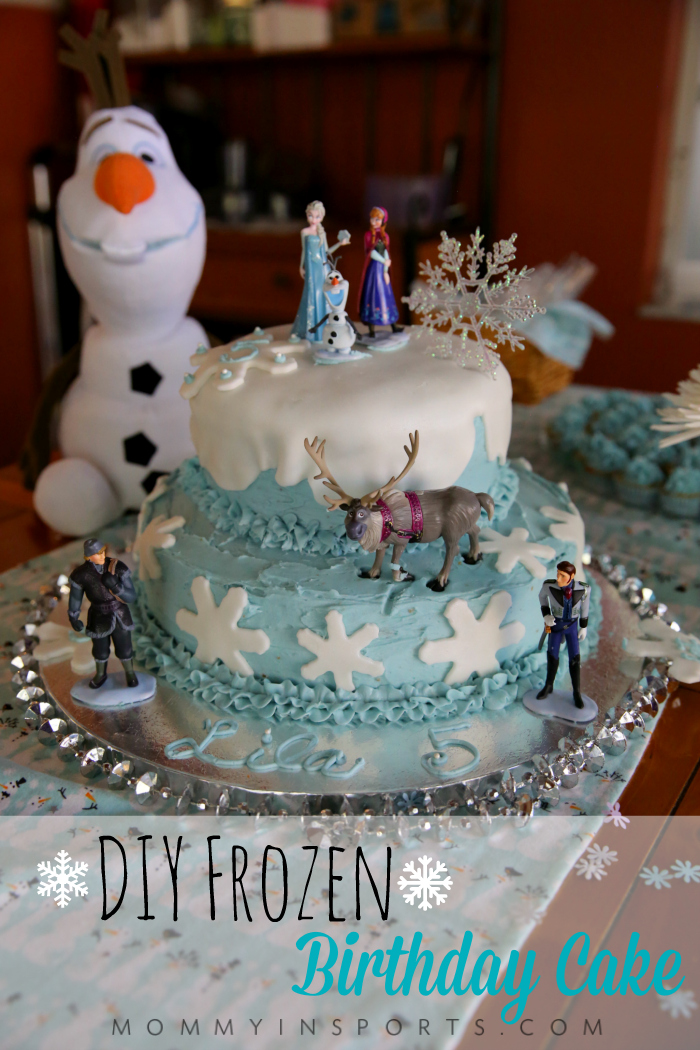 DIY Rosette Cake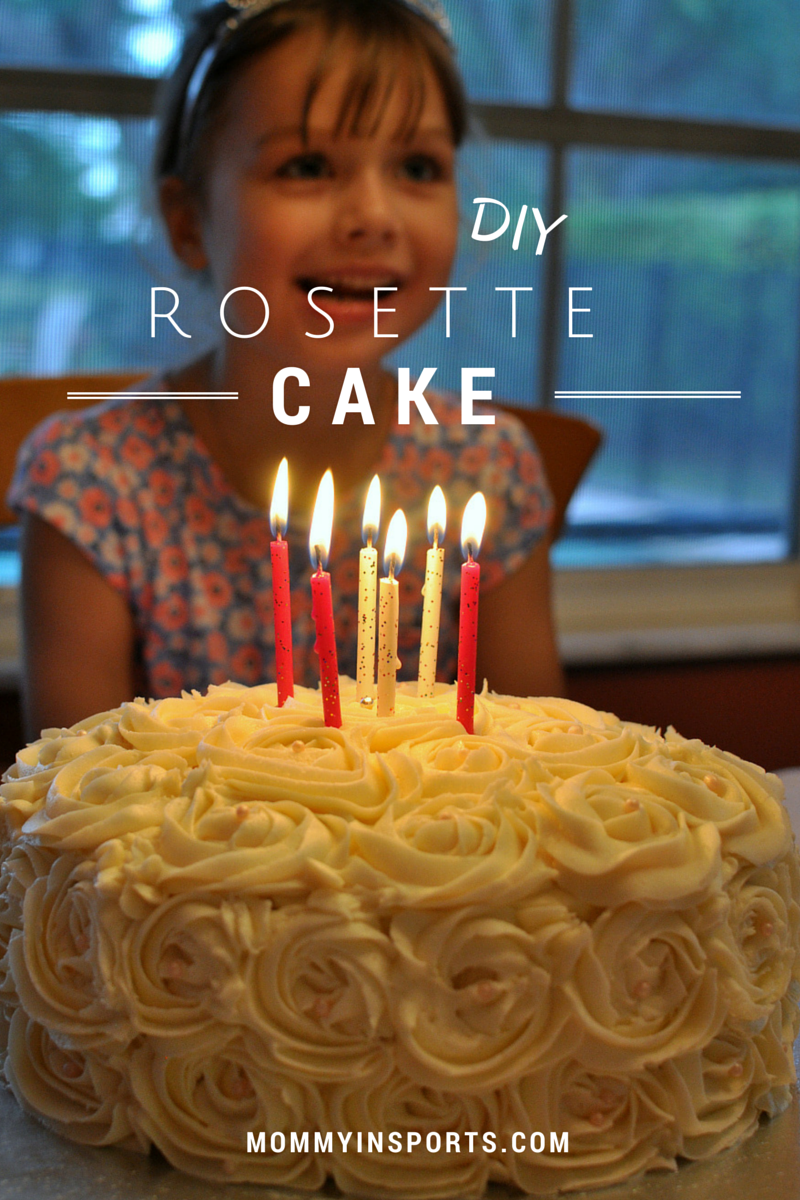 Want more birthday cake and cupcake inspiration? Check out these other great tutorials and recipes!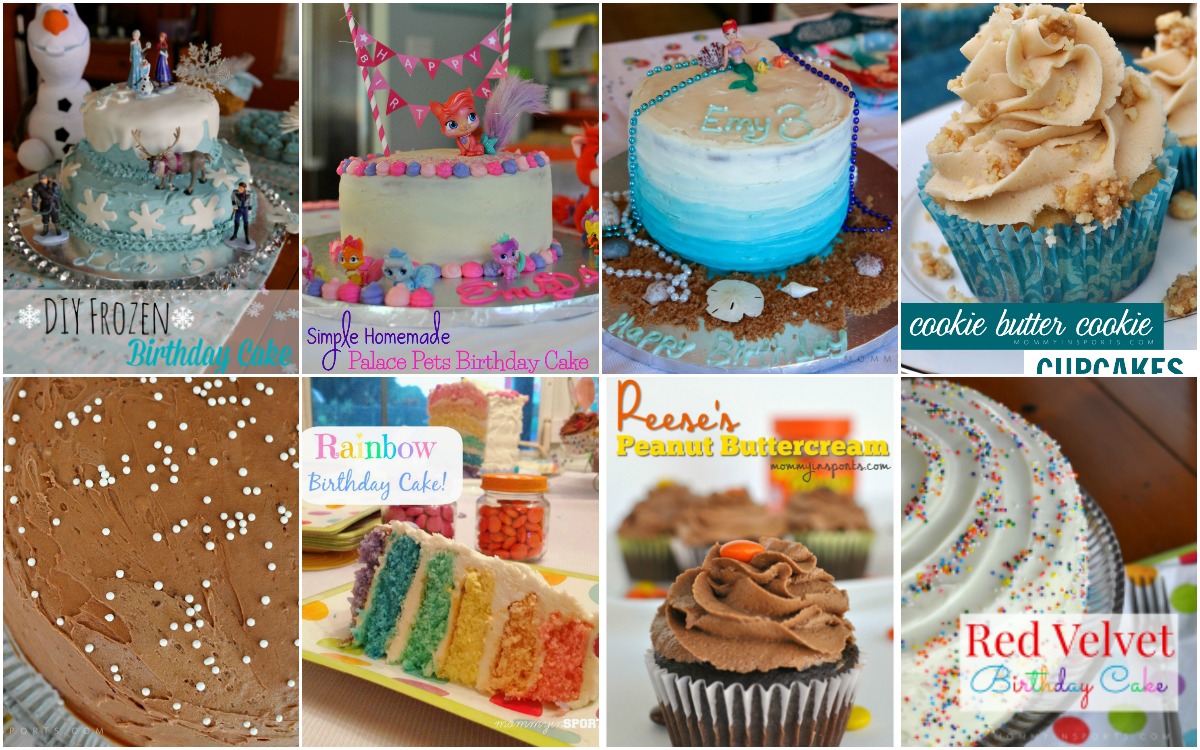 Simple Homemade Palace Pets Birthday Cake