I was the girl who passed out at the blood lab. The one who would just see a needle and instantly feel my palms start to sweat. So when our infertility doctor said after a few years of trying to conceive that IVF was our only option, I was devastated. Injections every day? More needles? I couldn't even bear to think about doing this procedure until I saw the pleading in my husband's eyes. It was our only chance to conceive on our own, and I knew I had to try everything.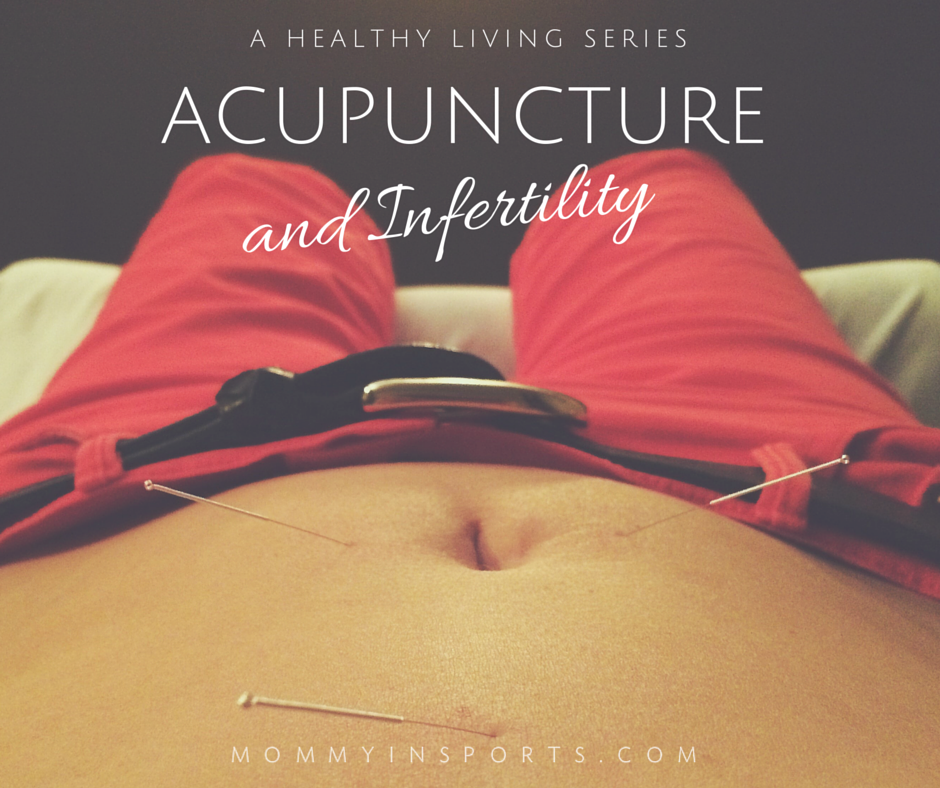 So I did the most illogical thing imaginable, I started seeing an acupuncturist. Yep, more needles.
Acupuncture for me wasn't just a way to try to relax and heal my body, it was a spiritual awakening. Not only did I learn to meditate and focus on what was troubling me emotionally, but it helped me to overcome those fears. It also taught me to open up my heart and fully accept where we were in our fertility journey, and kept me present and positive through the procedure.
Not sure if acupuncture might be a good option for you? Read about it's benefits in this article I wrote for Bundoo.