This post was originally published on Mom Babble.
What if I just died?
I was sitting on the floor of my shower, dazed and feeling utterly alone. I knew something was wrong.
I was scared to tell my husband that the thought had crossed my mind, but after five long months of not sleeping, I knew I needed help. Who knew sleep deprivation could drive you to the brink, and make you completely terrified of your sweet miracle baby?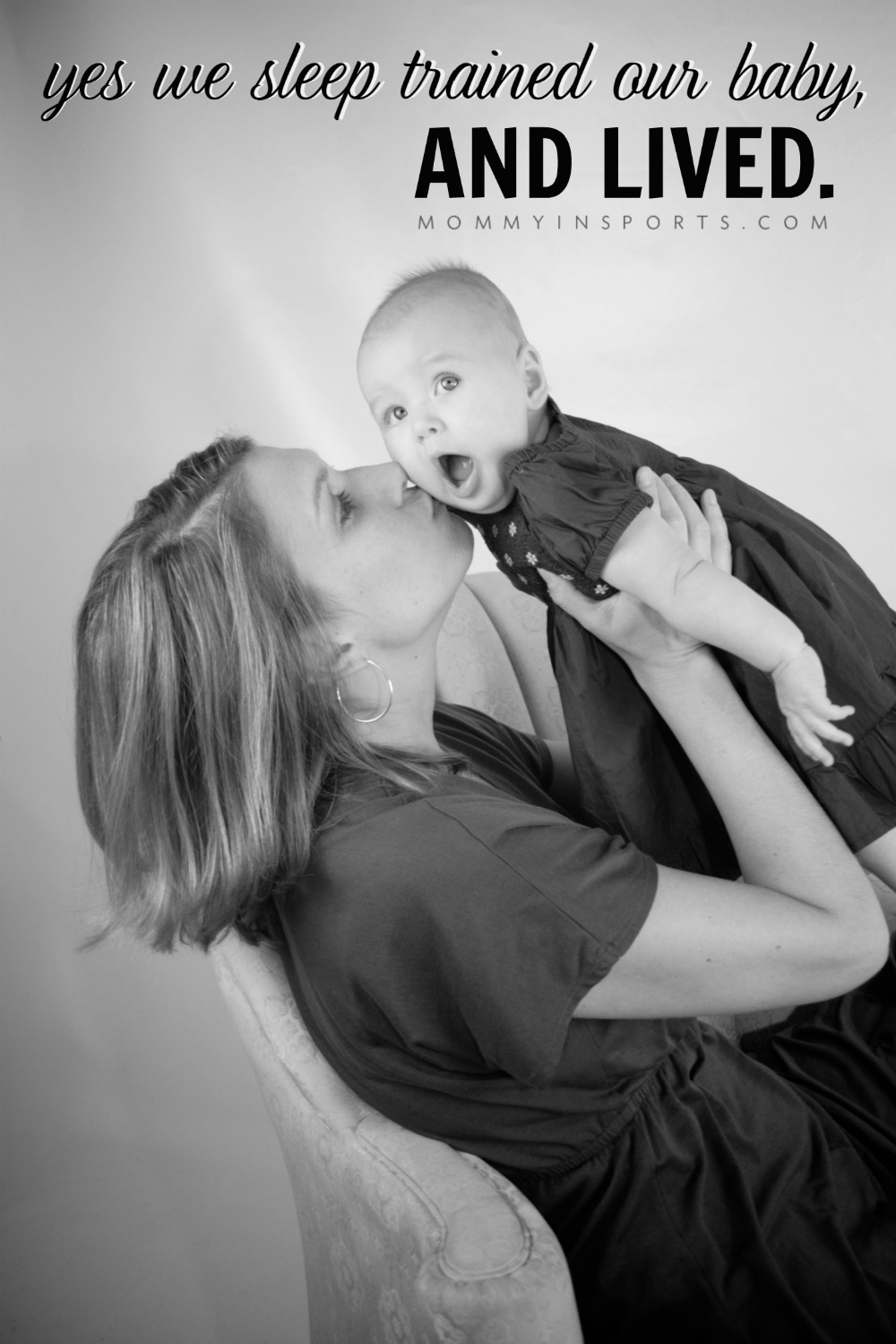 Our daughter Lila was a product of in vitro. Her story of conception is a long one of seven years and many surgeries. The pregnancy was difficult, also: vomiting for the first 20 weeks, injections, low amniotic fluid, and eight weeks of pregnancy-induced hypertension which ended in Lila arriving five weeks early. I had a botched epidural (they nicked my spinal column, resulting in a blood patch), and my preemie daughter was taken to the NICU with lungs that weren't yet fully formed.
They say traumatic births cause a higher incidence of postpartum depression, and it took a psychologist less than ten minutes to declare that I had postpartum anxiety disorder.
"You need to sleep," she said.
At five months old, Lila was still waking every two hours. She was a dream come true, but she had acid reflux and rarely slept. Anxiety pulsed through my body like an electric current and I could never seem to relax. I would wait up all night for her to wake, too afraid to fall asleep because I thought I wouldn't hear her. Lying awake all night had become maddening and I was terrified I would never sleep again.
That morning in the shower I felt like I was losing my mind. I knew I wasn't myself, and that we couldn't carry on like this much longer. As I sat there feeling the hot water wash away my endless tears, I made the decision to finally make a change. I needed to do more than just survive, I needed to live again.
Since my husband travelled often for work, we had no family nearby, and anti-anxiety meds didn't work for me…we decided to sleep train. Some think sleep training is barbaric for the baby, but we didn't agree. We knew that we were teaching her to be an independent sleeper, a skill necessary for every child to learn. So we did what most people do when looking for an answer… we consulted books.
We tried Ferberizing which was really hard for us and didn't work, and then I sat by her crib and tried the Baby Whisperer "shh pat" method desperate for her to sleep. Of course that didn't work either. Then one morning I saw a segment on the Today Show about a sleep training company…BINGO! We called Dream Team Baby and they put Lila on a schedule, instructed us to use black out shades and a white noise machine, and encouraged us to introduce a lovey that smelled like me. Then we did it, we put her to sleep awake with a full tummy at 7:00pm. No more rocking, no more singing, no more relying on mommy to coax her to dreamland.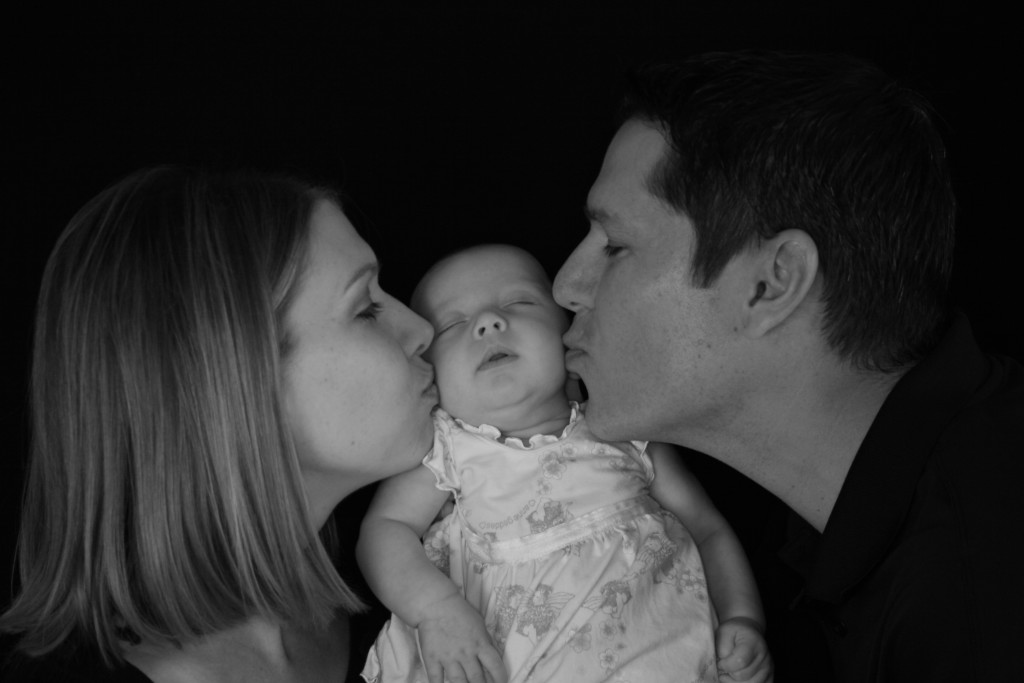 Yes there was crying involved, and we could go in if we needed to calm her, but we didn't have to. After just two nights she was sleeping 12 straight blissful hours, and rocking was a thing of the past. Lila could finally self soothe, and I could finally get some sleep. Ironically it took me more than a couple of months to re-train myself how to sleep through the night.
We later learned at age four that Lila had sensory issues, and transitions, especially different bedtimes, were tough and triggered negative behavior. She was exhibiting the need for a schedule as an infant, but we never understood her.
I've shared my story of sleep training on Bundoo and received extremely negative feedback on social media. Why? Because we allowed our baby to cry. To those that oppose sleep training, I say to each their own. There is no right way to raise a child, only what's right for your family…period.
Sleep training our first baby in some ways saved my life…and my sanity. And it gave us each life skills that are invaluable. She learned to be an independent sleeper and I learned to believe in myself and gained more self-confidence as a woman and a mother. Who knows what would have happened to me if I didn't ask for help? My hope in writing this if there is a mom out there that is scared, and beyond exhausted and needs help, she will ask for it. And she will learn that it's OK to put your needs first for the better of you and your child.
There are no cry methods, there are modify cry it out ways, there's so many different options to help you get your child to sleep. But crying won't break your child like so many claim. My healthy, happy, thriving six year old is living proof.
She is loved, she is cherished, and finally….so am I.
*Please note our child was 5 months old, and over 12 pounds in weight when we decided to sleep train. Our pediatrician both recommended this, and agreed 12 hours was fine without a feeding at this age.