Becoming mindful and learning to meditate for me has been a journey. When I struggled with infertility, I turned to acupuncture to help me heal my body. I thought then that those magical thin needles held the power to heal me — what I learned was shocking: the power to heal was within me. But getting to that place is hard. You know, trying to quiet your mind. Trying to relieve stress, and most of all trying to align your heart with your mind and body.
It sounds surreal (and a little Earthy crunchy!) just writing those words, but discovering who we are truly is a gift. This year my New Years resolution was to be fearlessly authentic, and for the most part I've done just that. I've set aside time for myself, I'm listening to my inner voice, and finally trusting my intuition. But how does one become more mindful and self-aware? How does one quiet their mind, and live with less stress? It's not easy, but it's essential to growing, learning, and ultimately becoming who you want to be.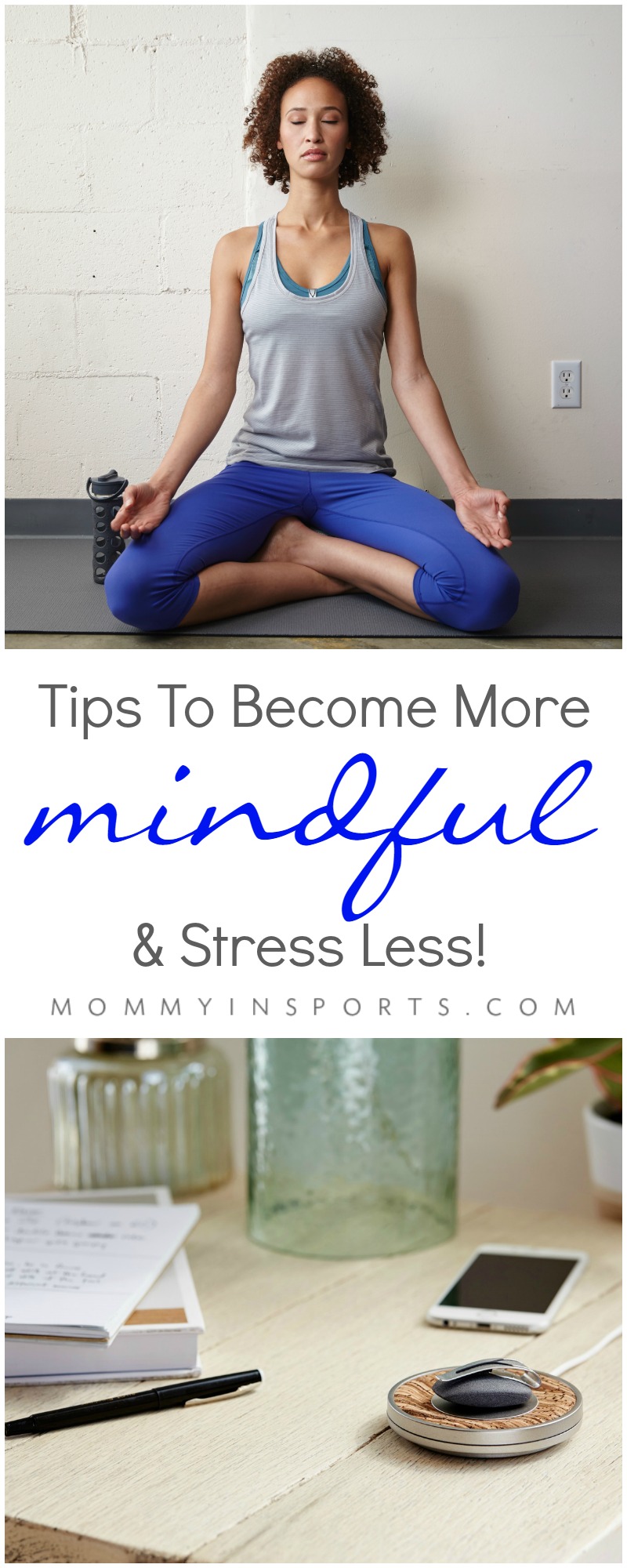 If you too are feeling a little overwhelmed, are uncertain of how to cope with a physical or even emotional problem, usually the best answer is to always look within. Here are some steps that helped me to become more mindful, and get to the root of my infertility issues. I hope they help you with whatever troubles you may be facing!
tips to become more mindful & less stressed!
Read Inspirational Books – Whenever I need to tackle a new issues, I always look to books. There are so many inspirational authors out there that really helped me understand the importance of the heart-mind-body connection. My favorite books are listed here, but usually a quick Google search will lead you to a title that sparks your interest. I also surround myself with inspirational quotes, they are wonderful reminders to stay present.
Gratitude Journal – Usually when struggles are weighing us down, it's so difficult to see past the problem. But a gratitude journal really can help shift a mood and perspective, and make you more mindful. Not only do we keep gratitude journals, but we say what we are thankful for every night at dinner. Journaling in general is also a wonderful tool for getting all of our emotions out each night.
Yoga – Yoga is a wonderful tool for calming your mind and focusing on your breath. At first I honestly hated yoga. I'm so inflexible, and really didn't understand the value. But then when I finally got out of my head, and just moved along with my breath – it clicked. The time on the mat at the end of a yoga session when you just lay and breathe becomes a mini-meditation session for me, and really sets the tone for my week. If you can't afford classes, there are loads of yoga videos online!
Meditate – Yes I said it – meditate. Daily if you can. Again, it may feel weird at first, but it really helps to assess what's really going on in your body. My friend Caryn at Pretty Wellness has a whole post dedicated to meditation and mindfulness apps. And I really like this article which is great for beginners! You don't have to be in a Buddhist Temple in some monastery either, meditation can happen when you're watching a sunset, or while at the beach, or in your home each morning. The important thing is to be open enough to try!
Just Breathe – If you think about it – our breath is our life force. And sometimes when we are stressed or tired, the best thing we can do is just breathe. I was really excited when I received the Spire Mindfulness +Activity Tracker which not only tracks your activity level like daily steps, active minutes, and calories burned, but also your breath and state of mind. Yes you read that correctly!
spire mindfulness + activity tracker
Spire's Mindfulness + Activity Tracker has a companion app, which includes a calendar, location, and photos. So basically users will see who, what, where, and when they are experiencing periods of tension, calm, and focus. Spire's platform learns to anticipate stressful events before they are likely to happen and alert you with suggestions on how to prepare and experience more calm in your life.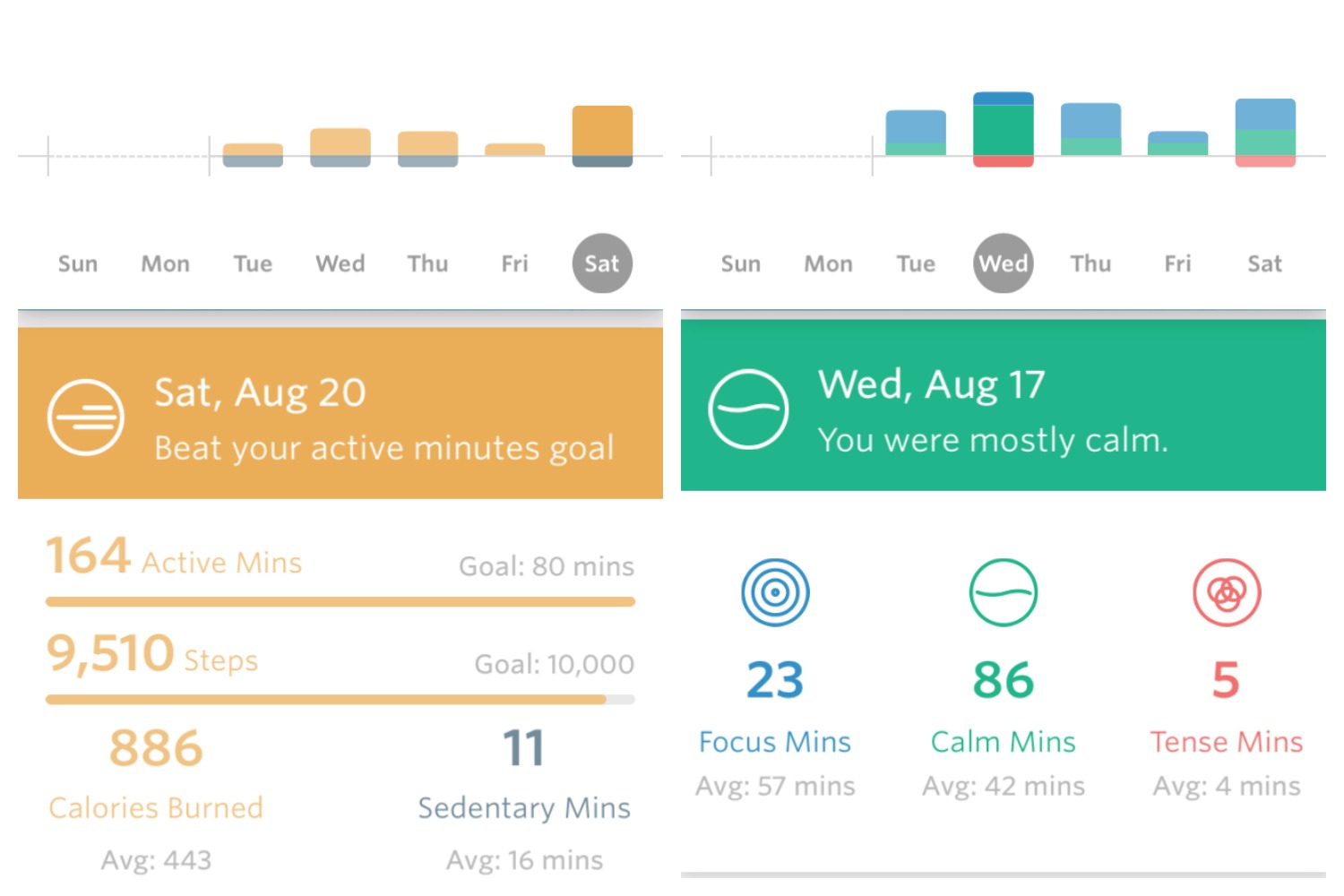 Any busy woman needs this! When things get a little tense, it vibrates and will suggest breathing exercises and boosts!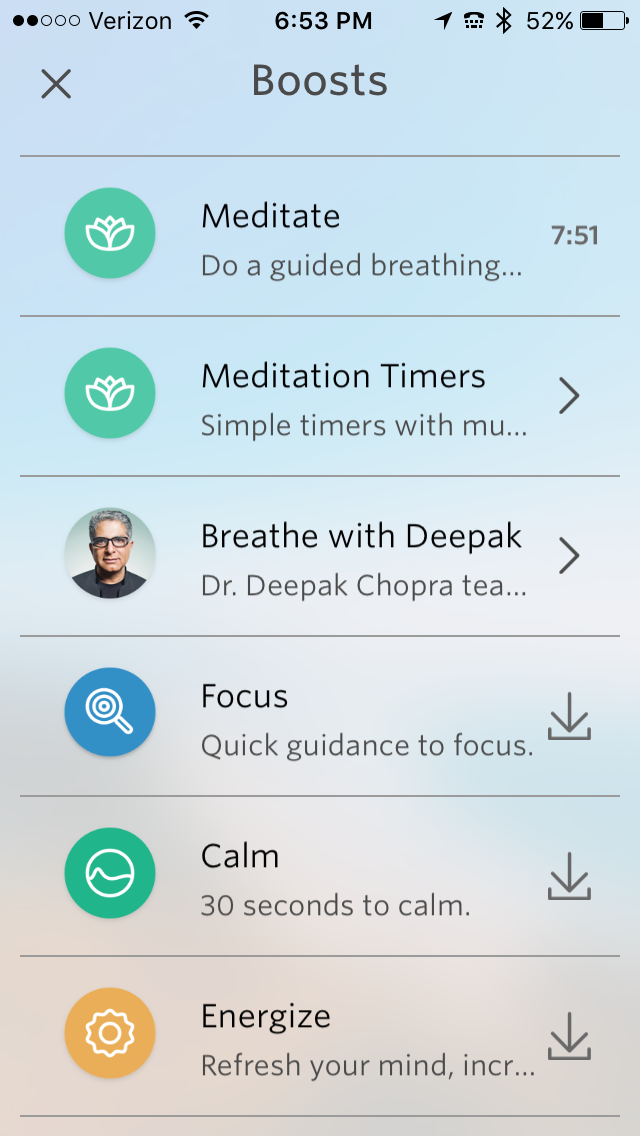 The Boosts can be found in the app and are used to find states of calm, focus or stress reduction as well as other mindfulness exercises and meditations from greats like Thich Nhat Hanh and Deepak Chopra. There are breathing exercises to reduce tension that are as short as :30 seconds, or longer guided meditations to help you further. Basically the Spire Mindfulness + Activity Tracker acts as your trainer not only for your physical well-being, but for mindful living as well.
I was asked to wear it for a week to assess the device, but I'm now into week two and loving it! I wake up and attach the Spire Mindfulness + Activity Tracker to my waistband, or if I'm wearing a dress, just put it on the inside of my bra.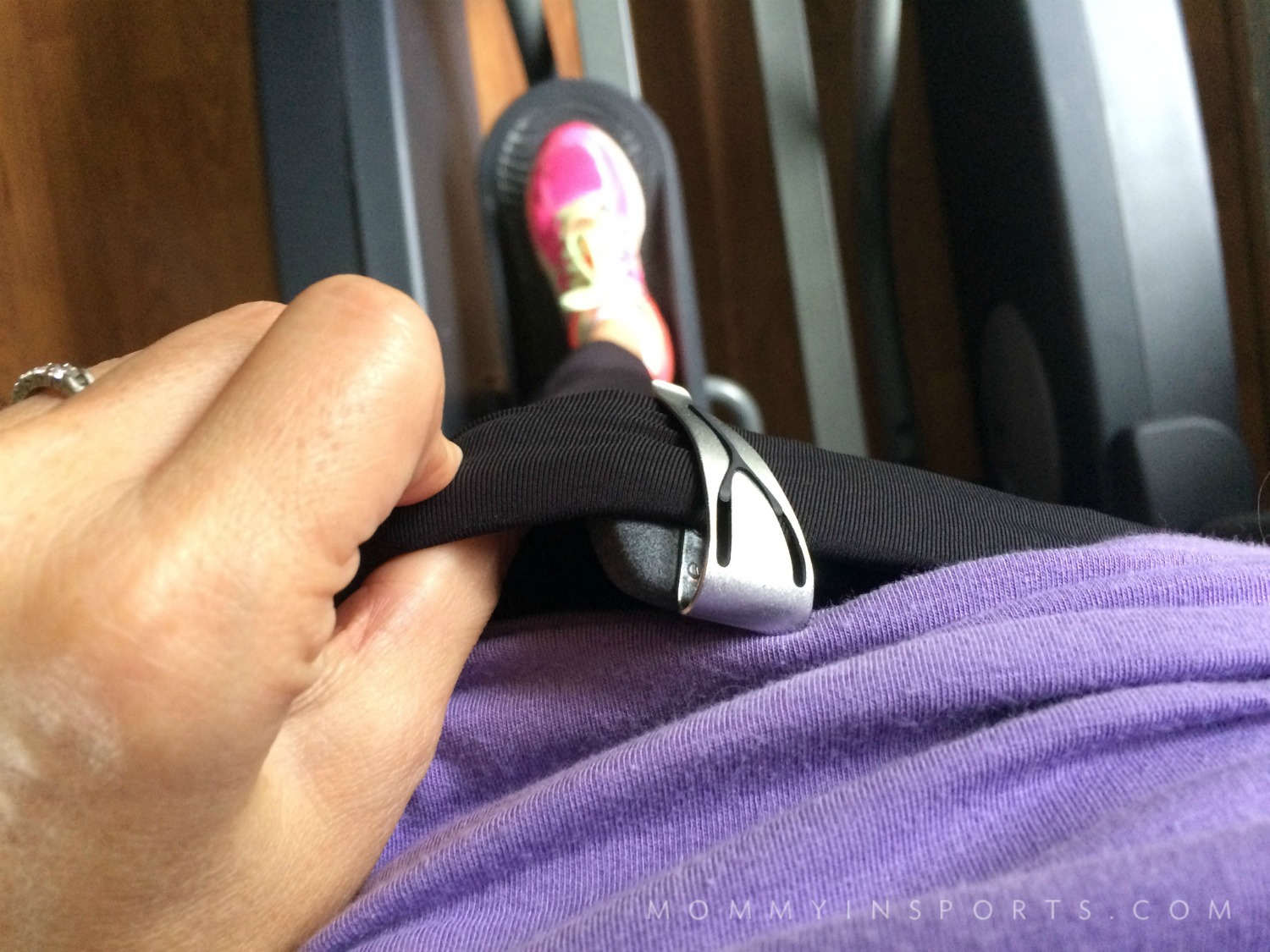 The only thing I don't love, is if you don't open the app or reconnect the device, it loses your data after six hours. So I just keep the charger next to my phone and computer, where you can plug in both devices as the same time!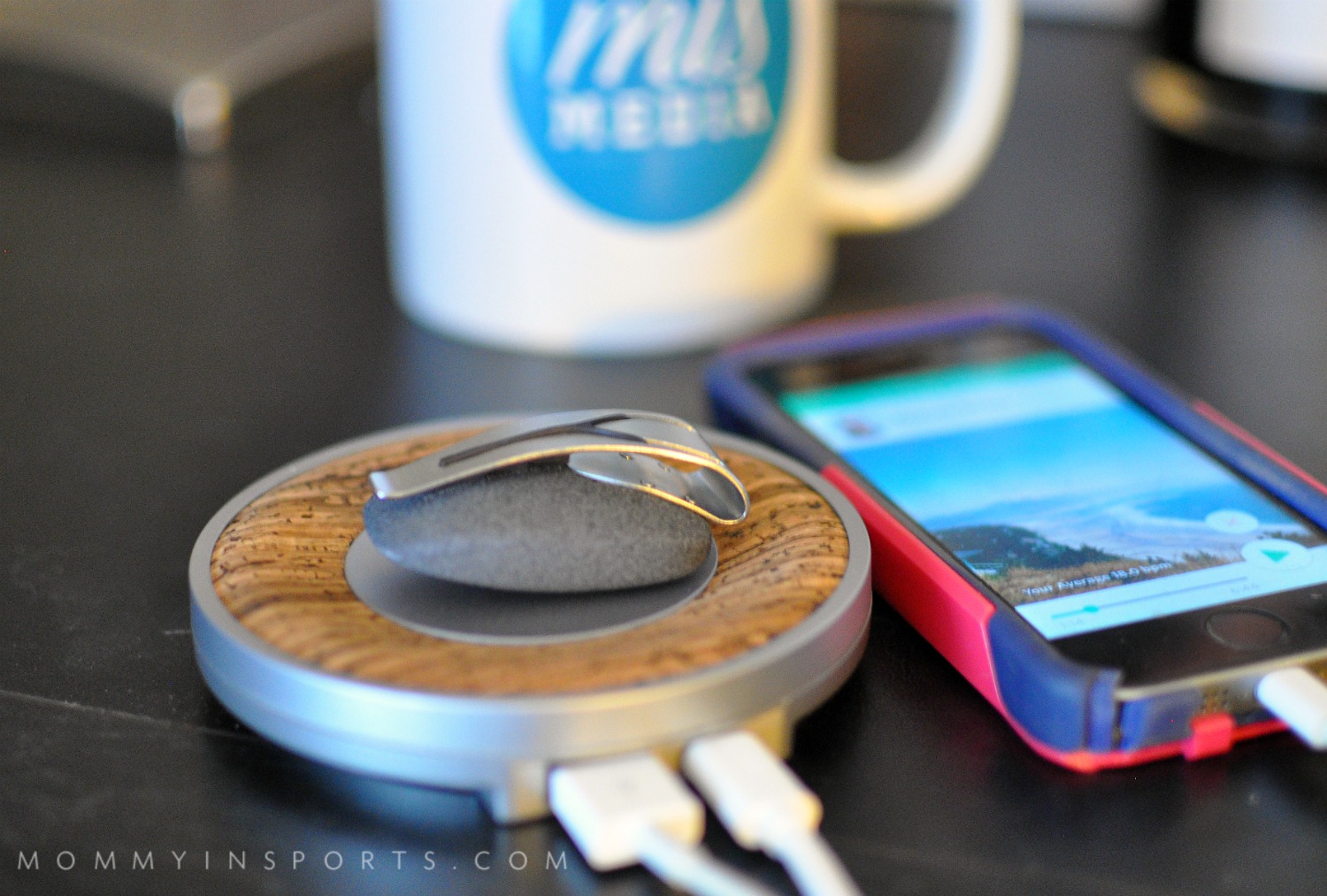 Overall, I really like the Spire Mindfulness + Activity Tracker, and it's something I will continue to use daily. It not only motivates me to hit my 10,000 steps daily (I've been slacking), but it's reinvigorated my meditation practice. This is a win-win in my book! I hope these tips help you too to become more mindful and less stressed, and for more information on the Spire Mindfulness + Activity Tracker please read here!
I was selected for this opportunity as a member of Clever Girls and the content and opinions expressed here are all my own.