Do you have a love – hate relationships with working out? You love to look good but hate to do any physical exertion other than opening a bottle of wine? I hear ya, me too. But the problem is I feel like crap, and have for quite a while. But what makes me feel better? Eating clean after a good workout.
I don't share much about my health struggles because I don't like to empower them. And it's not like I have a life-threatening disease, It's just perimenopause right? (Actually, it sucks) So I diminish it, ignore it, and pretend like it's not there. I do what my husband always says, "Put your head down and get through it." But unfortunately, it's not getting better even though I can see the way out.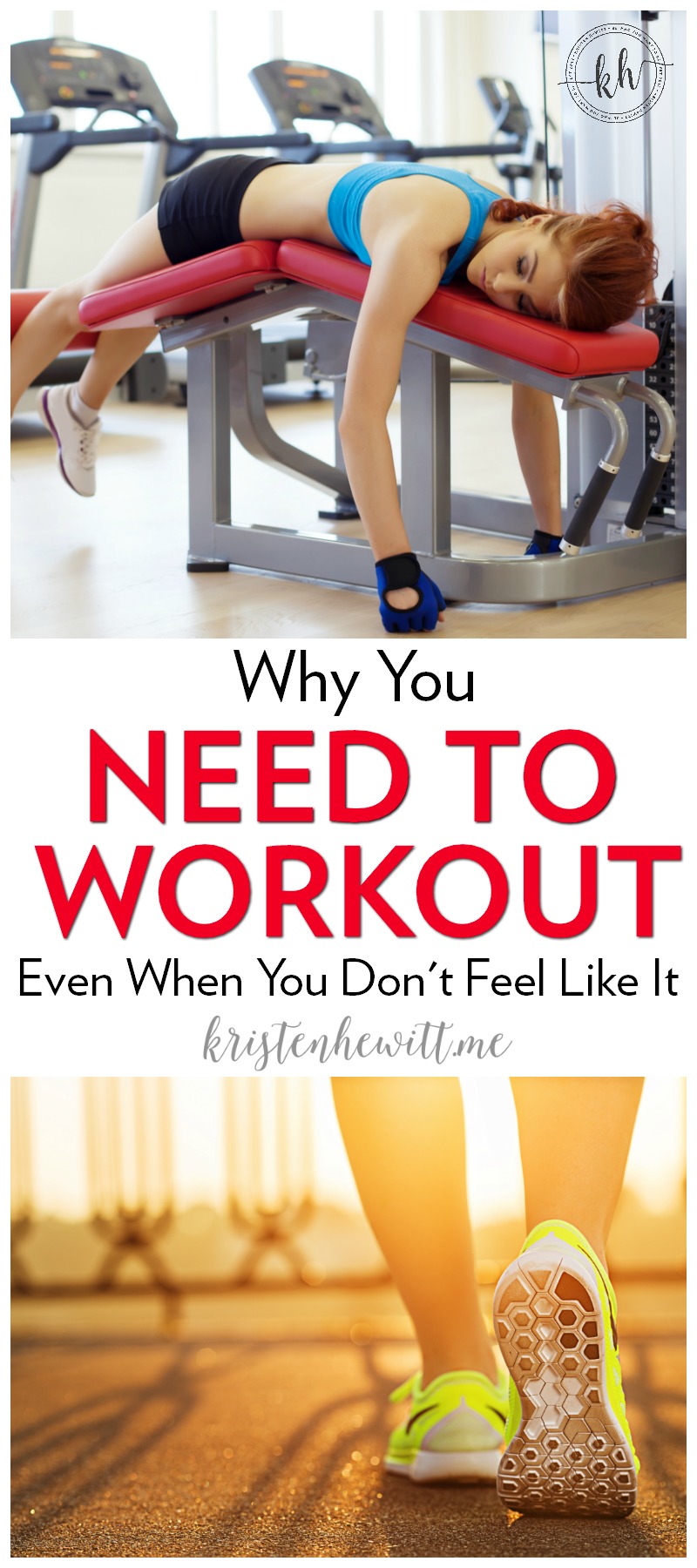 My health ebbs and flows. When I take the time for myself, practice self-care, I feel phenomenal. When life gets busy and stress picks up, the symptoms get worse. I don't eat right, I don't meditate, I don't workout, and the anxiety and insomnia take over my life. It's a vicious cycle. I get anxious about not sleeping, then think about the million things I have to do, and never sleep. The hot flashes and night sweats don't help.
So during my proclamation about doing literally nothing this summer and the summer of me, unfortunately, I forgot about the me part. Which is funny because I'm the queen of me. I make meal plans. I write about finding me time, and how to fill your cup when life gets overwhelming. But I haven't practiced all of what I preach. I haven't meditated consistently or journaled. I haven't scheduled in date nights with my husband.
But I do work out.
I'm not an athlete, never was. That's part of the reason perhaps I talk about sports part-time on television. But working out is part of my medicine. And let's be clear, I suck at working out. I couldn't run a mile until I was 40 years old, I get nauseous doing burpees, and I dread the time I lose when I exercise. But when I do work out, it's heaven and I feel flipping fantastic.
It doesn't matter if I only slept three hours the night before and have the energy of a sloth. It doesn't matter if I've been sitting in my workout clothes all day and just walked the dog for 20 minutes after I put the kids to bed. After I exert myself the endorphins start flowing, and I feel stronger, healthier, and a little bit happier. I walk in the door refreshed after giving my brain a rest, and I feel less like crap. I feel good, despite my chronic health issues.
I have a variety of work outs I like. Walking and running with our newest addition, Ice the bomb sniffing Border Collie is fun. We have an elliptical in our guest room for days when I don't have a ton of time. I love going to the park and working out with a trainer. And of course doing cardio with the kiddos And surprisingly I've been pretty consistent with this activity.

If you're reading this, and you also feel like crap, I get it. You don't feel like working out. You want to sleep, and eat a pint of Hagan Daaz, and binge watch Netflix. But I urge you to just try it. Get outside without your phone, breathe in some fresh air, and move your body. Choose something you love. It could be riding a bike, walking, swimming, rollerblading, or running. But just try. I guarantee at the end you will be surprised at how good you can feel.
And if you need a little more inspiration or a little accountability, I created a Facebook group. Feel free to join and help motivate others. We share recipes, articles, pics of our workouts, or just vent about life. It's at least a place to start and help you know that you are not alone.
I haven't reached my weight loss goals, or run a 5K yet, but each day I'm getting a little closer to my ultimate goal, getting healthy. You can too – you just have to put one foot in front of the other and breathe.
This is also the topic of Cold Coffee Episode 4 -Tova Leigh and I discuss self-care or lack thereof, the pressure to look a certain way, and other ways we take care of ourselves. Please give it a listen and let us know what you did for yourself this week! (PS – I'm really proud of this show, it's a good one! Follow our Facebook page here!)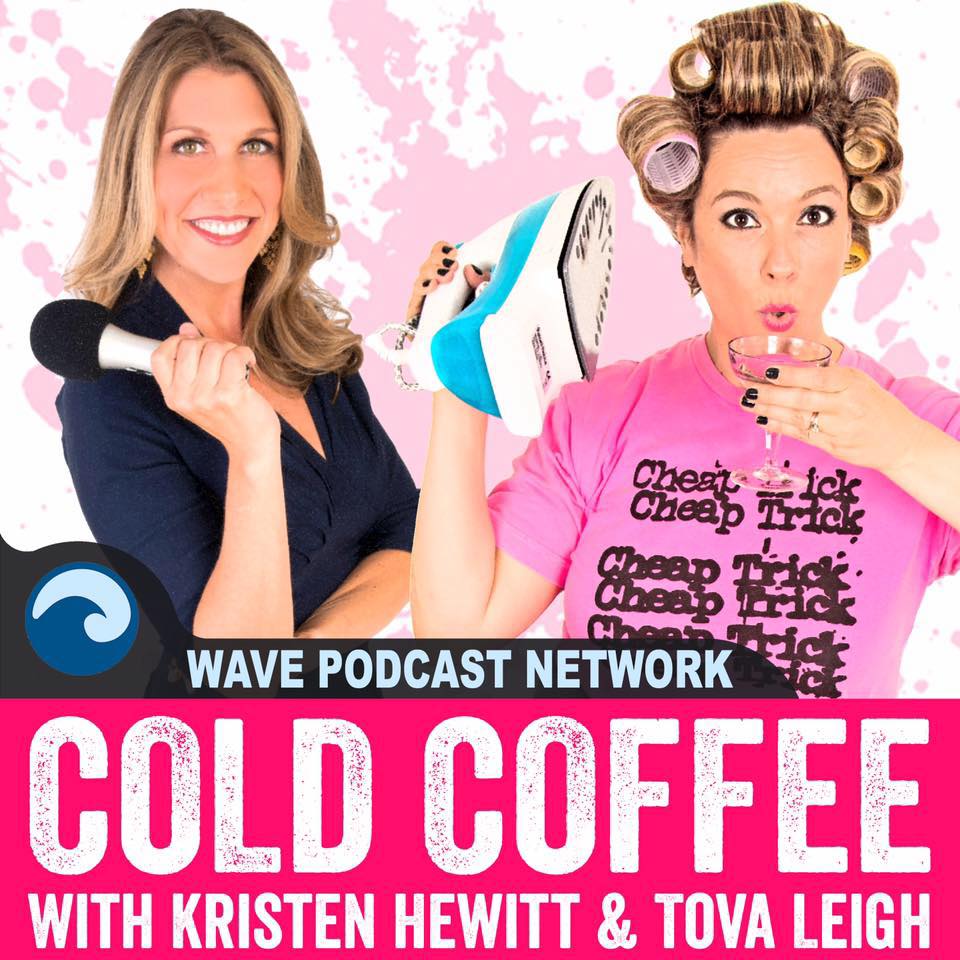 If you liked this post and you too are dealing with menopause, here's a post I wrote about what menopause is like in our 30's and beyond.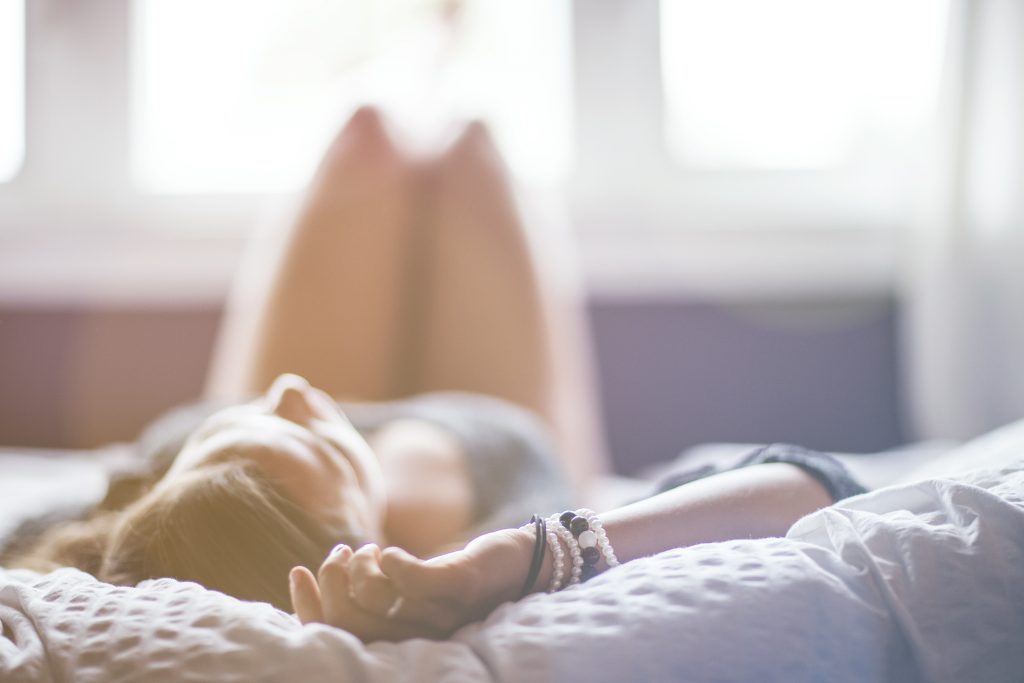 And if you are embarking on a healthier lifestyle, check out this post I wrote on healthy eating tips.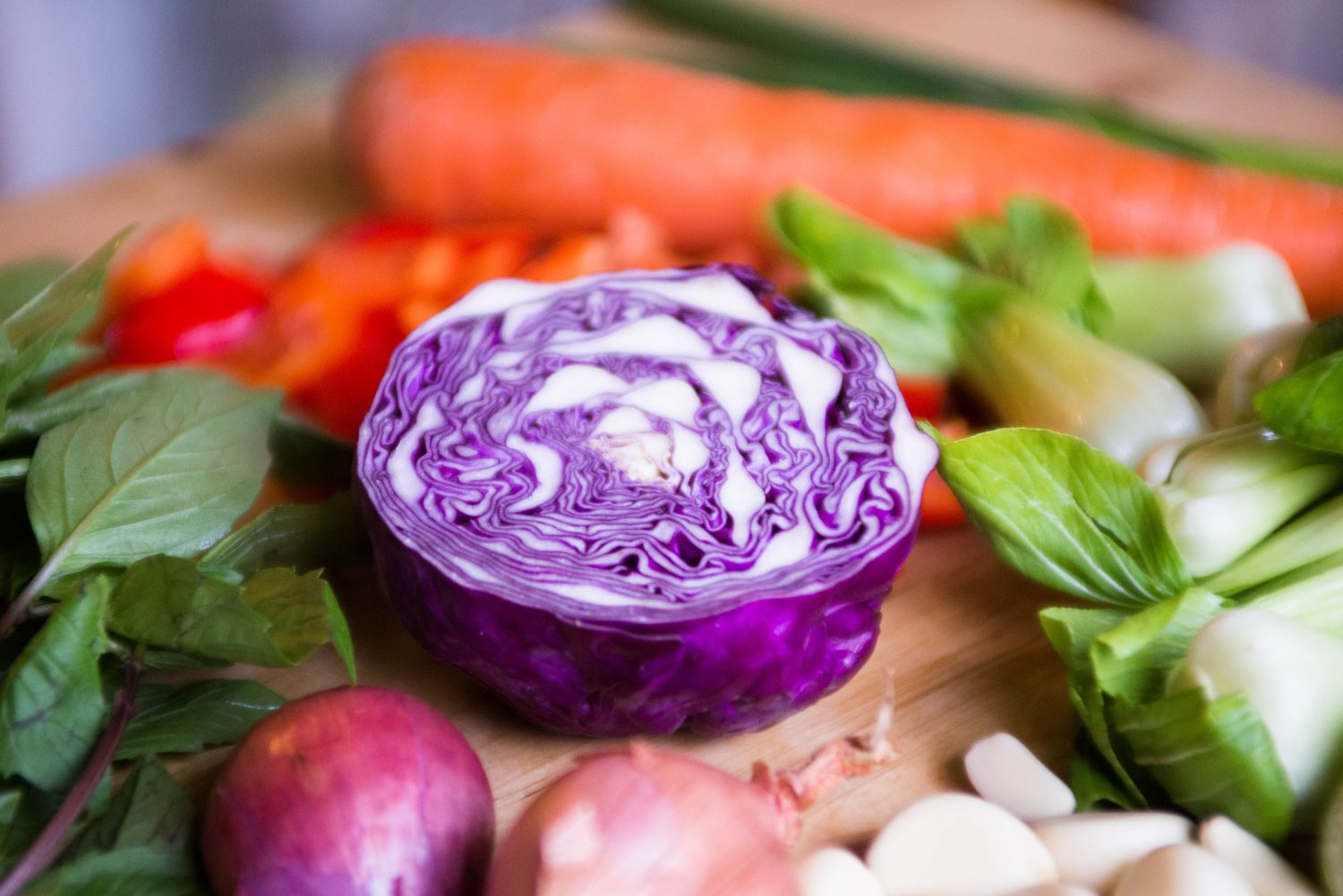 And here are some healthy snack ideas for busy women on the go. Please also follow on Facebook for more healthy living hacks!