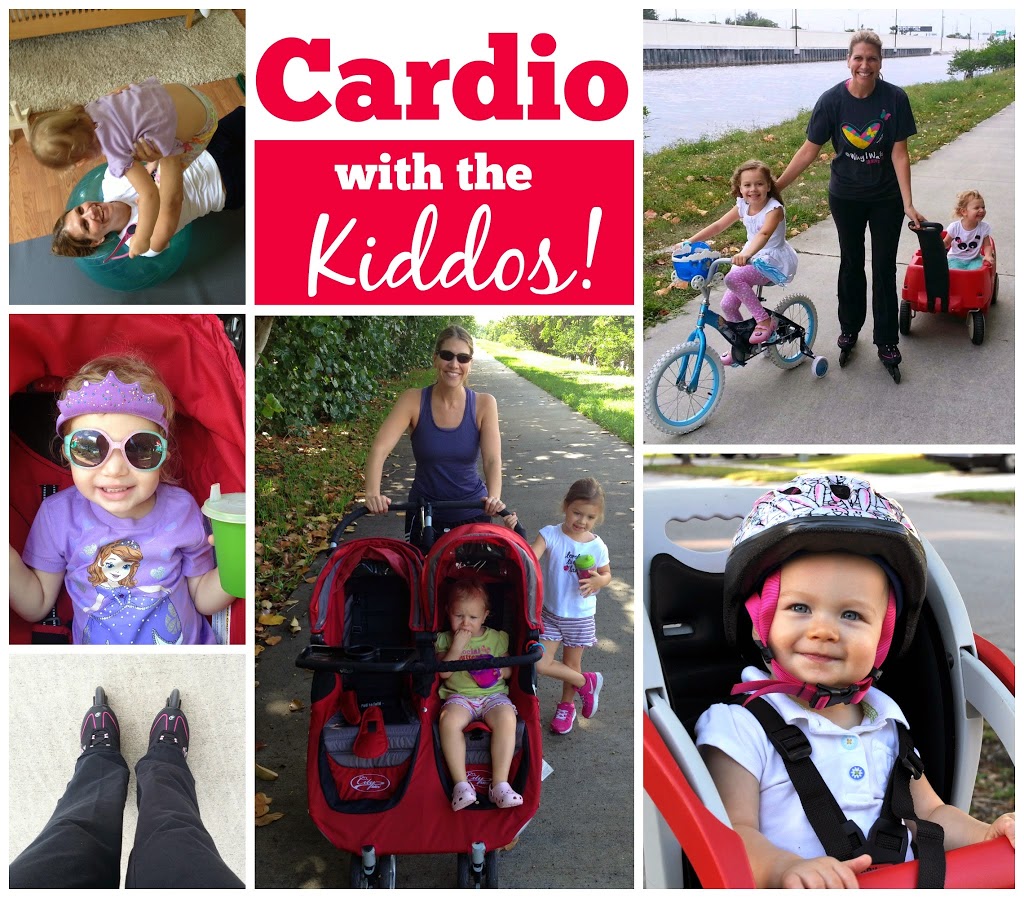 I admit it. I hate working out. But I wasn't always like this…it's an unfortunate side effect of motherhood.
I used to love exercise, and was a total gym rat before kids. An hour of cardio a day, then an hour of weights afterwards 3-4 times per week. I loved the way it made me feel…and look.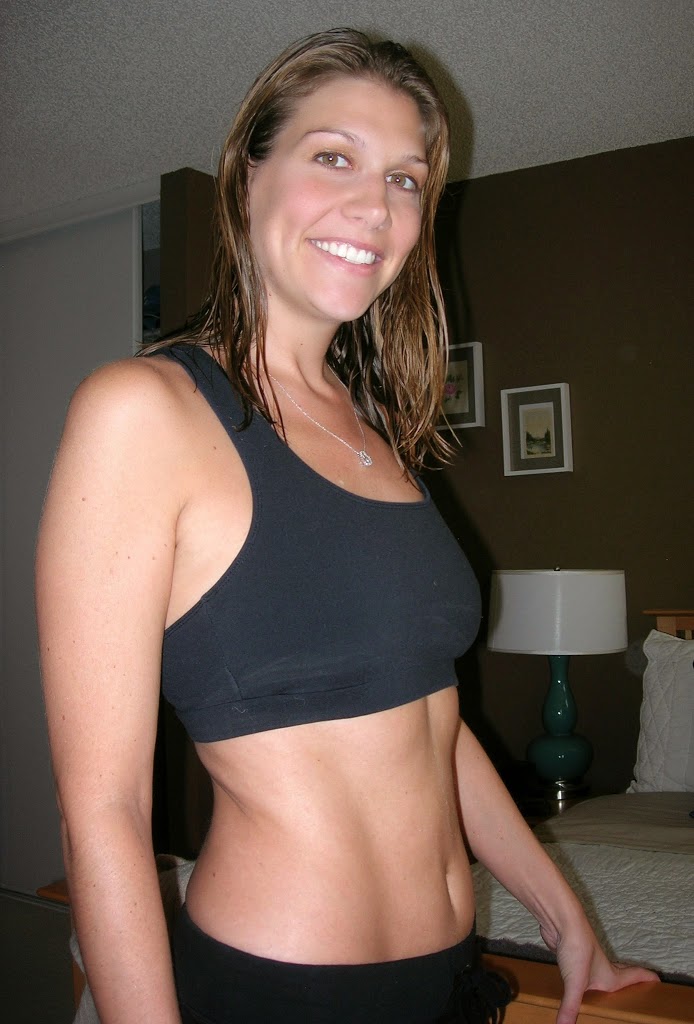 Me 10 weeks preggers with baby #1. (2008)
But since we had kids…working out is torture, as I have been sleep deprived for 5 long years. I work too much…blog too much…and the thought of waking up before the kids to exercise sound like hell.
But as they say…if you want to see change, you have to make a change. And like most moms, I am not ready for bathing suit season. So I'm making adjustments to my diet, steadily decreasing sugar and carbs and trying to meal plan and eat as clean as possible.
And I do workout out occasionally (twice a week if I'm lucky)…but I have mom guilt galore. The thought of leaving my kids even more to exercise saddens me. I do classes sometimes, but the perfect formula for me is to do cardio with my kiddos!
I walk with them, rollerblade, and sometimes we ride bikes. I also have an elliptical in my guest room and I can sometimes get 30-40 minutes in while they play. It's usually disrupted of course with potty breaks, tantrums, or fights over toys. It works for me…well…sort of.
Cardio a couple times a week though isn't cutting it anymore,the baby hips gotta go! I want to be toned, fit and fabulous…and since I am ready to take fitness to the next level, I recently teamed up with trainer Josh Anderson of Always Active Athletics. His motto is 'the # 1 source for at-home fitness', and gives great workouts that you can do quickly at home, and with your kids if necessary. Josh has a private Facebook group, and sends weekly workouts via the group, and if we need examples he posts videos. (Which I watch every workout to ensure proper form.)
So ladies, if you want to join me and get movin', Josh is kindly allowing me to share one of his workouts. This is a great one I do out in our backyard while the girls are playing on the swingset. Put away your phone and do it! It's very important to me that our girls see me exercising and staying active. I don't tell them I'm trying to lose weight though…my message is that mommy wants to be healthy, fit and strong!
Swing Set Circuit
If you are out on the playground (or in the backyard) without weights or a stopwatch, you can use your bodyweight as resistance, and your child swinging as a timing tool. For example, if your toddler is old enough to swing by themselves, then do each of the exercises listed in order for 10-15 swings – or around 30 seconds.
Planks
Tic-Tocs
Burpees
Leg Holds
Mountain Climbers
It's important to do these exercises back to back with minimal rest between sets in order to keep it at a high intensity. But please…go at your own pace and make sure to perform quality repetitions! After you have finished all 5 exercises, rest for a couple minutes and then repeat.
Here are some examples from Josh of how to properly do these exercises.
If you don't want to continue with the same exercises, try these alternatives to keep it interesting. (Or if the other ones are just too tortuous!)
Bicycles
Jump in Place
High Knees in Place
Toe Touches
Squat Jumps
Push Ups
If you can, perform this circuit 3 times, which should take around 20-30 minutes depending on your rest periods between sets. This will help work your core while keeping your heart rate high, burning calories, and increasing your cardiovascular endurance. Also, you might be surprised that your kids want to do these with you too! And nothing says an easy bedtime like a tired toddler…
For the kiddos that are too young to swing themselves and need you to push them, try performing squats or even burpees between each push.
Even though moms are usually tired and use playground time to rest – think of it as a way to get some energy, release those endorphins, and have fun!
For more information on any of these exercises, you can check out Always Active Athletics. Or leave a question in the comments below and I'll get back to you pronto!