We are back from vacation and I turned on my phone. The device I was addicted to, seemingly magnetically attached to my hand, had been turned off for three full days. I didn't know what time it was, I wasn't taking pics, I was fully immersed in life. Just living.
Soaking in a hot tub, reading three books, talking to my husband, watching shows with the girls, having decadent dinners with family, and just being.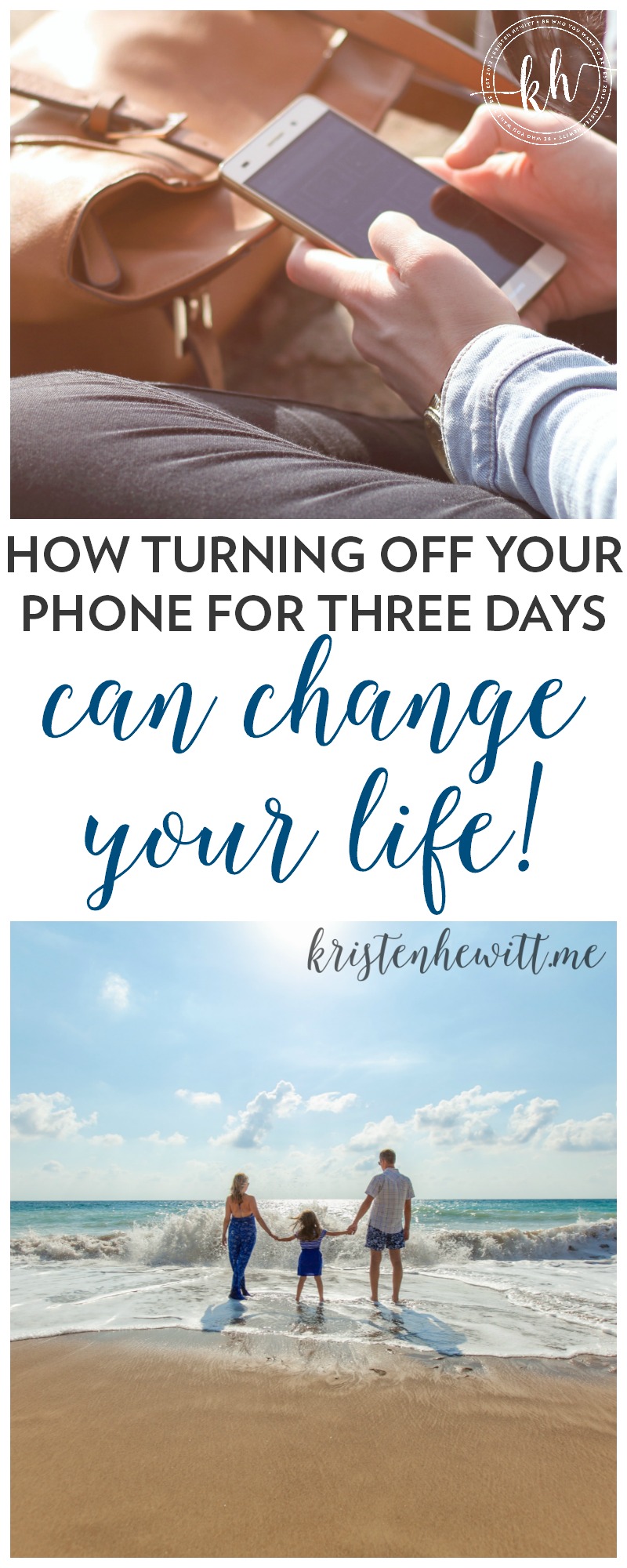 I didn't feel much if any anxiety while I was gone. I admit it did take a while to decompress, to finally put the phone away and stop logging on to "post a picture" for the world to see. But when I did, it was pure bliss.
So this afternoon I turned on my phone to call my mom. She's coming to visit and I needed her to bring me some goodies from home. And that's when it happened. I fell into the black-hole time sucking vortex that is known as Facebook.
As I scrolled through, I was mesmerized by all the posts. Reading the news about all the amazing writers I know going viral, seeing friends and their updates, and immediately I felt guilty.
I hadn't written in a while, I needed to publish a blog post stat. I needed to post my holiday pictures. I needed to update FB, Twitter, and Instagram. And that's when I realized 40 minutes had passed, I was anxious, and I was believing I needed to keep up with the Jones', the Smiths, the Millers and the rest of the damn world.
During that time on Facebook, I was supposed to make our sick daughter lunch (yes one got sick on the trip – of course) and change the laundry. But instead of caring for my family, and calling my mom, I was sucked in again.
If I learned anything at all on this vacation it's this: NONE OF US NEED OUR PHONES AND SOCIAL MEDIA AS MUCH AS WE THINK WE DO. We are not missing anything by not being online. The world didn't explode, hardly anyone probably missed us, and we didn't need to read every update of every person we know every hour of the day.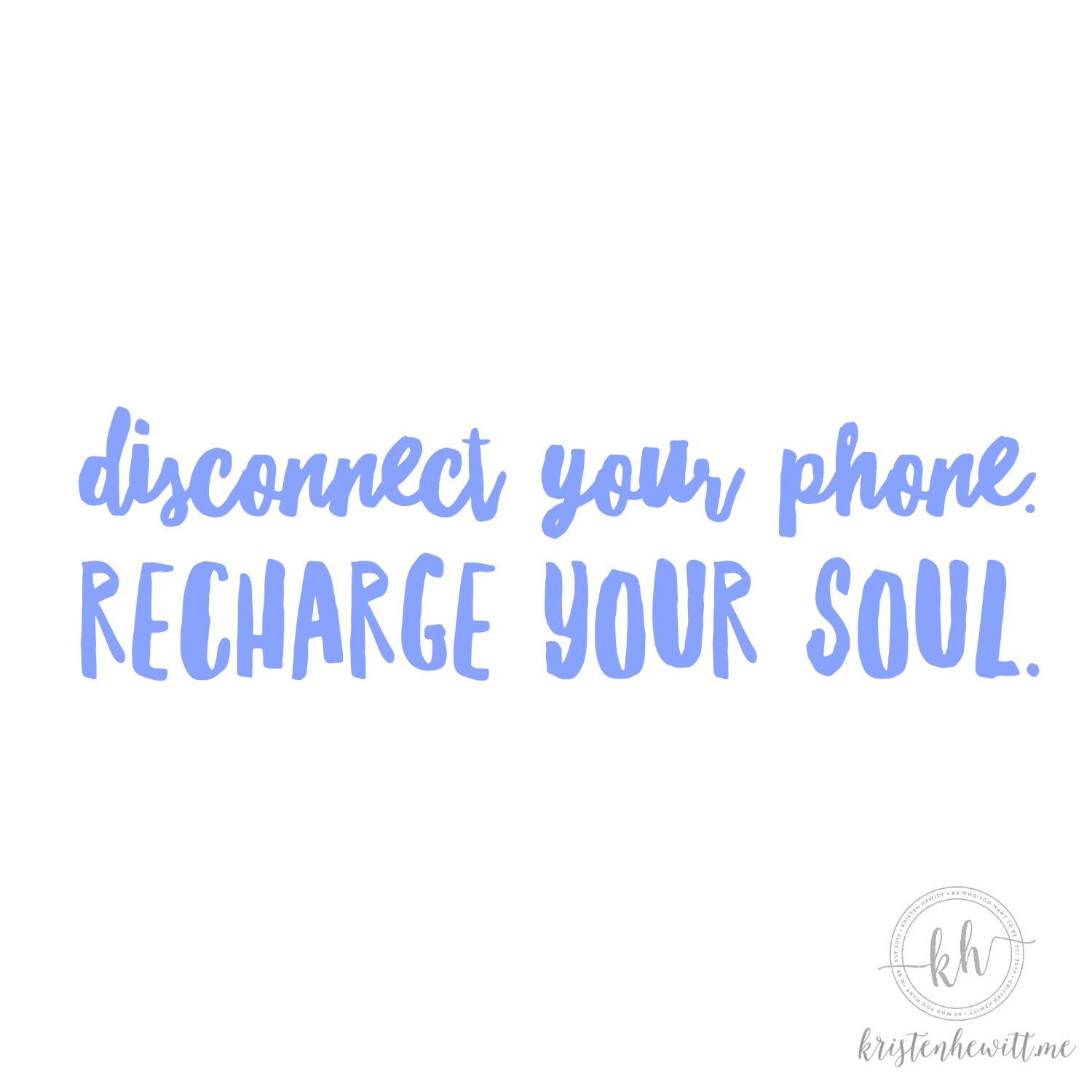 Before going on this trip our five-year-old asked me if I could leave my phone at home. Now I know why. Because without my phone I'm present, I'm happy, and I'm calm. With the phone, I'm stressed, anxious, distracted, connected, and always worrying about something that needs to be done.
Technology is a beautiful thing. It taught our Kindergartener cursive letter writing, it keeps us connected to people we've lost track of, and we always have a way to call for help in case of an emergency. But it also has a dark and addicting side and makes many of us believe we need to be something we're not.
I'm so grateful for this time away, for this perspective, and for this breath of peace. I truly hope others will try to disconnect a bit this summer, recharge their souls, and reignite what really matters. Real people and our real lives, not the ones we portray on Facebook.
Did you like this post? Then read What I Learned From a Social Media Timeout.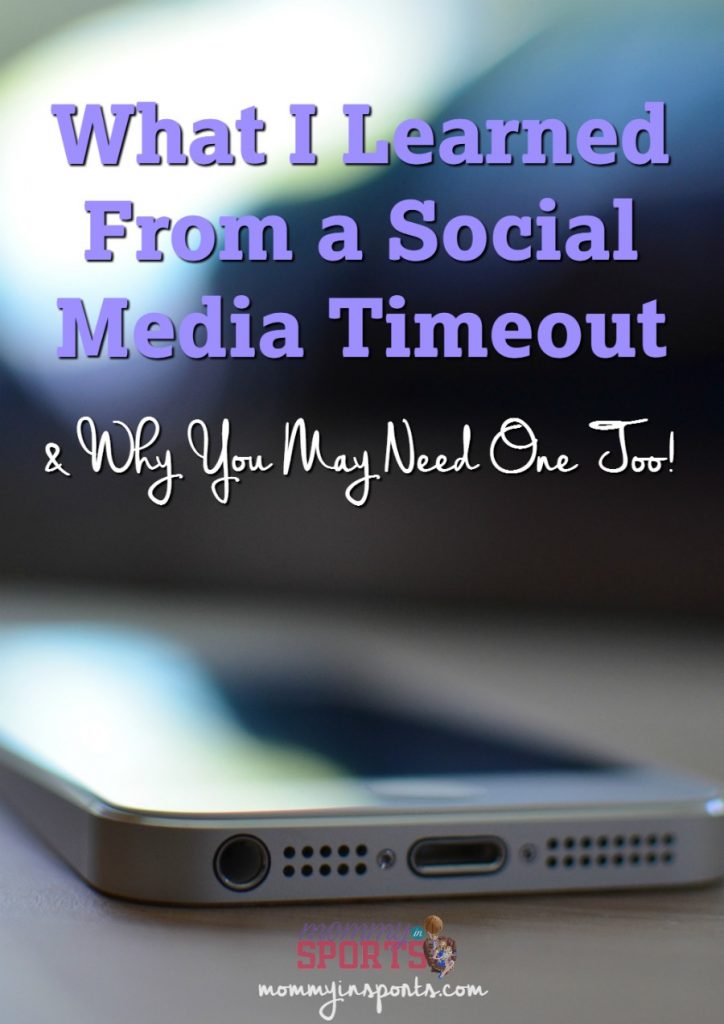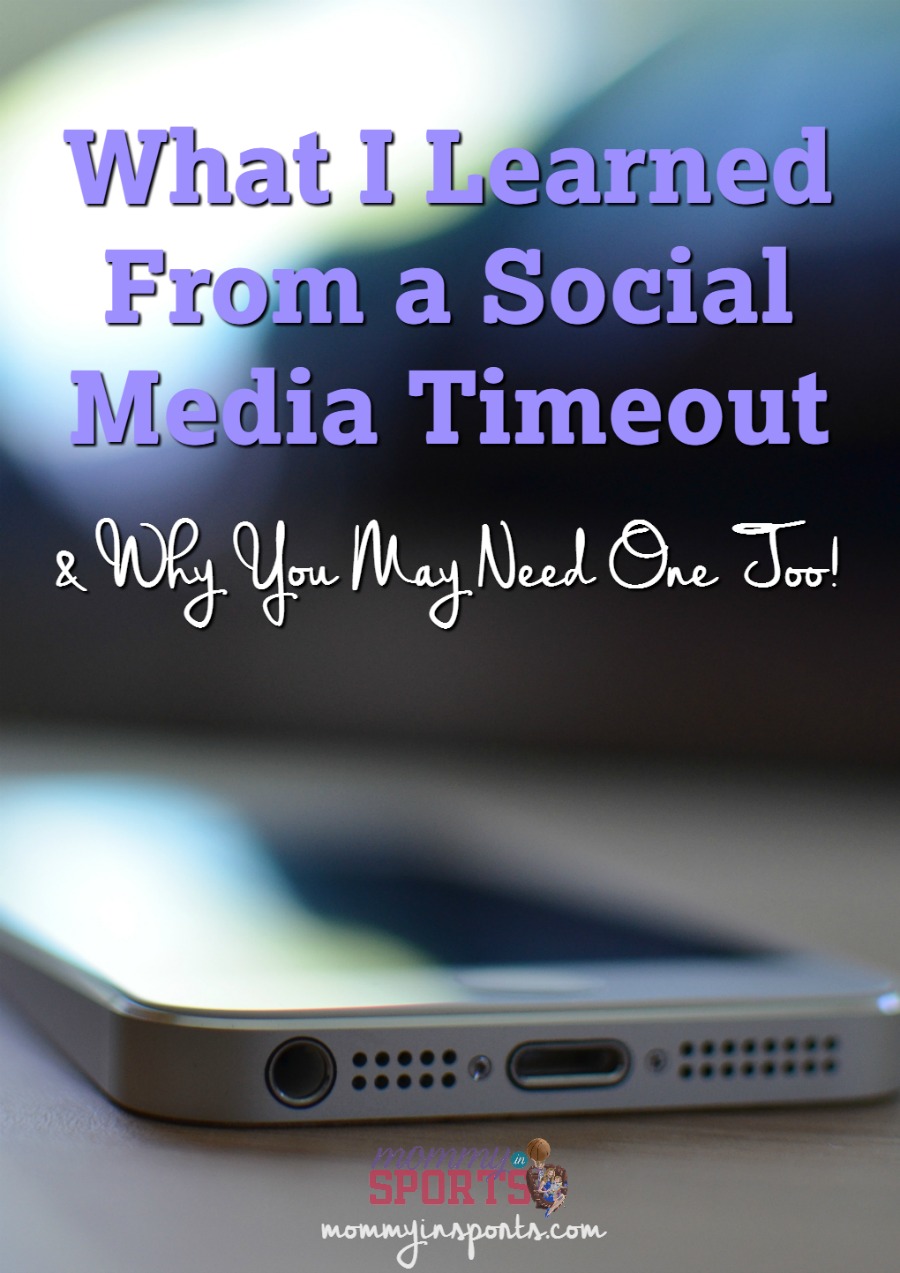 And Putting Away Your Phone and Being Present.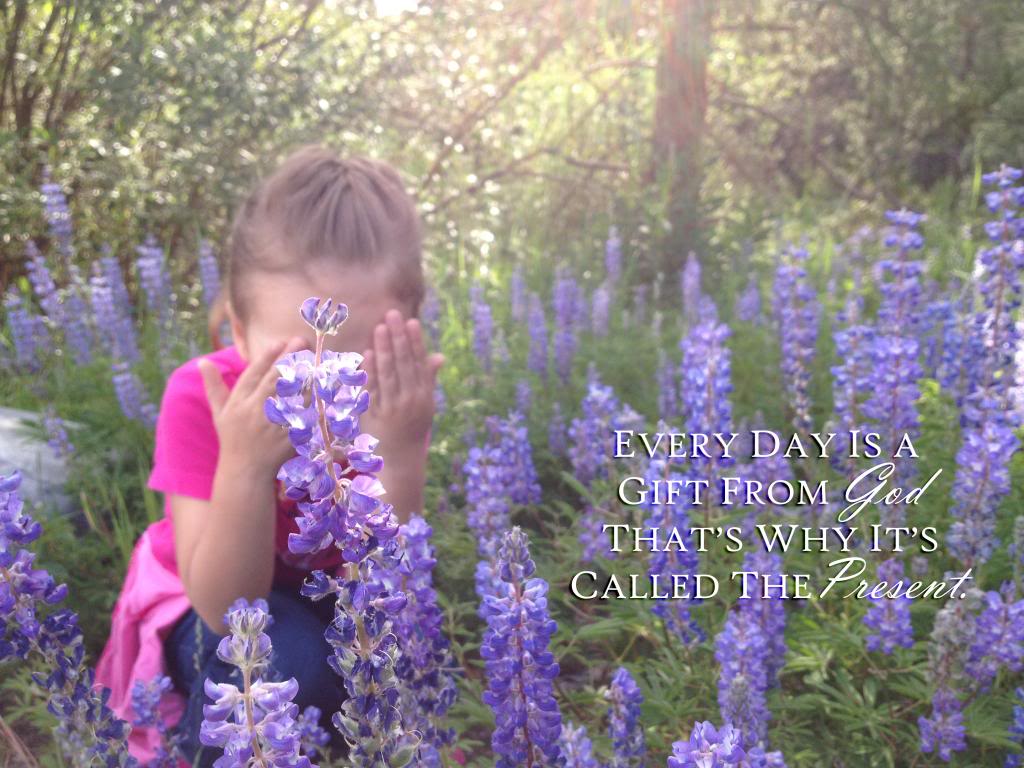 Also, My Advice to Young and Professional Women on Social Media.