Young girls and young professional women on social media, I see you.
Your duck face selfies, your perfectly tanned bodies in your bikinis, your svelte curves, your gorgeous outfits of the day…and I get it. You worked damn hard for that body and you have earned the right to show it off.
You love the way you look, you are proud of yourself, and you've learned the more of you show, the more attention you receive. Hundreds of likes turns into followers, and the followers mean you're loved, accepted, and adored. It's addicting isn't it? To wake up and scroll through your feeds and see the likes? Reading the comments makes your day as you realize that so many people like you. It's an adrenaline rush, and provides instant happiness and comfort.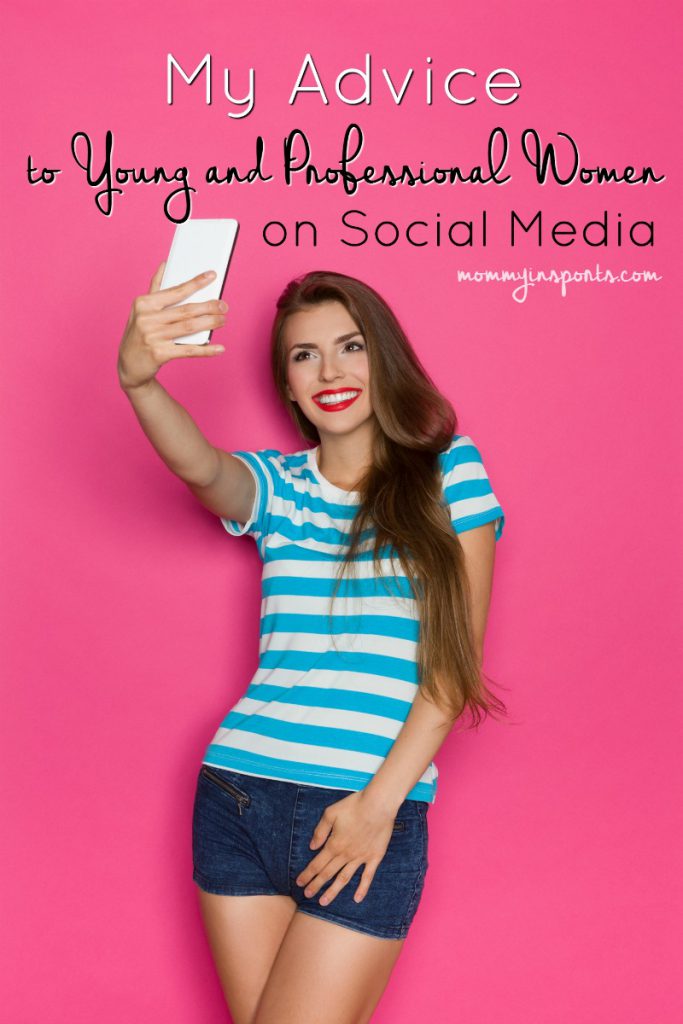 I know, I've felt it too.
You might even be hoping to become internet famous, or perhaps your social media presence and influence will turn into a job.
Will you become a model?
A broadcaster?
A You Tube star?
A Blogger?
A Television Host or Reporter?
The possibilities are endless as you start to imagine how easy your life could be, simply by promoting and branding yourself through your phone.
But here's the thing, it won't last.
Beauty, internet fame, all of it changes with the tides. Sure you can promote yourself now based on your looks and appearance, but that will only get you so far. Your proverbial foot will be in the door, but what you do once you step inside is on you.
Your followers can't make you truly happy, only you can.
Your followers can't write for you, create for you, or work for you. You must do that. You must have substance, heart, will, ambition, courage, authenticity, and love for yourself. Without these qualities, you will not succeed.
It's a hard lesson to learn in today's world, where social media appearances and influence seem to only matter. But when you build a life based on appearance, it will crumble. How will you feel when the followers disappear? How will you feel when you are left with just you?
Who are you?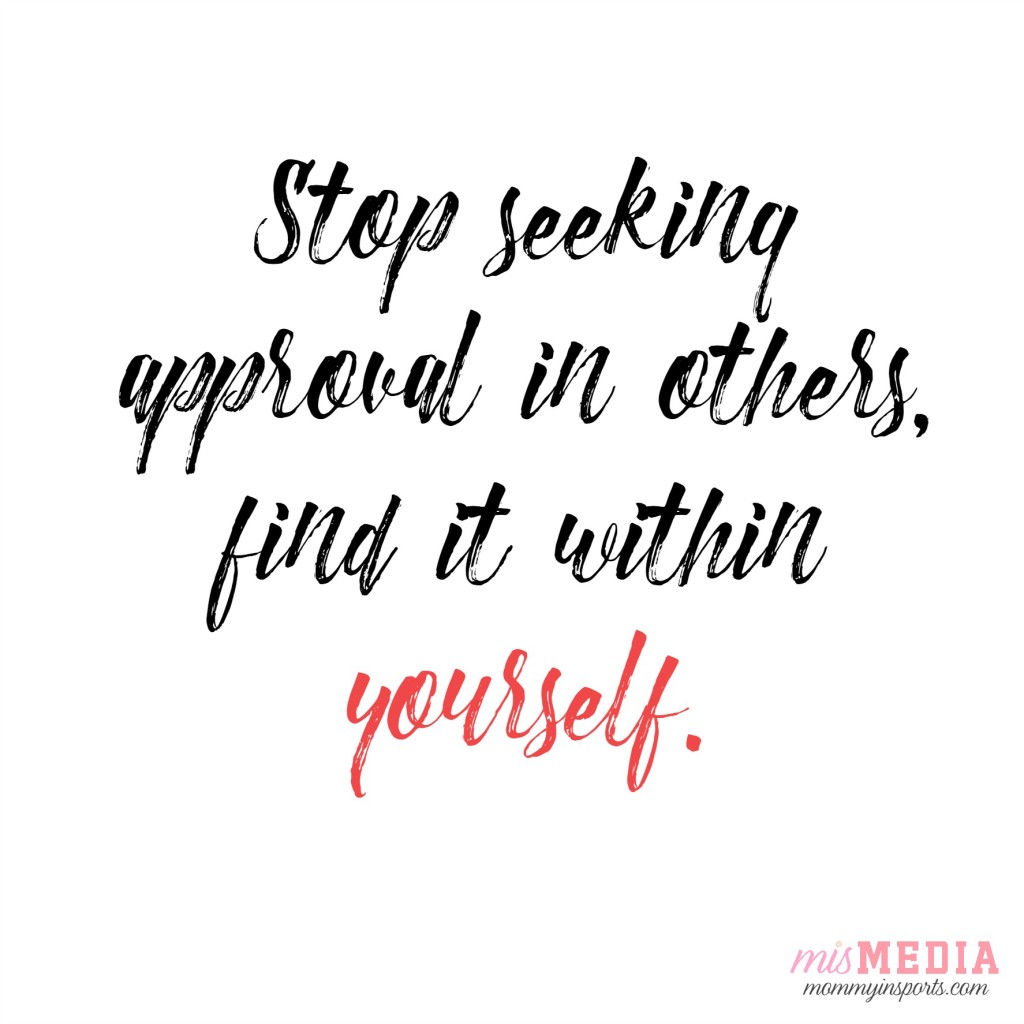 When I saw a picture this morning of a 20-something gorgeous reporter baring it all in a bikini, I was saddened. She's so incredibly talented, and yes her body is gorgeous, but as I scrolled through her feed that's all I saw. I didn't see her work ethic, I didn't see her heart, all I saw is what she wanted me to see.
Her ass.
I know Kim Kardashian says she has love and respect for herself, so that's why she posts nude selfies, but I see it differently. I see the nude selfie as a cry for public support, and perhaps even a cry for love. When all she has to do is look within.
I fell into the trap too, trying to take gorgeous selfies, trying to stuff my little A-cups into my push up bra to appear sexy, trying to erase the reality that I'm 40, a mom, and always so incredibly tired. But then I woke up.
If you're trying to shock or please the world, and make a "name" for yourself based on your body, go for it. I promise I'm not judging you. Several have done it, and clearly it's a formula that works.
But if you're trying to create a legitimate career in the public eye with longevity, in whatever medium you choose, please think twice. Remember perception is reality, and you are more than your looks, you are more than your body, you are YOU.
You are filled with love, light, spirit, laughter, and gifts you may not have discovered yet. But the love and approval you are seeking outwardly, you already have it. It's inside you, just waiting for you to discover.