Disclaimer: This post contains Amazon affiliate links, and I did receive a few complimentary products. But I only mention them on the blog if I truly love them, and if they made the FAV list that means they're something I'll keep buying!
Don't you just love finding a new deal or product you love? I'm sort of obsessed with sales, there's nothing that I like more than finding quality products at great prices. And when I do find something that's super awesome, I usually buy it in bulk and hoard for holiday gifts. You can never be too early with gifts IMO! So since my birthday was last month, and I received some killer presents, I decided to share some of my favorite things that I think everyone will love! I always meant for this to be a monthly feature, but let's be real, I'm lucky if I can find the time to wash my hair twice a week.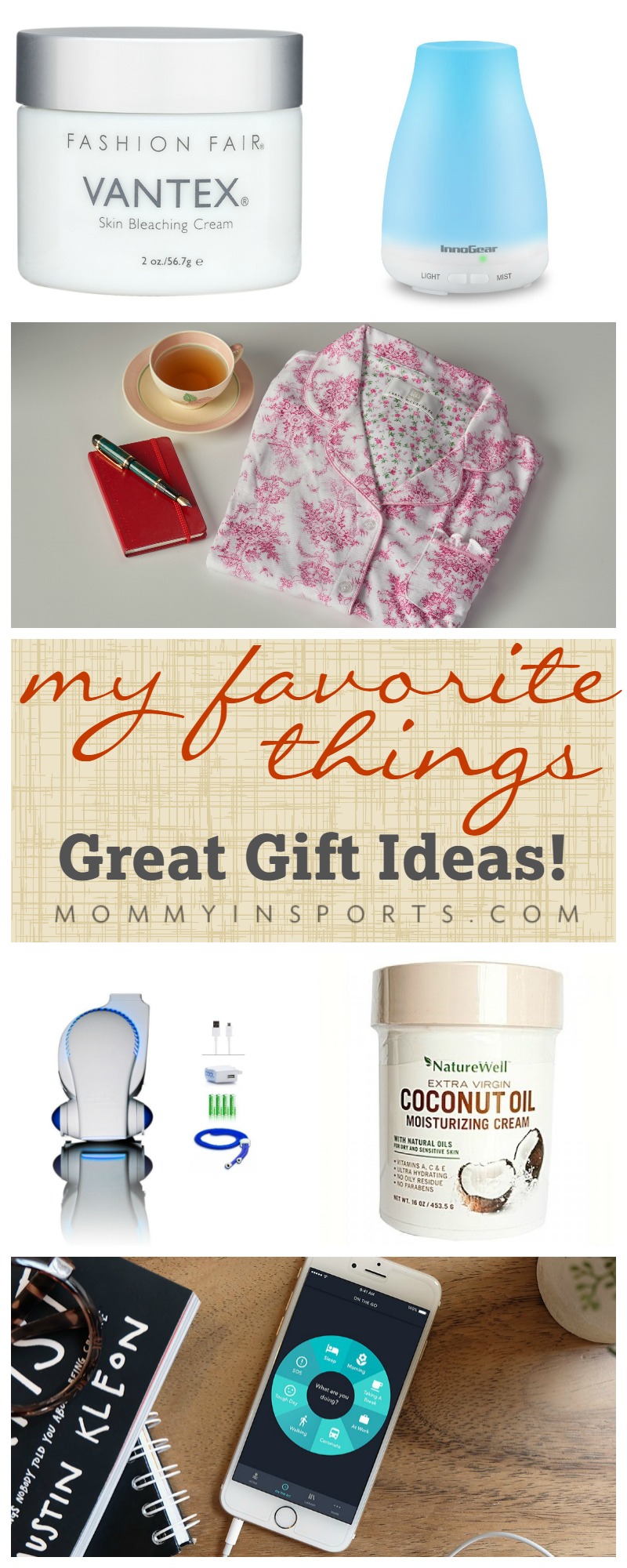 So here are some of my new FAVS that I'm now using often. Hope you like them too, and maybe can use this as a pre-holiday gift guide!
my favorite things fall 2016
BEST LOTION EVER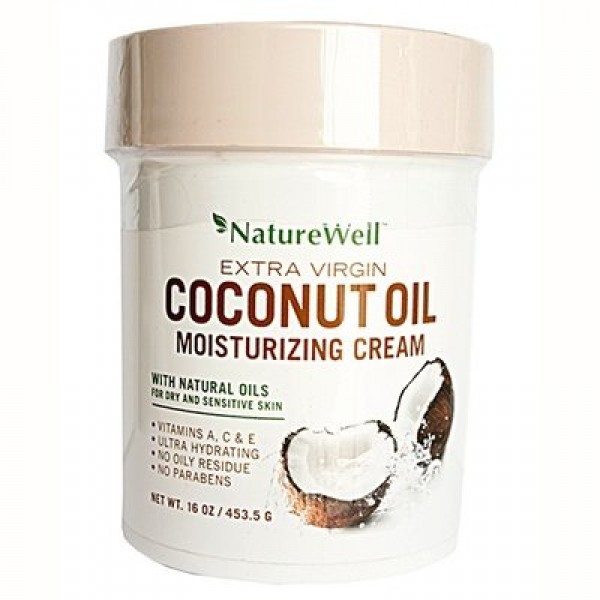 I'll admit, I've never been a fan of the smell of coconut. The cocoa butter I used for stretch marks used to make me nauseous when I was pregnant. But this NatureWell Coconut Oil Moisturizing Cream my mom bought me for the birthday is the best lotion ever! It's lightweight, dries quickly, and doesn't leave an oily residue on your skin. I was bummed with Origins discontinued their mint lotion, but this seriously is amazing! Highly recommend trying this one, or adding a few to your gift closet!
Bye Bye Brown Spots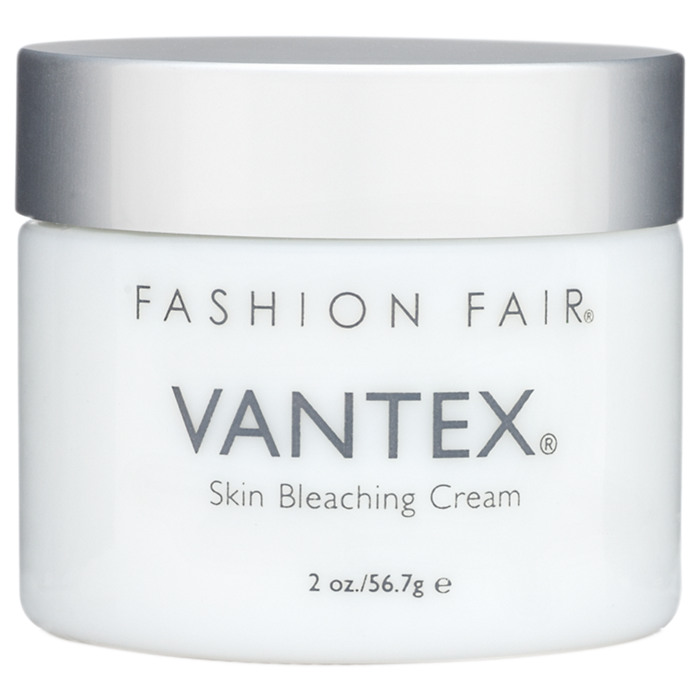 The big 4-0 party might have been a blast, but the gifts just keep coming. Gray hair, hot flashes, and well don't you just love those brown spots? I've tried so many products for reducing sun and age spots, but this little jar is filled with magic. Well not Gwyenth's Goop moon dust magic, but whatever it is…it works! (not the wraps) After years of lathering up with Panama Jack suntan oil as a teen, I'm paying the price now with lots of discoloration on my face. But after about 6 weeks of using this Vantex Skin Bleaching Cream, the spots have faded in half! A few of my friends and my own mama swear by it too. It's under $50, so if you too have tried everything – this may be an option for you.
Tart Collections Dress with Pockets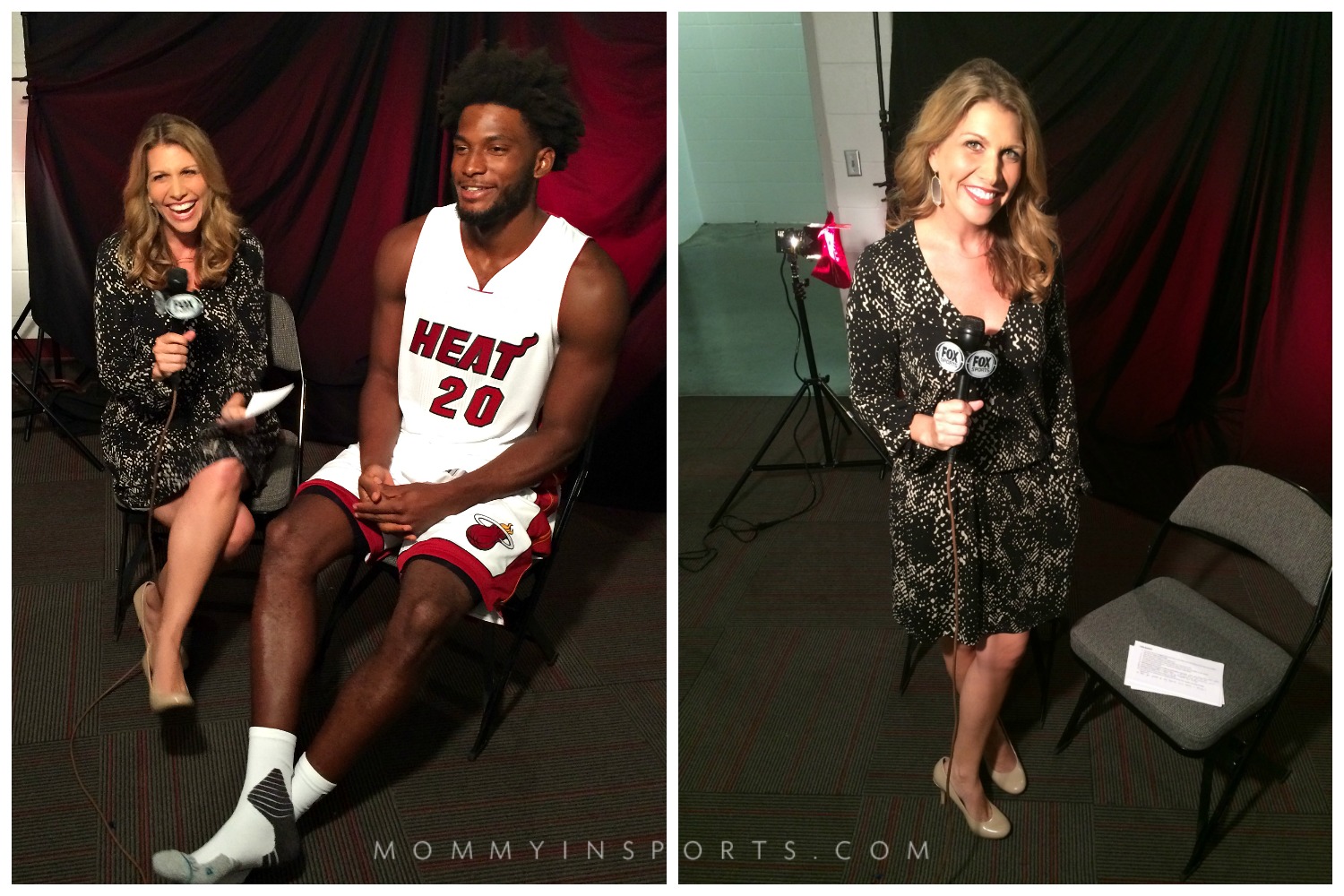 I am normally not a print person, but when Lilac And Lilies Boutique tells me I need to try it on, I listen. And they were right. Tart Collections makes the softest clothes on Earth, and since I knew I would be sitting all day during the Miami HEAT's media day, I needed to be comfy. This dress is the best!! It's light, like butter on your skin, and hello…it has POCKETS! Give Lilac And Lilies a call if you'd like to try this brand, or stop by their shop in Ft. Lauderdale! A gift card is a great gift idea too!
Karen Neuburger PJ's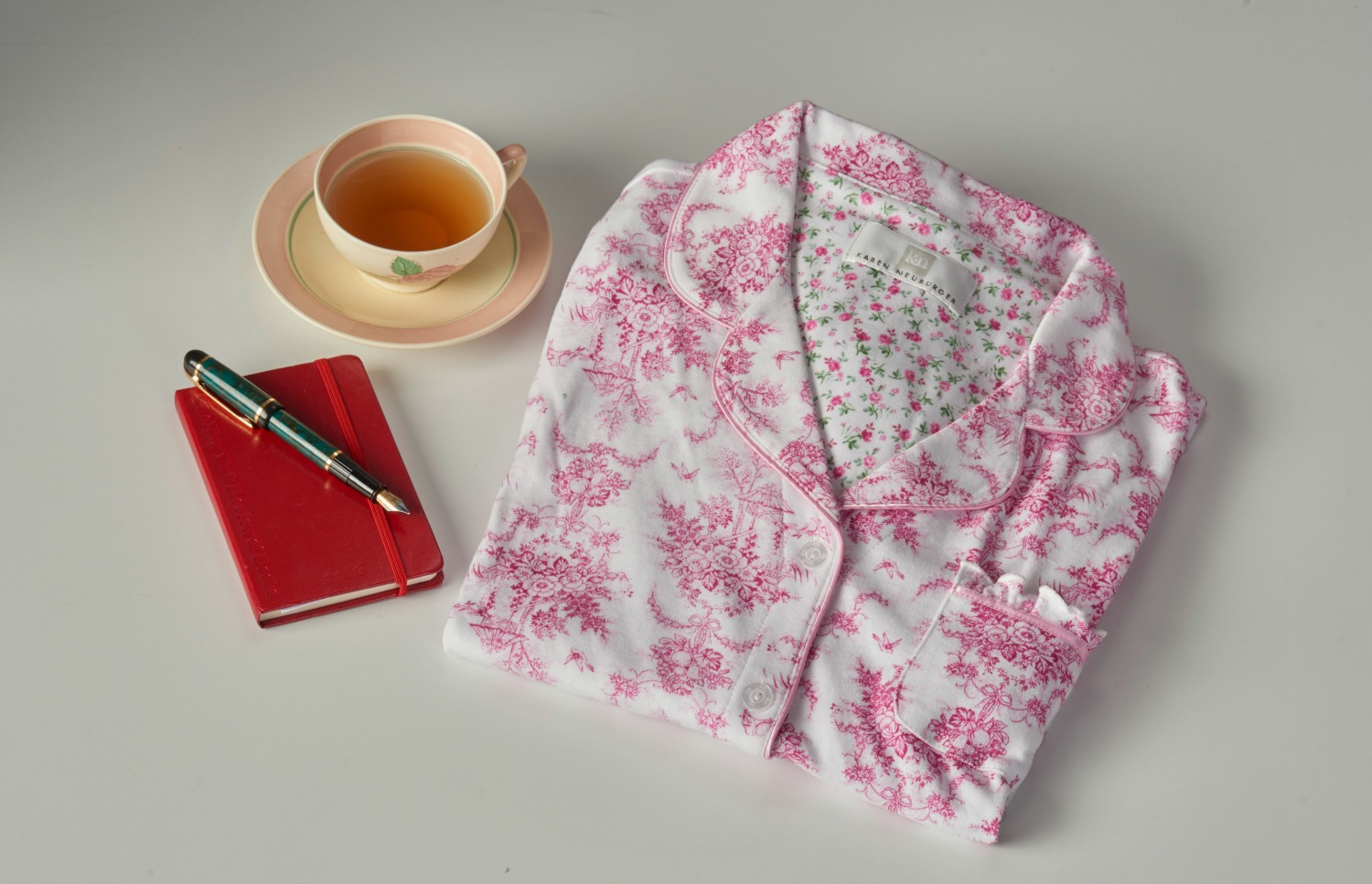 Do you have one pair of pajamas you will never throw away? That's how I feel about Karen Neuburger PJ's. They are so stinking soft that I wear my star and moon pants summer or winter because they just melt into me. And I've owned them for a decade. When the brand contacted me and wanted me to try their new line, how could I say no? I received these adorable pink toile pajamas and they didn't disappoint. Since it's still warm here, I tend to wear the pants with a tank top, then I feel OK putting them on at 6:00PM and lounging! Not technically pajamas right?! They are just as soft as my others and are a really great gift idea! Trust me, they last forever!
COOL ON THE GO FAN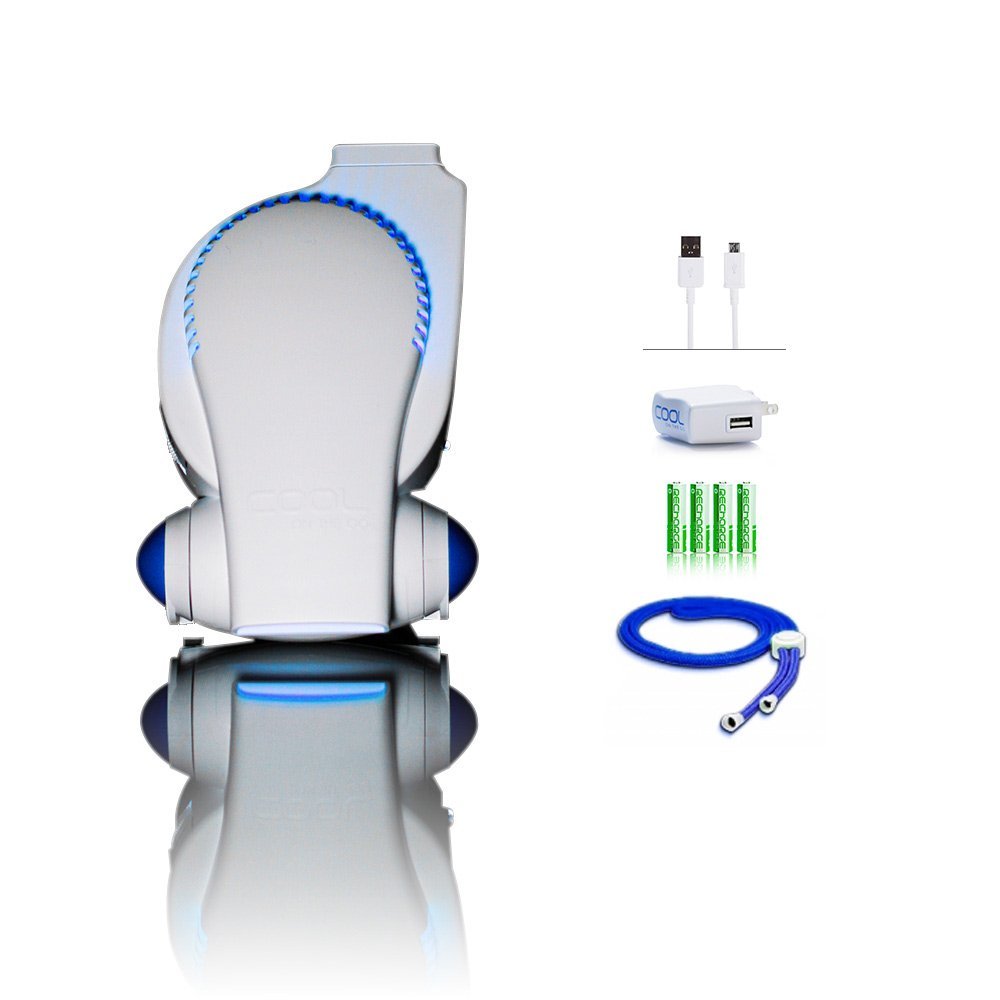 Heading to Disney anytime soon? Newsflash – it's still hot in Florida. While the rest of the world is wearing their scarves and viewing the leaves, we are sweating. I was super excited to try this Cool on The Go fan which was recently featured on the Wendy Williams Show! It doesn't just blow hot air (like my husband) it actually does cool! This is awesome when I go running and have the stroller, I can clip it right on for my daughter. Or when I'm writing and have a hot flash, or when blow drying my hair! I also love that it's re-chargeable! Check it out for a baby gift or for yourself. It's a really versatile product that any family could use during the summer months, wherever you live or travel!
Simple Habits Meditation App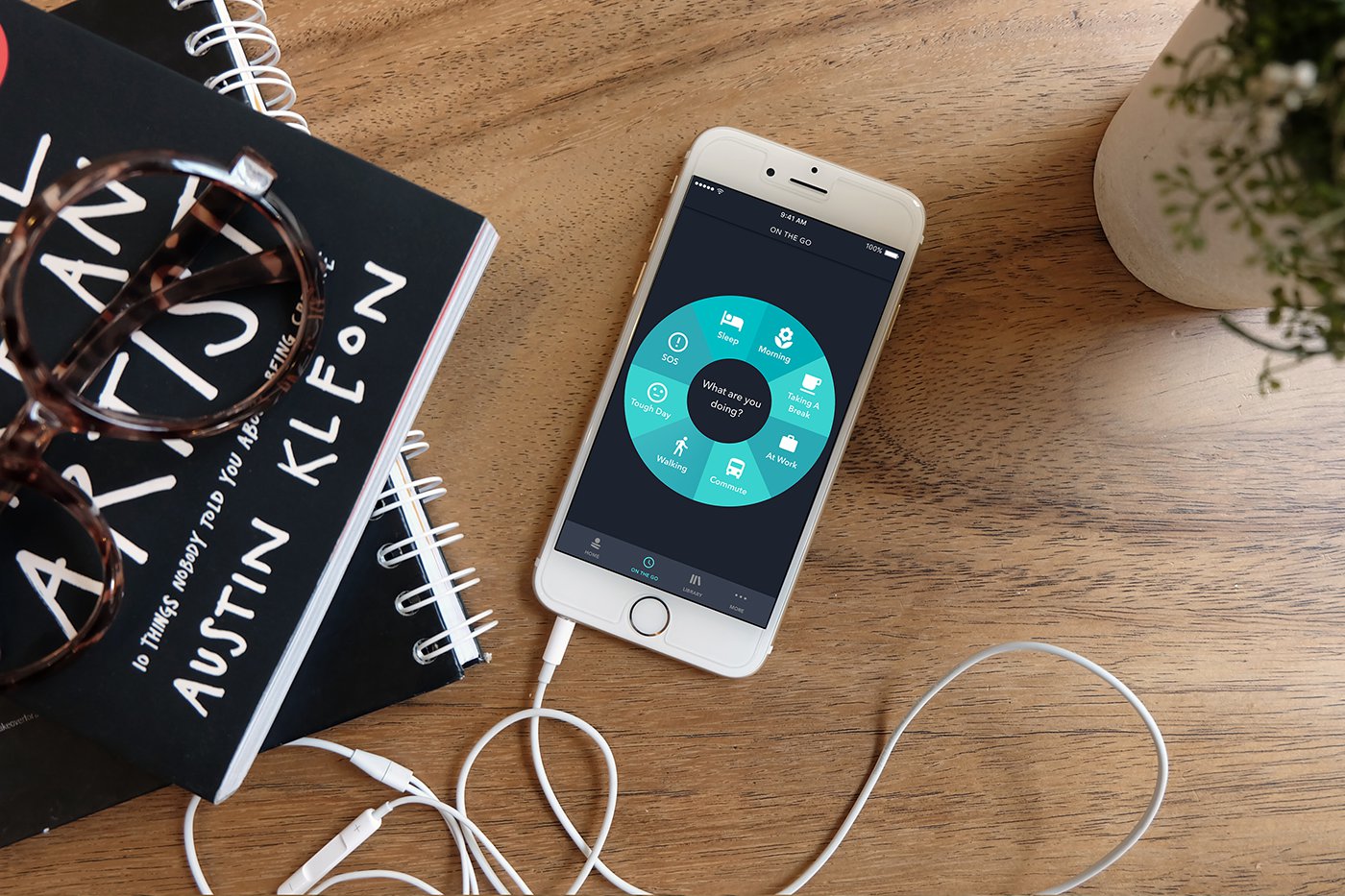 I really wish I had time to write an entire post about the Simple Habits Meditation App because it's REALLY that good. I have talked a little on this site about the role of acupuncture in my life to help with our infertility struggles. But a key component to my healing journey has been mindfulness and meditation. I first started meditating eight years ago to help me conceive, but lately I've been a little anxious. So I was lucky to receive a free trial of Simple Habits. It was so good I bought it to unlock all the other amazing meditations. Some are guided, some are just soothing sounds, but they all come in different lengths. You can start at just five minutes and work your way up to as long as you want. If you've never tried meditation, or have tried it in the past and weren't able to stop the voices in your head, this is a great place to start.
I get up 30-45 minutes before my kids to meditate for 10-15 minutes and then work out. It's been a huge transformation for me. I was able to kick the caffeine habit which is bad for my adrenal fatigue and periomenopause symptoms, and learned to value myself and put me first. If you'd like to try this app 30% off, just use the code: Kristen. It really is a daily vacation for your mind!
Oil Diffuser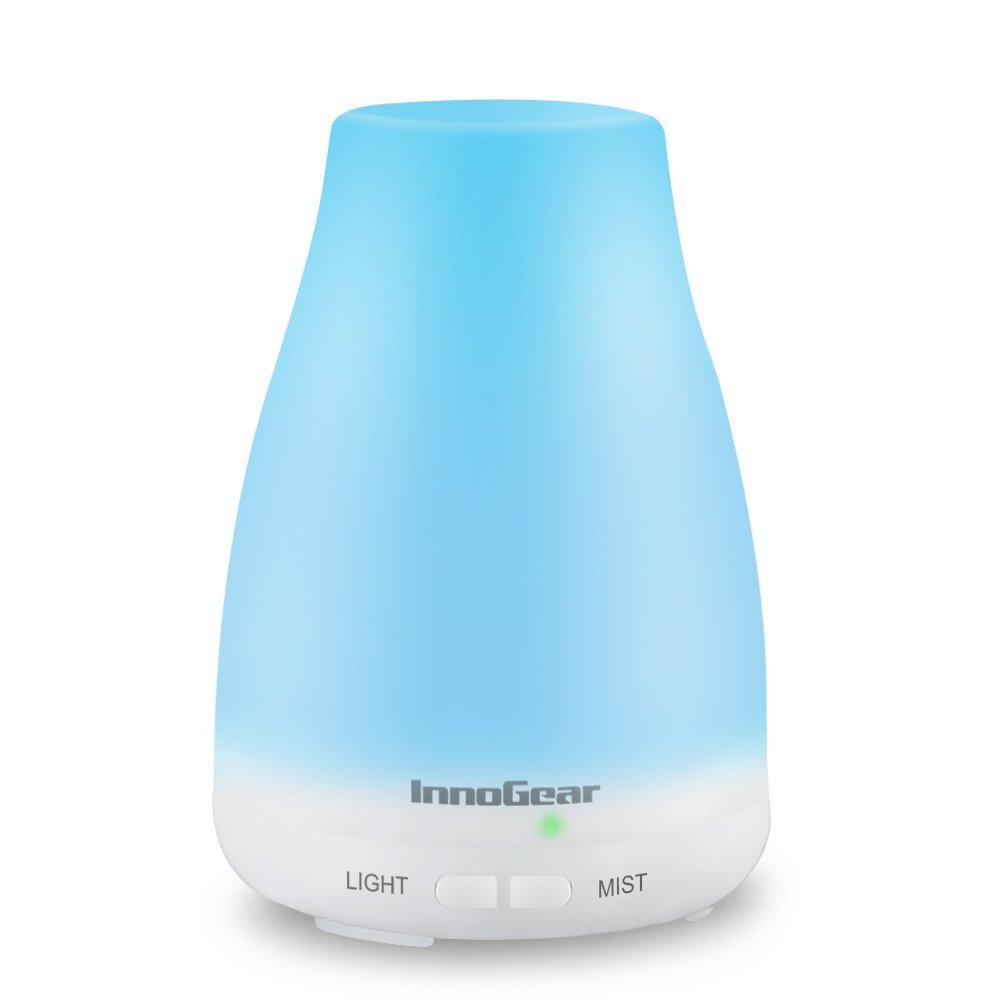 You know how everyone you know on Facebook is selling essential oils? Well I don't sell them, but I certainly do use them! When I get headaches I diffuse peppermint oil, when we can't sleep it's lavender oil, and when the kids are sick I have lots of different oils I use to help them sleep with congestion. Whenever someone comes over and sees my pretty light up diffuser they say, "I want one!" Usually if you buy through an MLM company they can be pricey but I found this one this week on Amazon for $16.95, $53 off the regular price! Ummm…my cart is stocked with these suckers for holiday gifts. Family, friends, teachers, I mean who wouldn't love their house smelling fresh and feeling better? This deal was too good to pass up so I shared it on my Facebook page, but the sale is still going, so don't miss out. And no this isn't the brand I use, I paid way more and it's not nearly as good as the quality of this InnoGear Diffuser.
It's fun sharing My Favorite Things, hope you found some good ideas in this South Florida fall edition! If you try any of the products please comment below and let me know how you like them or drop me a line over on Facebook!
By the way I'm sort of obsessed with gifts, so if you need some holiday inspiration, check out this homemade gift guide!