I love throwing parties for my family and friends, but it was my turn to be doted on this weekend! While I may be used to the bright lights of television, being the center of attention had me running from the party. But my wonderful husband and blog designer turned friend Bobbi threw me an affair to remember. I was overwhelmed with love and gratitude that so many people came by to help me ring in the new decade!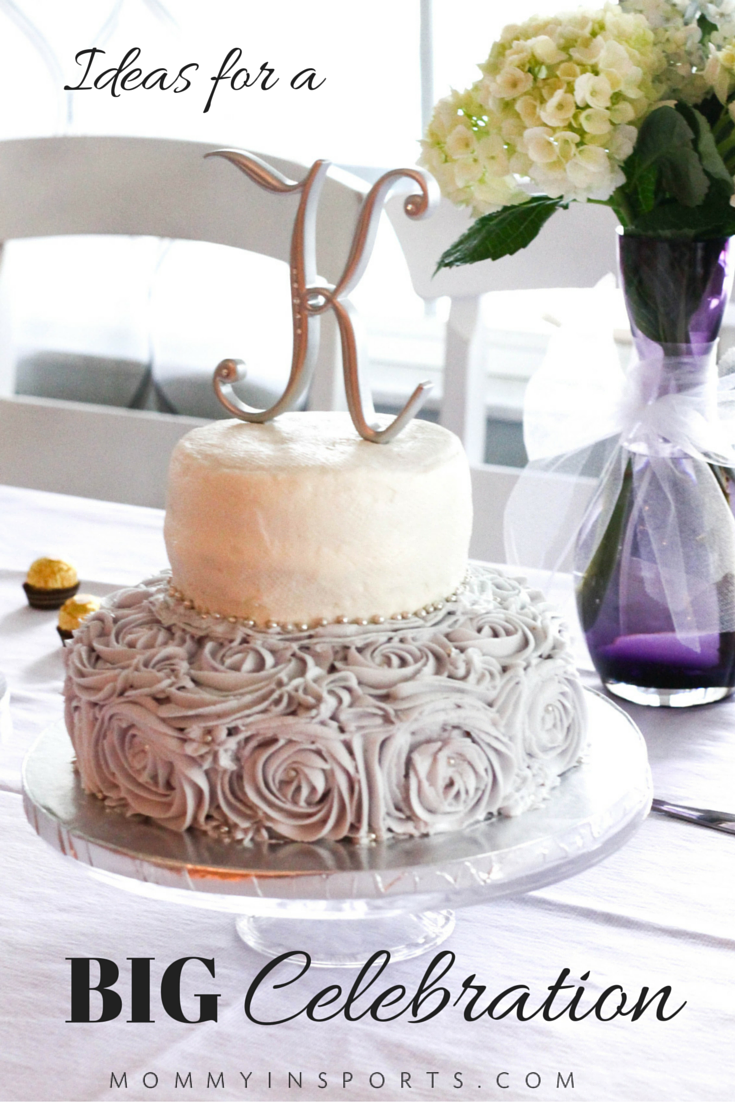 They started the night off with an amazing array of delectable food, including shrimp, beautiful mini caprese salads, homemade slow cooked pork sliders, and of course my mom's famous bourbon slush! Everyone walked in the door, saw her and asked for it immediately!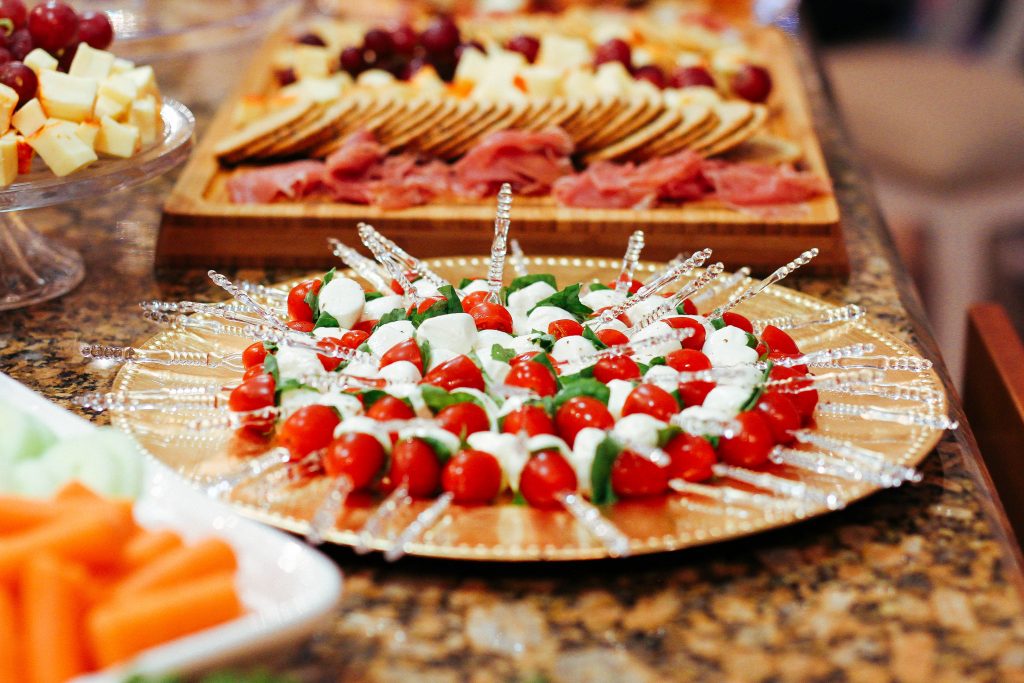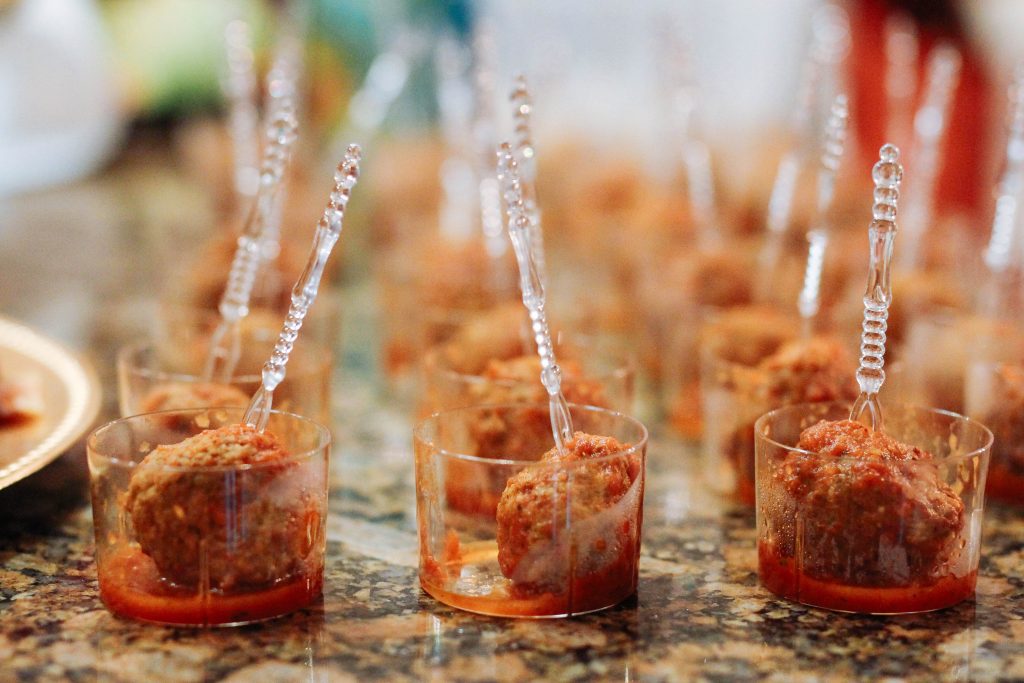 They had lovely wine, beer, and a champagne toast prior to singing me happy birthday.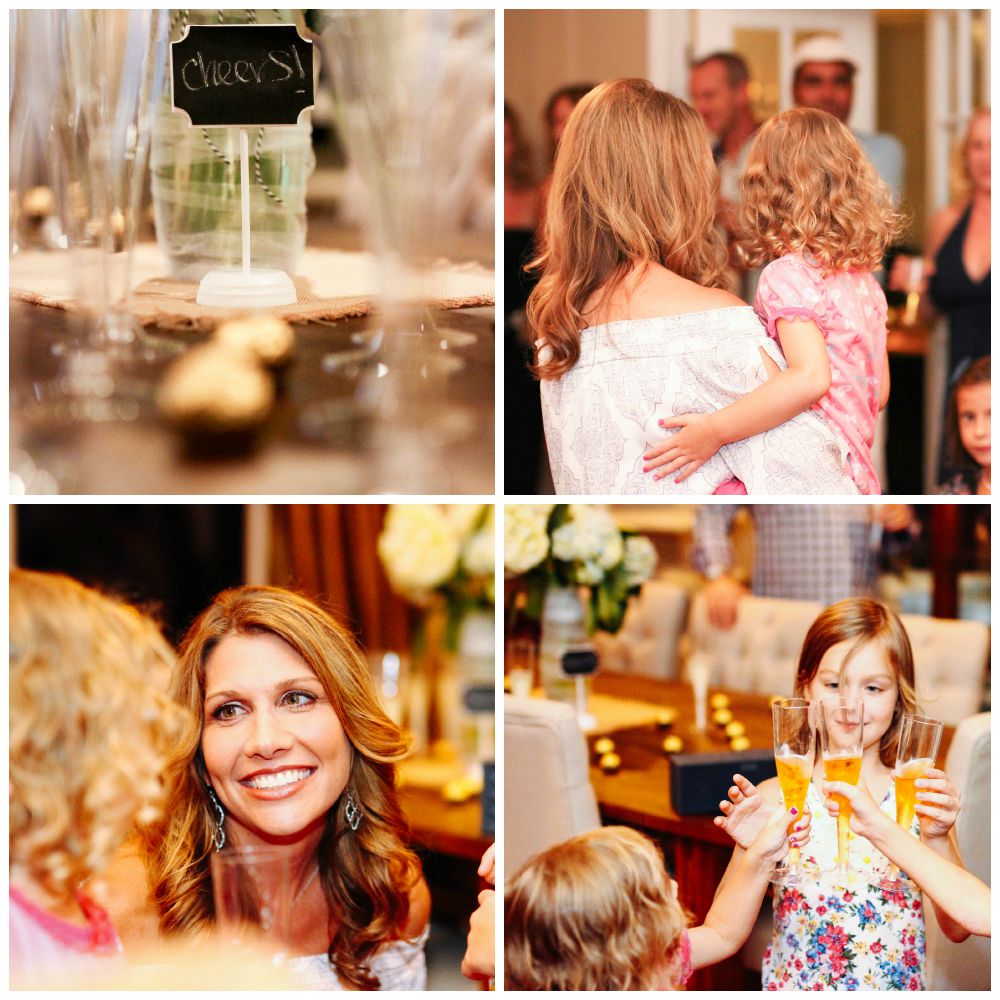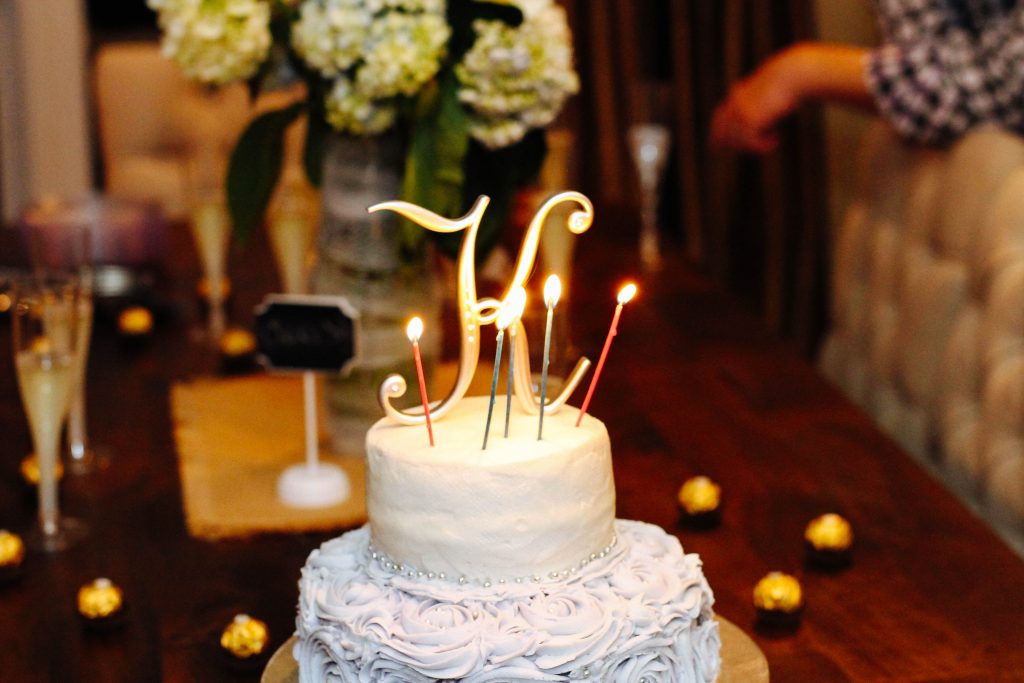 One of the highlights of the evening was the photo booth Bobbi created by simply adding streamers of crepe paper to one of our curtain rods! Add in a few fun props from Party City and voila, you have a cute conversation starter and the perfect backdrop for a fun evening of photos!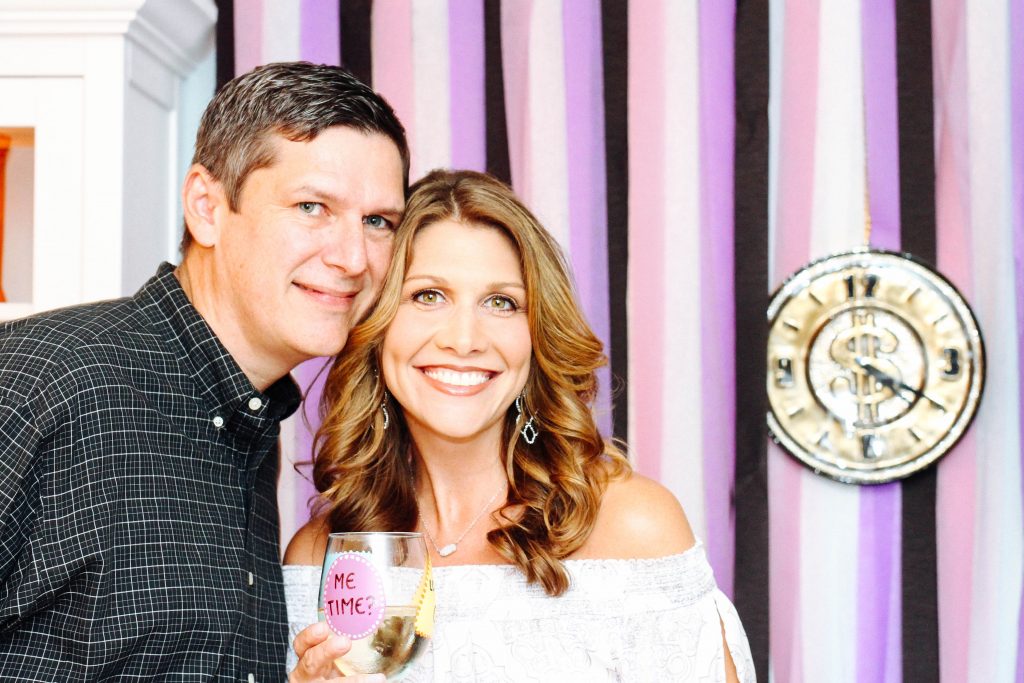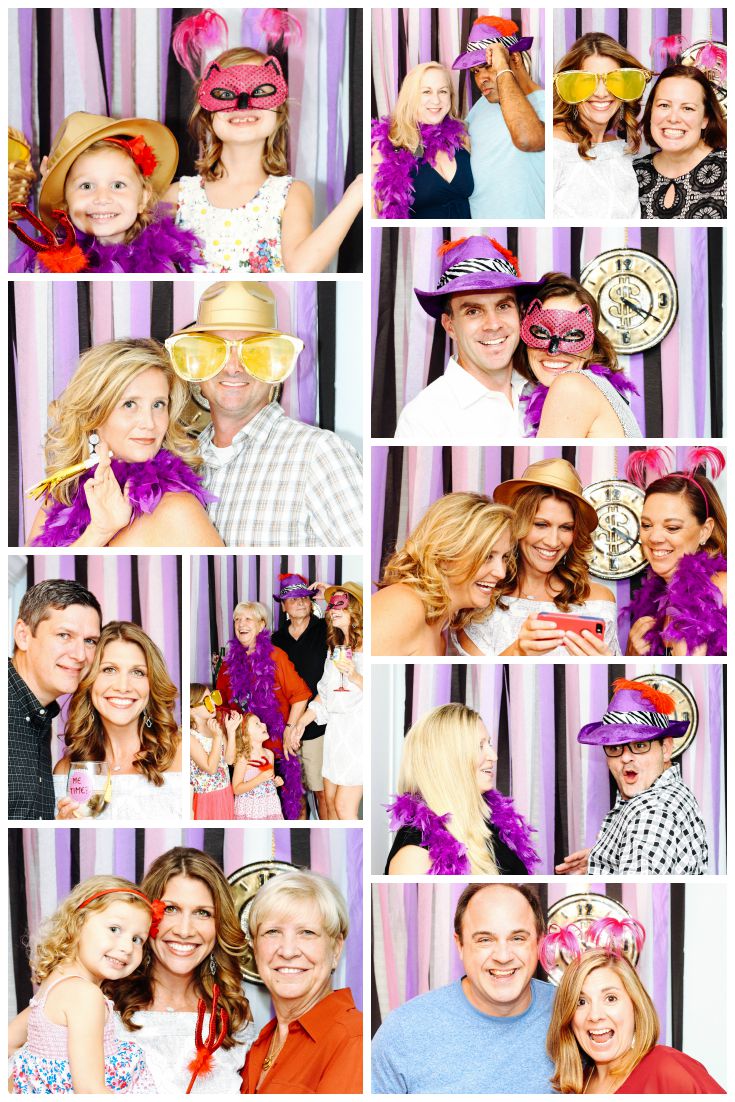 We ate, drank, laughed, and Periscoped! (Luckily I had only had a glass or two by then!)
Basically I had one of the most magical nights of my life surrounded by family and good friends.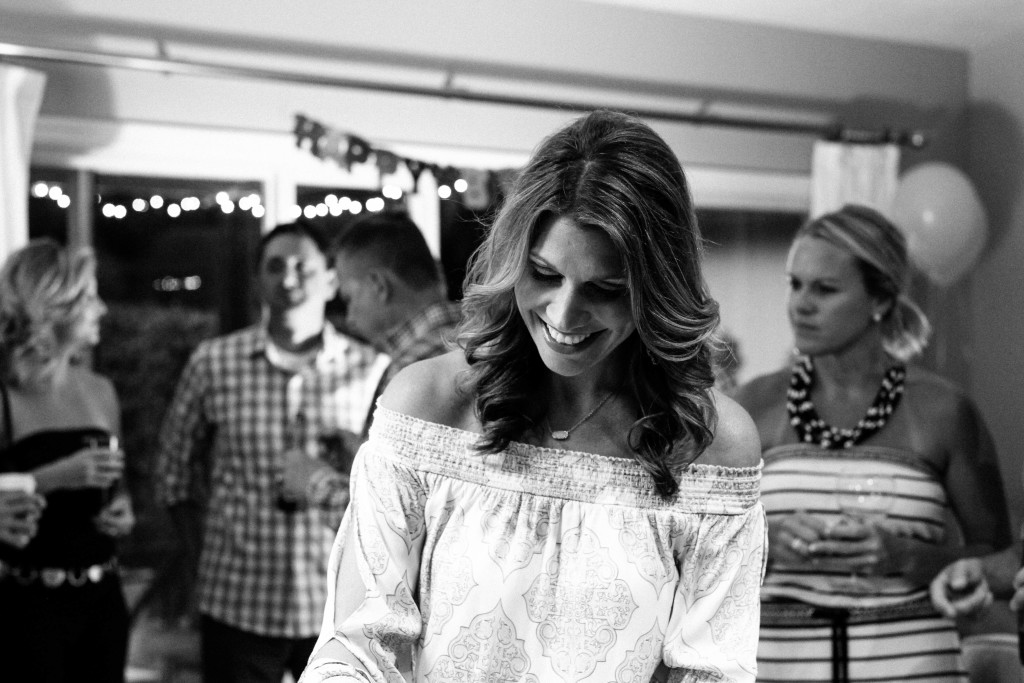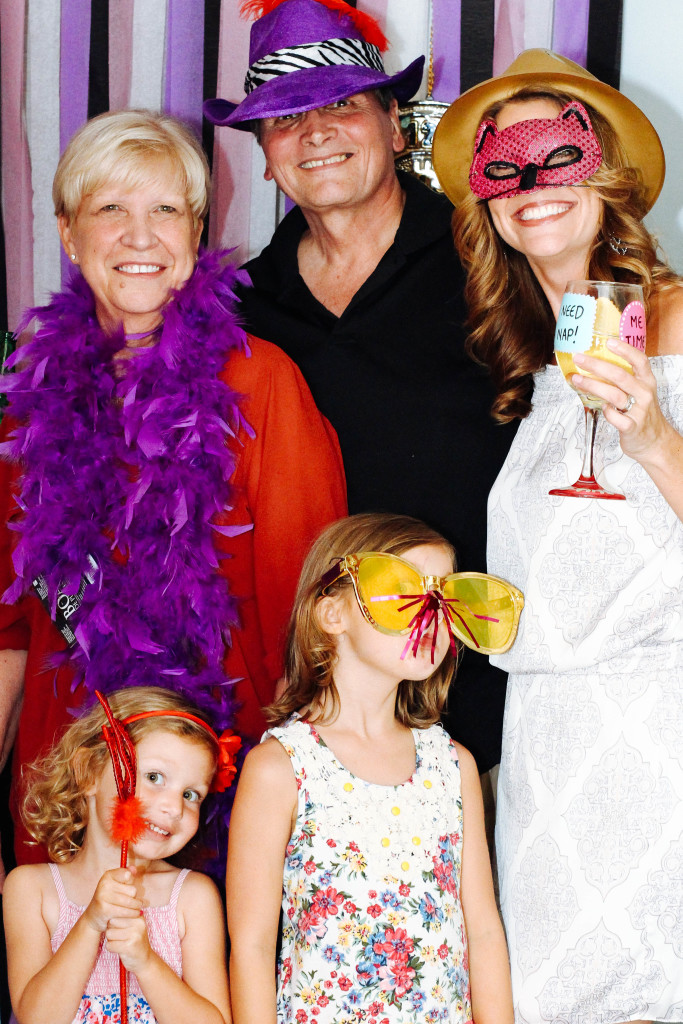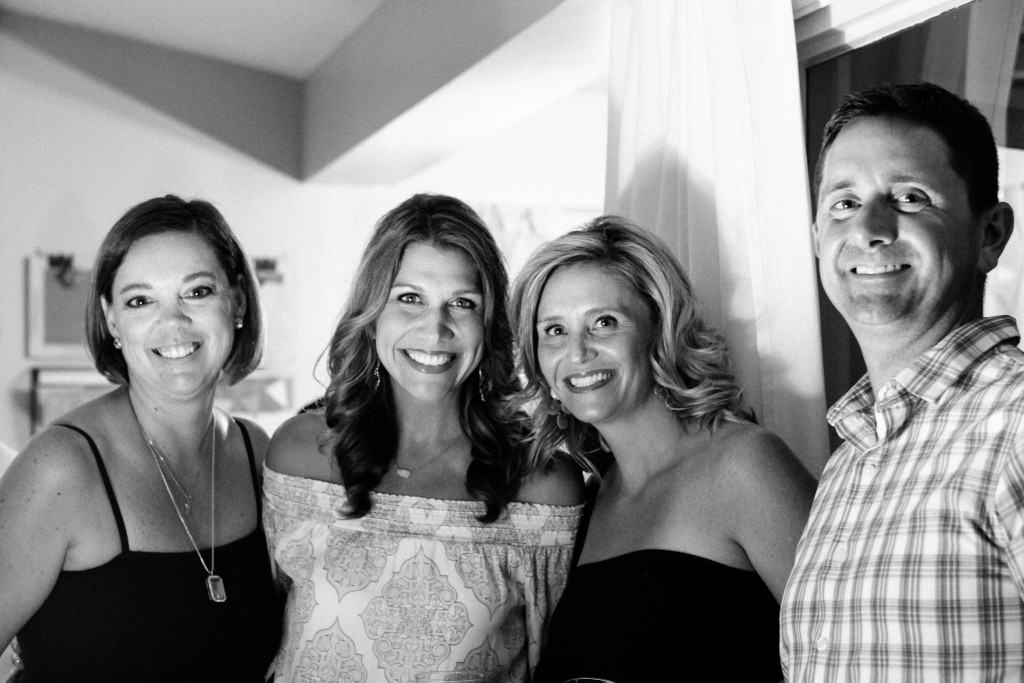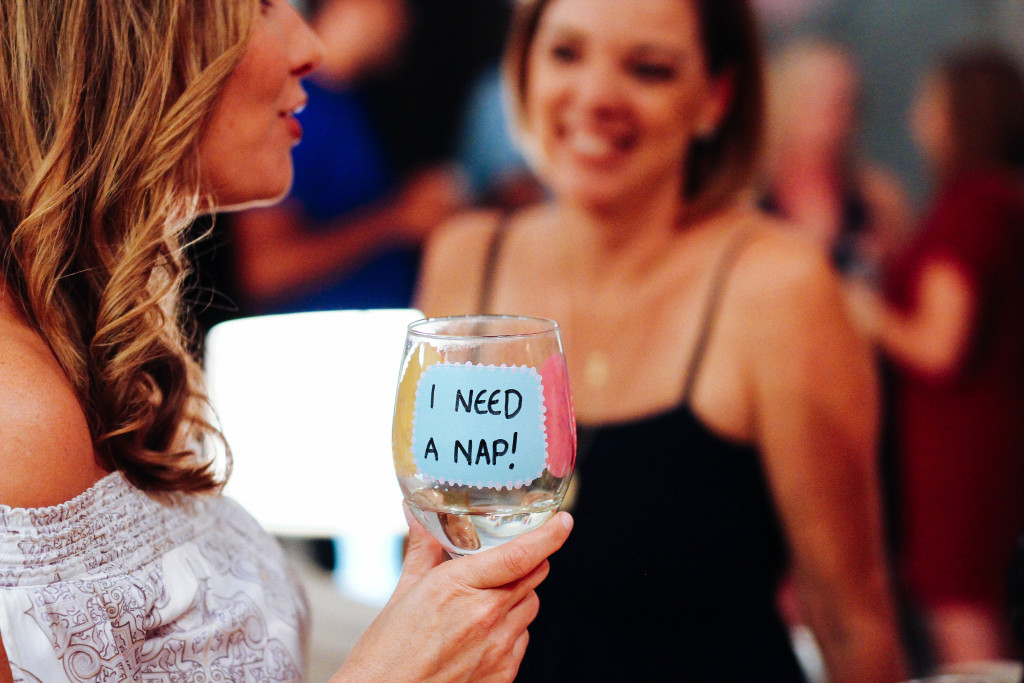 And just when I thought the night was fading came the sweetest surprise. Yes, I'm a fireworks junkie and Bob put on a spectacular show!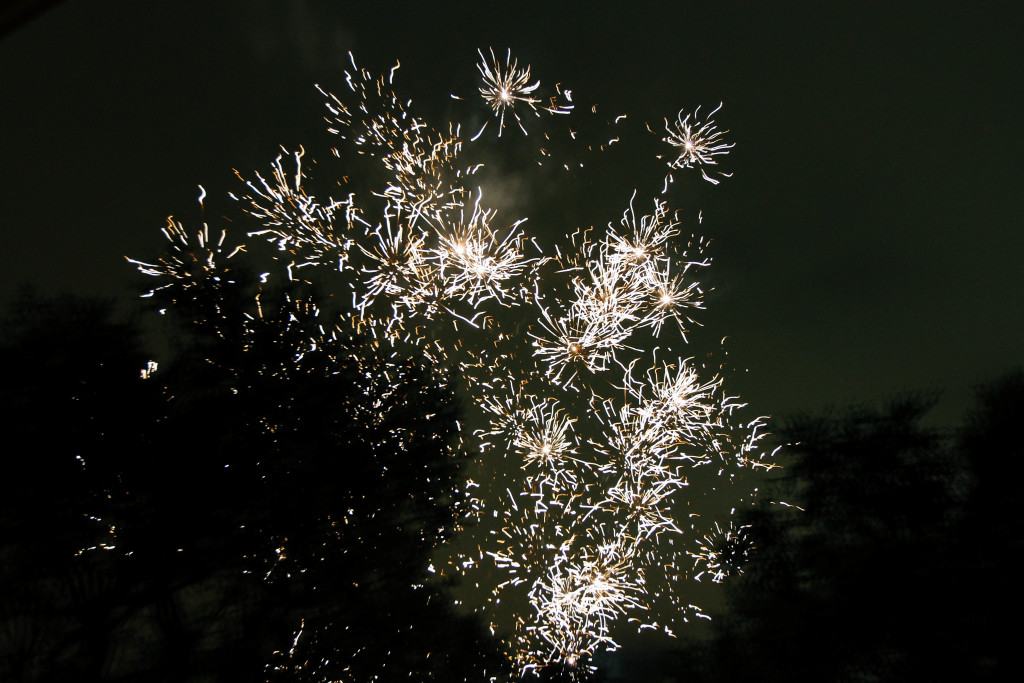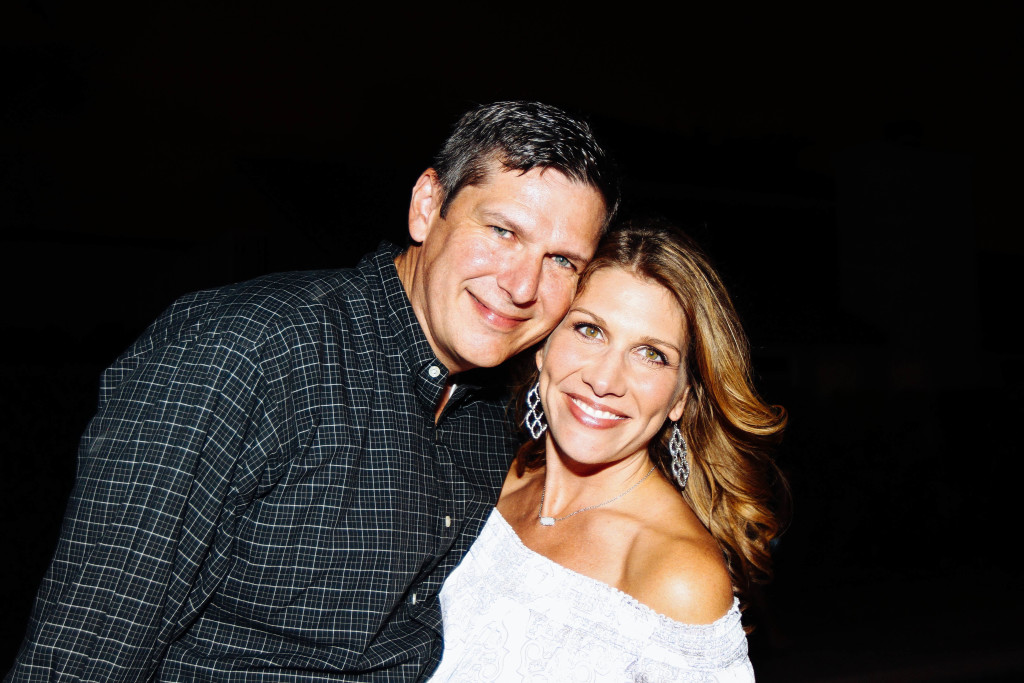 Thank you to my husband for all of his hard work on this incredible event. And a heartfelt thanks to everyone else that celebrated with us! I am truly blessed to have so much love in my life.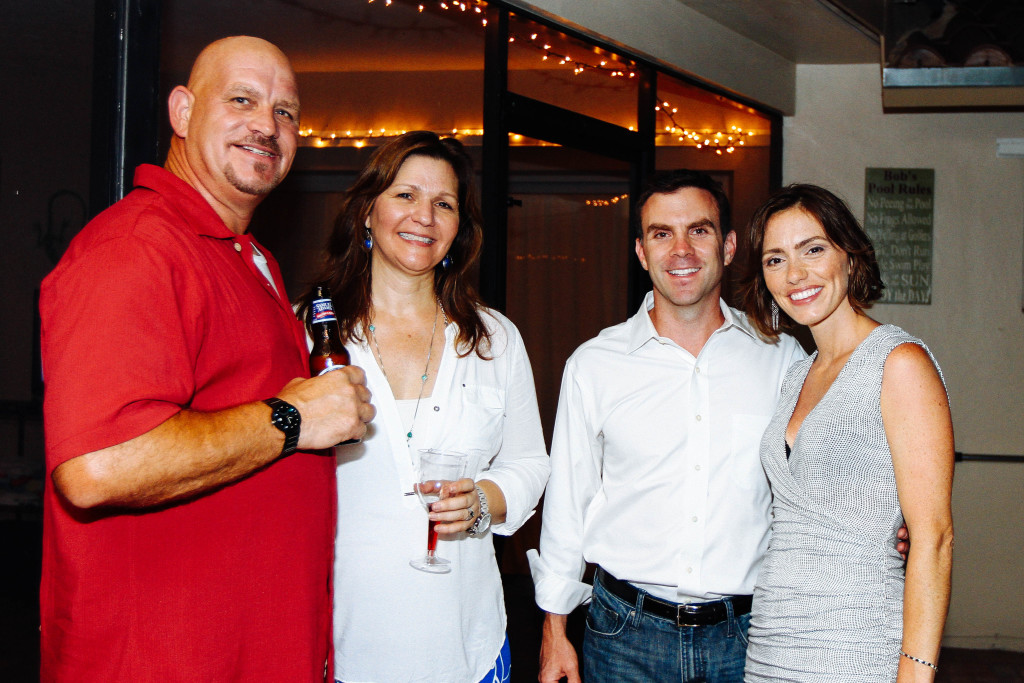 And a special thanks to Bobbi of Ready To Blog Designs, who not only is an amazing website designer, and photographer who took all of these photos, but an incredible friend and yogi as well. Check out her blog post of our fun day, which includes even more artistic photos!