Disclaimer: This post contains affiliate links but is not sponsored, just love what I love!
It's no secret that I love smoothies. They're quick, easy, filling, and full of nutrients. They are also full of sugar and carbohydrates, and when you're trying to get fit, not the best choice, especially when you're counting carbs. I've tried Whole 30, Paleo, Keto, but what really works for me is eliminating the white stuff, and eating healthy proteins and vegetables. But how can you do that and still have a smoothie?
With this. My favorite protein-packed and low carbohydrate acai berry and avocado smoothie. It's something I make at least three to four times a week and comes with many variations.

The basis of all smoothies for me is Sunwarrior protein. It's vegan, tastes yummy, and has no sugar. It also comes in little packets I can travel with. Sure you can mix it with just ice and water when you're in a hurry, but that's boring. I usually add avocados to all of my smoothies for extra healthy fats and protein, and because they make it creamy. (And they give extra nutrients to my protein deprived kids!)
And then I found these packets that changed my life. The unsweetened acai berry puree from Trader Joe's are perfect to add a little flavor, anti-oxidants, without all the carbs, and sugar. I just run it under warm water to get it a little defrosted and out of the packet.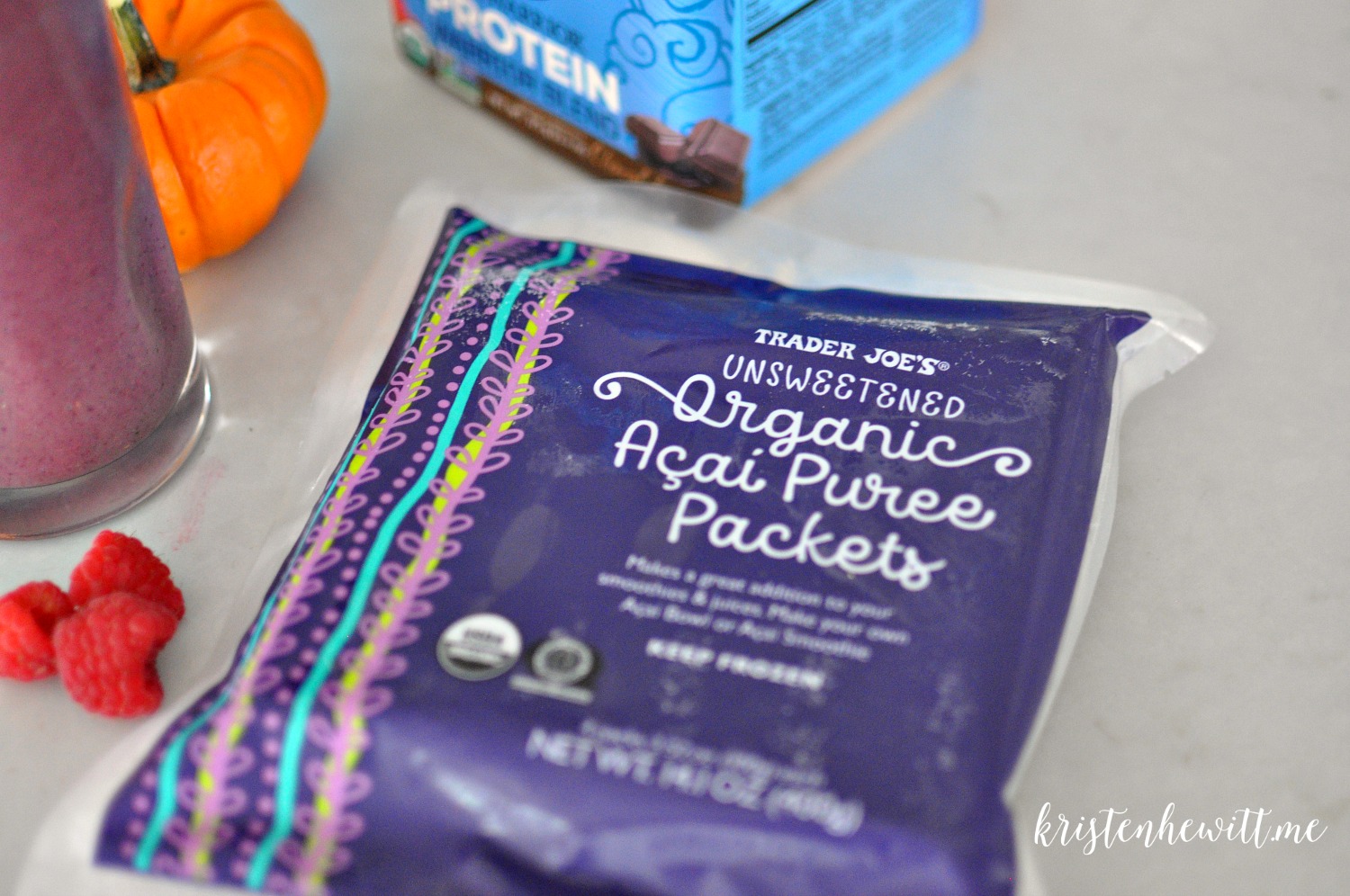 Of course, I do other mix-ins depending on the day. Raspberries for a little low carb sweetener and fiber. Blueberries if I'm feeling crazy! (yes I live life on the edge.) And my favorite Vitamin C powder to stave away germs and colds. Then add some ice, water, and unsweetened almond milk and voila, you have an awesome breakfast or lunch.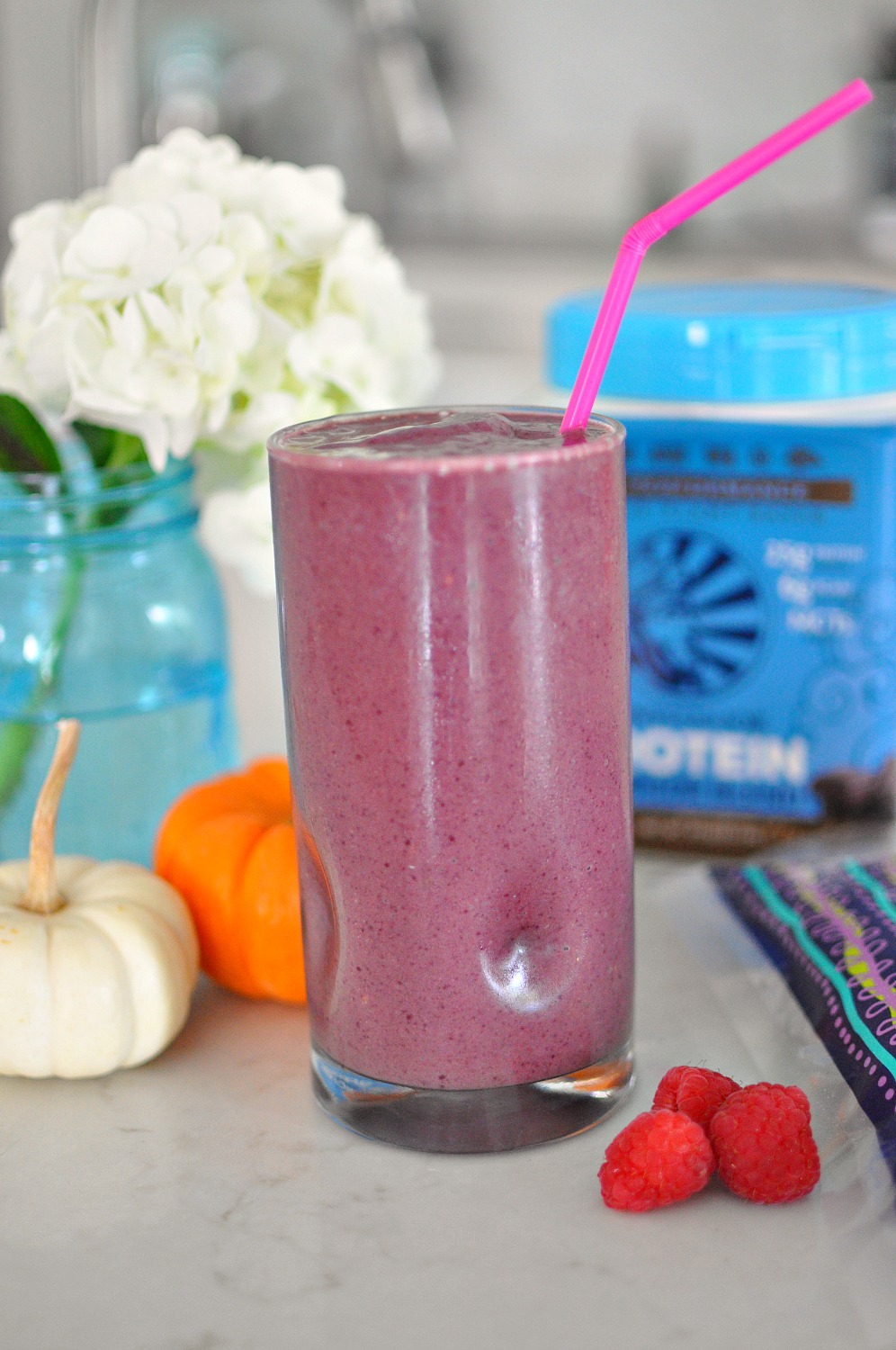 And the awesome thing is this protein-packed and low carb acai berry and avocado smoothie has only six net carbs. Not bad when you're doing Keto or really watching your sugar intake. And it makes me feel like I'm having something sweet!
If you'd like to add this to your rotation don't be afraid to play with different flavors of protein or fruits. Just keep in mind berries have the least amount of sugar, so if you're watching carbohydrate intake less is best! Also, you can make these on the weekends and freeze in mason jars for busy days.
Here's the recipe, enjoy! And check out some of my other favorite healthy recipes and smoothies!
Did you like this post? then please follow my Facebook page for more ideas! Also, check out these smoothies for kids!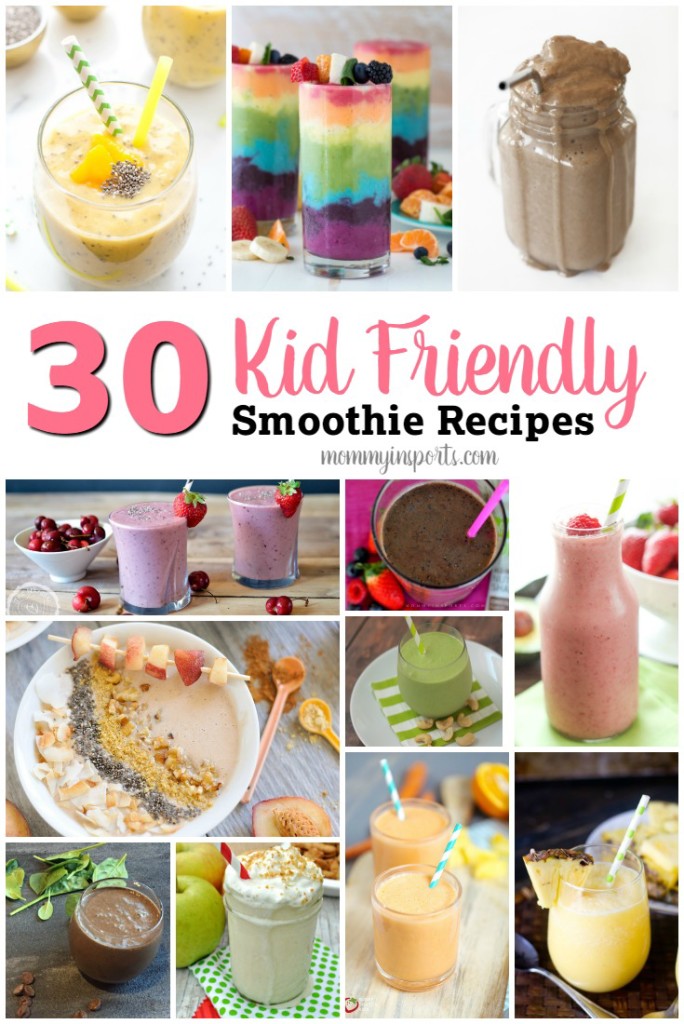 And my popular paleo scones and desserts. YUM!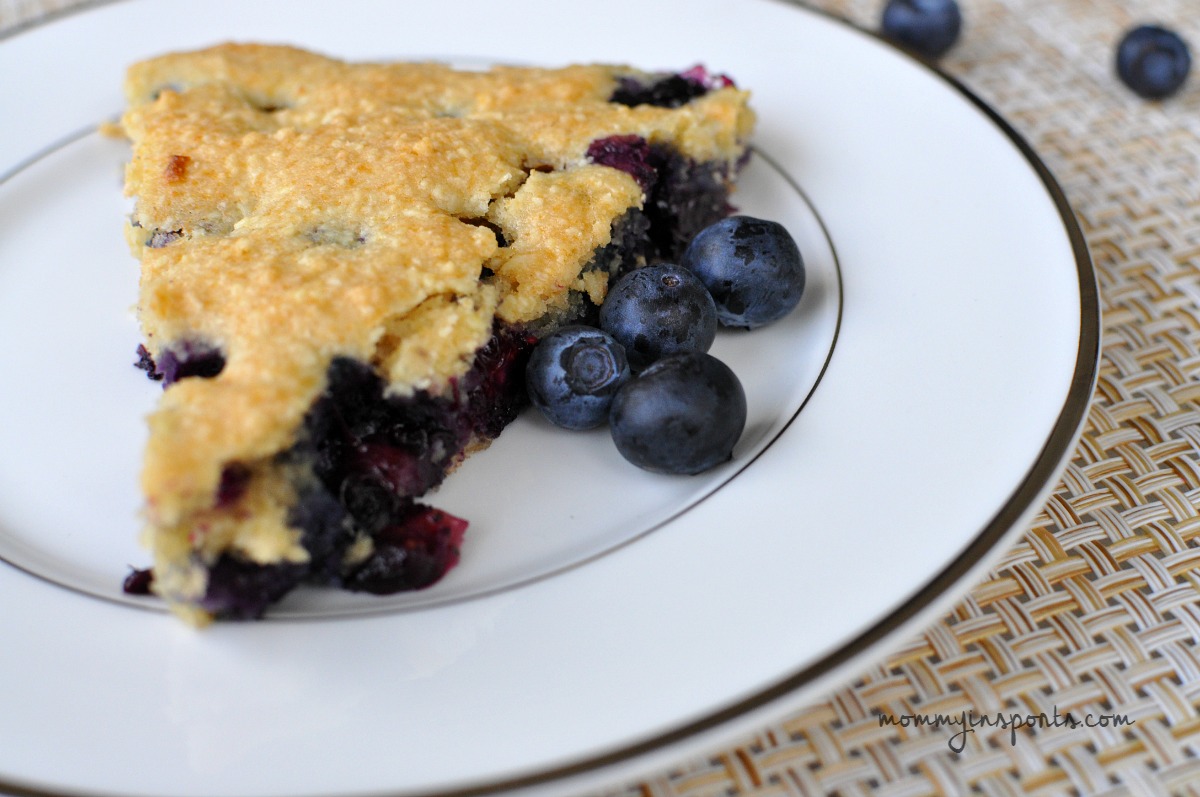 These are my FAV sugar-free brownies!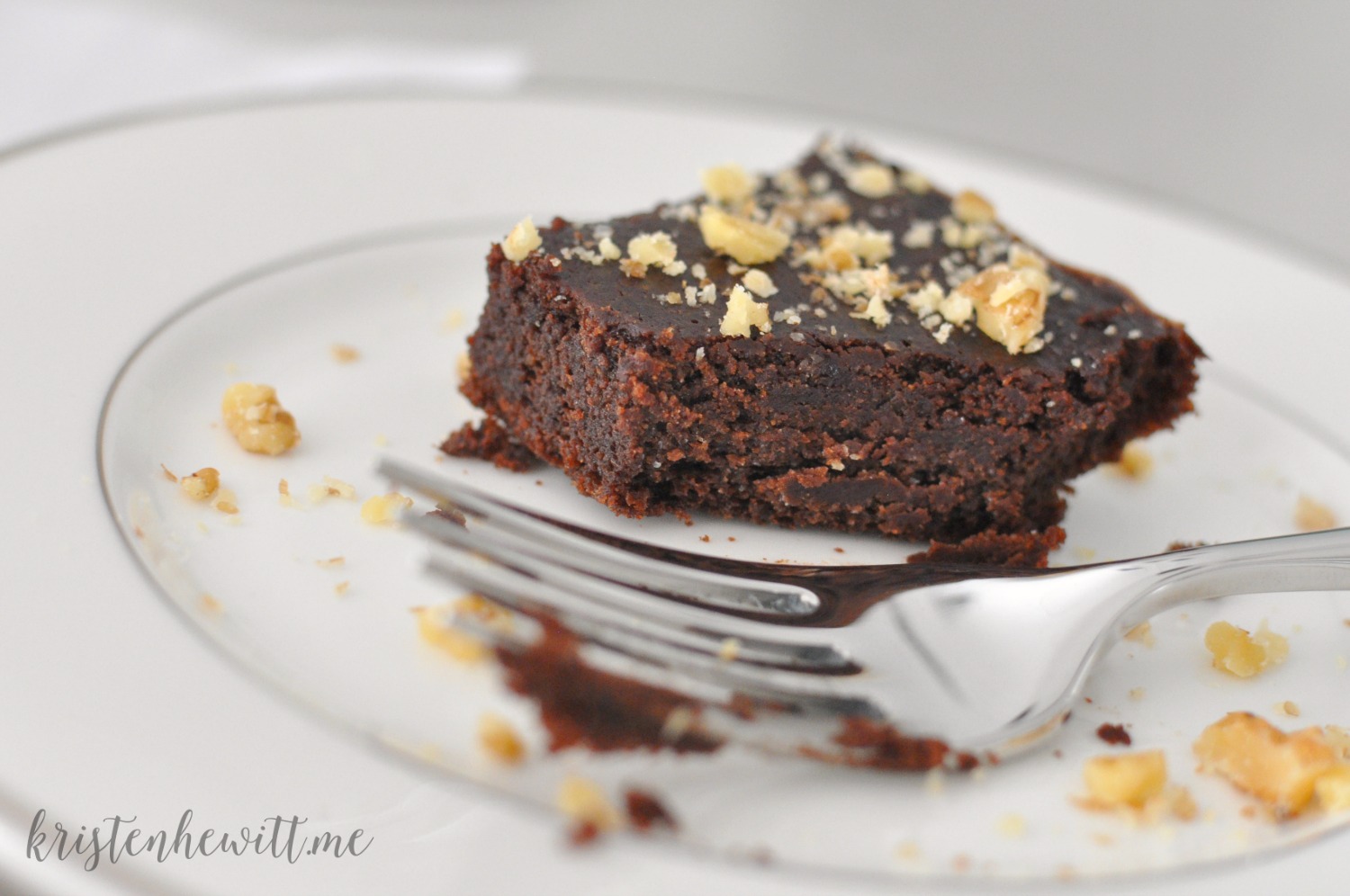 Here are 30 Paleo Desserts!