I love smoothies, and drink them everyday. Luckily so do our girls! But I didn't start serving up the frothy creations until the picky eating started. We were embarking on our One New Food journey, and I needed to get our girls eating something nutritious. (Other than chicken nuggets!) Enter the kid friendly smoothie recipes!
Nowadays I can throw just about anything in a smoothie and they'll devour it! Kale, avocado, papaya, kiwi, you name it, they drink it. They just don't necessarily know it's there! So I thought I'd share some of our favorite kid friendly smoothie recipes, so you too can embrace healthy eating with your kids, without all the fuss!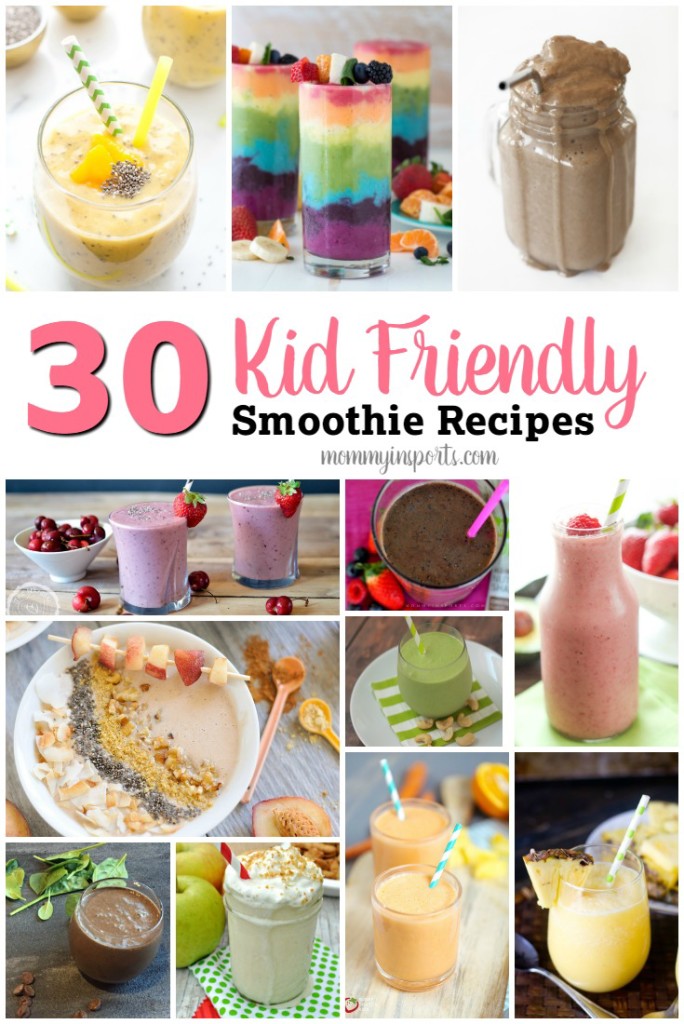 tips for making kid friendly smoothie recipes:
Start with ingredients you know your little ones already like, aka fruits!
Once they embrace fruit smoothies, start to add some veggies. A quarter to a half of an avocado is a super healthy fat, which gives smoothies a creamy texture.
Next add a few leaves of spinach or kale, so it doesn't disrupt the color or taste too much.
Time to upgrade to green smoothies. Start green smoothies though with pineapple or mango to give them a nice sweet finish!
Add in the extras! Flax seed is important for extra fiber, and chia seeds add fiber, protein, plus loads of nutrients. Bee pollen is a wonderful immune booster too, and helps with allergies, digestion, and stress relief!
Smoothie Bowls are the final chapter, and great for older kids who no longer squirm when they see a new fruit or veggie. Plus they are the latest craze!
And of course we mix them up with our favorite NutriBullet! (On major sale now!)

30 kid friendly smoothie recipes
Immune Boosting Smoothie Kids Love
Frosty (Yes like Wendy's, but healthy and Paleo!)
Blueberry Pie Smoothie (Paleo)
Dairy Free Orange Creamsicle Smoothie
Strawberry Banana Protein Smoothie
Pineapple Cream Tropical Smoothie
Banana Almond Butter Coconut (Paleo)
Chocolate Banana Peanut Butter Smoothie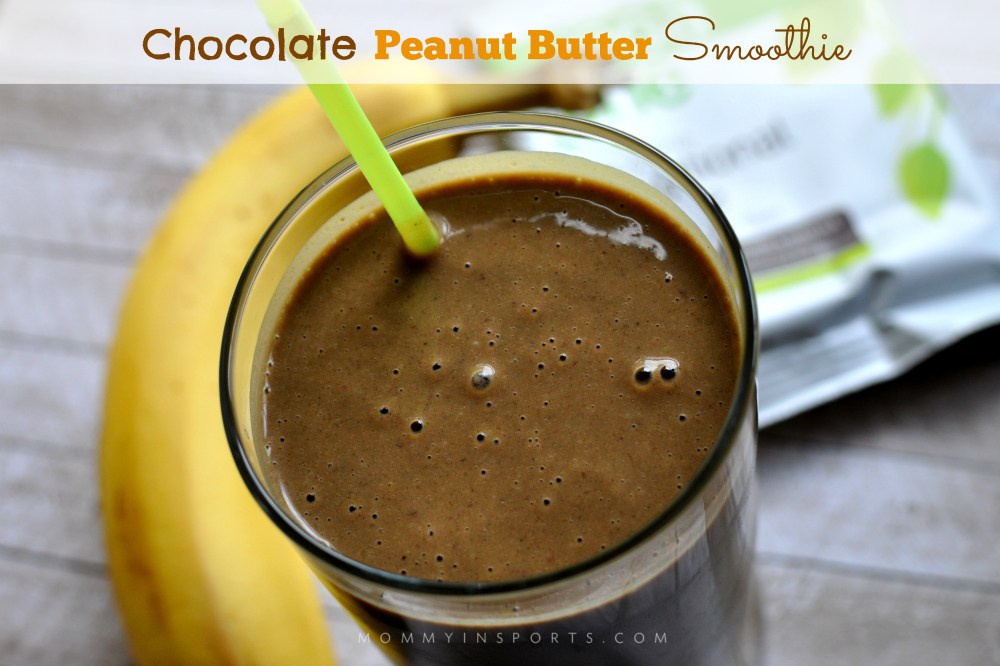 Kid Friendly Breakfast Smoothie Bowl
By the way, One New Food really does work, and I still do it each week, I just stopped blogging about it. Last week our girls loved Lemon Pepper Mahi. Who knew?! Here are some more tips for your picky eaters! Good luck and happy smoothie making!
For more great recipes and parenting tips, please give us a LIKE on Facebook! And if you found this post helpful, please click below, thanks for your support!