Disclaimer: I was sent products from Vega, but was not paid for this post. I also included affiliate links in case you want to load up for cold and flu season!
You wake up and you know it's coming. The scratchy throat, the heavy feeling in your head, the slight sniffles, and the fatigue that makes your whole body ache. You know it's not all the way here yet, but when it does come, you'll be 10 times more miserable. So what can you do now to stop your cold before it becomes Defcon five – holy stuffiness – can't sleep – OMG make the cough stop?!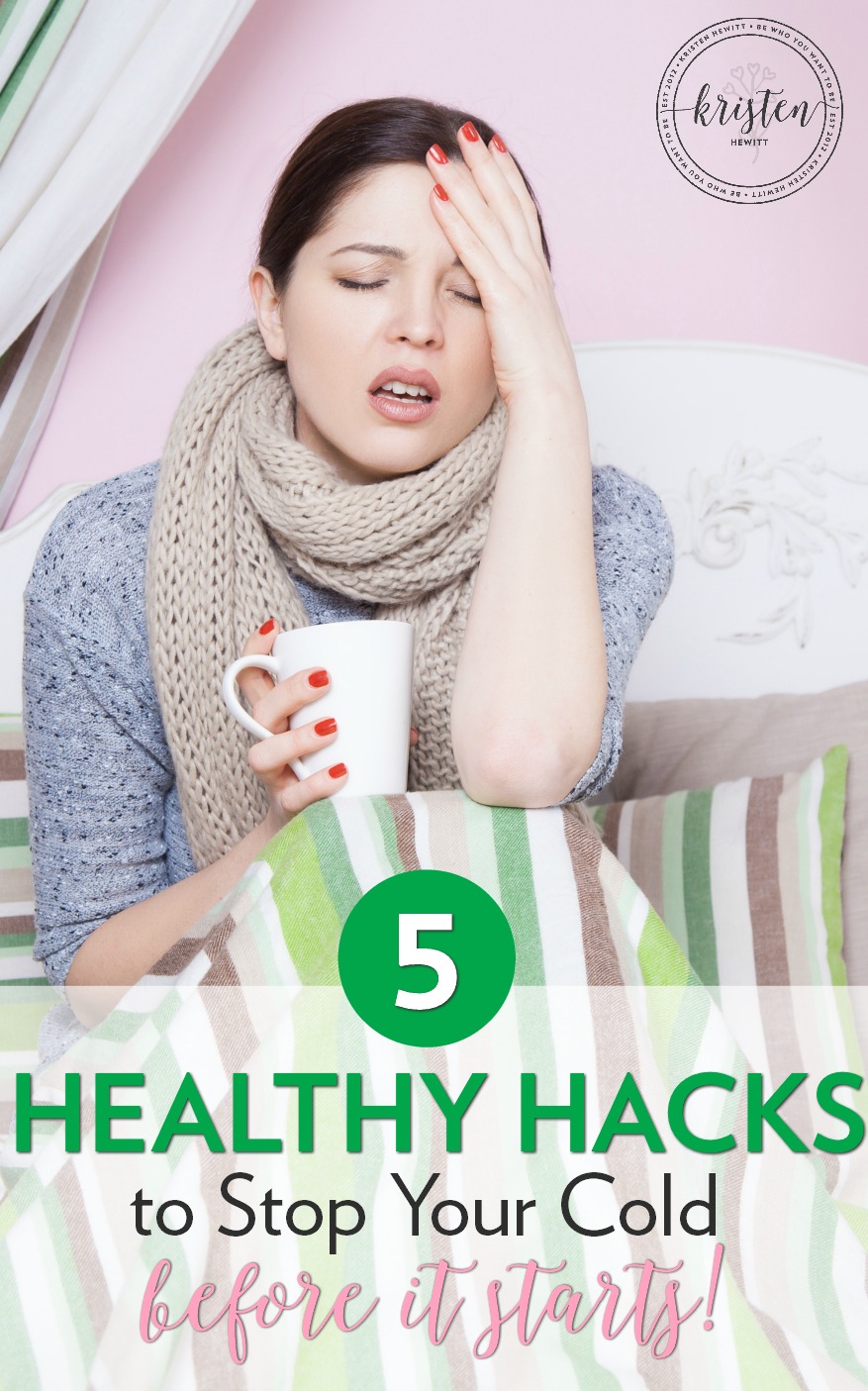 Use one of these.
These are my five go to healthy hacks to stop your cold before it starts. Some were recommended by a holistic doctor, some were just trial and error. And no I'm not a doctor and this blog post isn't approved by the FDA, but these are things that have really worked for me and my family. And I hope they help you too!
5 healthy hacks to stop your cold before it starts!
Wellness Formula
My wonderful holistic doctor told me about this Wellness Formula product that you can pickup at Whole Foods or on Amazon. She advised that as soon as you feel like you might be coming down with something, start taking these vitamins. They're loaded with Echinacea, Goldenseal Root, Elderberry, and loads of other vitamins and nutrients to help boost your immune system. And this healthy hack works! They also have a Wellness Herbal Kids that I sneak into my kid's juice cups when I start to hear the sniffles. I always have some on hand now that we have little germ carriers our darling daughters.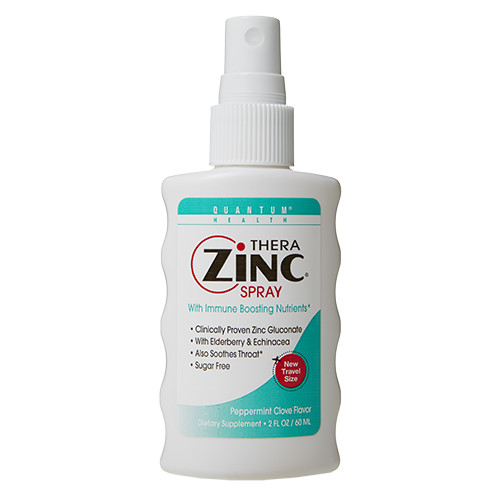 Zinc Spray
I always know I'm getting sick when my throat feels like I'm swallowing razor blades. (And seriously that's the worst isn't it?) I hate cough drops to soothe my throat because they're either loaded with sugar or taste awful. But then I found Thera Zinc Spray. It actually tastes really good, and numbs your throat immediately. According to my Bible Web MD, "Taking zinc, either as a syrup, spray or lozenge, through the first few days of a cold may shorten the misery of an upper respiratory infection, a new research review shows." So if you are getting sick, kick it in the butt with this Thera Zinc Spray. I keep one in my purse for work too, sometimes after talking on-camera for too long I start to lose my voice, and this really helps!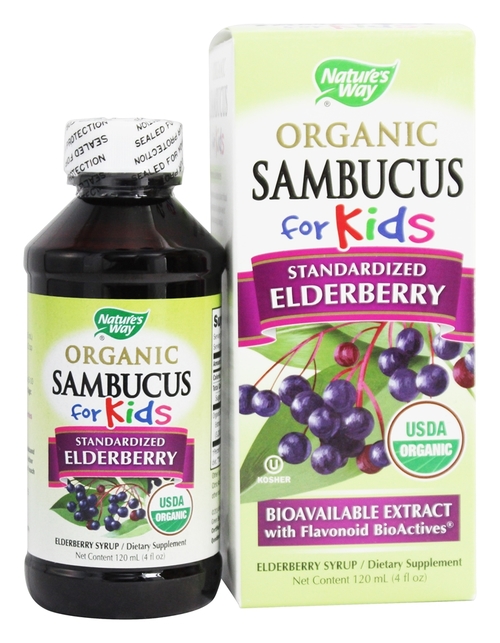 Elderberry
Elderberry syrup is made by several companies, and comes in many forms. I personally buy Sambucus for our girls, or Gaia and slip it into our immune boosting smoothies during cold and flu season. (Note* cheaper to buy this on Amazon than in stores.) It is a great immune booster, and studies have shown that it helps shorten the length of your sickness. If you don't want to buy the syrup which does contain sugar, you can always make your own! One of the best healthy hacks out there, everyone needs to stock elderberry in their cabinets!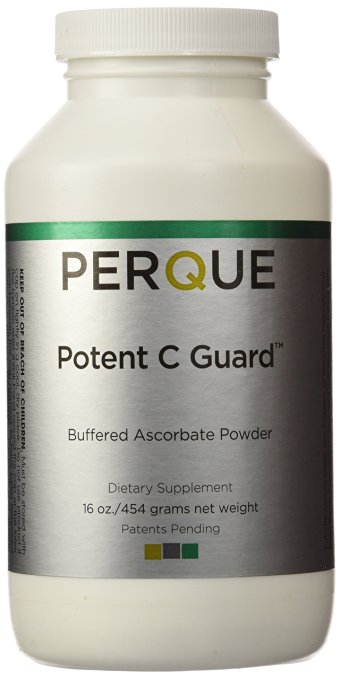 Mass Quantities of Vitamin C
I was once talking to the Miami HEAT's former trainer Ron Culp about what to do when you're feeling a cold coming, and he always said the same thing; "Load up on Vitamin C". That's what he does with world class athletes, so it must be good for the rest of us! We do use Vitamin C powder on a daily basis to help treat my Adrenal Fatigue, and help with the kid's digestive issues. I drink 1 teaspoon of Perque Potent C Guard powder every morning mixed with water. (For the kids it's half that dose!)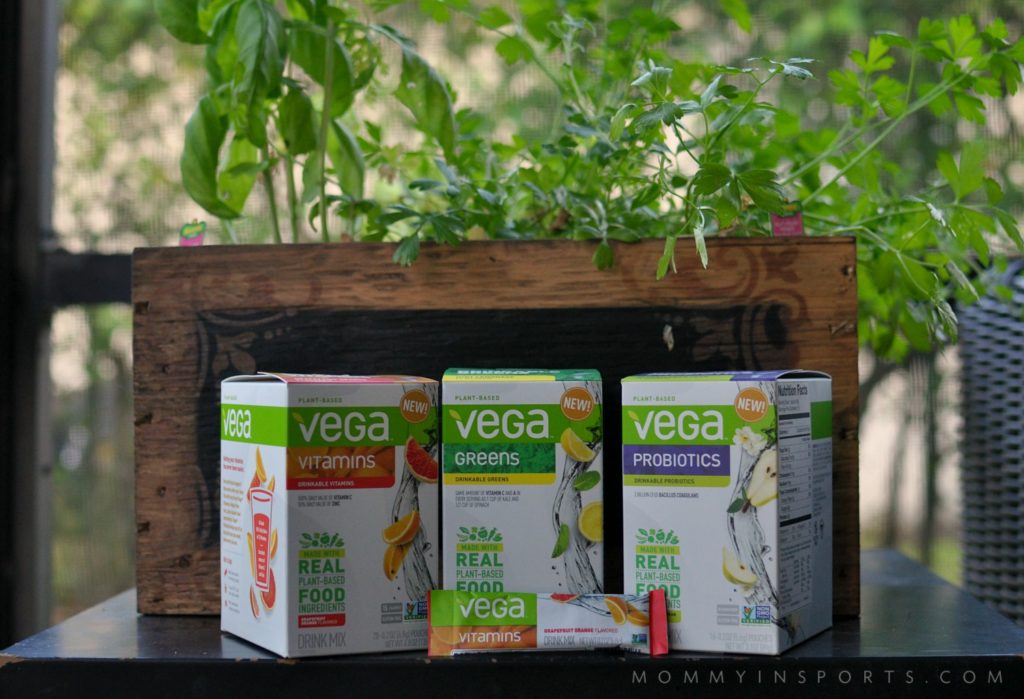 But sometimes I need something more to pep me up and add some extra Zinc, B12, and more, so I recently tried these Vega Vitamins. I've always been a fan of their protein powders, but these drinkable plant-based vitamins made with real food ingredients are great as well. And taste yummy! All you have to do is mix with water and let the magic happen!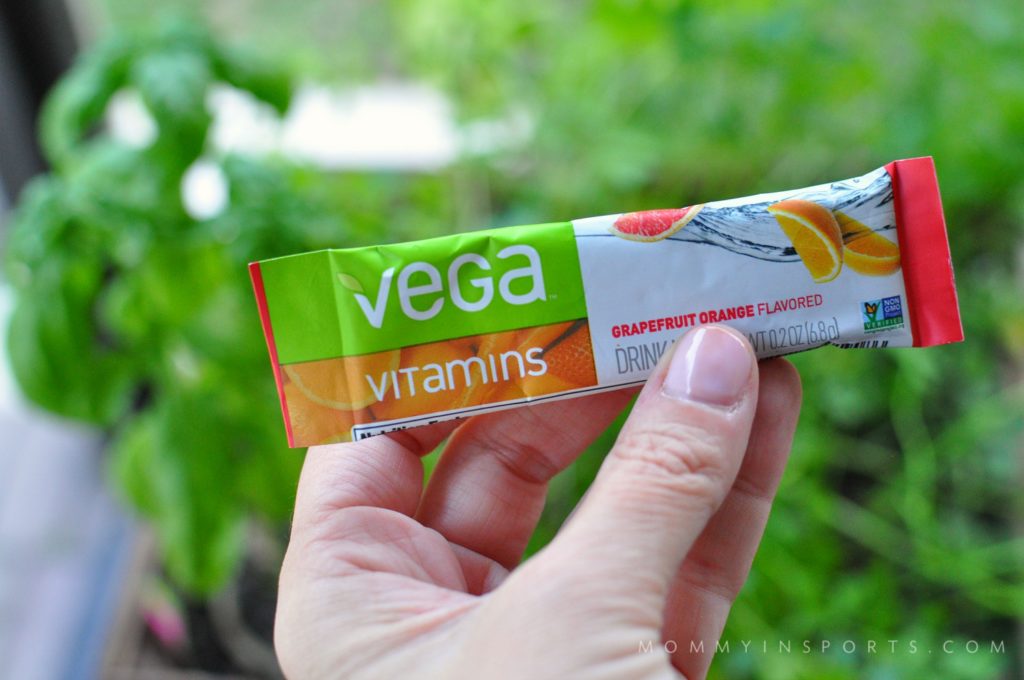 They also make a line of greens (which I drink every day), and probiotics. These are available now at Target, check them out!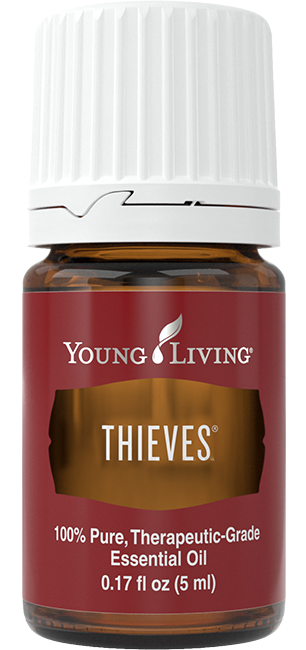 Essential Oils
Yes, I am an oily girl. I didn't use essential oils for awhile, even though a nice woman on Facebook offered to send me some. Once I got a diffuser (great deal!!) I was hooked though, and now I use oils for just about everything. There are tons of great brands out there, but ultimately I decided to use Young Living. Thieves is great for helping to boost immune support, so at the first sign of illness I diffuse it and rub some on my kid's spines and their feet. I also use R.C. when the kids are congested, works like Vick's Vapor Rub on their chest! (If you would like information on essential oils, you can read more here!)
I hope these healthy hacks help you once you feel a cold or flu coming on. And don't hesitate to use oils and vitamins regularly! You only get one body so treat it with a little extra love!

And if you'd like more Healthy Hacks content, please check out my new Facebook page with my friend and amazing speaker and writer Caryn Sullivan of Pretty Wellness. We can't wait to start helping others down the path to a healthier lifestyle so please give us a like!
Did you like this post? Then please read 7 Tricks to Really Get Your Kids to Drink Water.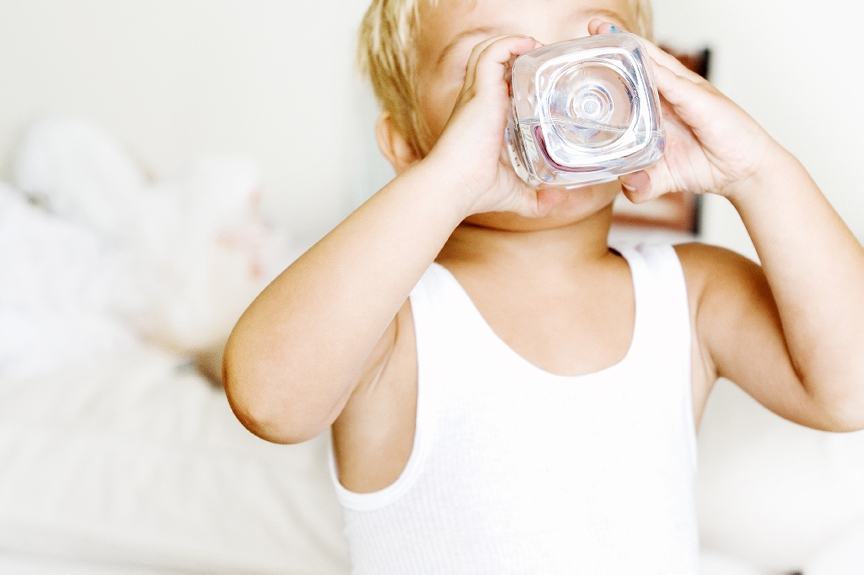 Or my Top 5 Healthy Fast Food Options.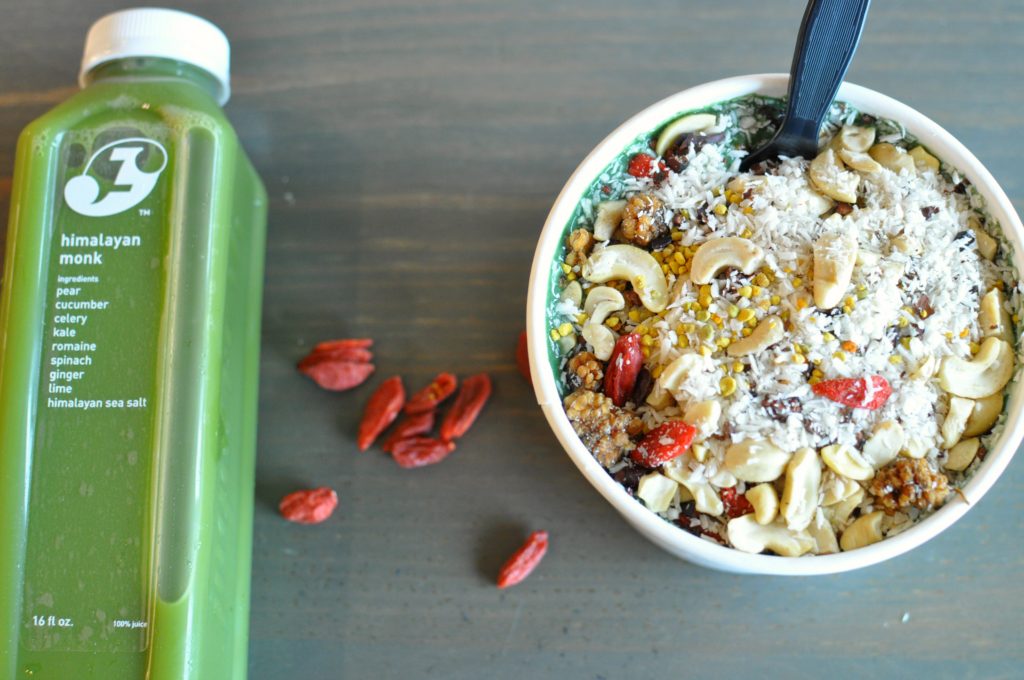 And don't forget to click below and show some love!