If you've spent more than five minute outdoors in South Florida, you know all year long we need to beat the heat. Hydration is always important for children, but even more so during summer months when so much time is spent outside. But what if your kids don't like water? Mine didn't either, until we tried some of Stacy Winton's tricks! She's a dietitian with Memorial Healthcare System, and really has some great ideas to get that ever important agua into our little ones!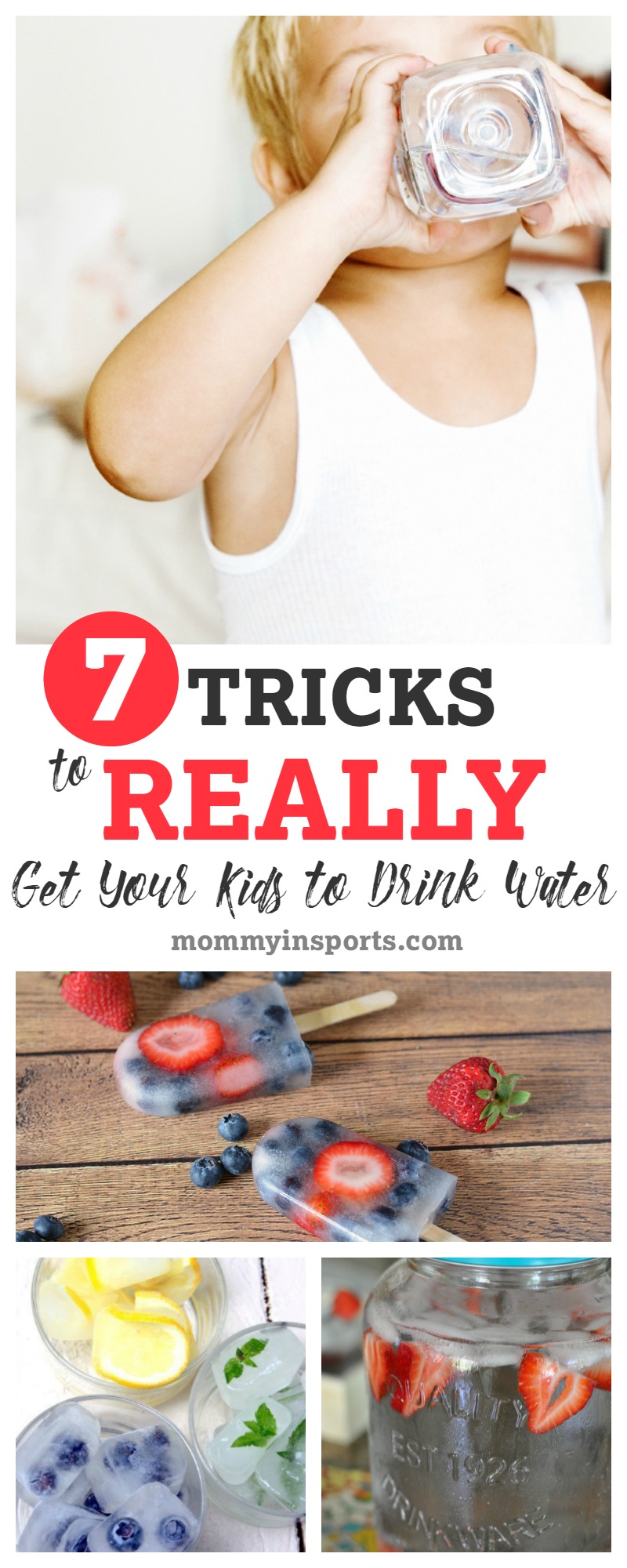 7 tricks to get your kids to drink water
1. Water Filter
First, the water has to taste good, or bye bye to your hydration dreams. If your city water has an odd taste, consider buying a filter pitcher like a Brita. It's way more economical and eco- friendly than cases of plastic bottled water. Or you can install your own water filter in to your fridge!
2. Fancy Ice Cubes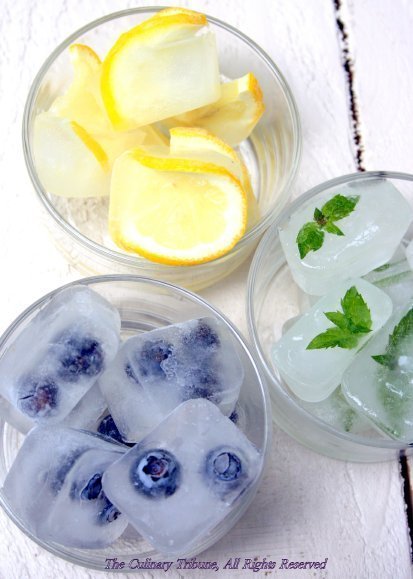 Most children prefer cold water to room temperature, so spruce it up! Place blueberries, raspberries, cut grapes, melon cubes, pineapple chunks, etc. into ice cube trays, fill with water, and freeze like this. Fill a glass with these super fun and fruity cubes, add water (flat or sparkling), and let the drinking begin. You can also do the same thing with tube-shaped ice molds designed to fit through water bottle necks; they'll chug down the water to get to the ice-pop (and fruit) inside!
3. Hydrating Popsicles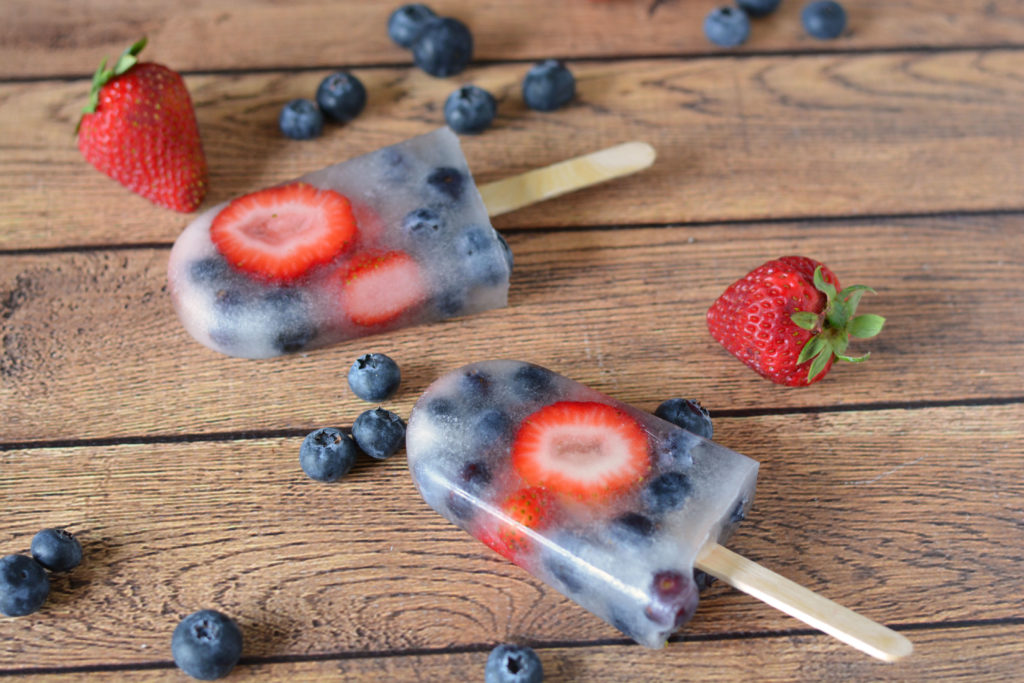 Fill popsicle molds with unsweetened flavored sparkling water and fruit. Then add mandarin orange slices to tangerine seltzer, or kiwi slices to lemon-lime seltzer and freeze for a slightly fizzy refreshing, hydrating snack-beverage. Or try this recipe from Gym Craft Laundry!
4. Infused Water
This is the newest craze in our house! Keep infused waters on hand within easy reach of little hands, and few napkins hand when they forget to stop the spout. Add ingredients to a pitcher, mason jar, or water bottle, fill with water to the top, then cover and refrigerate for a few hours to allow the fruits to infuse their flavors into the water. I bought my container at Wal-Mart for $5, and after an hour you can taste the fruit flavor! Have fun experimenting with different combinations, and try letting your kids choose, like a mini #ONENEWFOOD. Here are some tasty recipes to get you started. These are all for two cups of water; double or triple the ingredients to suit the container:
Strawberry Lemon: 3-4 sliced strawberries + ½ lemon, sliced
Orange-Cinnamon Cooler: 1 orange sliced + ½ – 1 whole cinnamon stick (to taste)
Raspberry Mint: ½ cup washed raspberries + 5 mint leaves
Cucumber Citrus: 6 thin cucumber slices + ½ lemon, lime, or orange slices
5. Crazy Straws
It sounds simple but it works, kids love straws! Try silly straws, curly straws, stainless steel straws (they come with brushes for cleaning), or mustache straws. Popular home stores or Amazon has tons of fun straws. There are even star-shaped ice cube trays with space for a straw – when frozen it looks like a magic wand that your little princess will love! (so cute!)
6. Fancy Water Thermos
Water just seems to taste better when it's served in a special "fancy" or colorful cup, as long as it's the right color of course. Look for sports themes, super-hero themes, princess themes and more! Our girls love "big girl" thermoses as well, with built in ice tubes to keep it nice and cold for school
7. Mini Water Bottles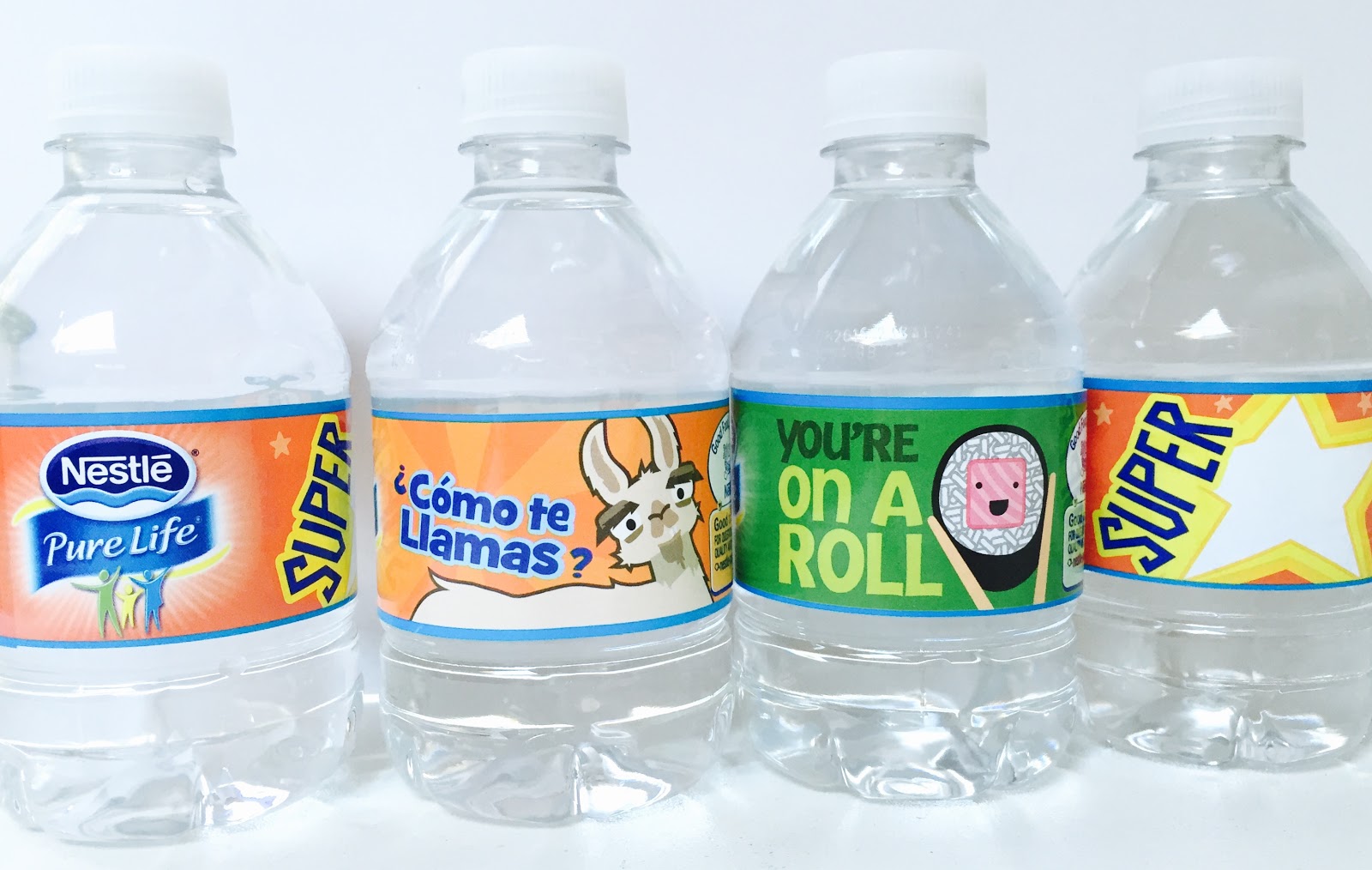 Keep small water bottles with sports tops easily accessible in the refrigerator; young children love the feeling of independence when they can go to the refrigerator and get their own "big kid" bottle all by themselves.
And don't forget to model your own water ways! While it may be tempting to reach for sodas and sports drinks, if your children see you drinking water in a variety of ways, it will encourage them to do the same. Monkey see, monkey do yo.
Thanks to Stacy Winton, MS, RD/LD, CNSC for these excellent tips. Happy Hydrating!
Want to keep your kids healthy playing sports? Read these tips from an NBA coach!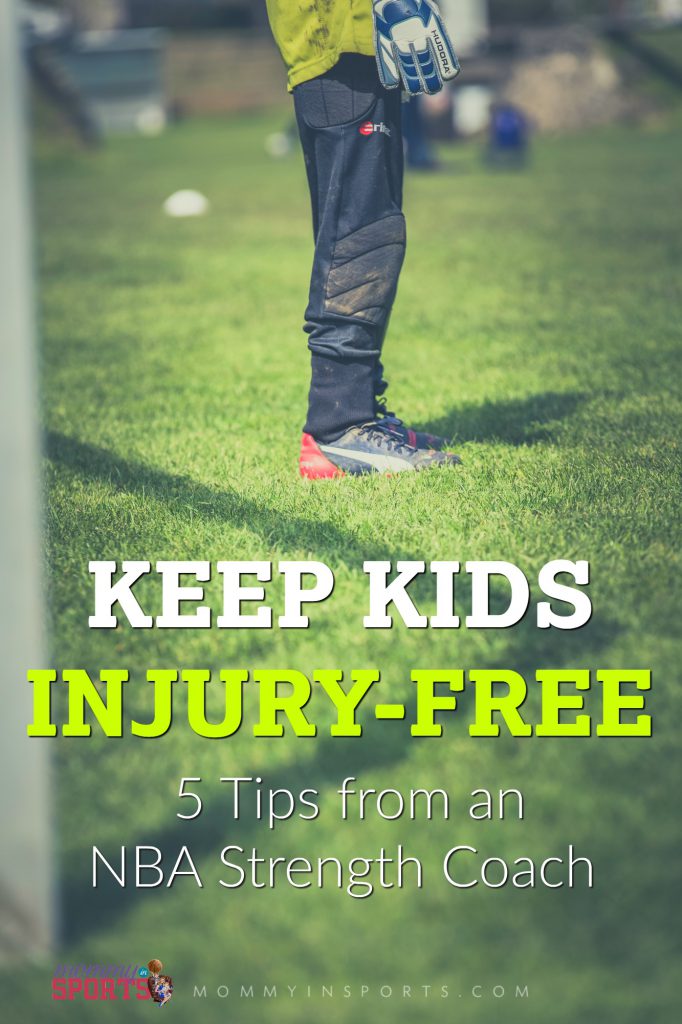 Or the Top 5 Healthy Snacks for Kids Playing Sports!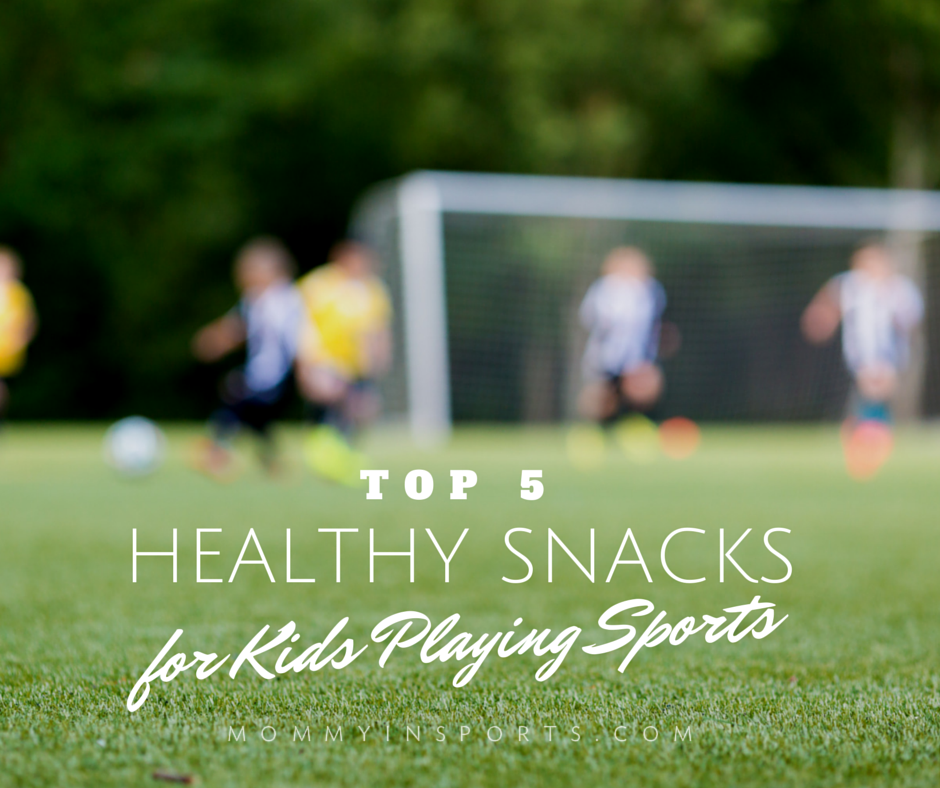 Want more great healthy living tips, please follow along on Facebook! And if you'd like to rid your home of picky eating, consider joining our ONE NEW FOOD movement. You can inspire little ones to try new things, #ONENEWFOOD at a time!