You know those people in your life I'm talking about right? The ones you never hear from unless they need something. They are the ones that only call me when NBA season starts or the Cavs are coming to town and want free tickets. The ones who start emails with, "Hey can you send me xxxx, and also how do you do this? Oh and how are YOU???"
Yeah, those are takers.
They probably don't know they're takers either, hell I've been one. I once called someone in a hurry, asked a bunch of questions, then hung up and didn't ask how he was. I realized I did it too, and he called me on it, thankfully. But it's annoying to be on the receiving end.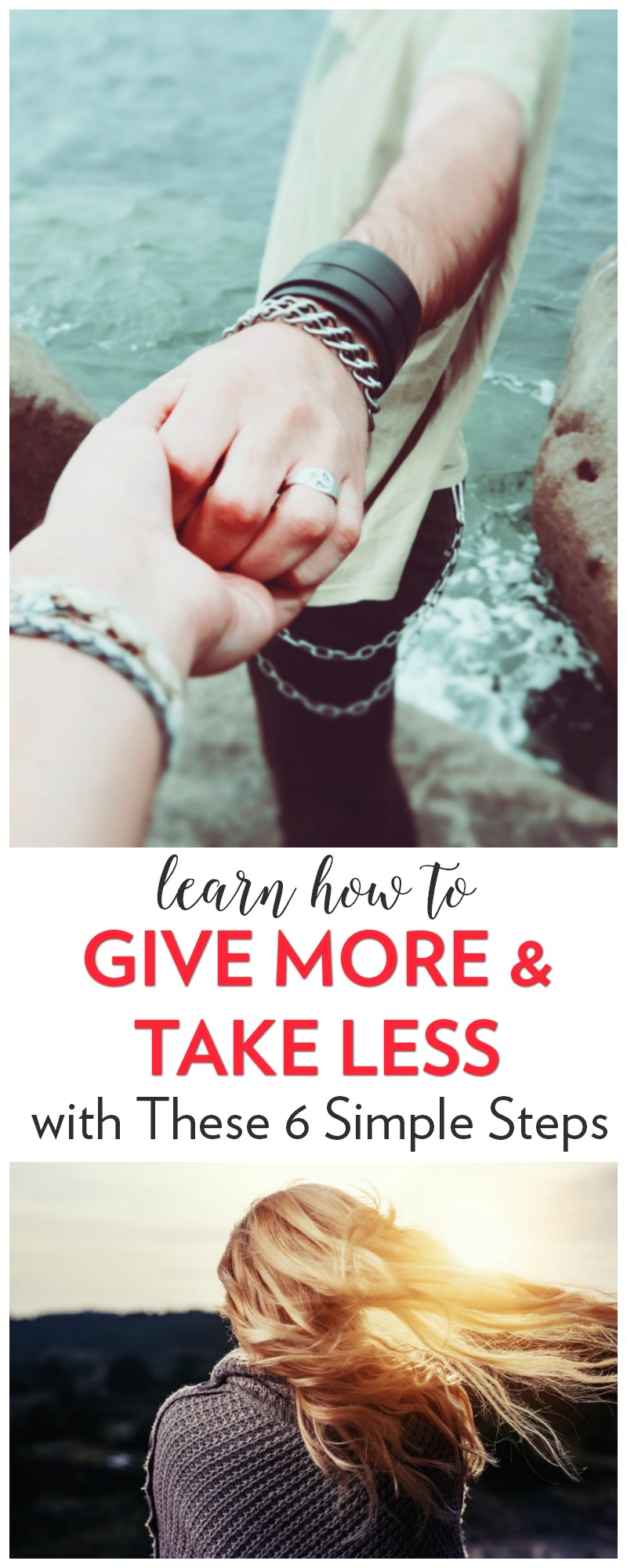 If you're a taker, I'm not judging you. I know life is busy, and you need something quickly, and you probably aren't thinking about how the other person is going to receive your message, you just need an answer. The problem is, if you keep taking, and taking, and taking, you're going to be mighty lonely. Because we rise by lifting others. By helping and giving. By remaining grateful.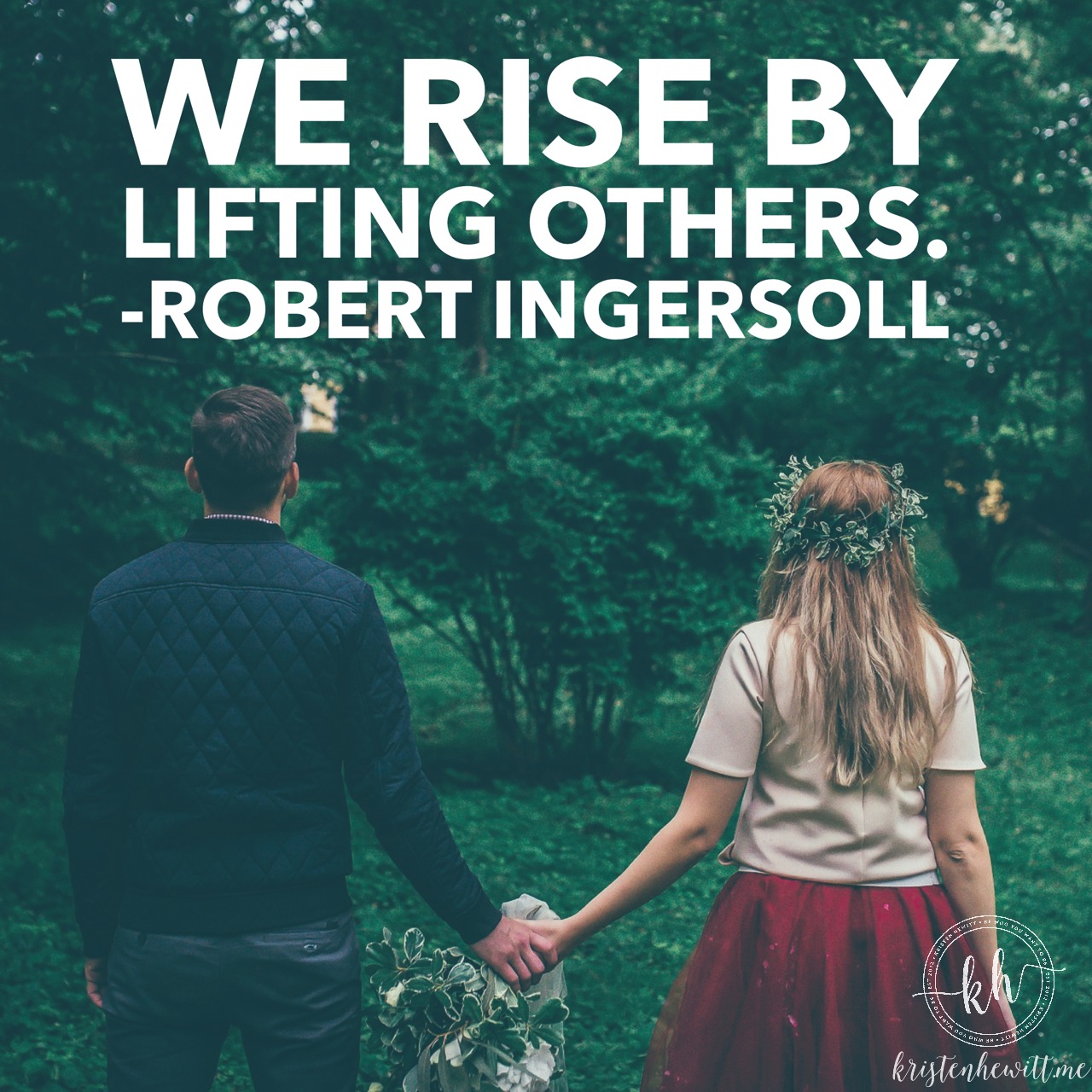 I recently had a run in with a taker. Someone who hadn't contacted me in at least six months, and needed help but forgot to ask how I was. And I was stewing. You see I'm a giver, that's my love language. I love doing things for people, helping, empowering, it brings me joy to help others. But if you keep taking from me and never give in return, I get angry. And that's why I decided to write this post, to give takers a few tips, just in case they want to stop alienating themselves from the rest of the world and become decent human beings again.
How to Stop Being a Taker in Six Simple Steps
Use the Oreo Cookie Method – My brother is a restaurant owner and mighty successful in his business. He once told me as a manager, when he has a problem with a co-worker, he uses the Oreo cookie method. He starts with a nice positive comment or note, that's the chocolate cookie. Then when he needs something, he asks after a positive interlude, that's the creamy middle. (Wow I'm hungry now!) Then he finished up with another positive, the other chocolate cookie. Your request or ask will be well-received, and leaves the person with whom you are speaking with a positive feeling.
Don't Forget About Manners – I fear with texts and emails we forget pleasantries. We are all business and forget to inquire how the other person is doing. Maybe they just had a baby, or just returned from vacation, or maybe they just switched jobs. My point dear taker is to not making everything about you, you catch more flies with honey yo.
Practice Gratitude – Do you use a gratitude journal? I do, and so do our girls. It's so important to remember how lucky we are every single day. We recently went on a cruise and toured an island and I couldn't get over how small the homes were and they lived with no air conditioning. (Can you imagine?) When I came home I realized how lucky I was to have so many blessings and people in our lives. Just by taking a few minutes a day to recognize this allows me to remember not only the things we own but the family and friends we love as well.
Schedule One Person a Week – I learned this from my friend Crystal who is the ultimate giver. She schedules a call once a week, not a text, with a friend she hasn't seen. This way she can stay in touch, and see all of the friends she loves. So I started doing this and it's awesome. It has grown my village again and really makes others feel special. Plus I hate texting.
Give Don't Take– Seriously just do something nice for someone just because. If you work online, share a friend's blog post or retweet them. If an office is your place of biz, then bring a cupcake back for your co-worker at lunch. Or send an email to someone to see how they are, not because you need something, but because you care.
Don't Be a Jerkface – Chances are if you are reading this someone sent it to you, or you might have found it somewhere on the internet. Please don't take it personally (one of the Four Agreements, my fav book). I mean well and just want you to know that you're kind of being a leech and it's time to stop. Please don't be defensive, just own up to it, and do better tomorrow. We all screw up, including me. (see above.)
And if you're a giver, you are my kind of people. My mom is a giver, and so is my husband, and I'm hoping our girls will be too. Don't forget to take care of you, and ask for what you need. (Take my advice, ask!)
Oh, and if I have been, or am being a taker, please tell me. I don't want to be a sucky friend, so let me know! We're all in this together.
If you liked this rather salty post, then read one this. My Advice to Young Professional Women on Social Media. And follow on Facebook pretty please, I'm generally pretty positive, I promise!