Let's face it, life is hard. We all have quiet seasons, and fun seasons, and busy seasons, and sometimes really really tough seasons. And when you are in the thick of it, and trying so hard to keep your head above water, sometimes you are left gasping for air. Sometimes you are looking for a lifeline from anywhere, but you still keep getting pulled under. And trust me, I get it
In the past 11 months, I've had a hysterectomy. Watched my sister-in-law die from pancreatic cancer. And had not one but two knee surgeries. This latest one has been excruciating, with loads of side effects, and physical therapy coming for another three months. And through this latest experience, I've had to completely let go.
I've lost my independence – I was totally not able to drive. I couldn't bathe alone or use the bathroom unattended. It's been truly humbling to be completely at the mercy of others, and healing I've learned is hard work.
So how do you get through this? When you've had surgery or chronic illness. Or maybe you've lost someone you loved. Or perhaps mental illness is weighing you down. Whatever you are going through, I can tell you this – you are not alone. Every single one of us is going through something. And that's why I decided to make a list of what I've been doing to help get me through this tough time.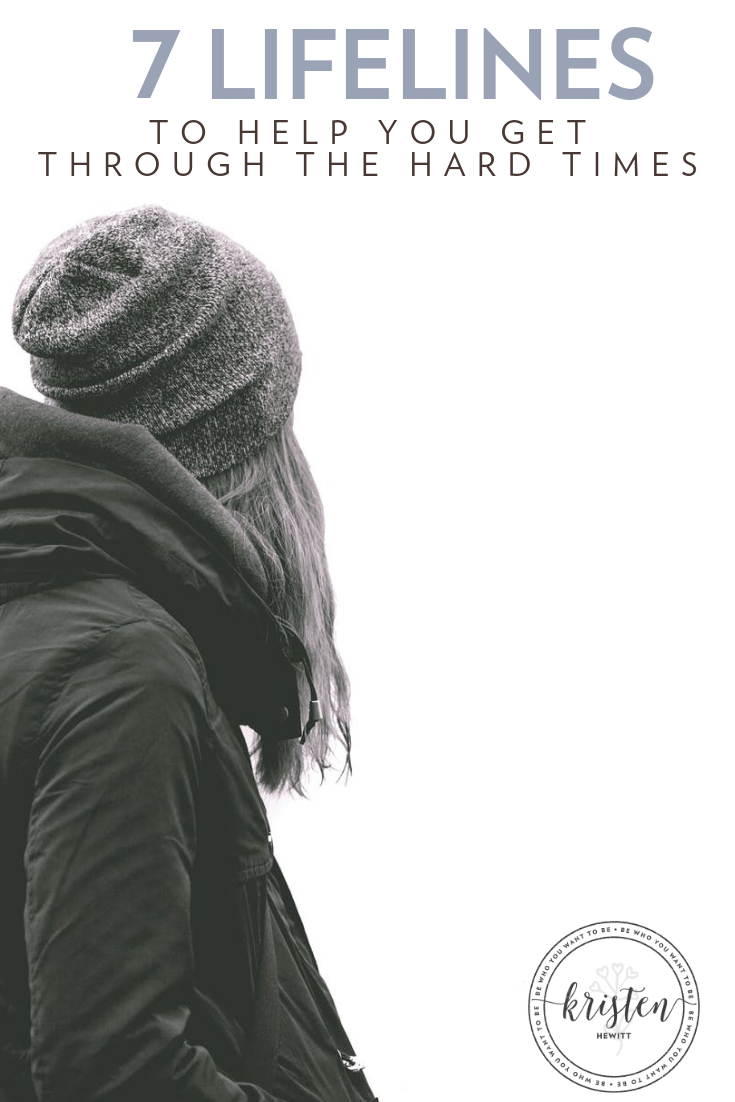 And let me tell you, there have been so many tears I could have drowned. But I made a decision that I would get through this, as I had no other choice. And in the end, I would be the fittest, strongest, and healthiest version of myself.
So here are 7 lifelines to help you get through the hard times. I hope they help you as much as they've helped me.
7 Lifelines to Help You Get Through the Hard Times
Morning Pages – What are morning pages you ask? An amazing practice from the book The Artist's Way. Through my latest surgery, I started reading this book and I'm not exaggerating when I tell you it's LIFE CHANGING. It's like a journal really, or a diary, but it's really helped me vent, get out my feelings and have someone to talk to. Because let's face it – recovery is ridiculously hard, and there's no one on this Earth that wants to hear every thought in our head. But you know who will listen? Your morning pages. Just three little pages each morning will set the tone for your day. Try it, I dare you! Plus it's a great excuse to go buy a pretty notebook!
For the rest of my lifelines, please listen here. You can listen on iTunes, Spotify, Libsyn or right here on my website!
It's my podcast BE WHO YOU WANT TO BE and in it, I detail everything you need to help change your perspective on your situation in life. 99% of life really is how we react to it, and sometimes a tiny shift can make a huge difference. And most of us know what we need deep down inside of us, but we just don't make the space or time to listen. To practice self-compassion.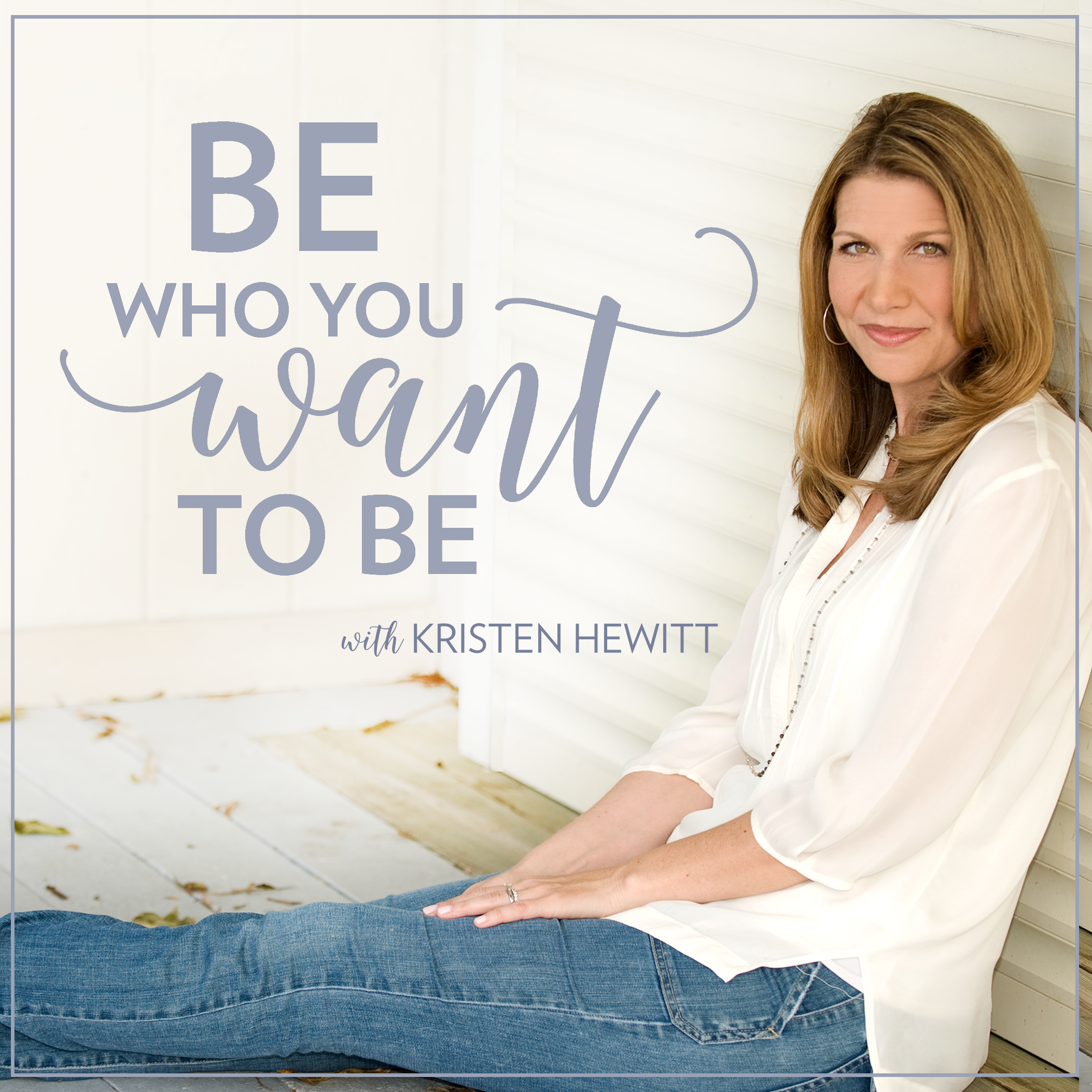 I hope you'll tune it, I'm really proud of this episode. Let's get real, let's share our stories, and let's be who we want to be. And don't forget to binge-listen to season one!