Disclaimer: This post contains affiliate links!
Sunday is traditionally a day of rest. For us it's sleeping in, go to church, and then try to rest as much as possible. Saturday is our home chore day, so Sunday is always a day that I like to use to read, swim with the kids, and just be. But even though we invest in rest, it's also a key day to get ahead.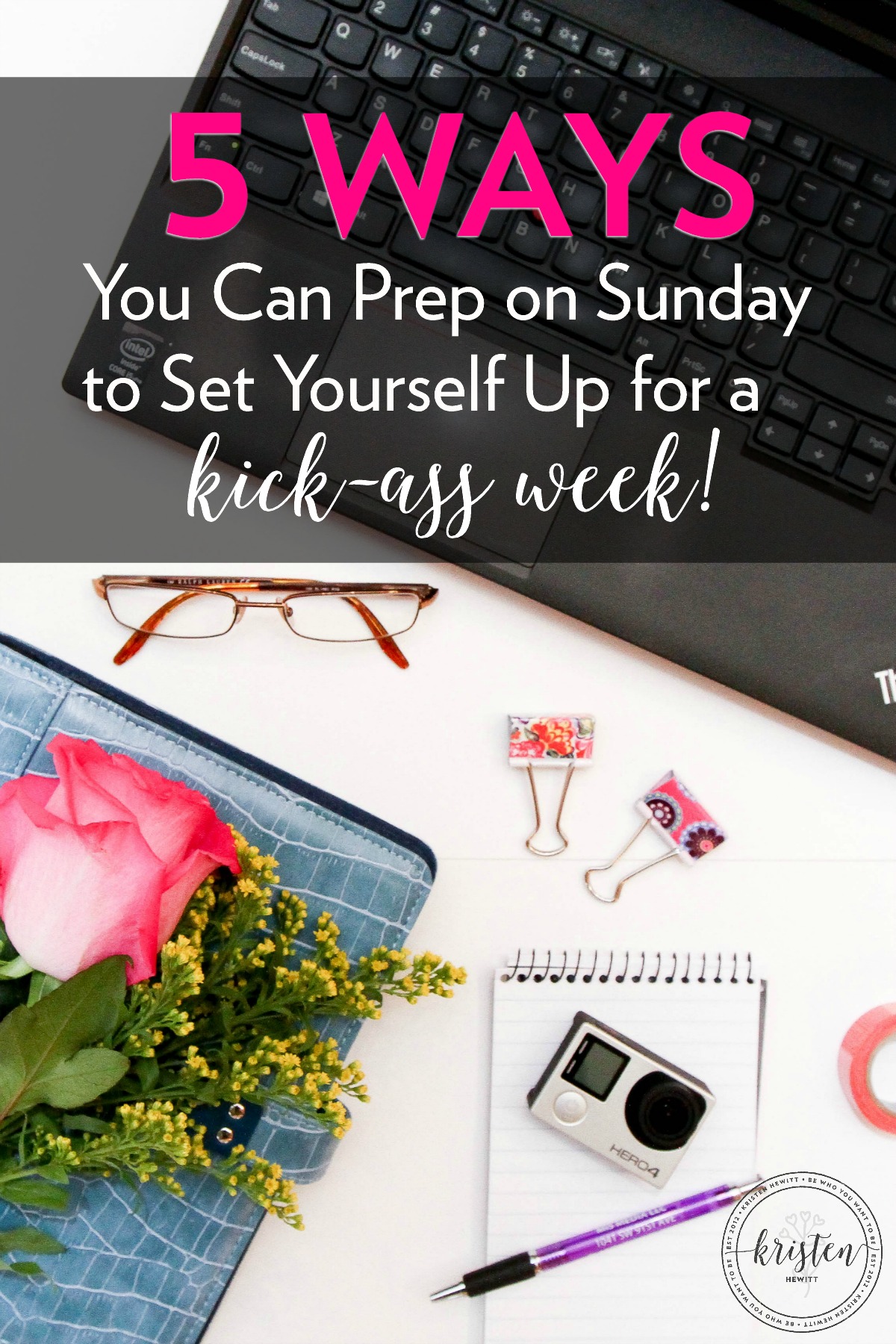 I used to always work hard on Sundays. Preparing for shows when I worked for the Marlins or writing content for this blog, I always thought I had to work harder and do more to get ahead. Now that I have a family, I know that preparing for the week ahead at home is more important than logging hours for the office.
So what can you do on Sundays to not feel the Monday funk? How can you prepare your family to sail through the week and still get that day of rest? Here are five things you can do on the weekends to set yourself up for a kick-ass week!
5 Easy Ways You Can Prep on Sunday to Set Yourself Up for a Kick-Ass Week
1. PLAN YOUR WEEK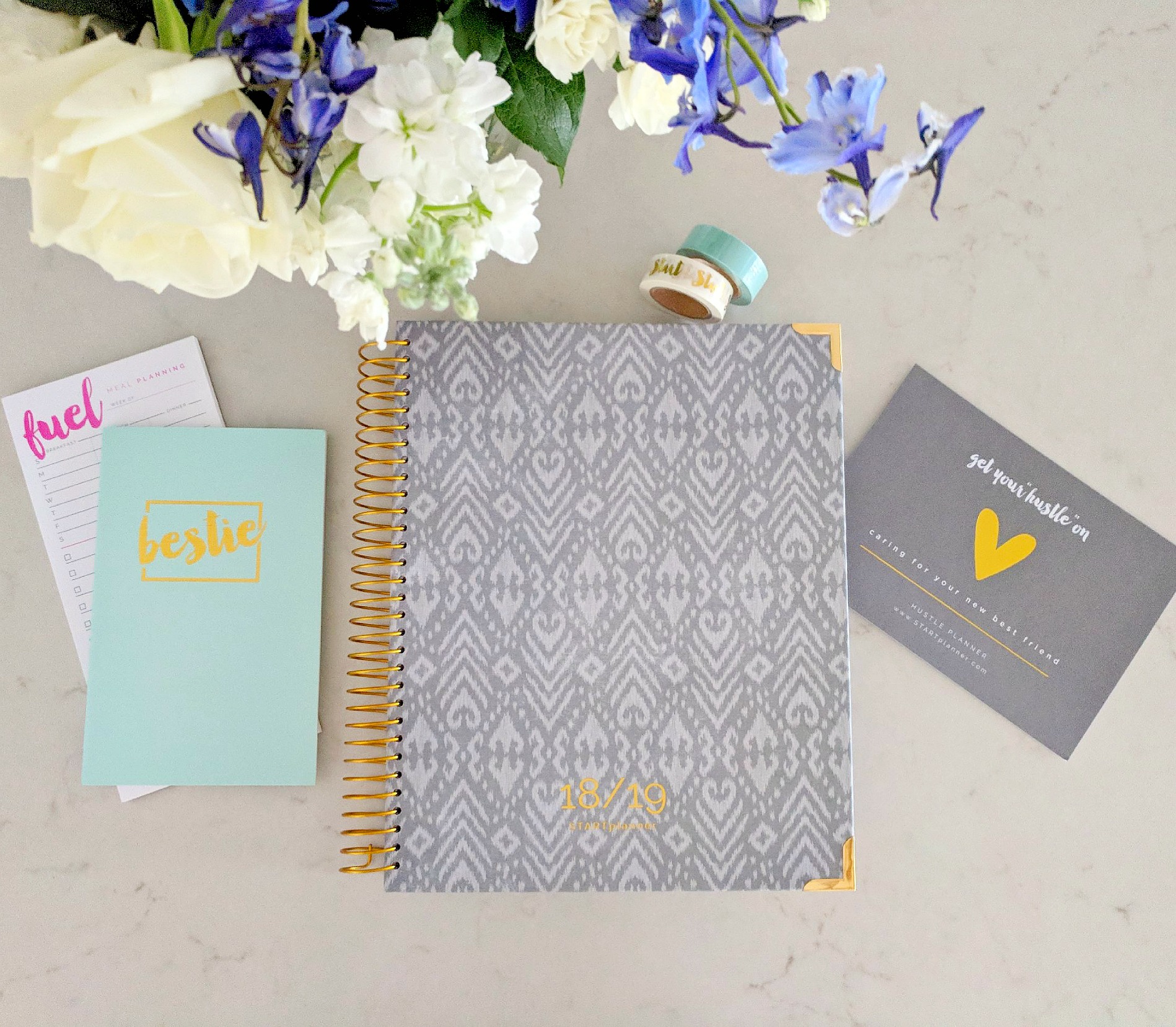 When I had my first baby I had no schedule. I had a great memory and was able to manage everything pretty well. But then came preschool, baby number two, two freelance jobs, a husband that traveled a babysitter schedule, and I was buried in stress. Enter my planner. I seriously cannot live without a paper planner. Some use their Google calendar, others like the Cozi app, but I keep a paper planner and a schedule I post in our command schedule. It houses school events, my work schedule, the kids after school activities, my husband's travel schedule, and my editorial calendar. It even has our meal plan so the kids aren't surprised when they wonder, "What's for dinner?!"
I can't preach enough, if you write down everything you have to do, and want to do each week you will be so much more organized and calm. And once you see what you have to do during the week, you will be more likely to say no to things that are overwhelming you. Don't forget to write down self-care activities. I even schedule workouts, TV time with my husband, (we are currently binge-watching Poldark on Amazon Prime, so good!) and time for reading! And I've started trying to map out dates with each of our girls each week. Just an hour or two to go for a walk hit the library, or grab a cake pop and coffee at Starbucks!
My favorite planners are:
**Make it fun! Use your favorite highlighters, erasable pens and stickers to make it cheery and motivate you to plow through!
2. MEAL PLAN & PREP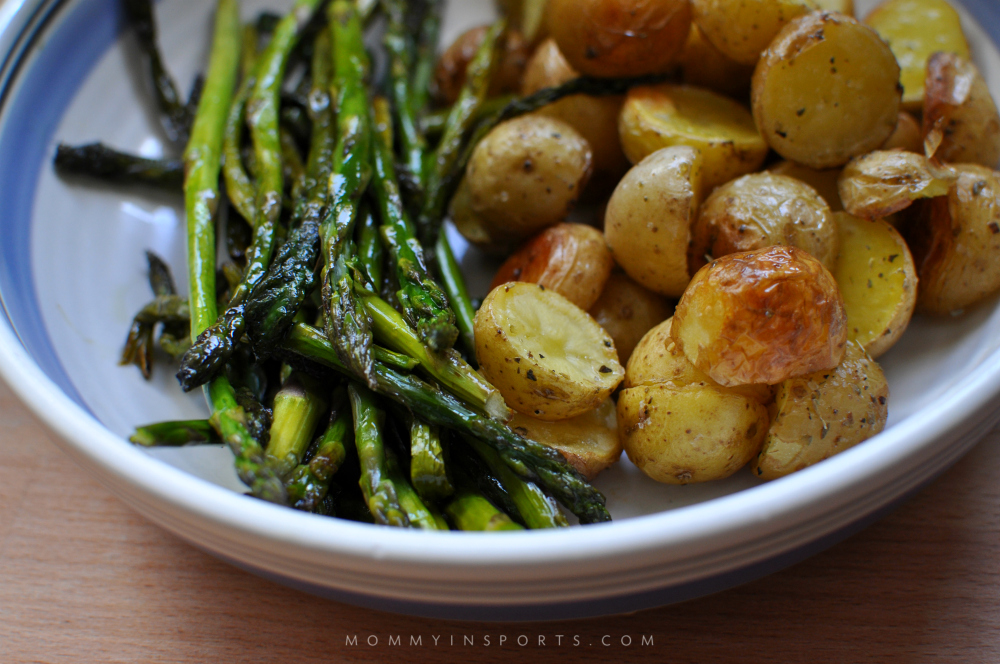 Can I talk to you for a second about how much I hated this chore? Having to figure out what the kids will like, my husband will like, etc? But now I'm on autopilot. We do this on Saturday mornings. After breakfast, we sit down and the girls each get to pick a meal, and my husband and I pick the rest. It saves money so we're not eating out a ton, and also gives us an idea of what the week will look like. If the girls have a busy day or late pickup, those are leftover nights.
I also usually do a bit of meal prep on Sunday afternoons or evening. Make myself some paleo frittatas I can easily freeze and reheat during the week, cut up veggies for snacks and dinners, and premake salads for lunches. If you are new to meal planning here is a guide I wrote called How to Meal Plan Like a Boss. Give it a read and get planning!
3. WRITE OUT PERSONAL & PROFESSIONAL GOALS
Again, I used to hear the word "goal" and I would run out of the room like I was being chased by a bear. But in the past two years I now totally get why we need to have a plan. So I started writing down three personal goals each Sunday and three professional goals each weekend.
This week, for example, my personal goals are to declutter my closet, get back on paleo, and not yell at my kids. (insert snort laughter) For professional I would write down sketch out my next keynote talk, set up three podcast interviews, and update several pages on my websites.
Do I have more goals? Of course! But these are the three most important things I need to do this week. Anything else is icing on the cupcake.
4. MAKE TO-DO LISTS
Kristy Dickerson of START Planner (my latest podcast interview!) reminded me to start doing this again, no pun intended! To-Do lists will get all those thoughts out of your head and help cut down on anxiety when you get them on paper. I do mine on Sundays for the week in my Passion Planner, and I add to them as the week goes on. Whatever I don't complete goes to the top of next week's list. And if you need help getting things checked off your to-do list, don't be afraid to delegate!
5. HAVE THE RIGHT MINDSET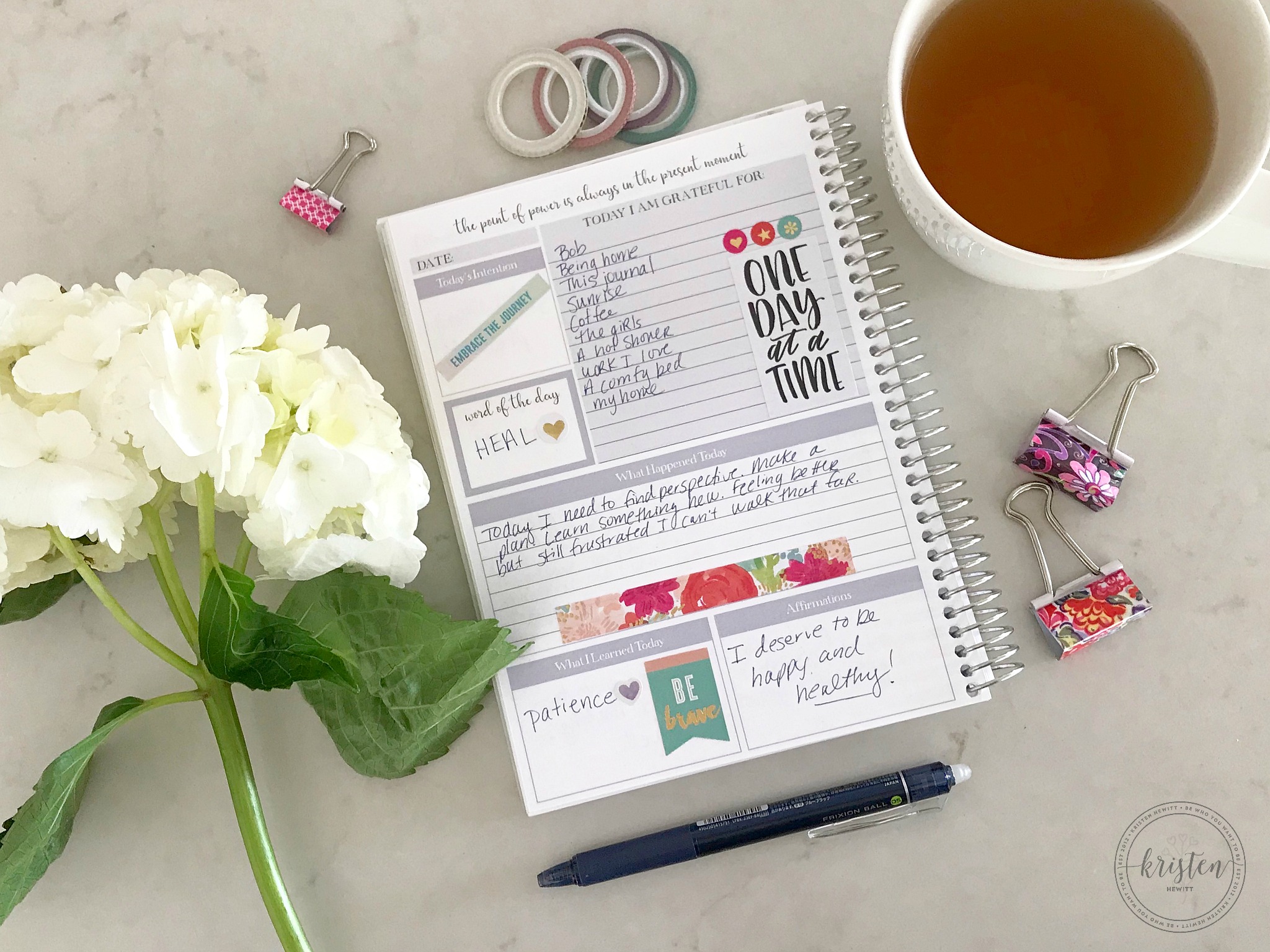 Sundays for many are church days. A day to soothe your soul and reflect on the good in our lives. But if I'm being honest, we aren't consistent with church each and every week. So when we don't go to church we watch motivational videos like Ted Talks or Goalpost videos, or I watch or listen to a Super Soul Sunday. I also meditate daily (learn how here!) but make sure to do a longer one on Sunday evenings, or read a passage in Everyday Mindfulness, journal, or of course, write in my gratitude journal. (You can buy yours here!)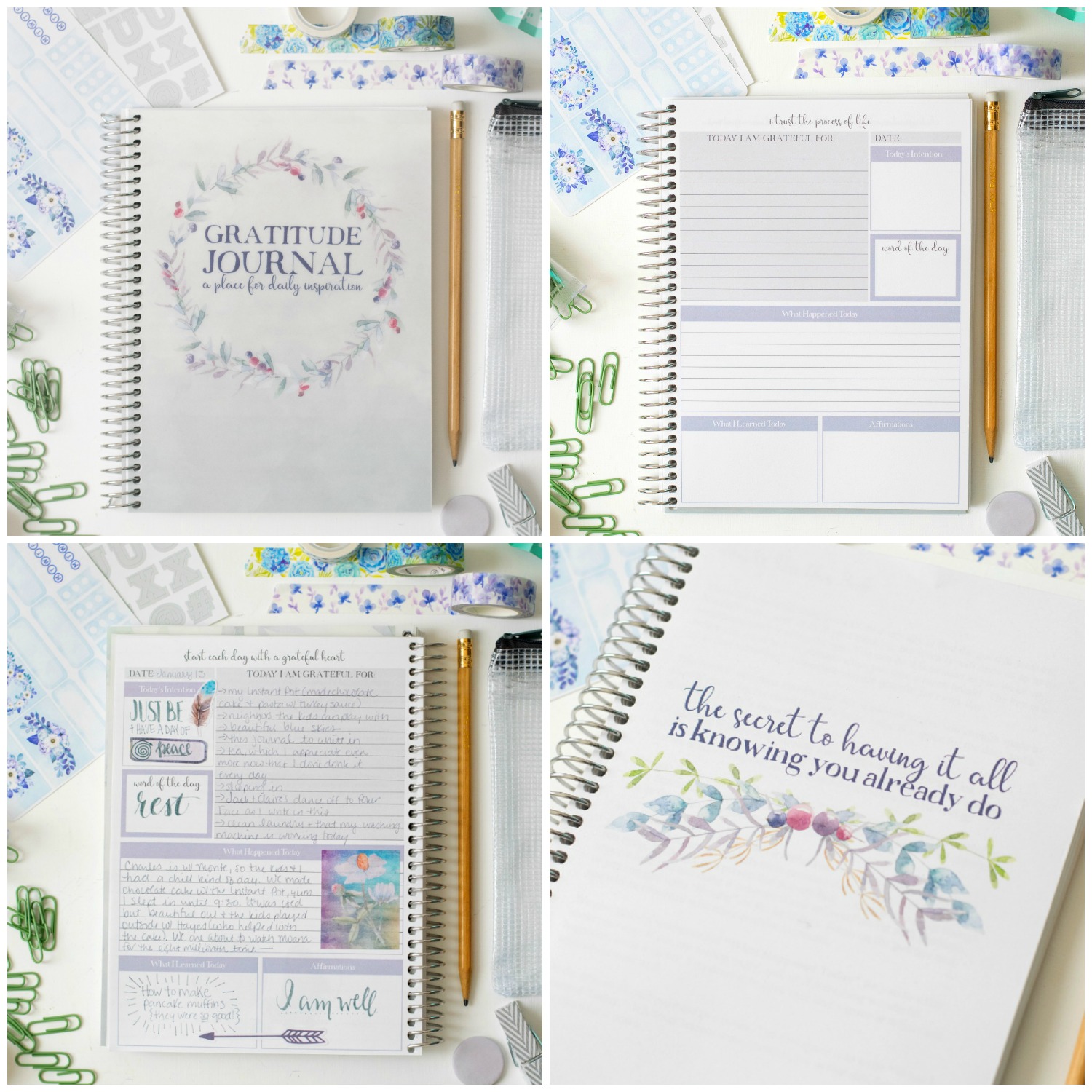 Whatever makes your soul happy and makes you feel rested and rejuvenated for the week ahead, do that. Many of us get so caught up in the daily nuances of life we forget to look at the big picture. Sundays are a wonderful day to reflect, rest, heal, and get ourselves and our families set up for success. Just like anything, it's a practice, but once you get into a routine you will be on autopilot, and reap the rewards of just a little planning!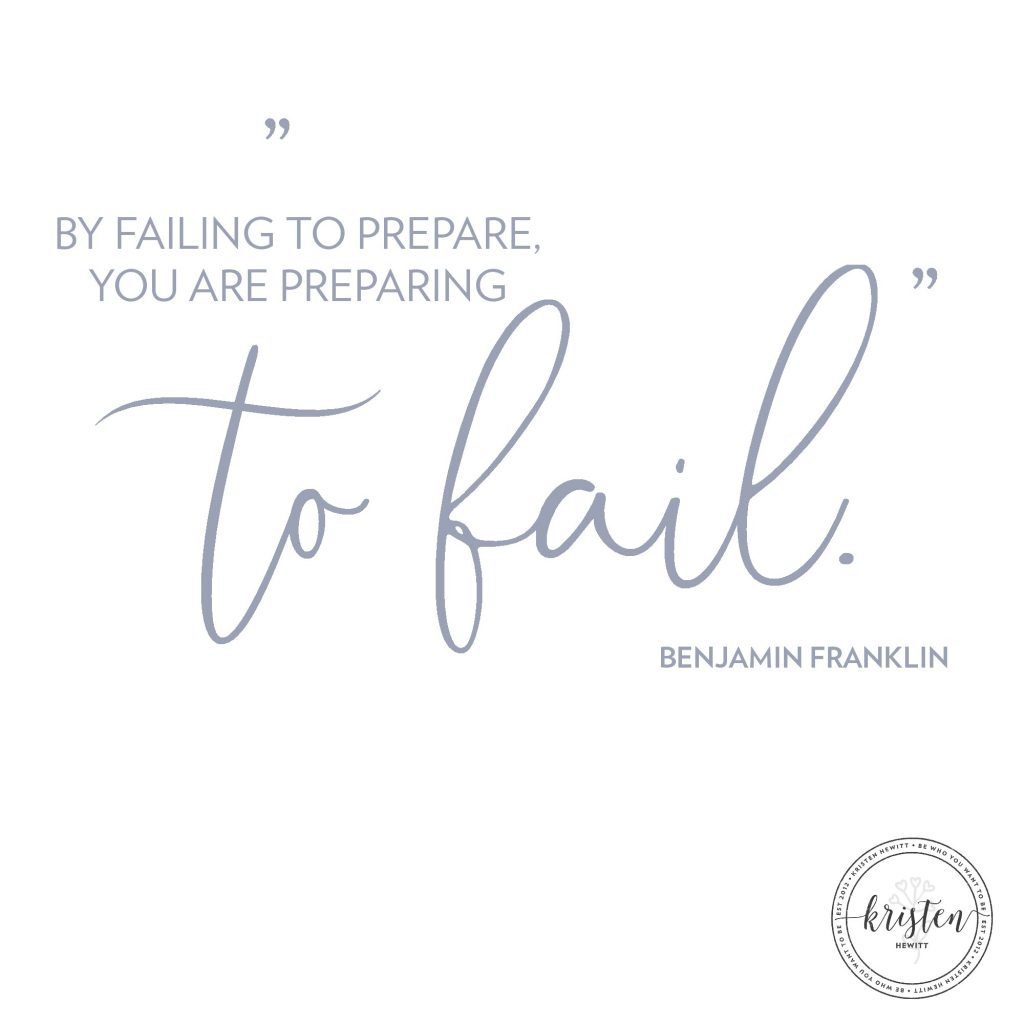 As Benjamin Franklin so aptly said, "By failing to prepare we are preparing to fail."
If you liked this post and want to learn more about productivity, get motivated to start, or need some help finding out what it is you love, check out my latest podcast with Kristy Dickerson below! And don't forget to follow along on Facebook or join my private Facebook group!


Listen here on my website, or on iTunes or Libsyn. I'd be so grateful if you would please subscribe and leave a review!
Also, you might like How to Meal Plan Like a Boss.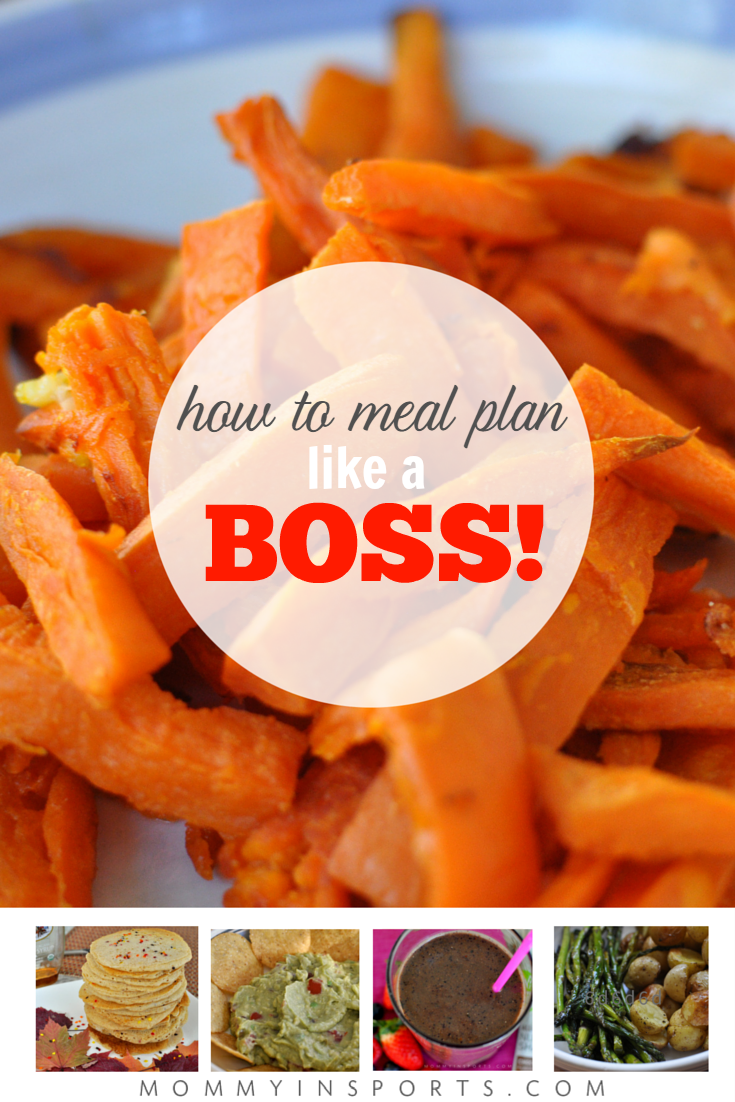 Or one of my favorite posts, Stop Doing All the Things!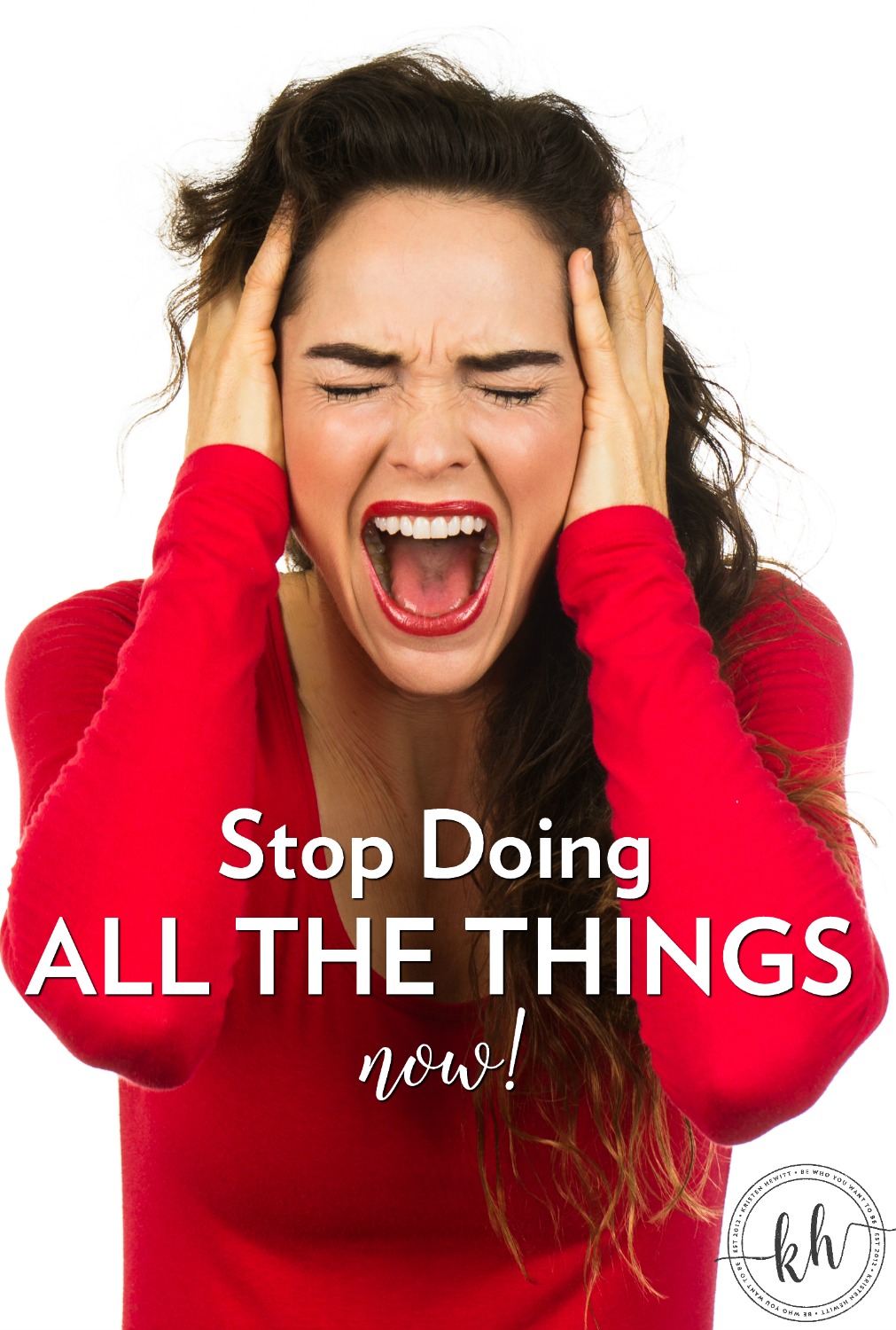 And if you need a bit more motivation, start with these quotes!