With school officially back in season, it became imperative for us to find a way to get organized. You know what I'm talking about…school papers, schedules, folders, backpacks, lunchboxes…the list goes on and on. But in our home we don't have a clear space for those awesome command centers you see all over Pinterest, so I had to get crafty!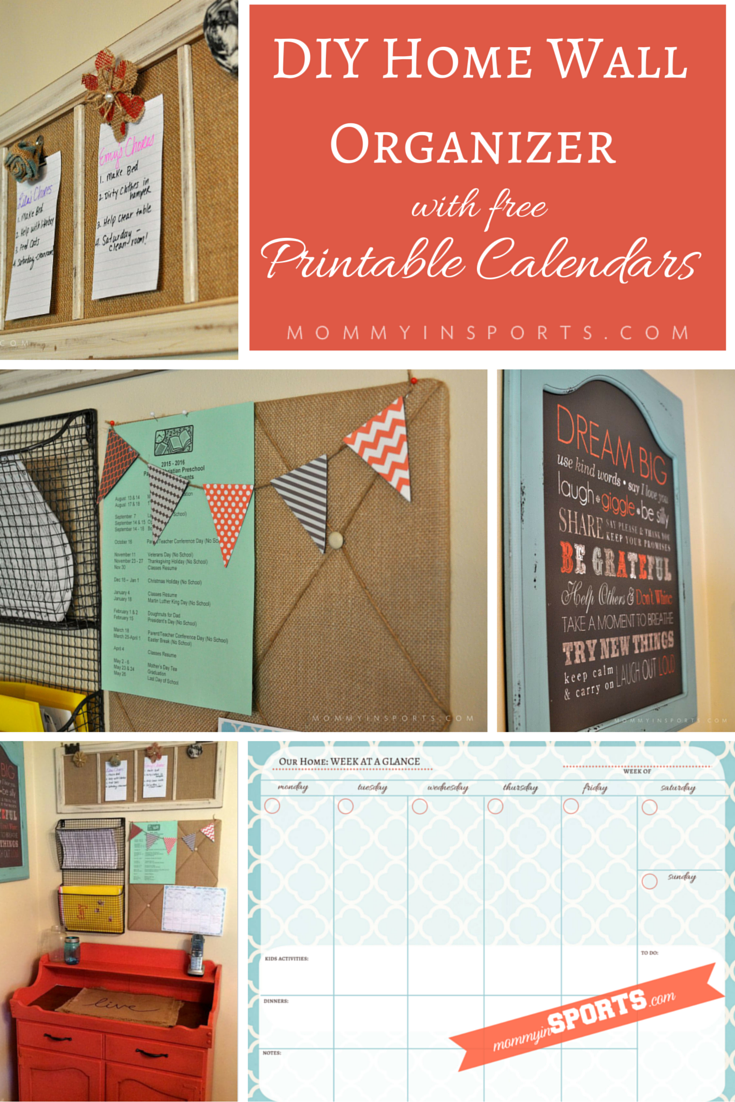 I needed a cabinet to house the backpacks and lunchboxes, plus I wanted to get the girls papers up off the counters. So first I hit the thrift shops looking for an older dresser or kitchen cabinet…and I scored big time! Less than $30 for this beauty!
This Ethan Allen cabinet was ugly, but a reproduction of an old 1800's dry sink. Since I'm all about Chip and Joanna Gaines and their TLC show Fixer Upper these days, I thought, I can do what they do right?! Rehab junk and make it look farmhouse chic?! I mean make a killer yet pretty DIY Home Wall Organizer!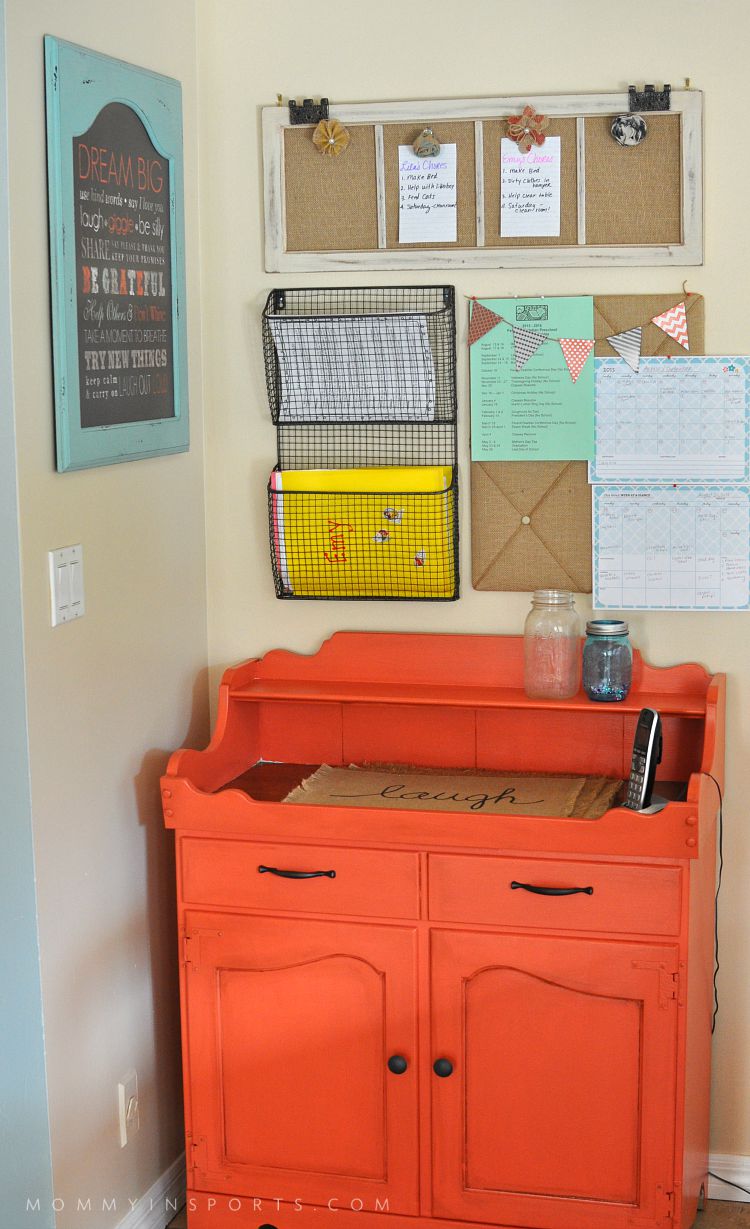 Not bad for our first DIY try! We sanded, primed, and painted it this awesome coraly – melon color, and it turned out super cute! It hides the back packs and other school stuff, and I was able to make our own little school station right in our kitchen nook.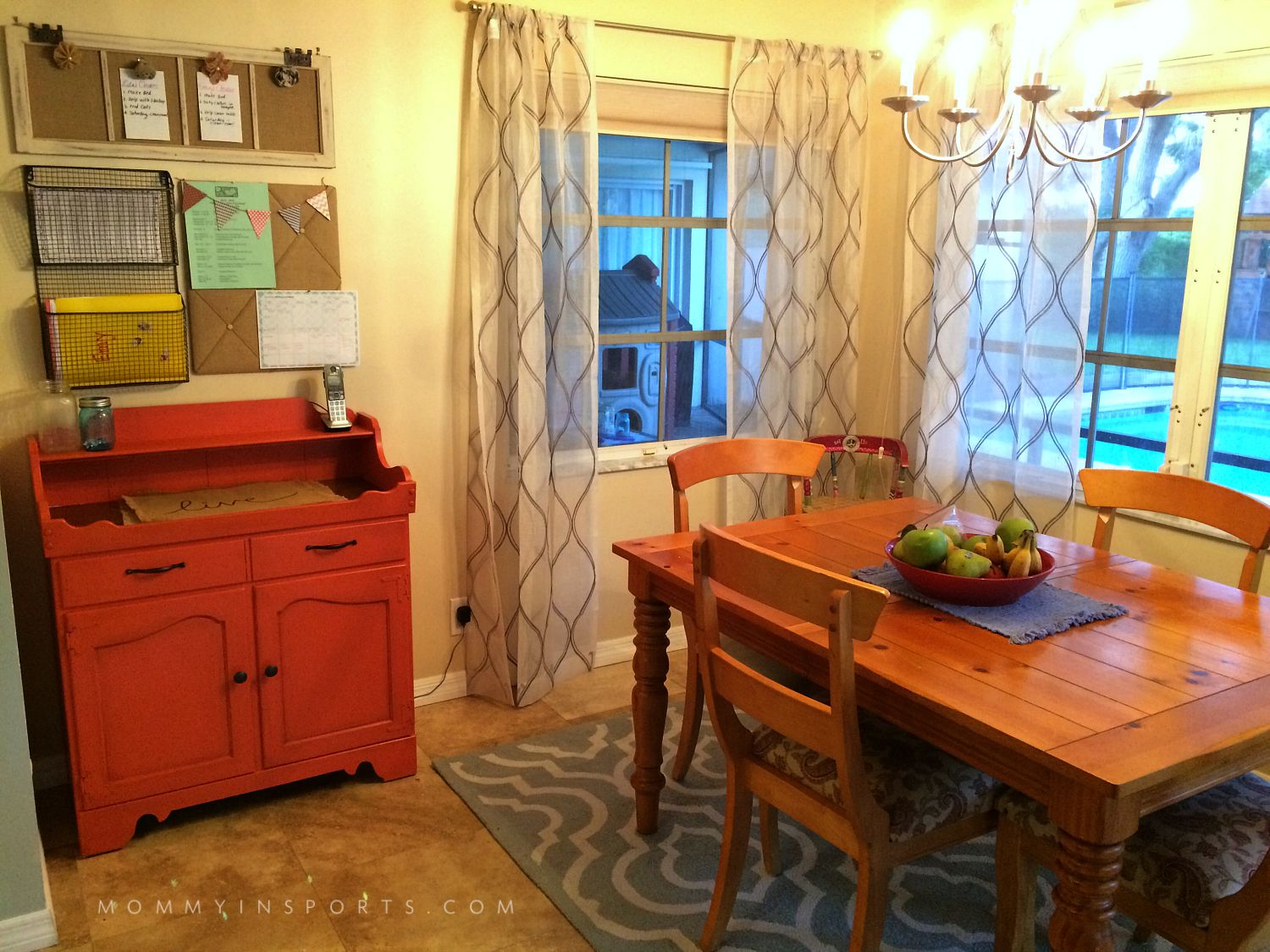 Hobby Lobby and their 40% off coupons on their app are my new BFF. I found these wire baskets which are perfect to hide the school papers and keep them off our kitchen island.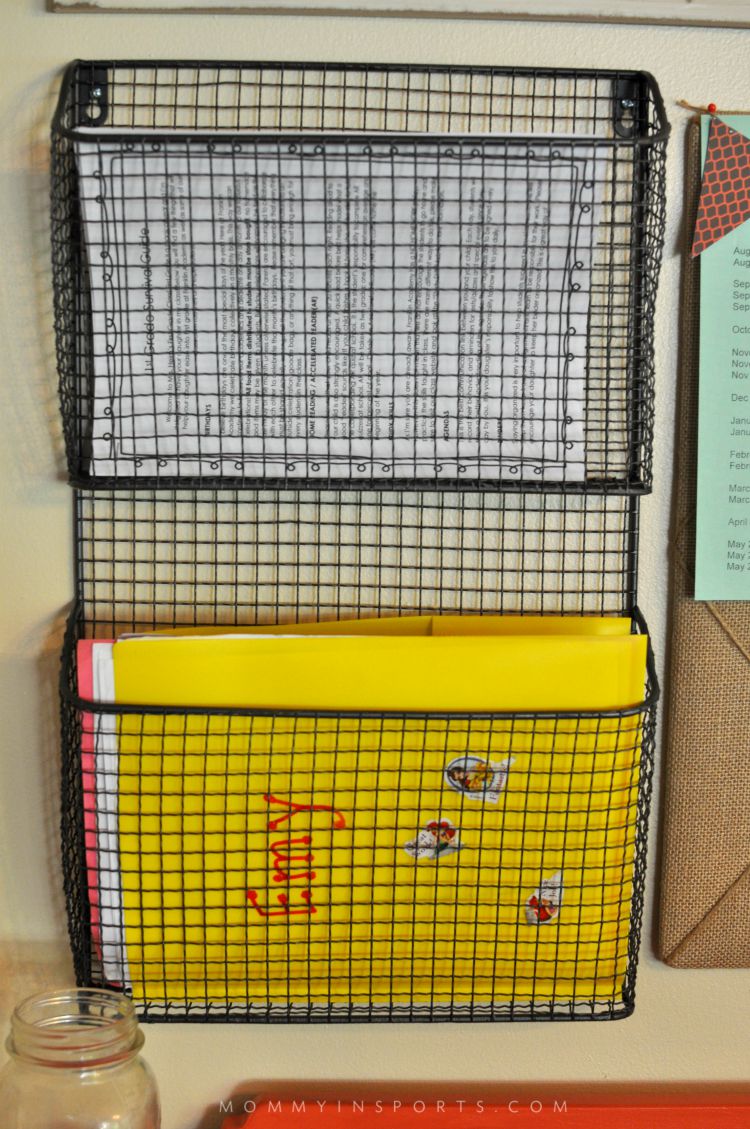 And fell in love with this cute little cork board made from an old window. This will house our daughter's chore lists and reward charts. (When I get around to making them of course.)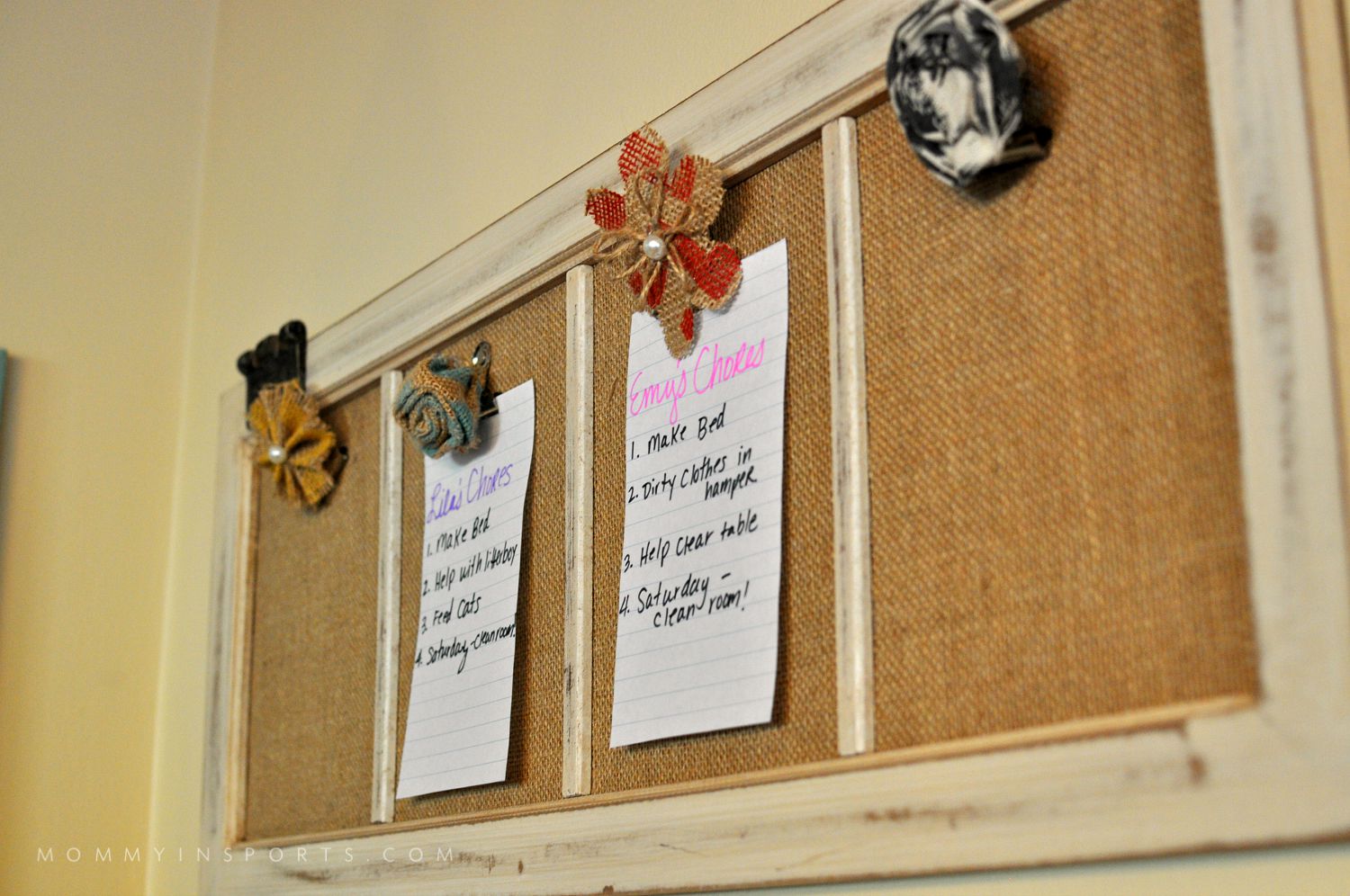 Then I found this sign that totally matches our decor, and the sayings are lovely and inspirational!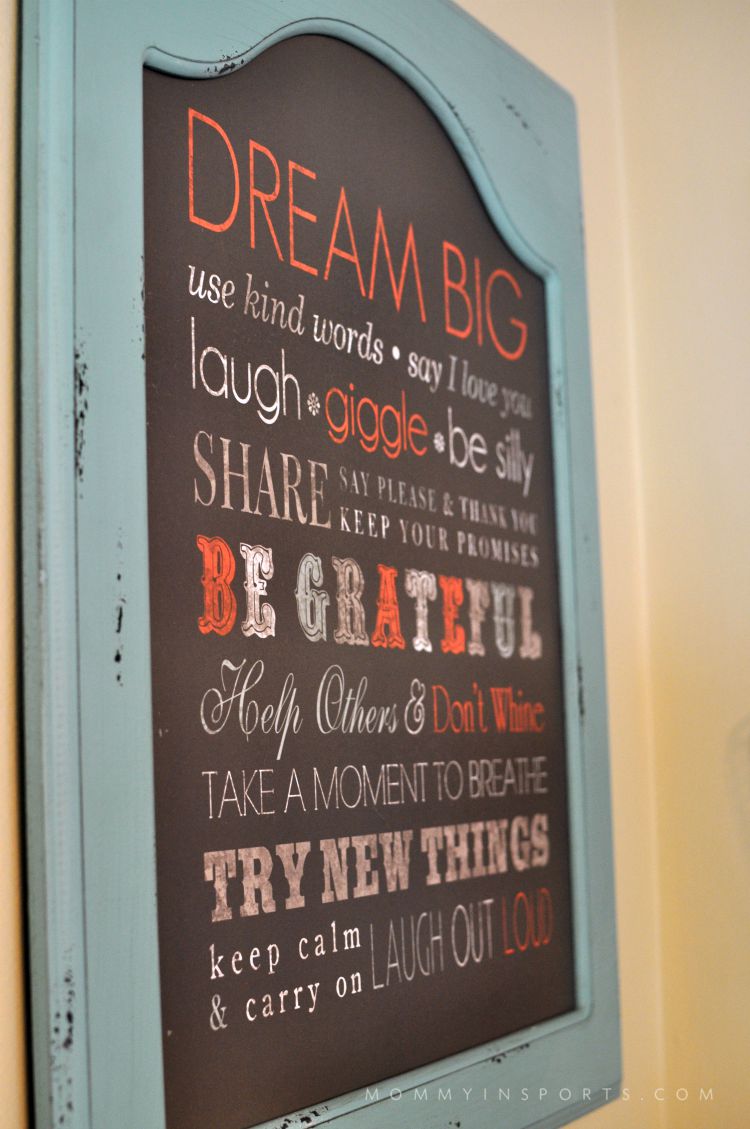 And we needed this little burlap bulletin board that will hold all of our schedules! Because we have lots and lots and lots of calendars.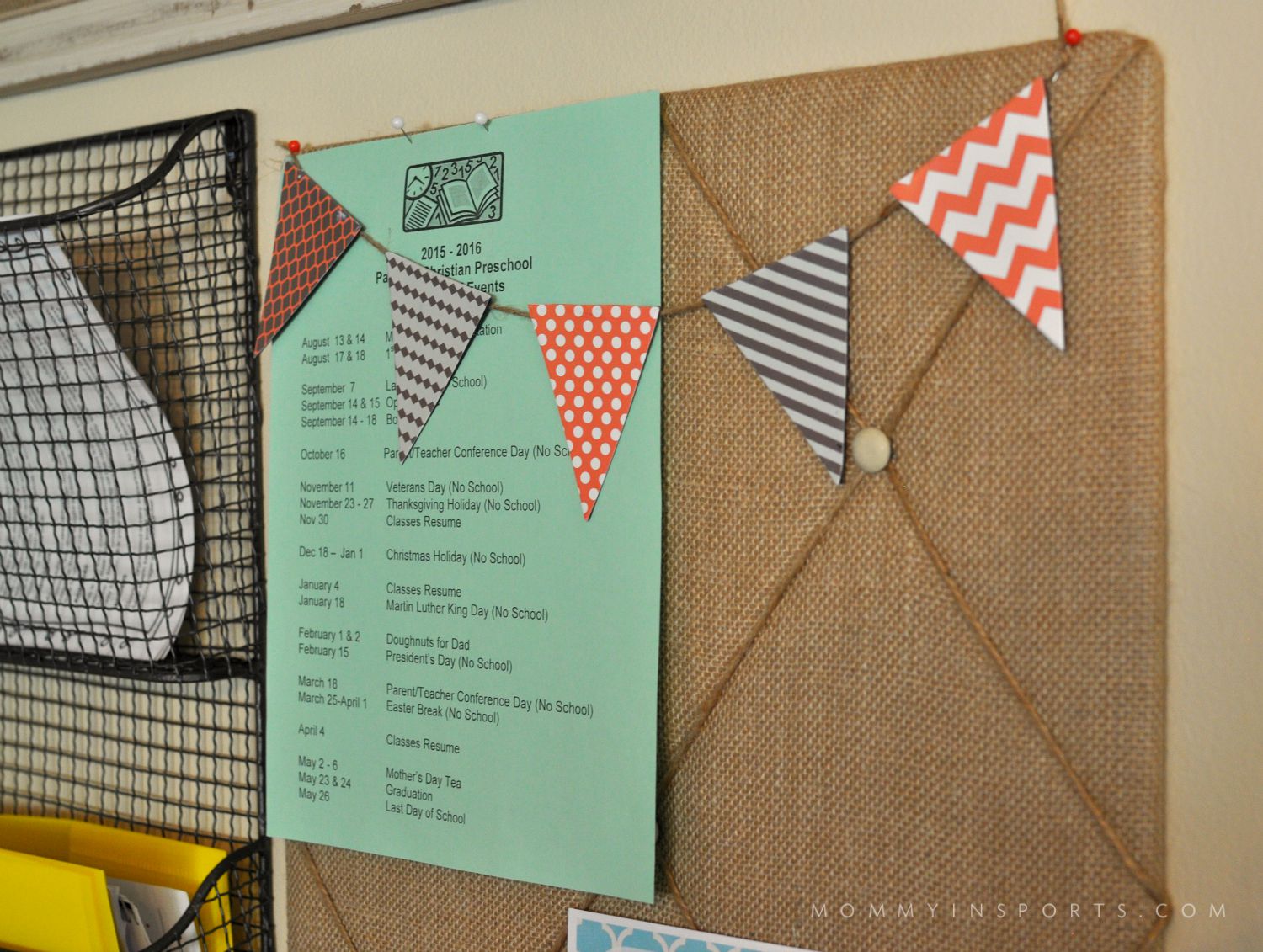 Speaking of schedules, I've combed the internet looking for the perfect weekly and monthly printable calendars for our family, and nothing is just right. So I made my own.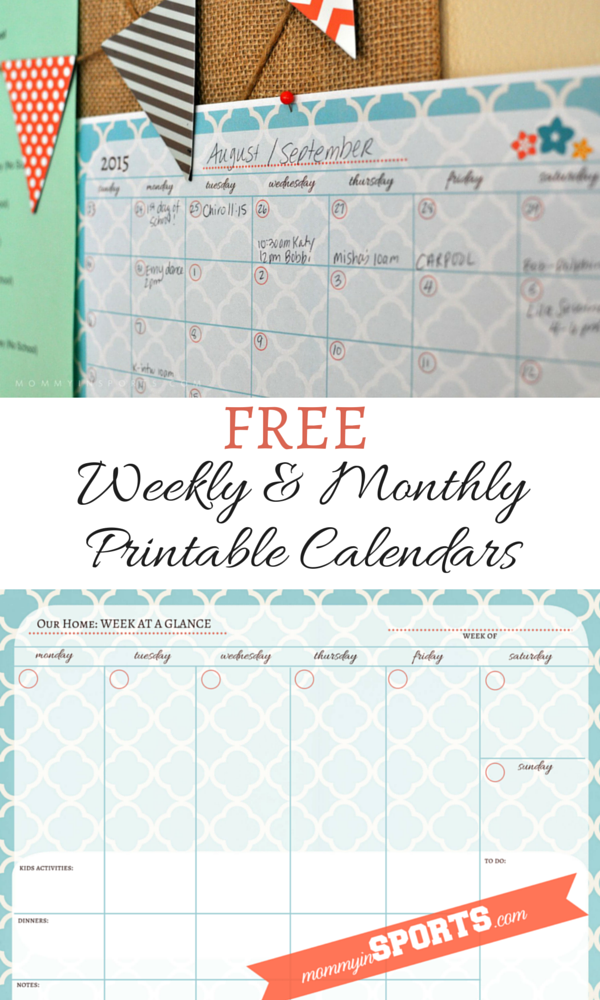 And I'm sharing them with you! JUST ENTER YOUR NAME & EMAIL BELOW TO DOWNLOAD THE PRINTABLE CALENDARS!
I hope this inspires you to get organized for the new school year. And don't be afraid to try your hand at thrifting! It was easier than I thought and so much fun! If you need more tips to get organized for the school year, check out my Top 5 Tips for Easier School Mornings.
And here are some other great ideas for Home Organizer Stations. Good luck and enjoy the printable calendars!