Do you love motivational quotes? I certainly do! I live my life by them and use them for motivation everyday. I have affirmation cards on my bulletin boards, quotes on my mirrors, and love creating them for this blog and clients. So I thought I'd gather up my favorite motivational quotes and share them. Feel free to use and share, but all I ask is that you tag me on Facebook pretty please!
20 kick ass motivational quotes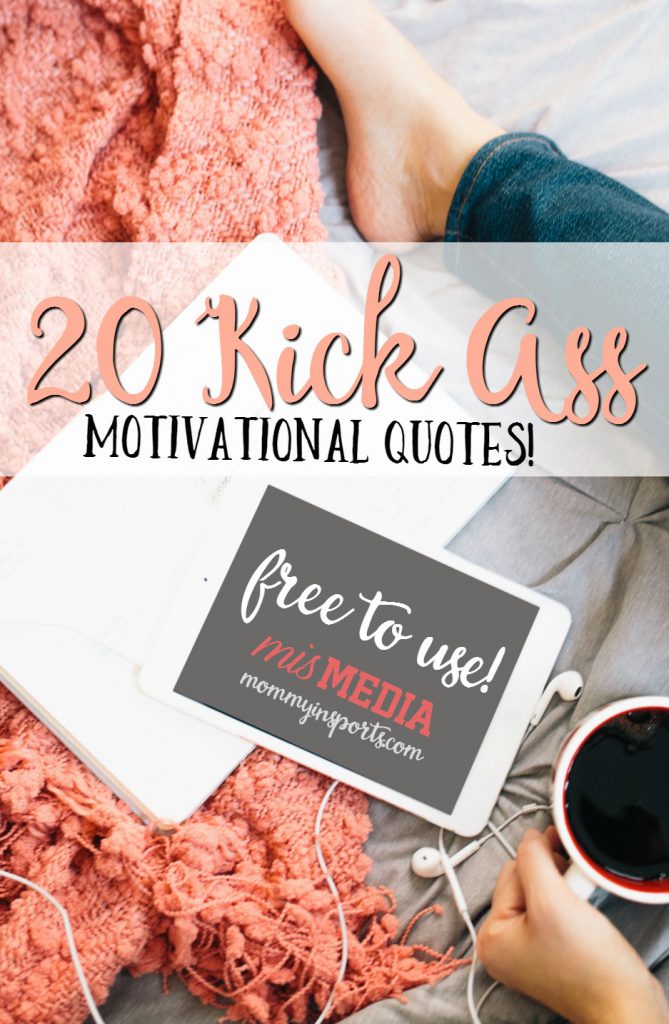 Be Who You Want to Be – This is my personal motto and what I try to teach our girls. To be fearlessly authentic in all we do.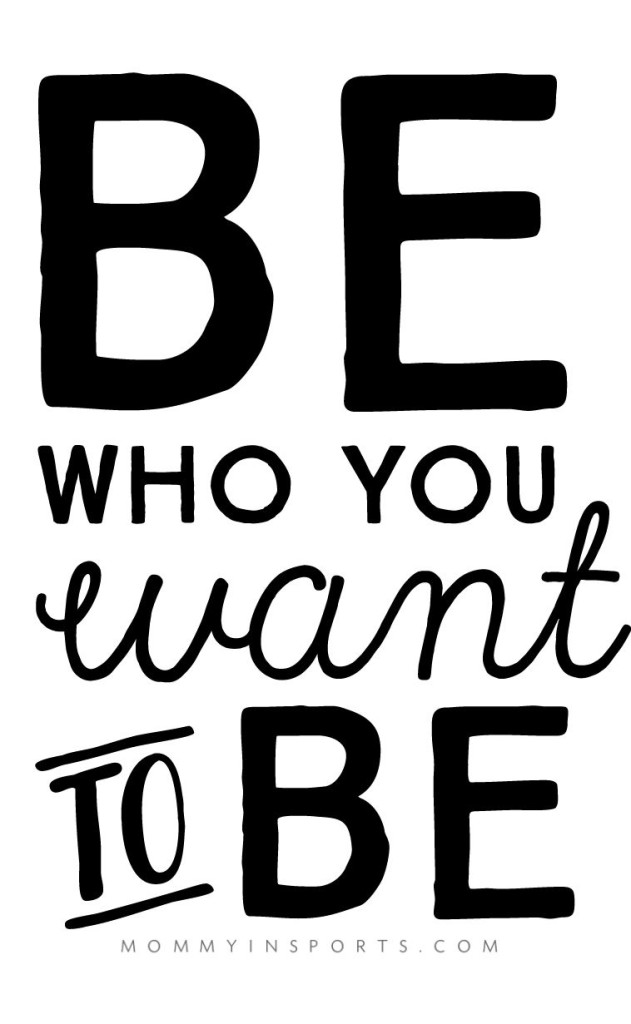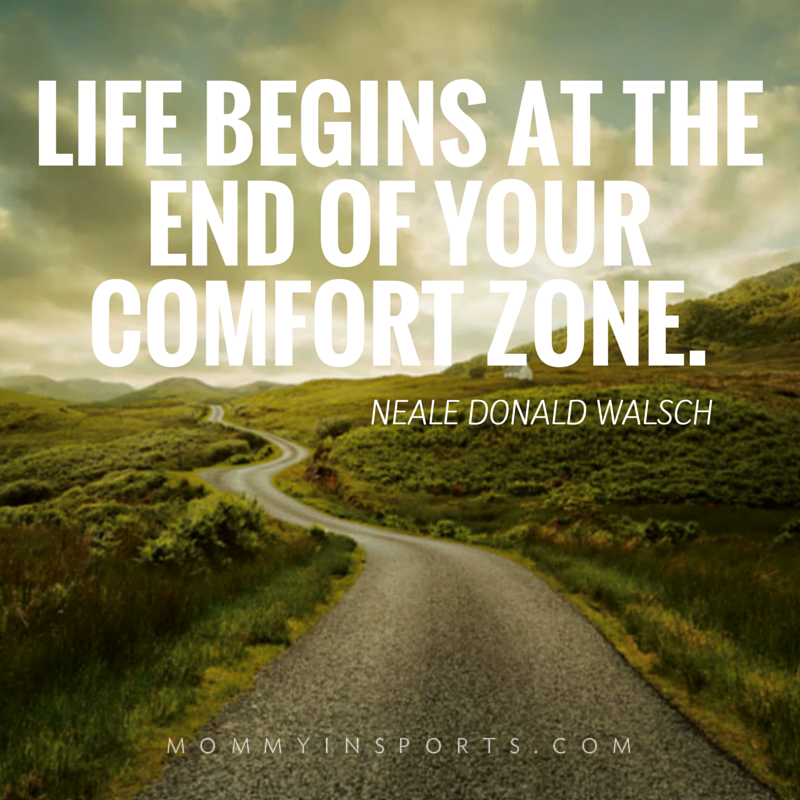 When my dreams changed in my 30's, this became our parenting philosophy. Kids and family first!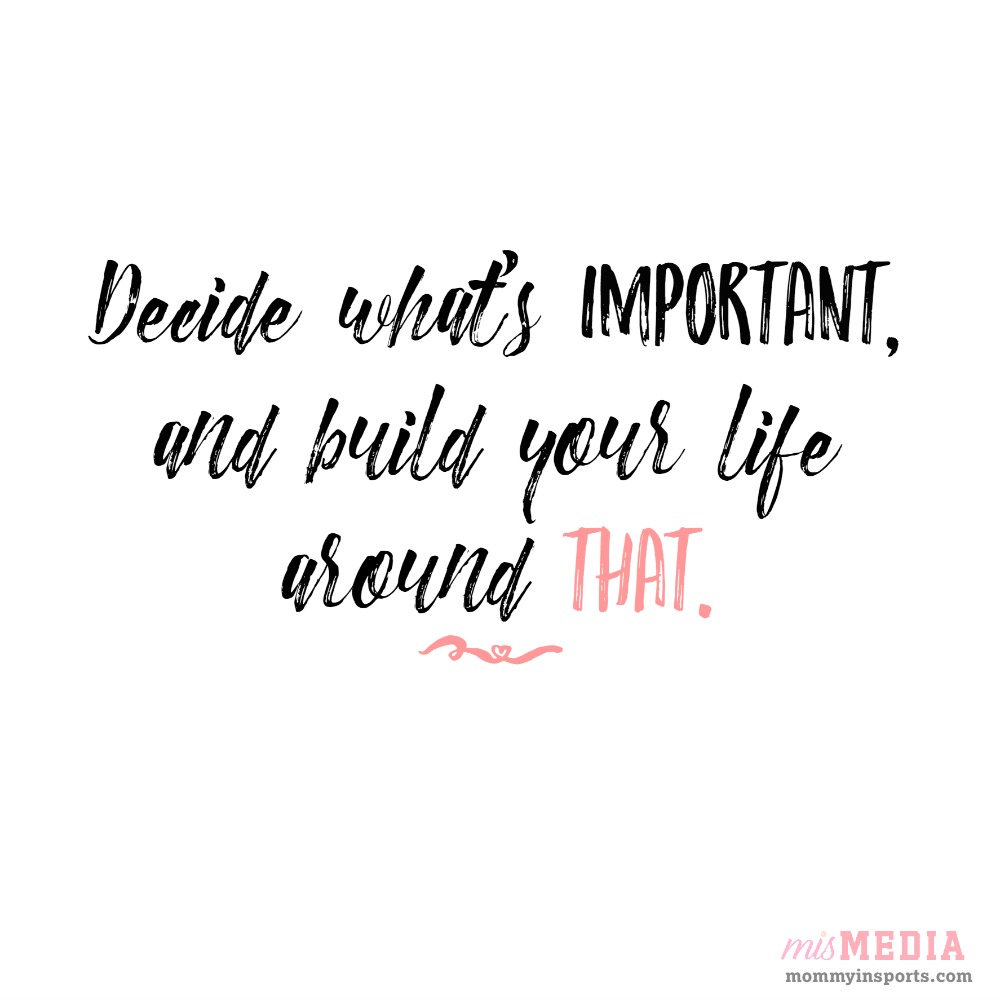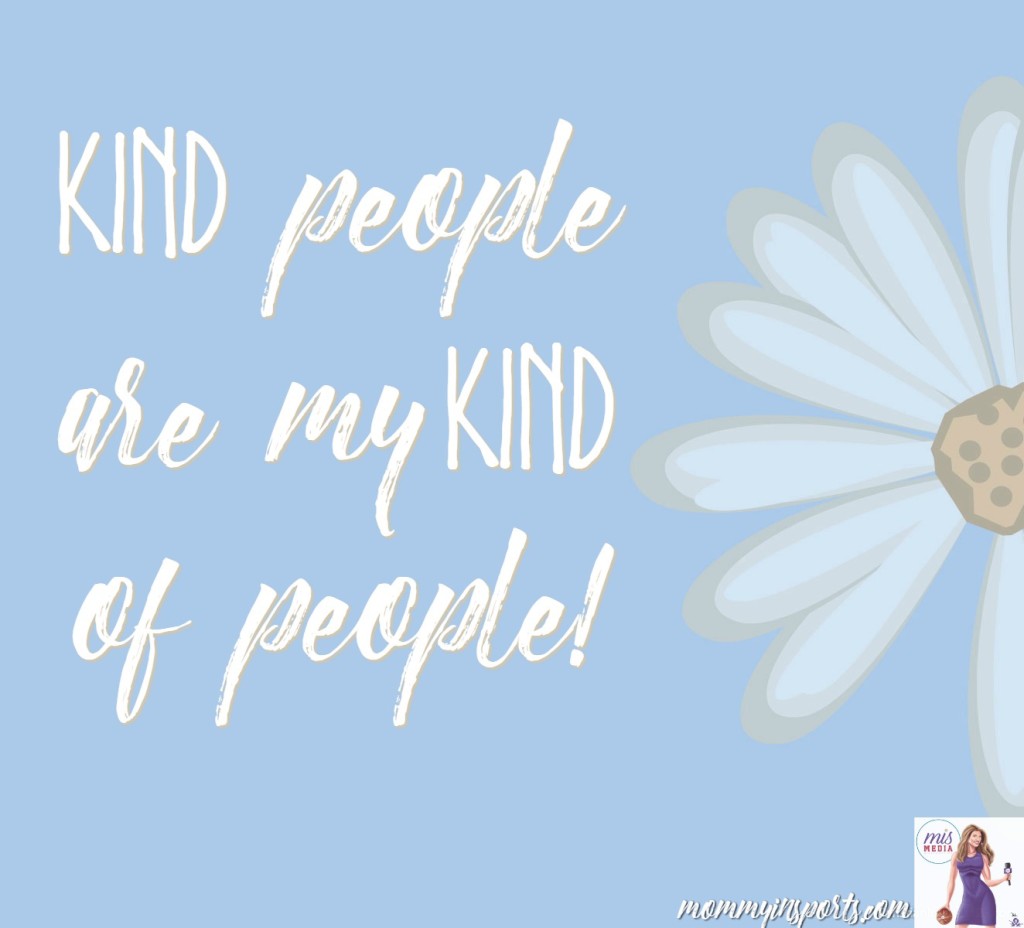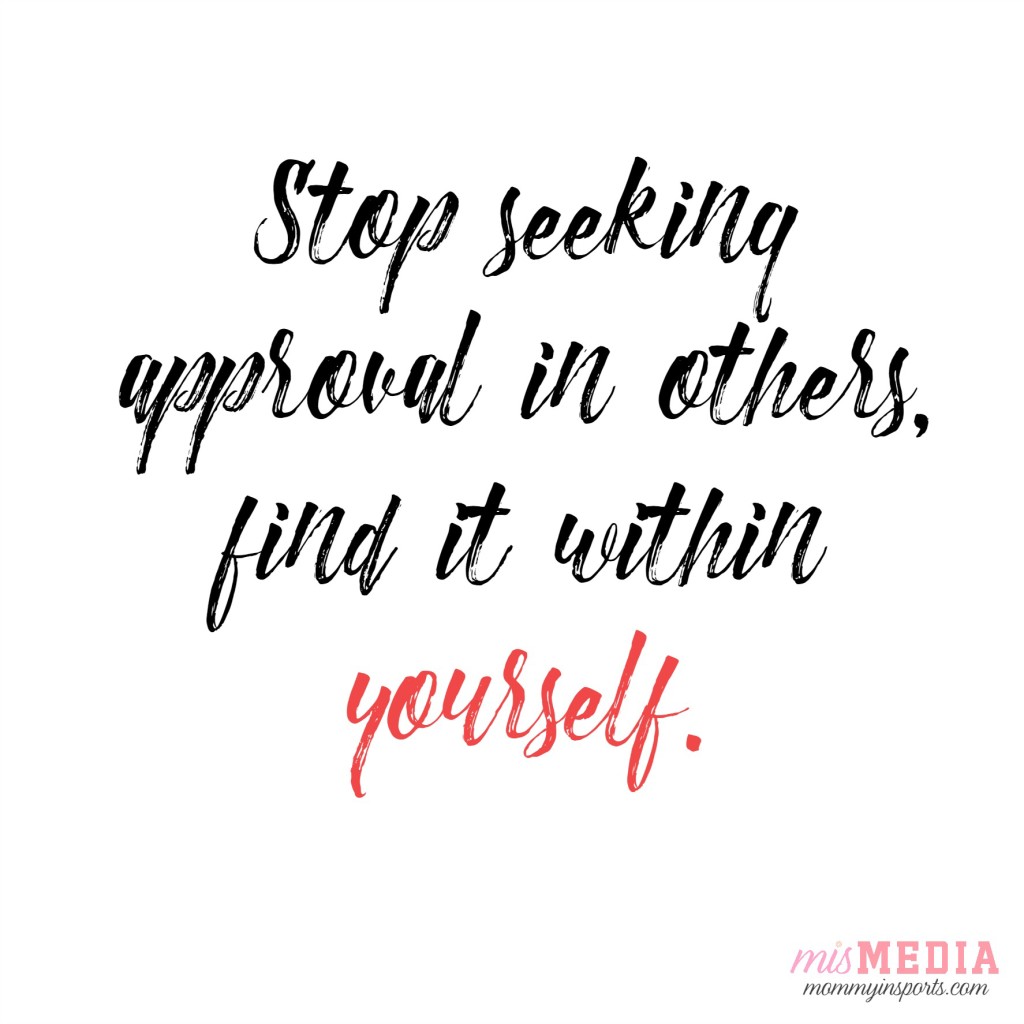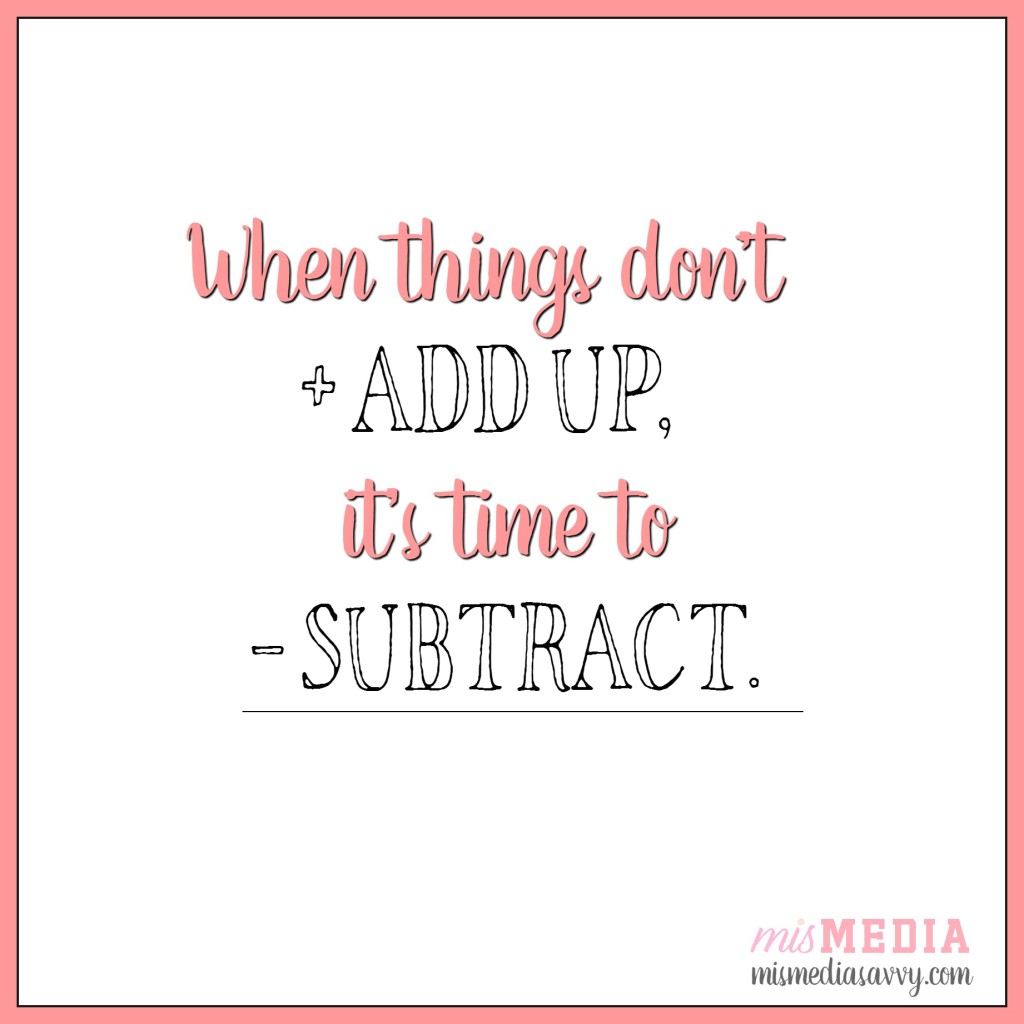 I seriously say this to myself every time I make an ask. Take my advice, shoot for the moon!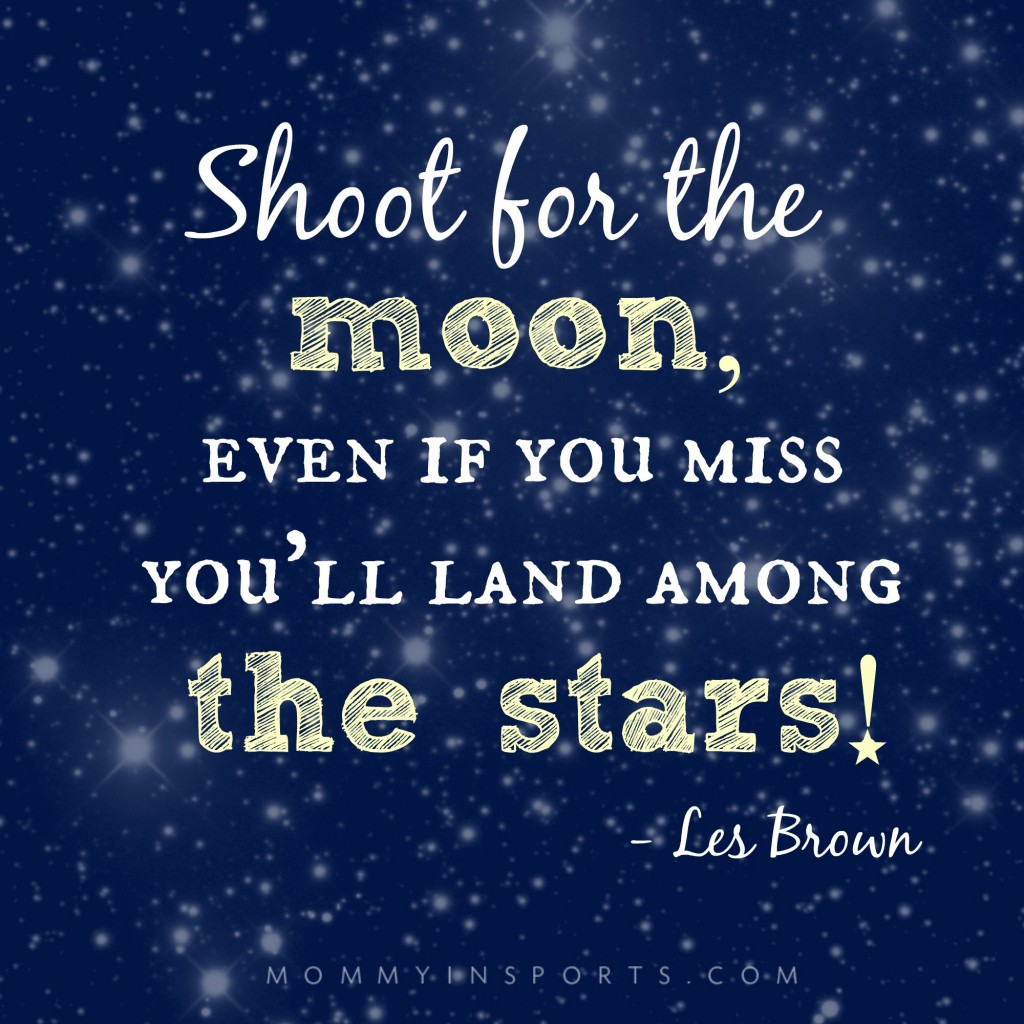 When I turned 40 – fear hit me like a ton of bricks. This quote helped me cope, and get through 40 like a rock star!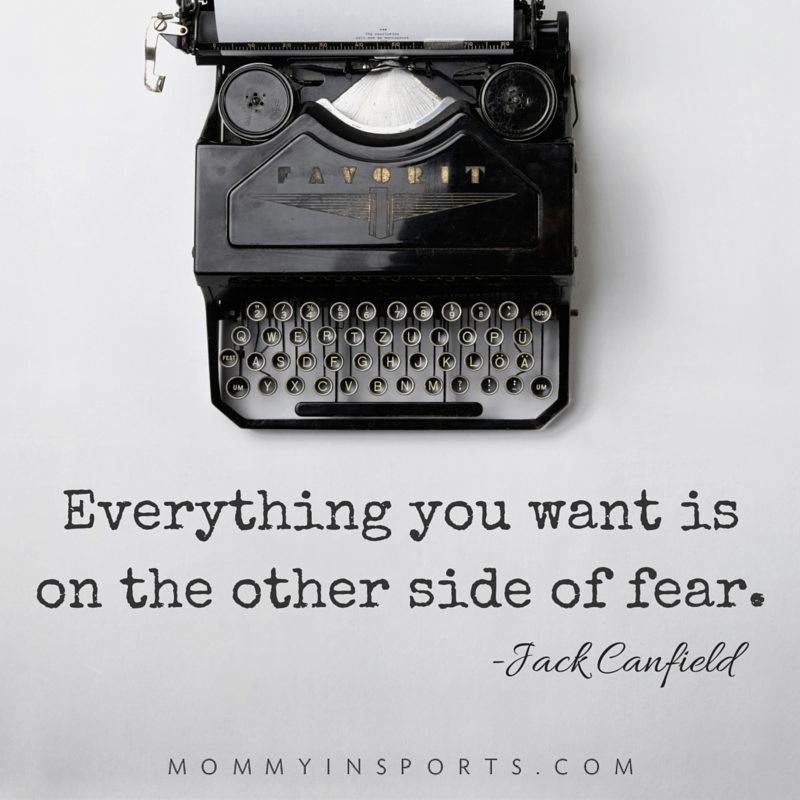 Preach Oprah, I feel you!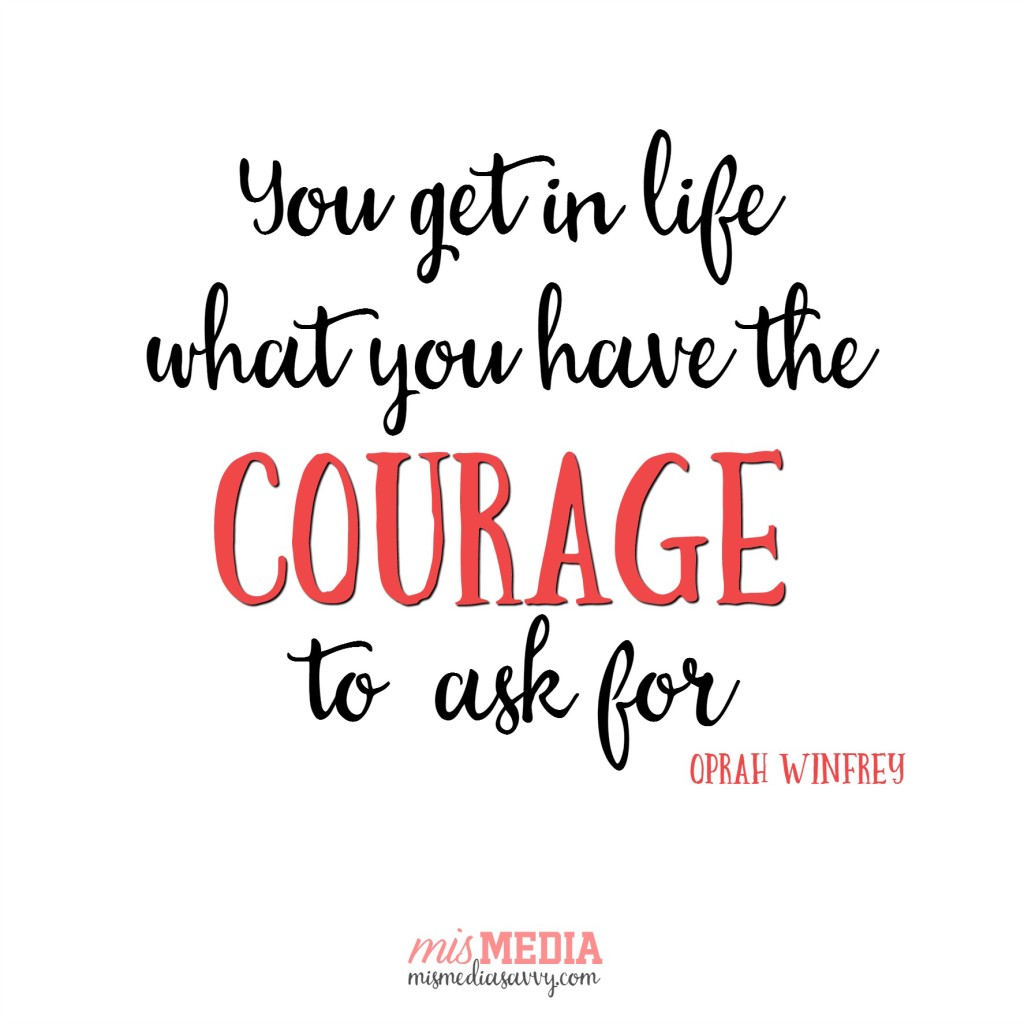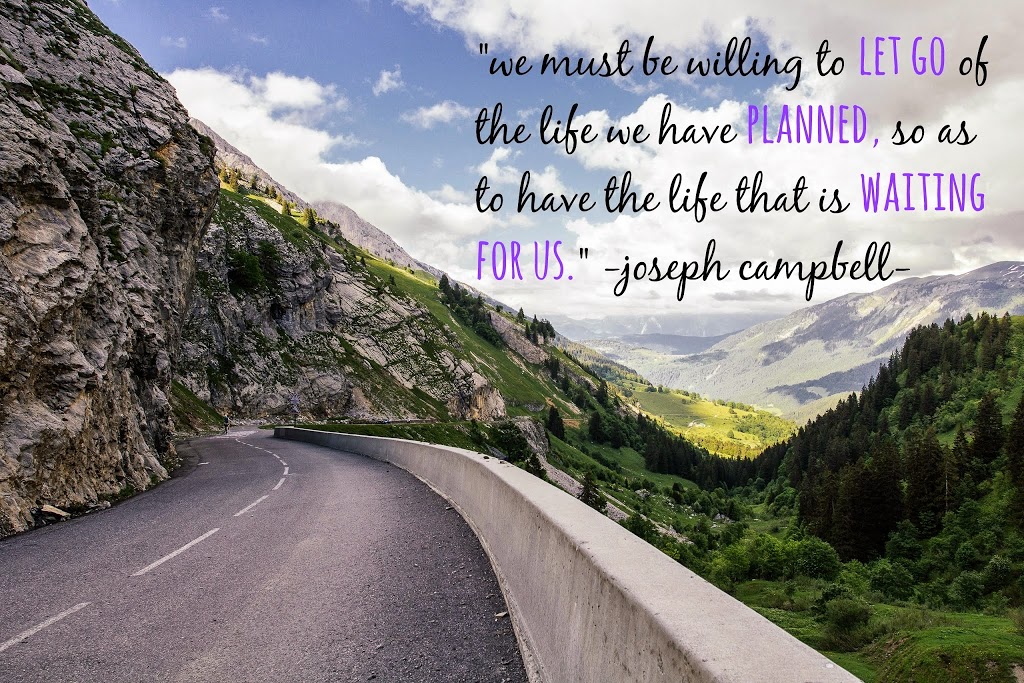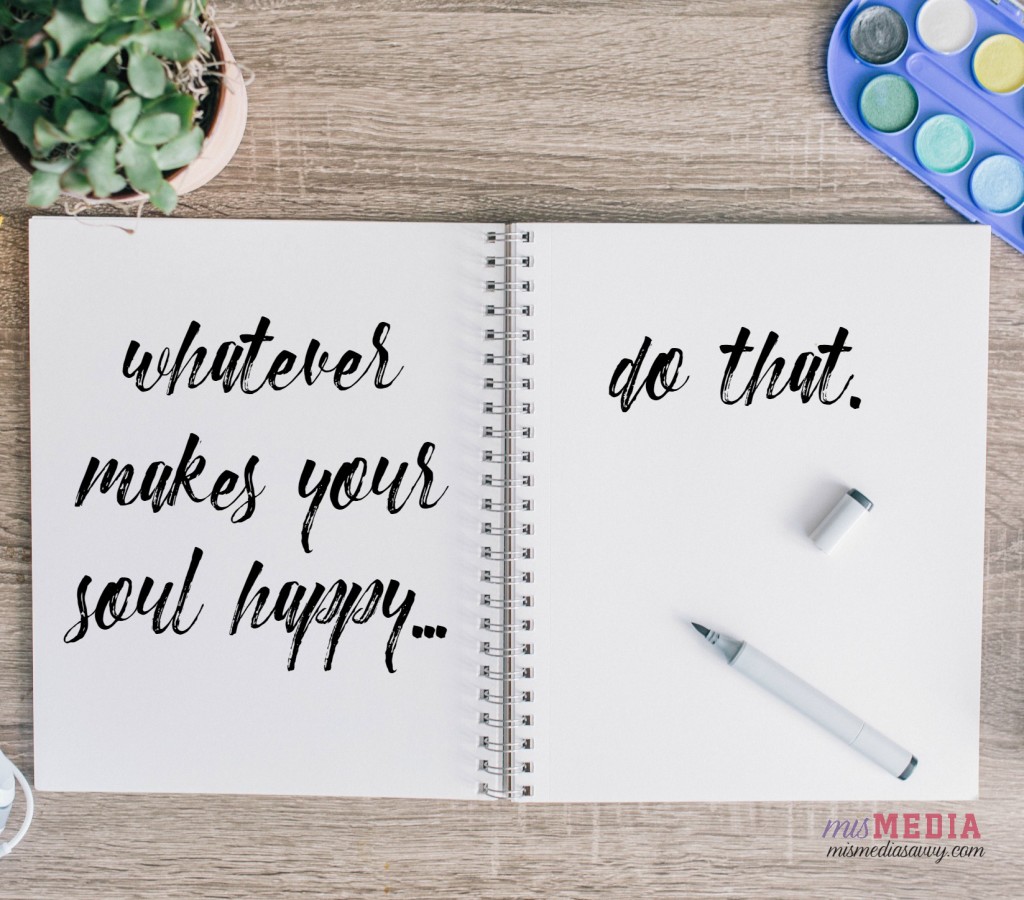 Teaching our kids self-love is now a priority. Can you say it?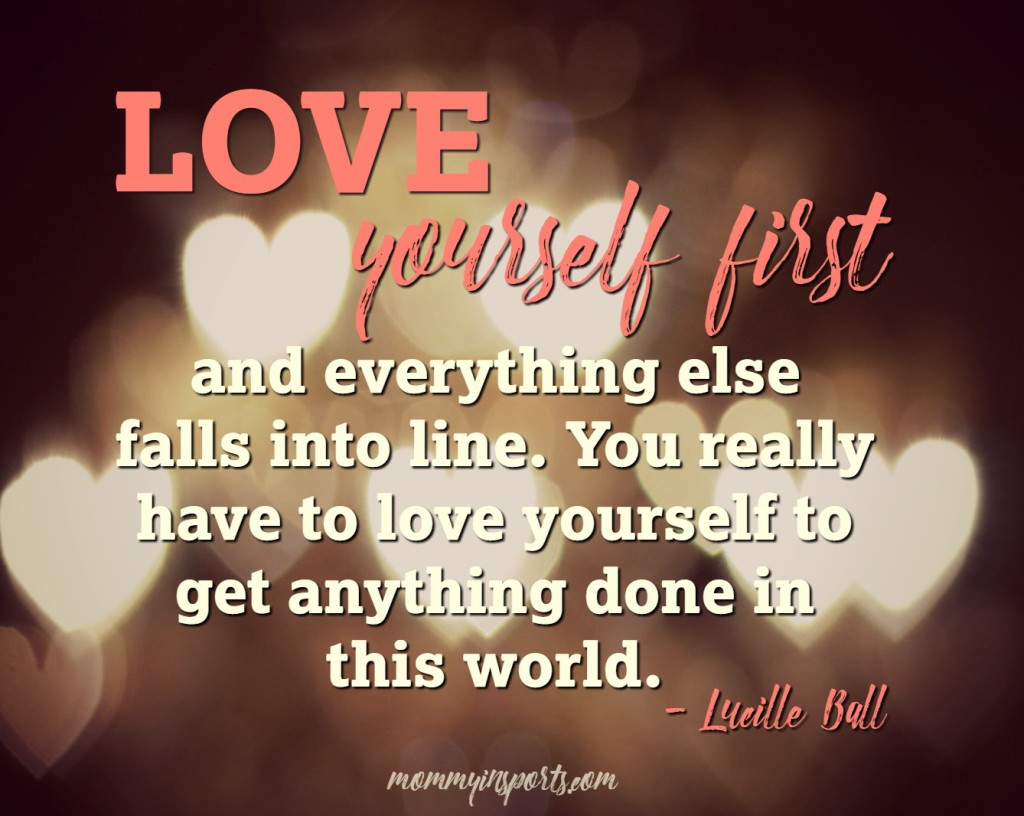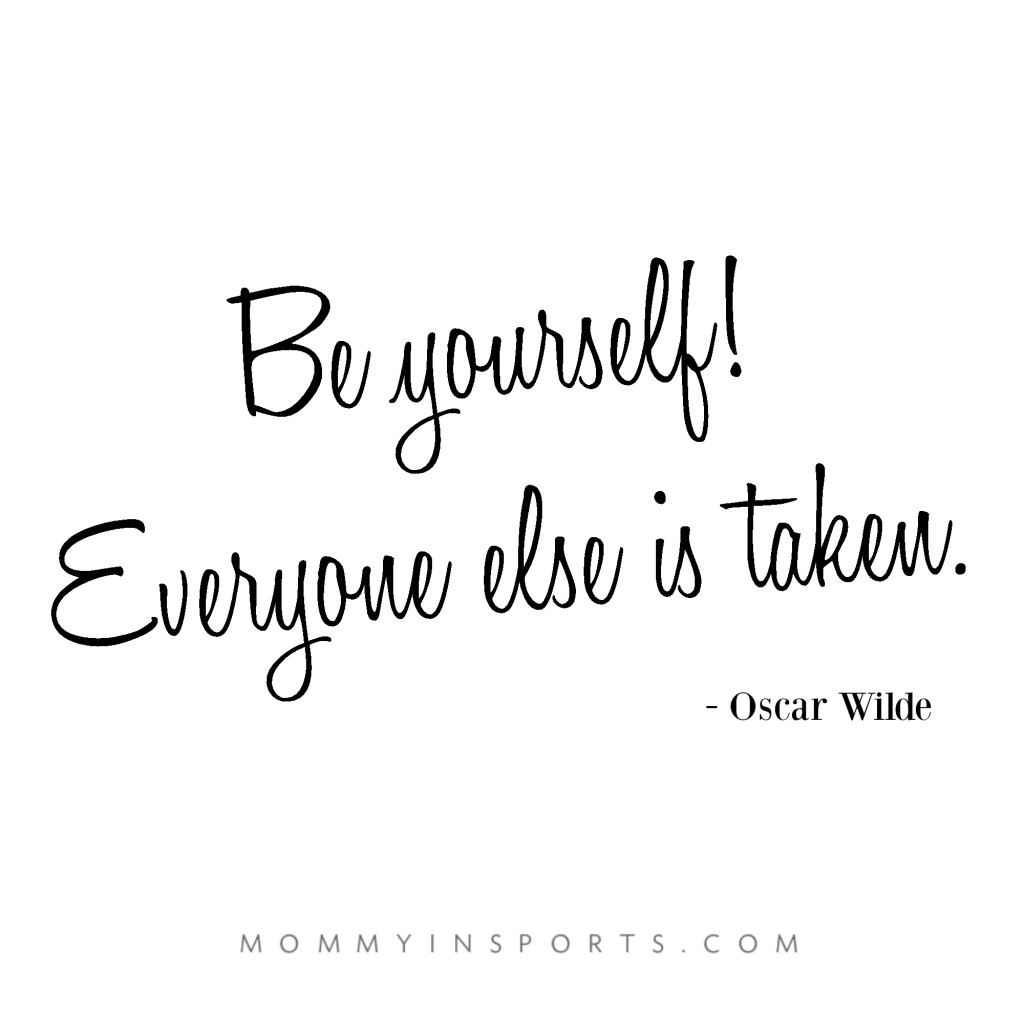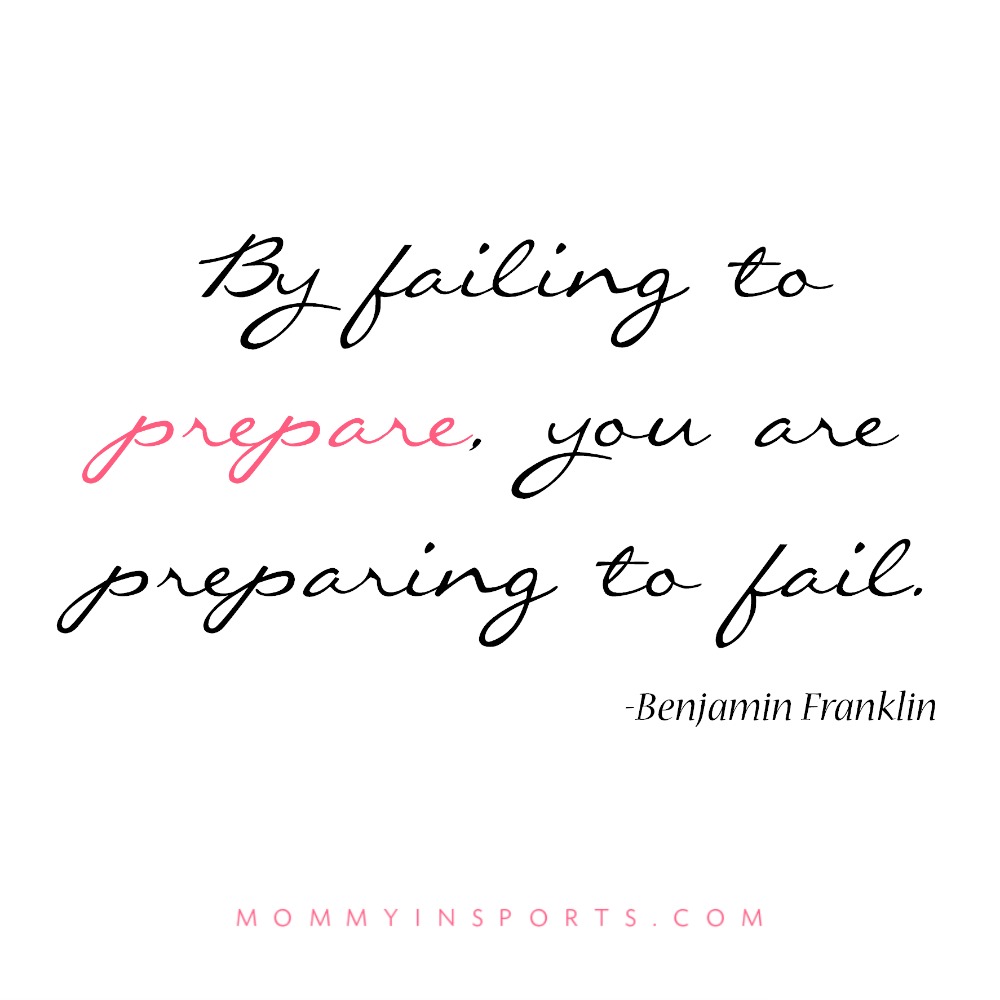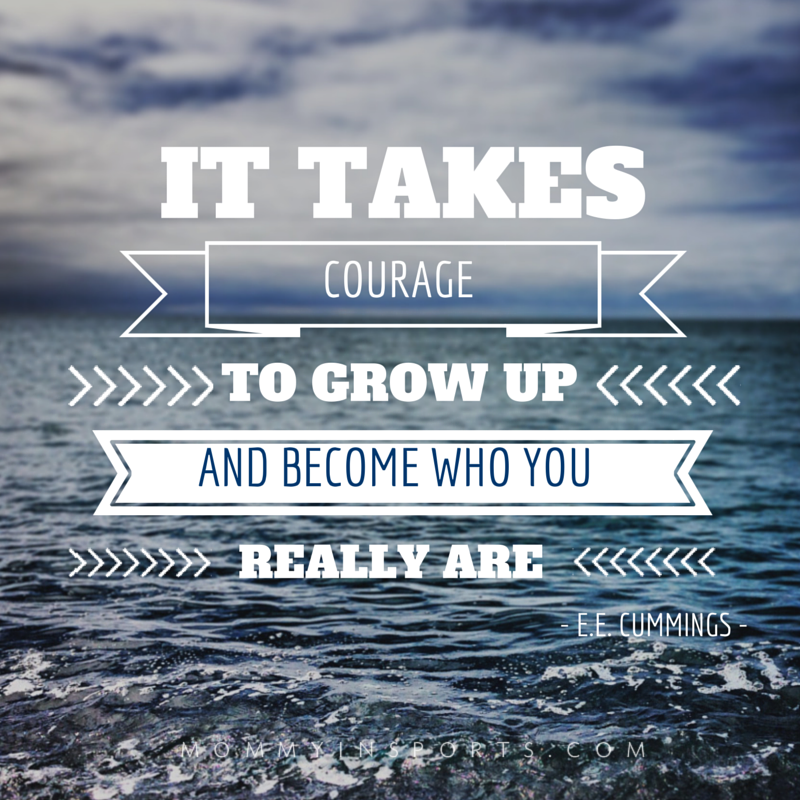 This quote is printed and hangs on my fridge. Whenever I try to bail on a workout, (which is often), I see this!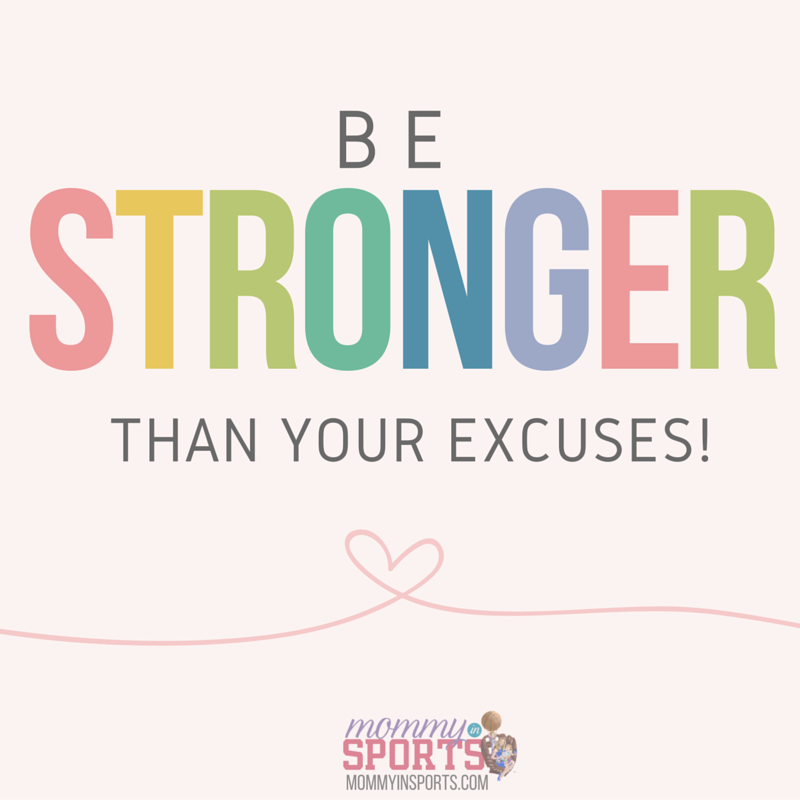 The best lesson I ever learned working in television? Expect the unexpected and roll with it.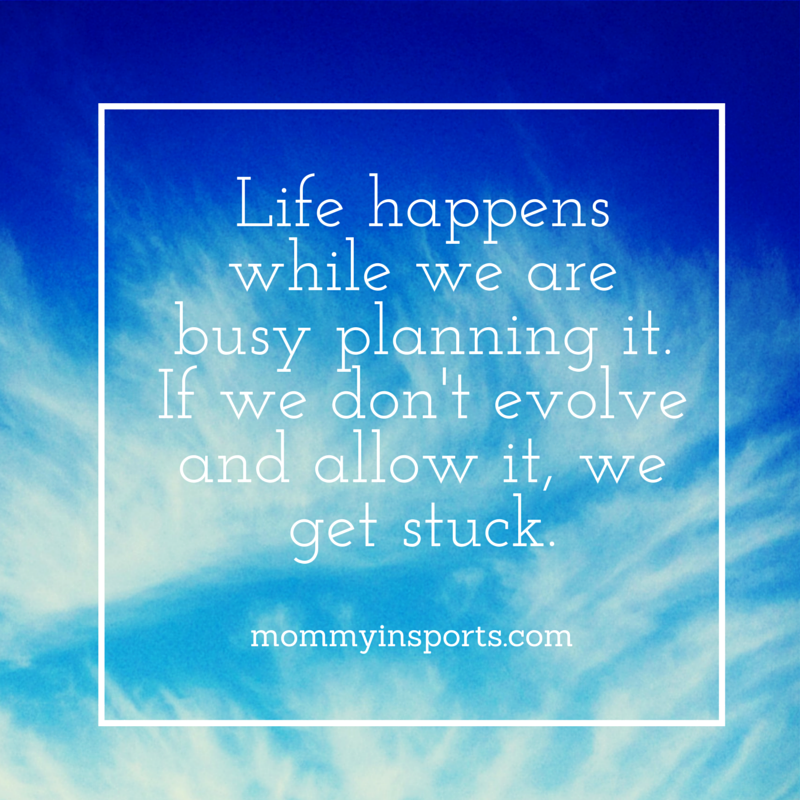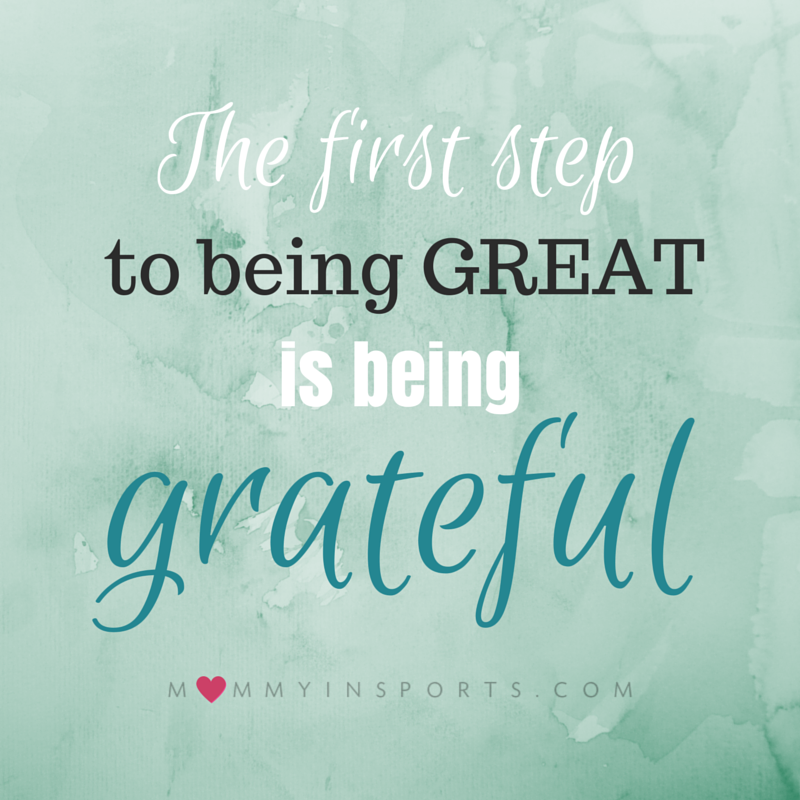 Motherhood and our infertility journey has had a profound effect on our lives. You knew I'd add one parenting quote didn't you?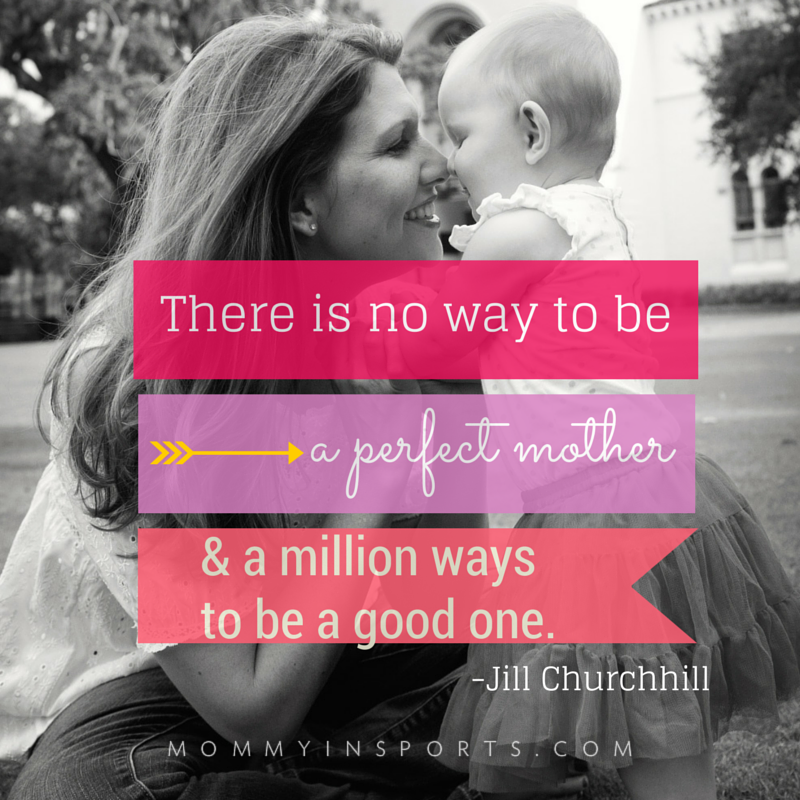 Feel free to use or share any of these 20 kick ass motivational quotes, and I hope they inspire you as much as they've helped me! Don't forget to give us a LIKE on Facebook if you liked this post!

Need help with custom graphics for your website or social media? Please visit my business site misMEDIA and learn more about how I can help you!