Choosing to live a paleo lifestyle can be a difficult transition. Without "filler" foods like starches, potatoes, rice, and pasta, mealtimes can leave you feeling less full. And without processed and boxed foods, snack times can be challenging. Enter paleo muffins.
When I first embarked on a lifestyle change, the first thing I knew I needed was a snack that could fill me up. I missed having quick and easy snacks that I didn't have to make in a pinch. I also needed foods I could take with me for late nights at work. That's when paleo muffins became a staple.
Now each Sunday I spend a few hours prepping veggies, pre-made breakfasts I can freeze, and of course baking up a batch of easy and delicious paleo muffins. I normally make a double recipe and freeze half so I don't have to bake more than once a week. I compiled a list of some of my favorites. Enjoy!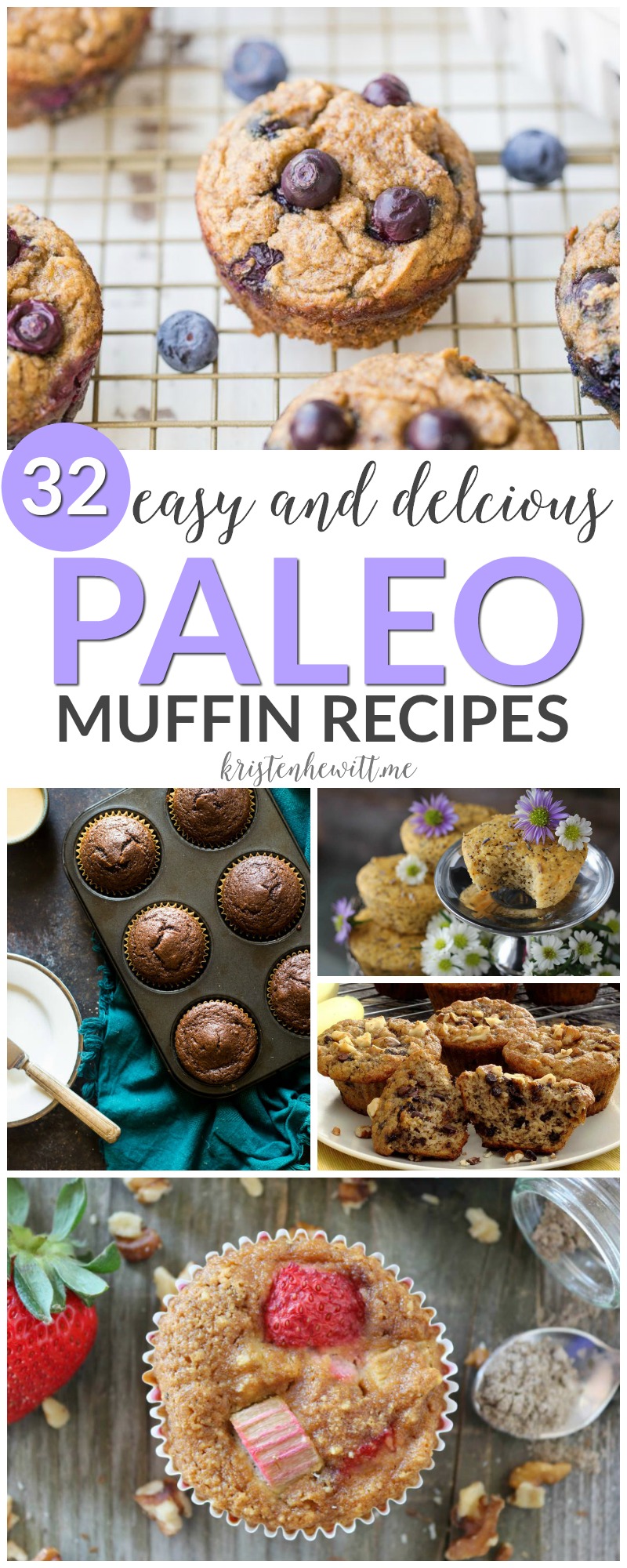 32 easy and delicious paleo muffins
Looking for more great recipes? Check out these 30 Paleo Desserts.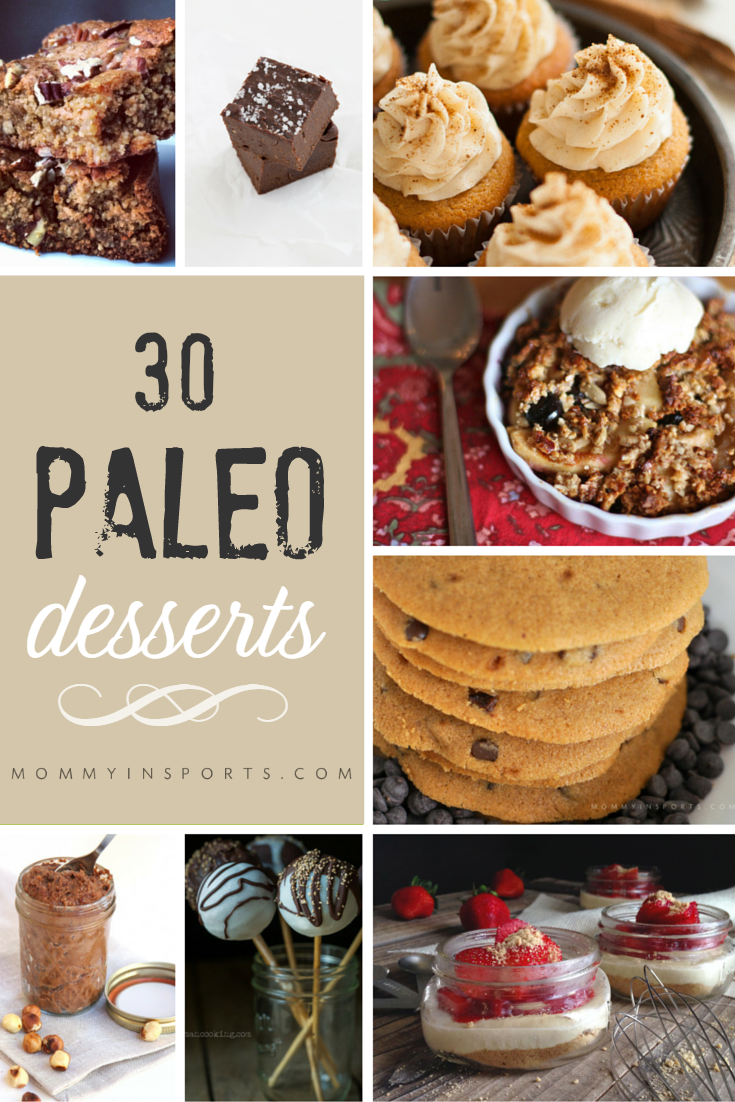 Or this Paleo Strawberry Ice Cream, so good!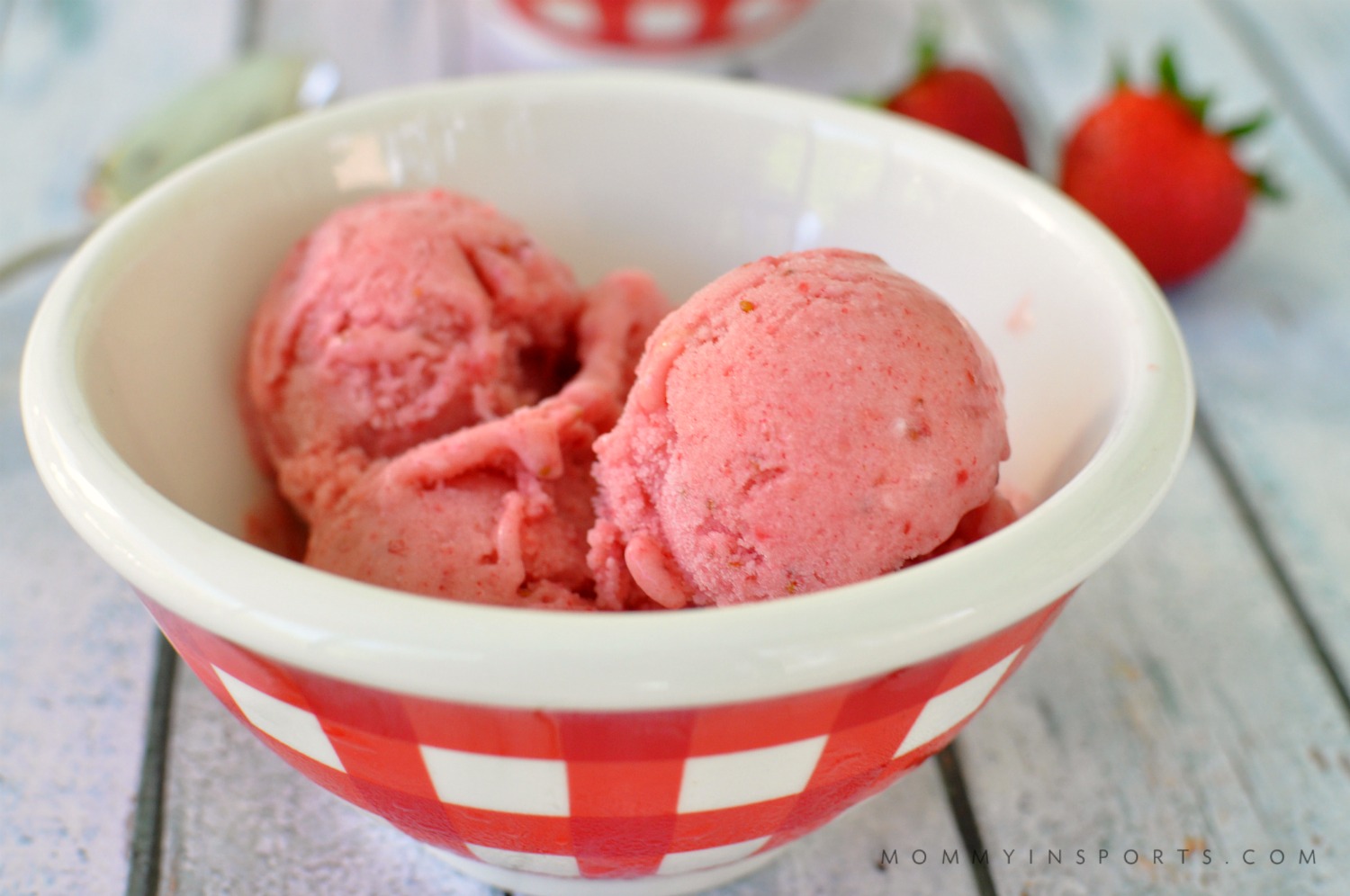 Don't forget to follow along on Facebook for more easy Paleo recipes!