Disclaimer: This post contains Amazon affiliate links and is sponsored by Dick's Sporting Goods. However all opinions are my own and these are the products I've purchased already this holiday season.
It's that time of year again! Family, friends, celebrations, the holidays…and oh yeah, the shopping! For some, finding gifts can be daunting, expensive, and overwhelming. But for me, it's my favorite thing ever! I love coming up with unique items to give to our friends, family, and teachers, some homemade, some purchased, and always a good deal. But this year as I try to get healthier, I've decided to give gifts that promote more activity and health and wellness.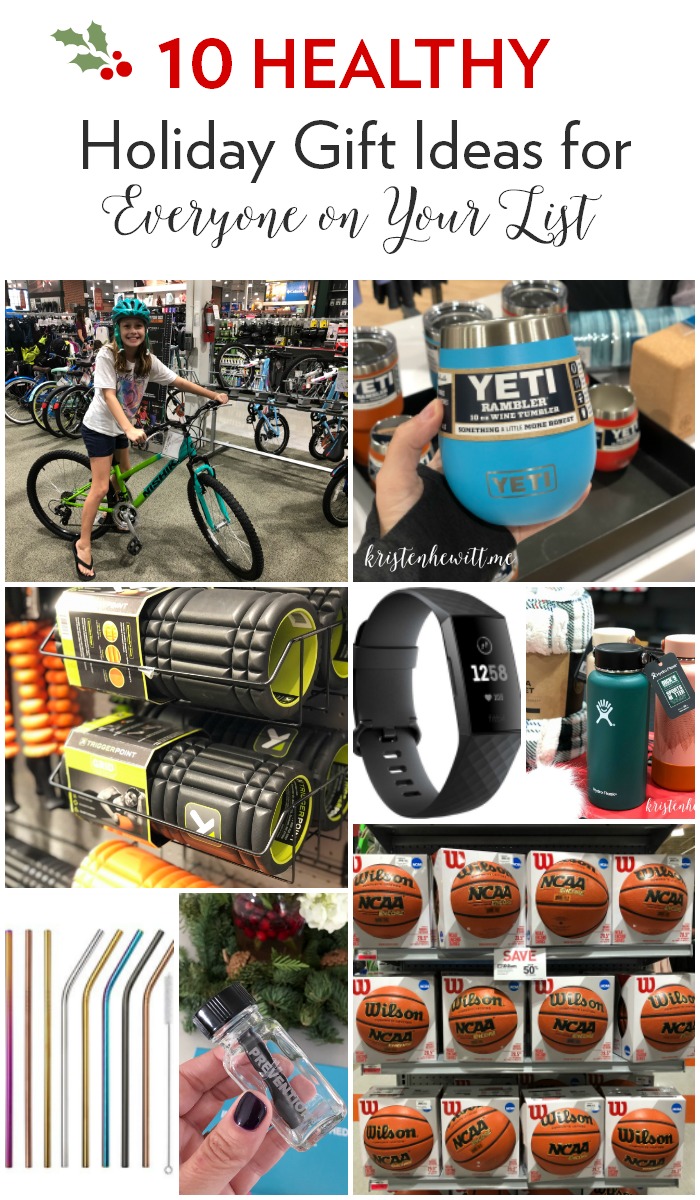 And no, healthy gifts are not boring! So get ready for some of my fun finds for the 2019 holiday season, coupled with a few Black Friday sales you don't want to miss. And bonus, you can do much of your shopping from the comfort of your own home!
FitBit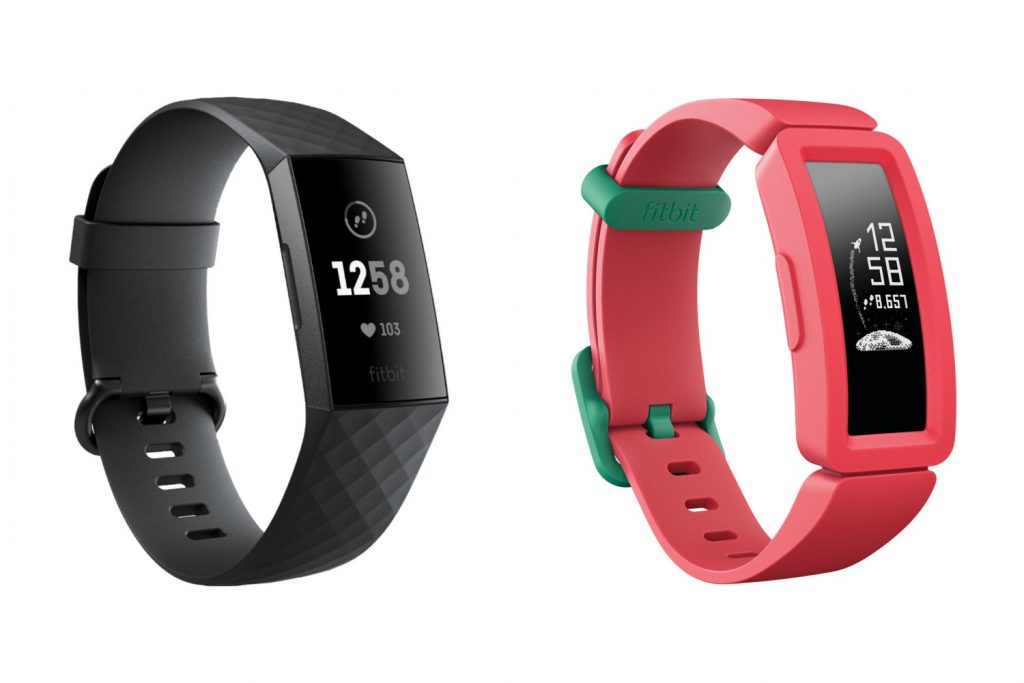 I am obsessed with my Fitbit. It motivates me to get moving, and I love tracking my sleep and water intake through the app. I use the Fitbit Charge 3 which is on sale now. I chose this version because I can wear it in the pool to track laps too! I'm also getting the kids the Fitbit Ace 2 Activity Tracker for Christmas! It's also $20 off right now! Do they need to track calories? Hard nope. But it is fun for them to set goals and reminds them to be active!
Reusable Water Bottles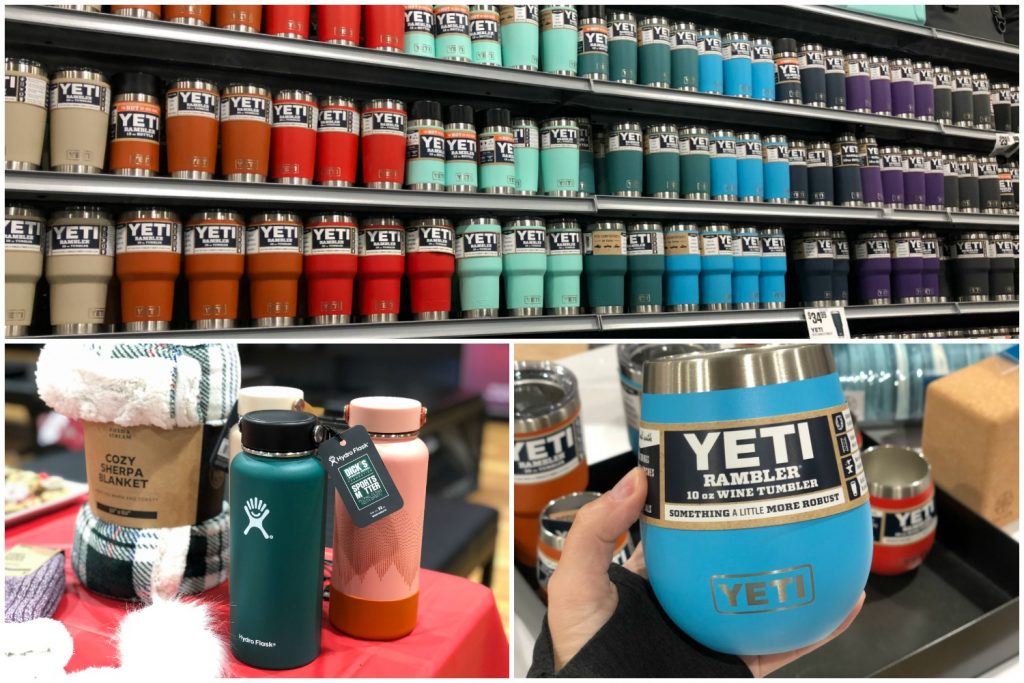 Are your kids into Hydro Flasks? Mine too and when I saw the price tag I was like, holy sticker shock! But they legit work. Our girls come home from school and the ice hasn't melted yet. So I bought 10 of these so far for almost everyone on my list. I mean, who doesn't love a good water bottle that also helps the planet by cutting down on plastic waste?! Also, Yeti is another great option and a tiny bit cheaper plus they make and adorbs wine tumbler.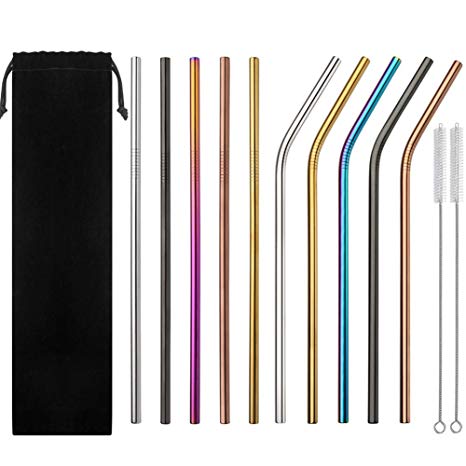 Also, these stainless straws are perfect for the planet conscious person in your life. And for your kids!
Water Infuser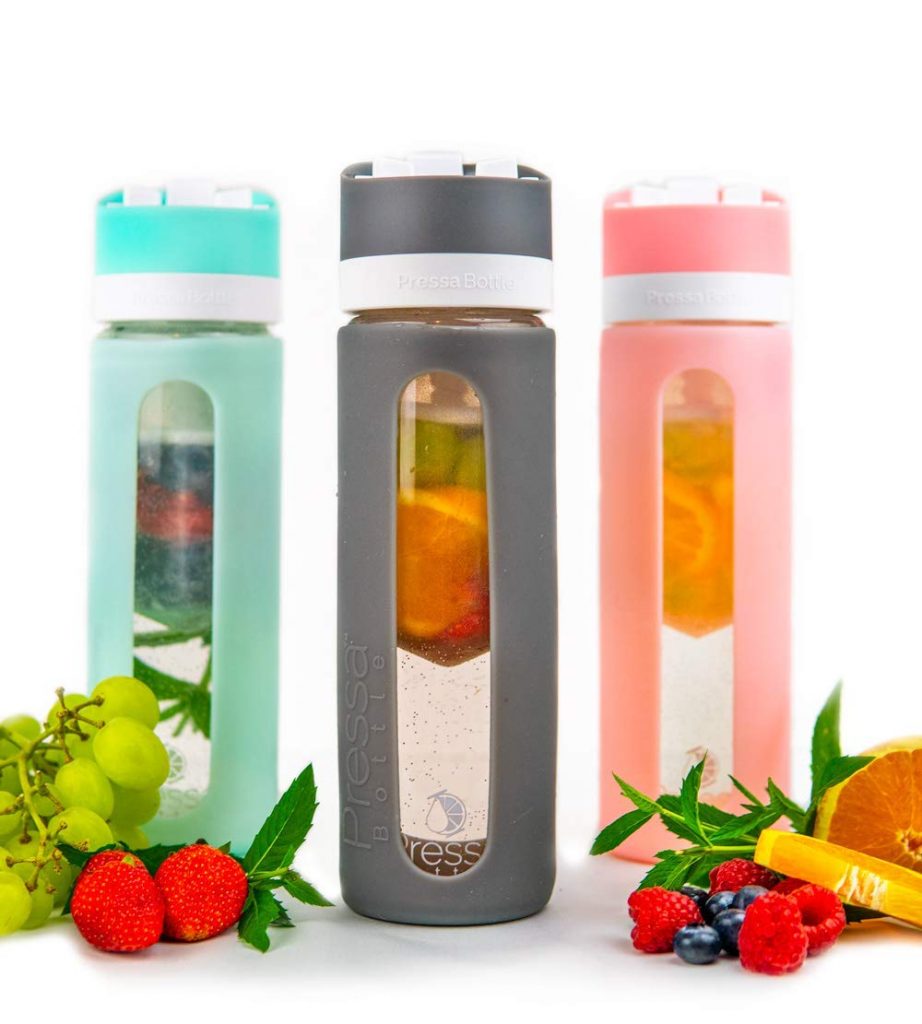 If you don't want to pony up and spend the cash on a metal water bottle, we love this Pressa glass infuser bottle. The girls love strawberry and basil or honeydew and orange. It's a great way to get kids to drink more water too!
Workout Clothes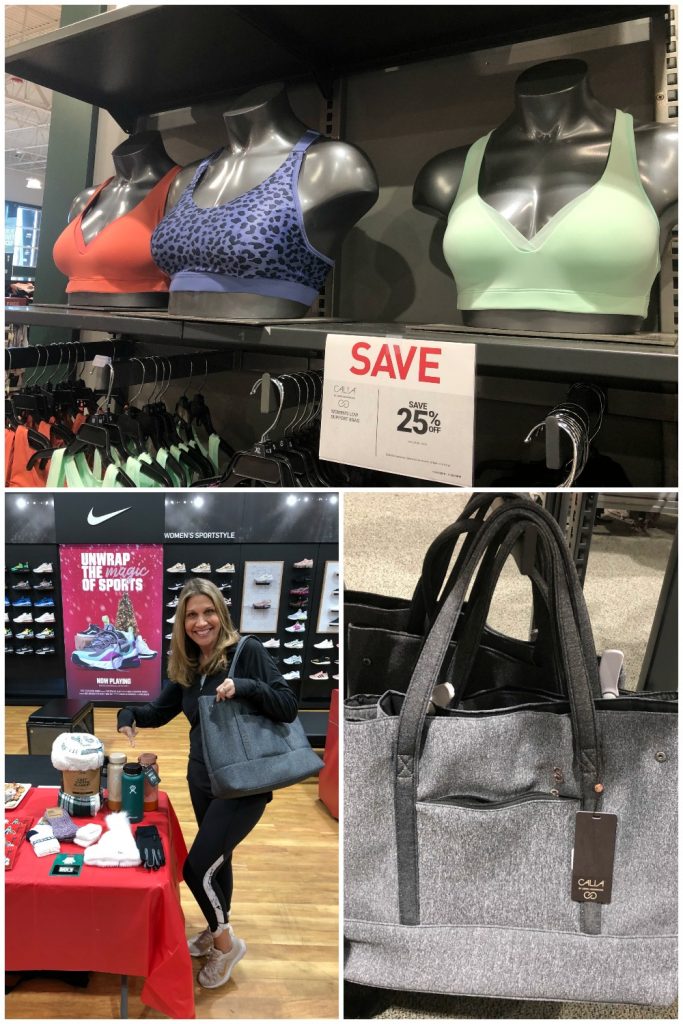 So of course don't give someone workout clothes unless you know they workout and want them! But I am loving the brand Calia by Carrie Underwood exclusively sold at Dick's Sporting Goods. I love the pants, they are super comfy and have the phone pocket we all need. I use this gray workout bag as my work purse, it's so big and fits everything I need!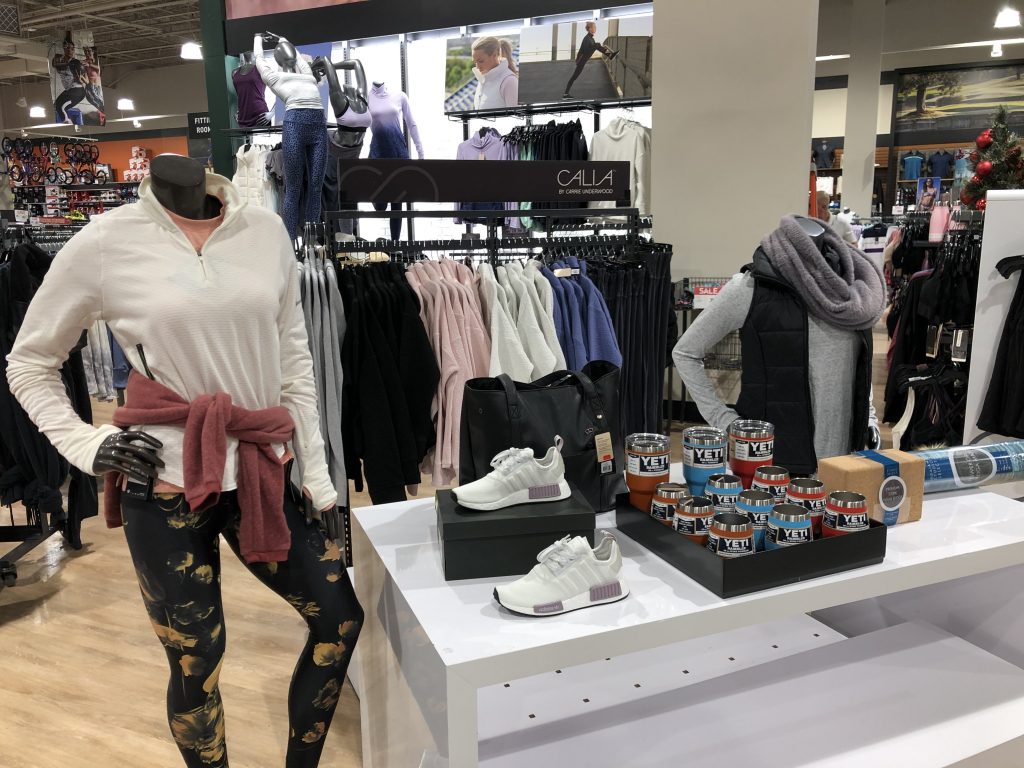 And the sports bras are amazing. Stylish, comfortable, padded,(#sorrynotsorry) and have a real bra clasp. I want one in every color!
Workout Gear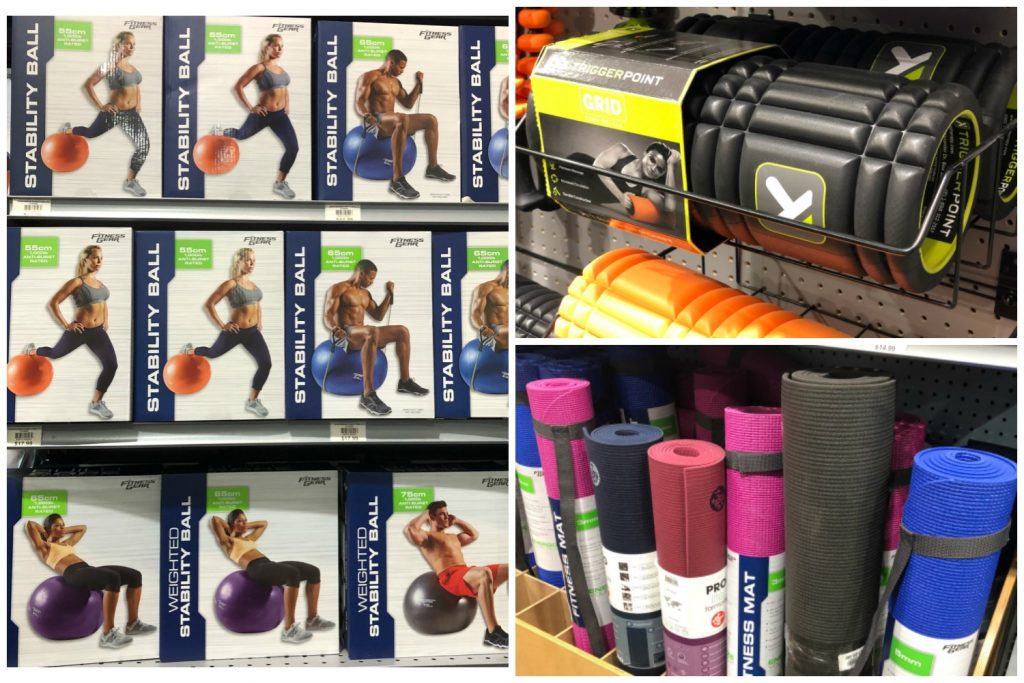 I can't live without my exercise ball and foam roller, these are awesome for the fit person in your life! Pick up a yoga mat, some weights, or bands with a water bottle and you have a great gift!
Bikes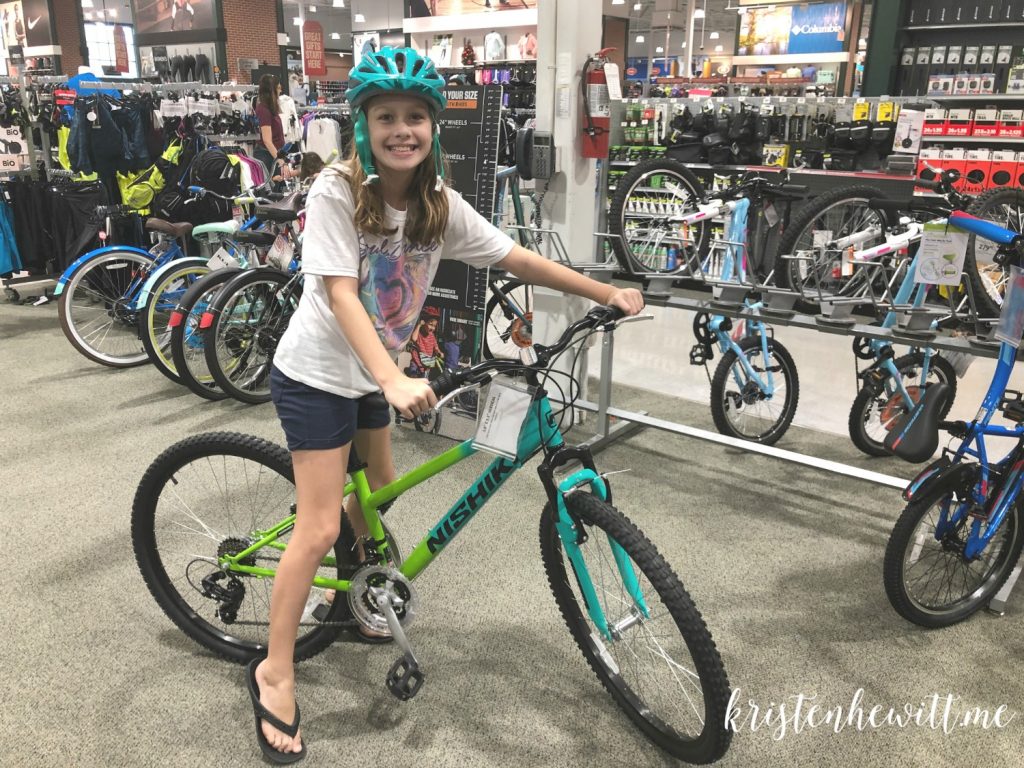 Want to get you or your kids moving? Get them a bike! We've looked at tons of brands and settled on this Nishiki brand at Dick's. It's a great value and their bike tech spent an hour with us trying different styles, sizes, and even taught our littlest how to ride without training wheels! And check out this BLACK FRIDAY SPECIAL at Dick's Sporting Goods, Nikishi Pueblo Bikes are half off starting at 6:00pm on Thanksgiving. I'm going to be a doorbuster and am proud of it!
Sports Equipment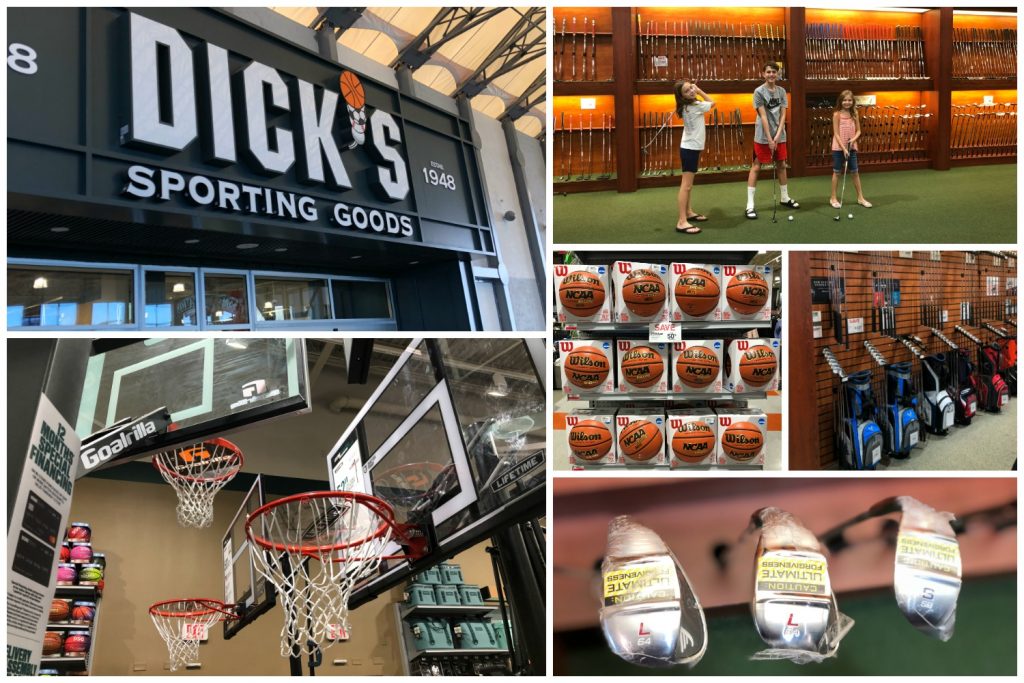 Last year we bought (I mean Santa) a basketball hoop and the girls love it. This year, they are up to 65% off during the Black Friday sale at Dick's. If you want a hoop, get it there! You can also pick up balls, bats, gloves or your favorite team's shirt. And don't forget that golfer in your life, they could always use some balls, a new club, golf shirt or a gift card!
Weighted Blanket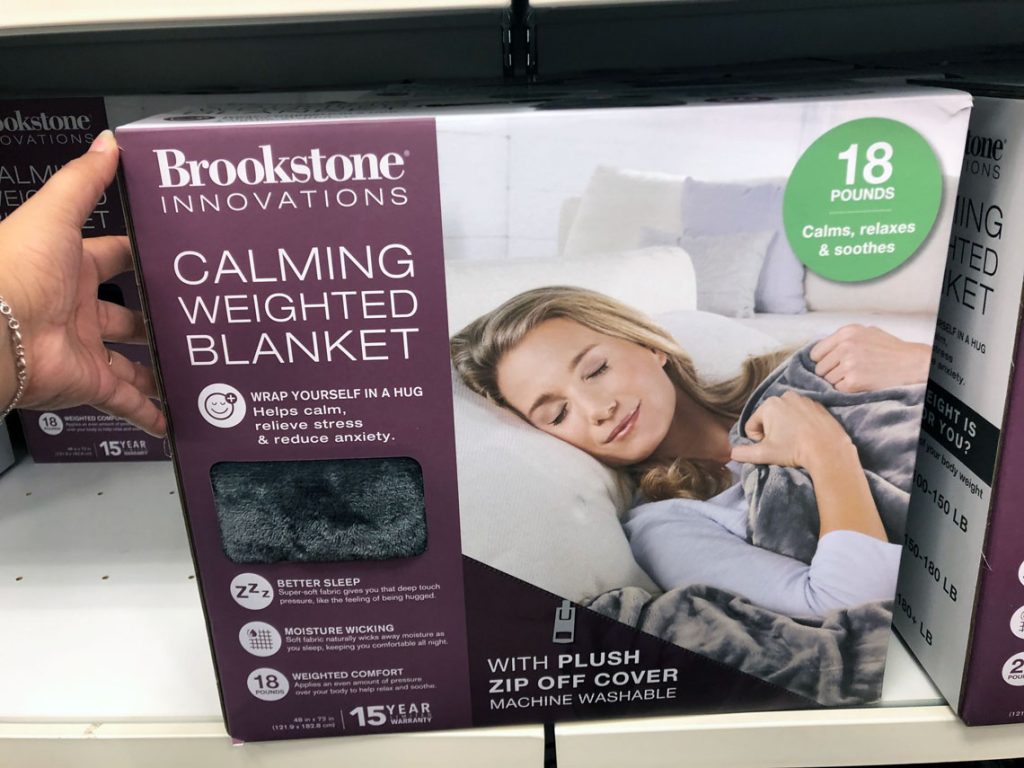 I bought a weighted blanket for our daughter and she loves it, so do I. It's great for someone who has anxiety or has trouble sleeping. Kohl's has this Brookstone brand on sale for $79 down from $160. Use codes GIVETHANKS and HOMEDEAL10 and it drops to $61. Take advantage of this one friends!
529 for College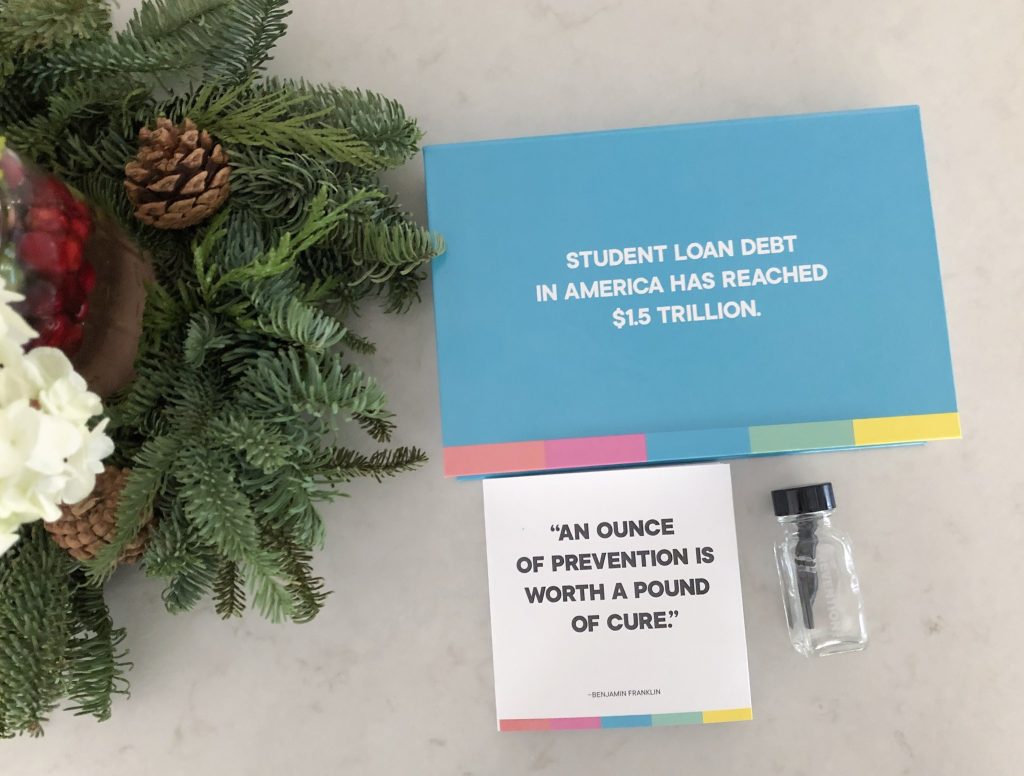 What does a 529 college savings plan have to do with health? Umm…financial health baby! 529 College Savings plans are tax-advantaged savings plans that can help families save for higher education while lessening reliance on student loans. And you can gift an ounce of prevention, aka a $100 gift card for anyone saving for college. Grandparents, aunts, uncles, parents…keep this one in your back pocket for birthdays too.
Blankets & Socks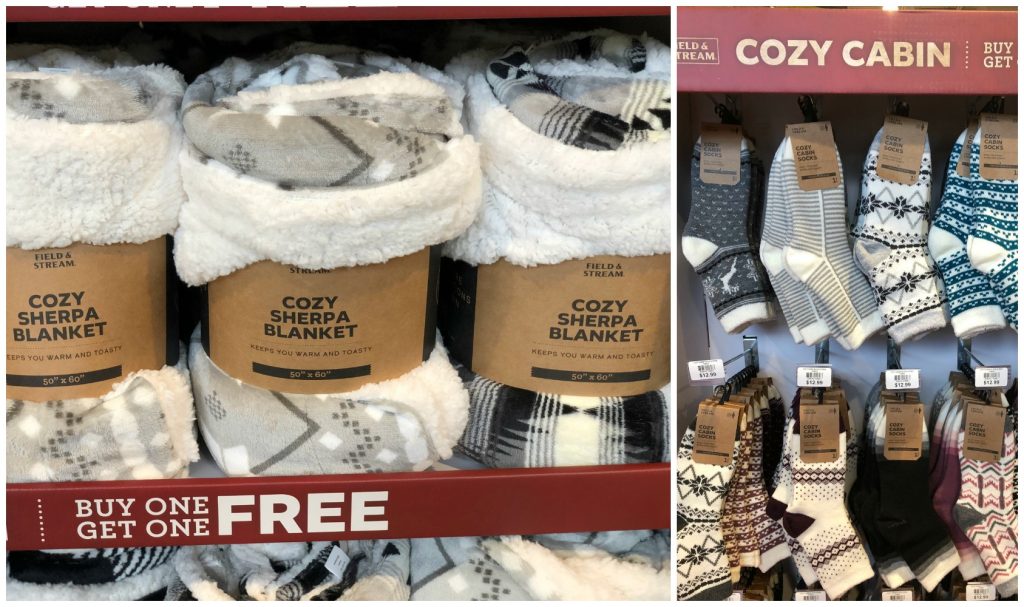 When I walked into Dick's I saw the BOGO socks and fleece throws and thought, BINGO! This is great for teachers or family up north. I love anything soft don't you?!
If you live near a Dick's Sporting Goods do not pass GO, head there on Black Friday. They are opening the stores at 6:00pm – 2:00am on Thanksgiving and the entire store is 25% off. Yes, you read that correctly. Hydro Flasks, 25% off. Clothes, shoes, ping pong tables, everything you could want and you are done. On Black Friday the stores are open from 5:00am through 10:00pm, and the select cyber deals will run through Saturday, December 7.
They also have a cool BOPIS program, (buy online pickup in-store) where you can put it in your cart, and pick it up an hour later. My cart is full ya'll, just waiting for Black Friday!
So what are you waiting for?! See you there and good luck finding those holiday gifts!
Looking for gift ideas for women? Check here!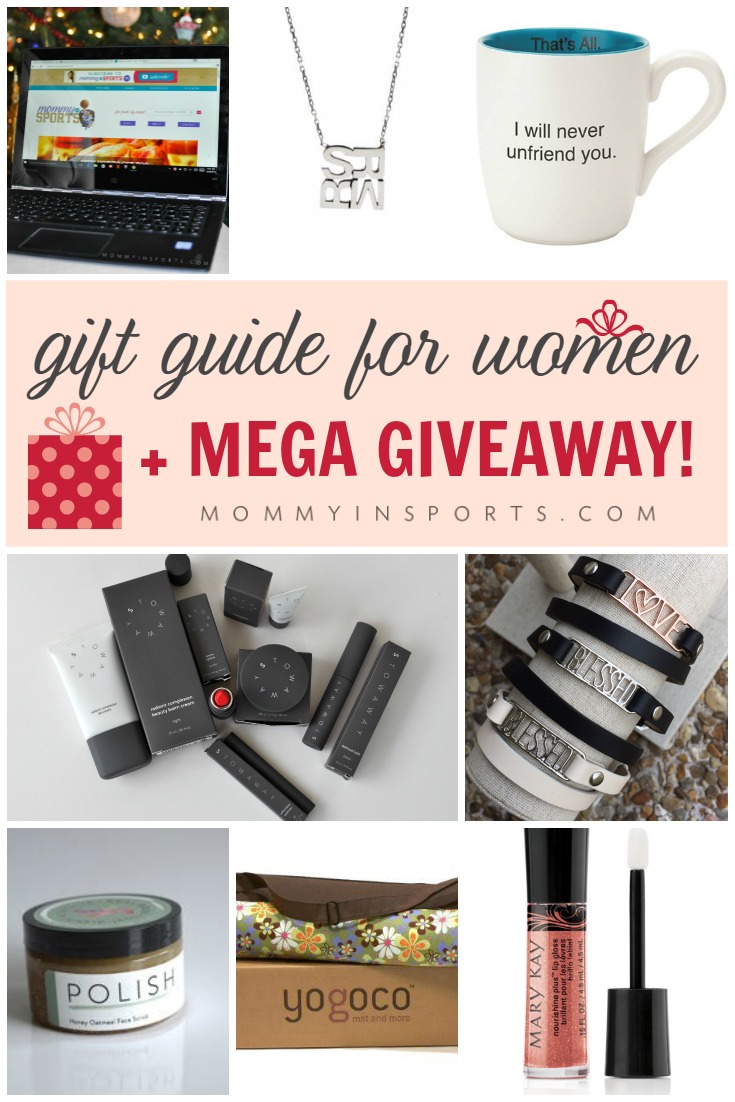 Or for that guy in your life here are 30 ideas!