"What's the secret to a happy marriage?"
This is what I ask seasoned couples whenever I meet a pair that's been together 30, 40, or even 50 years. I'm always curious if there's something I can learn from couples who have stuck it out longer than most. I mean marriage is hard work, and we all could use a little help!
Normally on our anniversary I write a loving story on social media, or share some cute pics of the good times. But I thought since today is our 17th wedding anniversary with 19 years together, I could add a few things I've learned instead.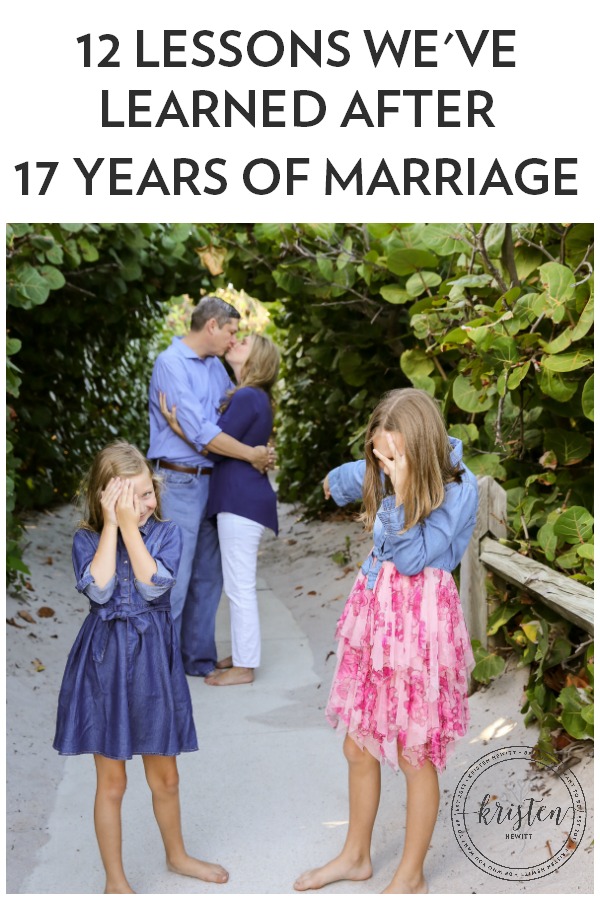 12 Lessons I've Learned After 17 Years of Marriage
1. DROP THE EXPECTATIONS. When you get married it's all about planning the perfect wedding, but then people expect a perfect marriage. The only thing that changes when you get married is the ring on your finger and maybe your name, perfection doesn't exist. Expect the unexpected and just roll with whatever comes.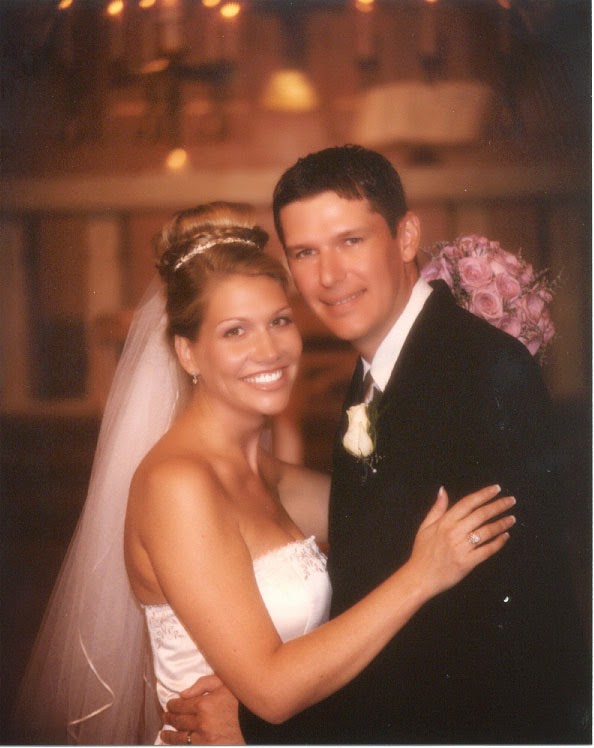 2. MAKE TIME FOR EACH OTHER. Especially if you have kids. Plan date nights, and getaways, time will never just appear, you have to make time. You're both totally worth it too!
3. DON'T SHOULD EACH OTHER. It's a surefire way to a fight. She COULD do what you want her to, but don't should him or anyone! This is my pet peeve and I have a whole blog post about it yo.
4. ASK FOR WHAT YOU WANT. No one is a mind reader. If you need a day off from the kids, ask for it. If you need romantic gestures, tell him! You'll never get what you don't ask for.
5. TELL EACH OTHER HOW YOU FEEL. We play a game called this is how I feel, this is what I need.It really works! Communication is so important, don't be afraid to tell each other anything. Secrets are no good in a healthy partnership.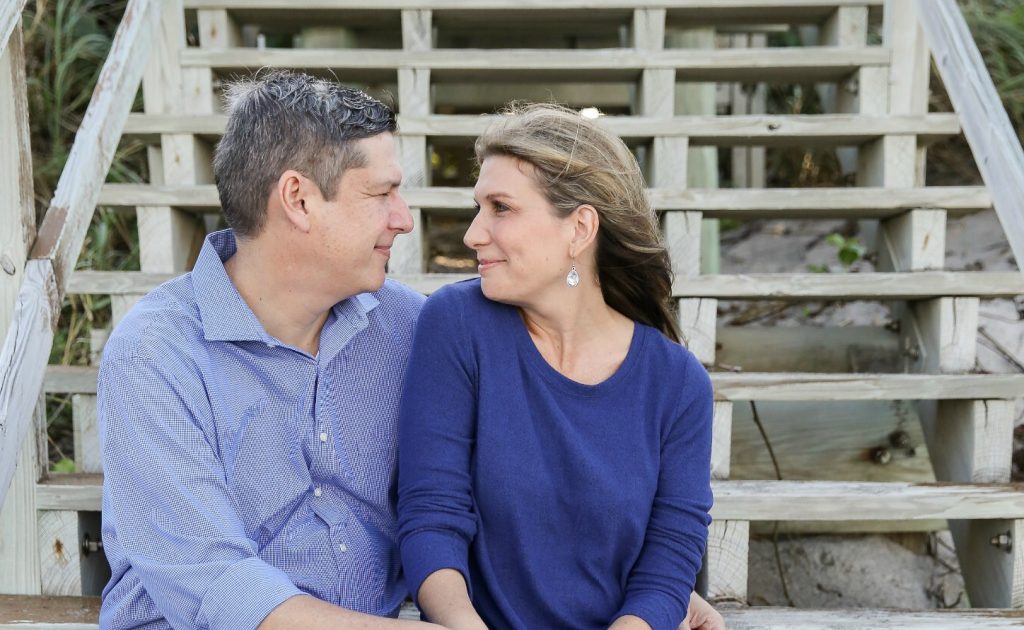 6. SEX IS IMPORTANT. Enough said.
7. KNOW EACH OTHER'S LOVE LANGUAGE. And then give in the ways your partner needs. If you have no clue what I'm talking about buy this book immediately.
8. LAUGH OFTEN. Especially if you disagree. This is the key to our marriage. We watch comedy specials, send each other sarcastic texts and emails, we try to find the humor in everything. Especially when your newborns poops in your mouth. (I REALLY need to blog that story someday….)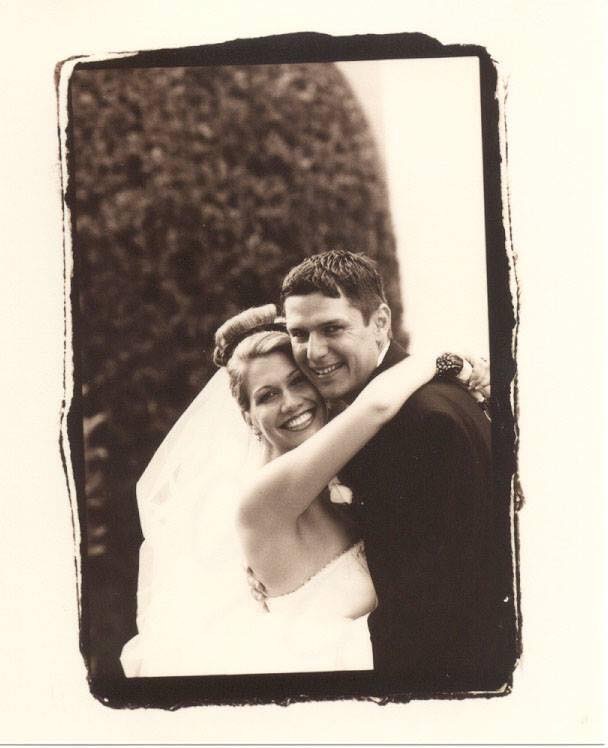 9. FIGHT FAIR. Don't bring up something from 18 years ago when you are disagreeing about what type of hot tub to buy. And don't deflect. "So what if I don't put my clothes in the hamper, you left a dish outside the sink in 2004." That's deflecting, and it's never going to help you.
10. SAY YOU'RE SORRY WHEN YOU ARE AND MEAN IT. No one likes a half ass apology, if you're sorry say it, write it on a post it, however you choose, but do it. Own up to your mistakes, it's OK we ALL make them! And when you forgive, forgive wholeheartedly. You have to let that shit go, there's no keeping score.
11. ALWAYS KISS AND HUG EACH OTHER AT NIGHT. This one is my rule because I need it. No matter how bad the day went, a kiss and snuggle always makes everyone feel better. And will keep you from going to bed mad.
12. DON'T BE AFRAID OF MARRIAGE COUNSELING. And find a good one! Every healthy marriage may need a tune up every once in awhile.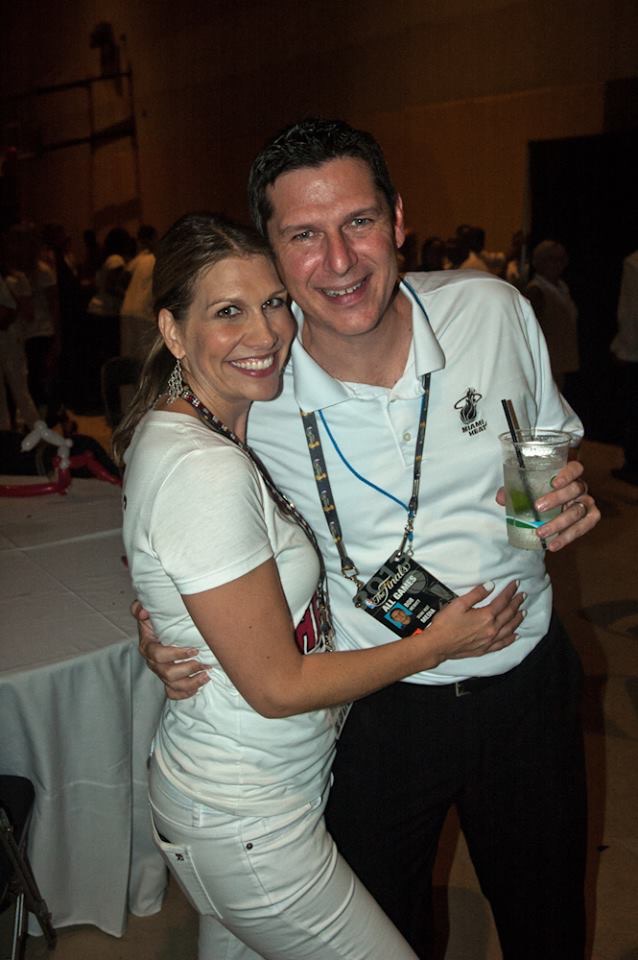 Our marriage is far from perfect, but we're still here through seven years of IVF, two miracle babies, three knee surgeries (one was his) and many more for my endometriosis, home ownership, job changes, fleeing from hurricanes, three NBA championships and so much more. It's not always easy, but there's no one I'd rather travel the globe or raise our girls with. He is simply our glue and this house doesn't work without his zen presence and sarcastic zingers.
And we are taking my advice and heading out on another anniversary adventure tomorrow. What would you add to this list?