It seems like each year summer fades even quicker than the one before, and in a blink of an eye the school year is upon us. For many this time of year brings endless tears as our babies start preschool or Kindergarten for the first time. Even harder though for parents is letting go, and helping their little ones transition to school five days a week. Ironically it's usually the parents though that are more upset about this change than the kids! Because early school mornings are the worst!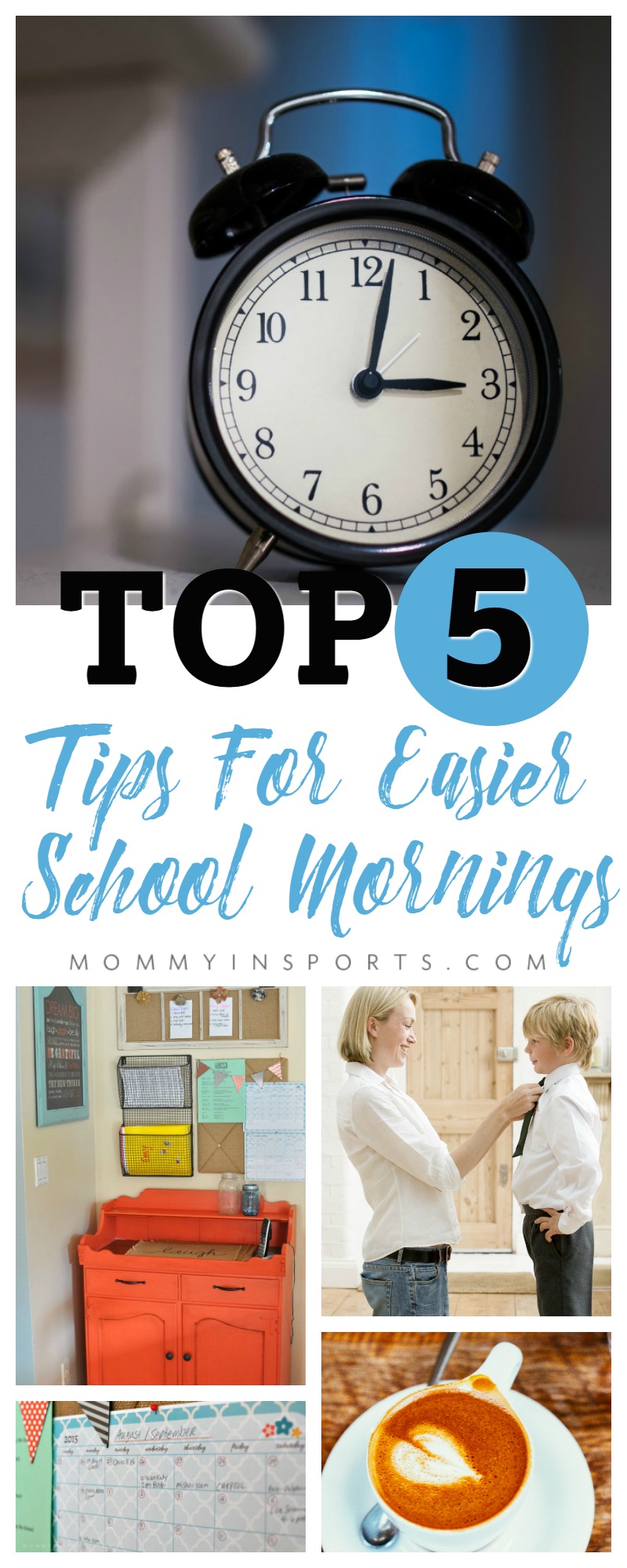 Not only is it hard to see our children grow up, school is a whole new world! There's homework (even in preschool), calendars of events, snack days, party planning (if you are a room mom), and of course the dreaded early wake up. I use mornings in the summer to get my workouts in and some work done before our little ones wake up. So when the school year rolls around, it's difficult to get back into the early morning groove. And heartbreaking to give up that blissful alone time in the morning.
In order to save my sanity, and a lot of time, here's what we did to help shift our family to a five day a week school schedule. This was really helpful when our first daughter started VPK, and now that we have two lunches to pack plus two little girls to get dressed and out the door, it's more important than ever!
top 5 tips for easier school mornings
1. Get up before the kids. That's right, time to rise and shine at least a half-hour (if you can) before your children. I find when I'm rolling out of bed at the same time as the kids, I am not fully awake and positive to start the day. When I wake earlier I can have a coffee, tea, or ACV with water and get myself dressed, and it makes everything much calmer and smoother. This is important in helping to not react when the little grumpmeisters wake up!
2. Make lunch the night before. This is really important for us, making lunches is one of my least favorite chores. So I've asked our girls to pick out some of their lunch fixings the night before. It really does make the morning a breeze!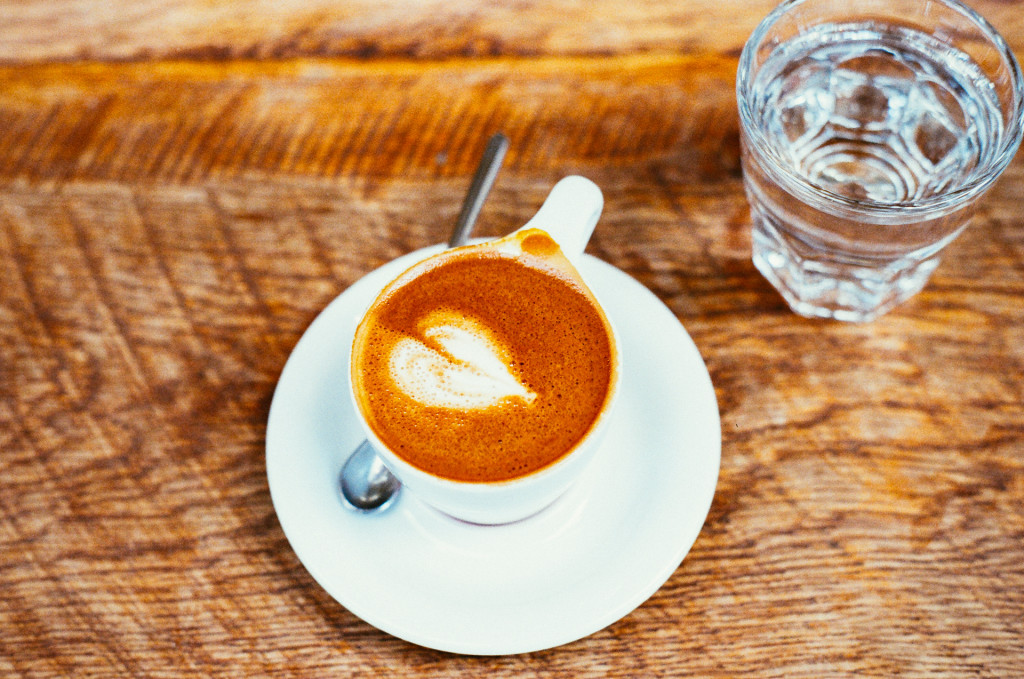 3. Make coffee the night before. I rarely drank coffee before kids, now it's something I'm trying not to become addicted to. Again. If only we had Rosie the robot from the Jetson's on hand to make it for us plus unload the dishwasher in the mornings! Either buy a Keurig or make this the night before along with the lunches and you're gold!
4. Pick out school clothes the night before. Regardless of uniforms or regular school clothes, picking out clothes (at least for girls) can be filled with drama. So help your little ones lay out all of their clothes and shoes the night before! This way there's no doubt in the mornings, and you always know where their shoes are!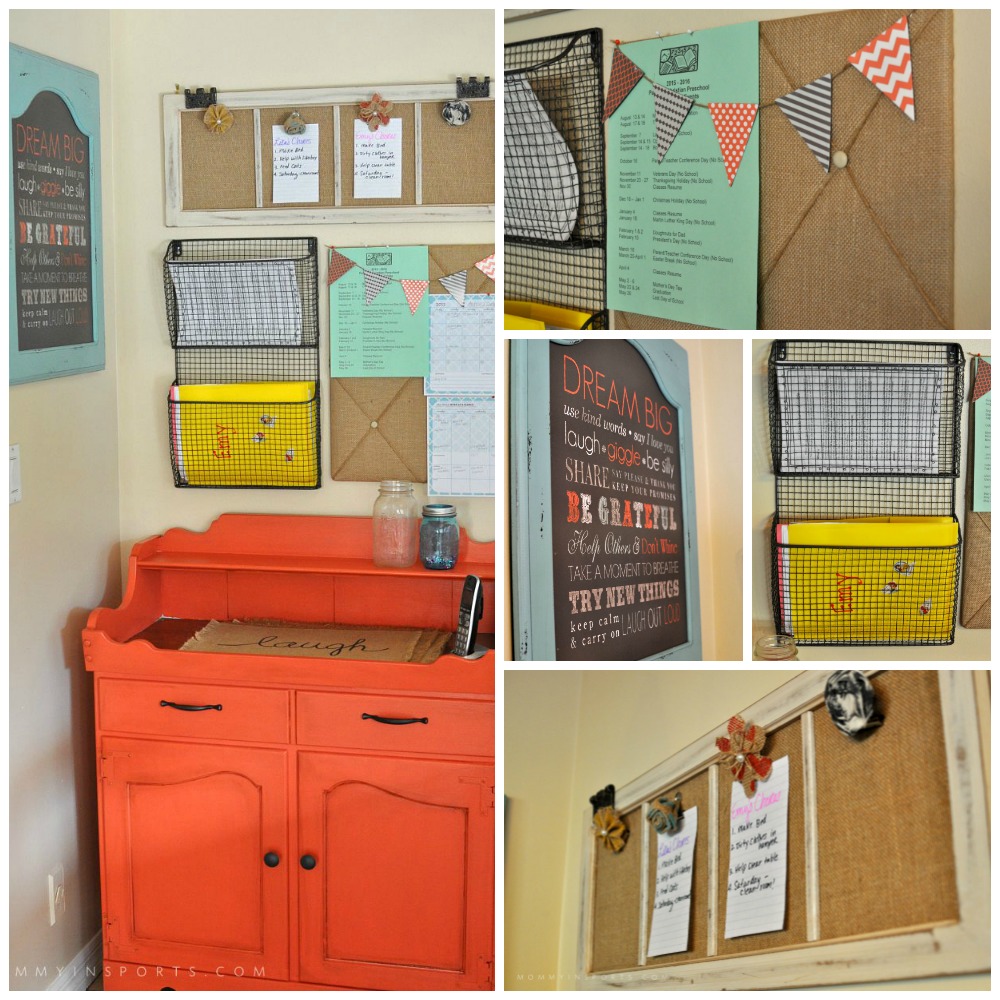 5. Create a space for backpacks, lunchboxes, and school papers. Seriously, school papers multiply like Gremlins when wet. I'm astounded by how many rainforests are destroyed each year from our school alone. Have an inbox or an organizational center in your home for all things school related. That way when school starts your house won't be completely overtaken by backpacks and folders and papers oh my! And if you'd like please print out my weekly and monthly organizational calendars! The weekly calendar has a slot for meal plans, car pooling and more!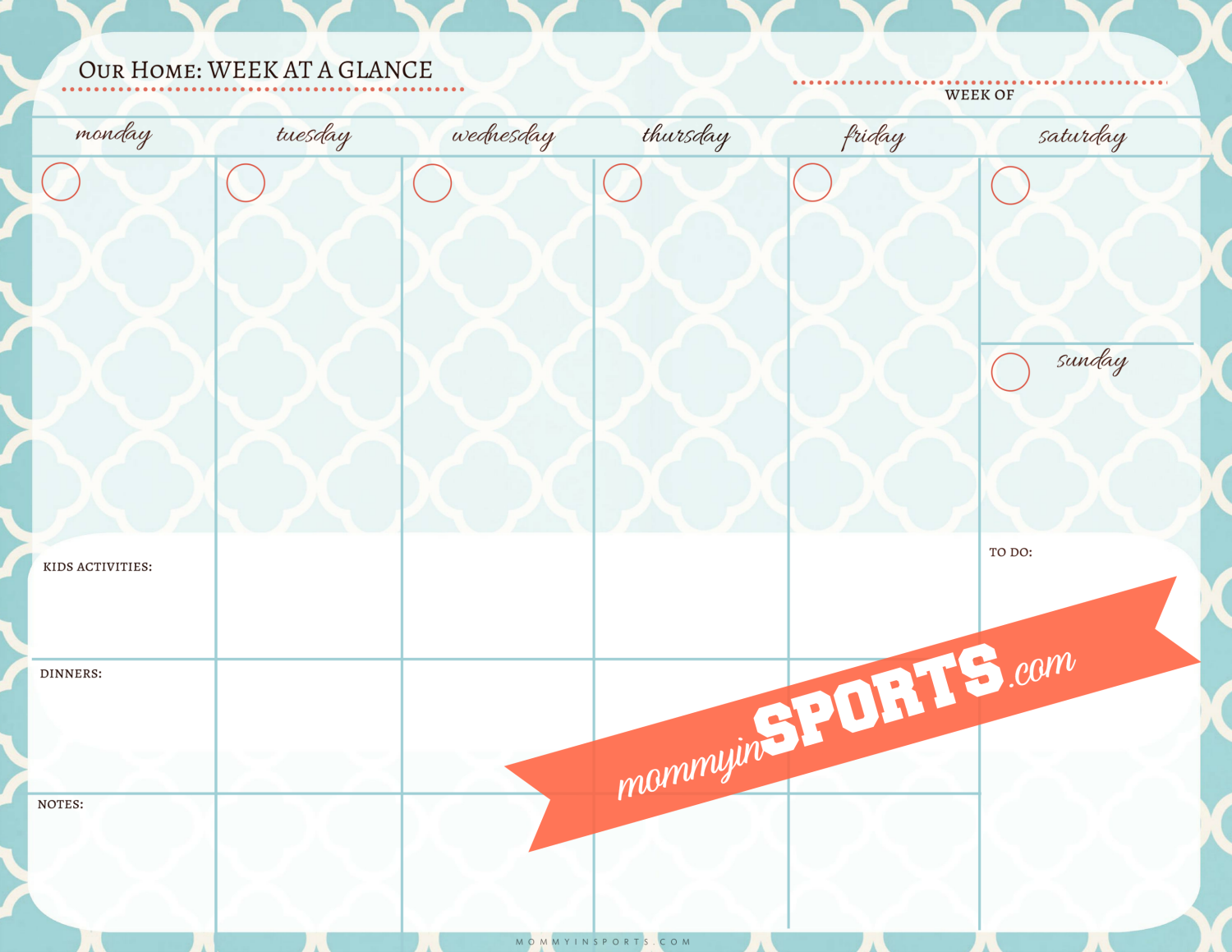 Happy back to school days folks! Cherish your last weekend of sleeping in! And please don't forget to follow along on Facebook for more parenting stories.
Did you like this post? Then read Do This and Your Kids Will Wake Up Happy!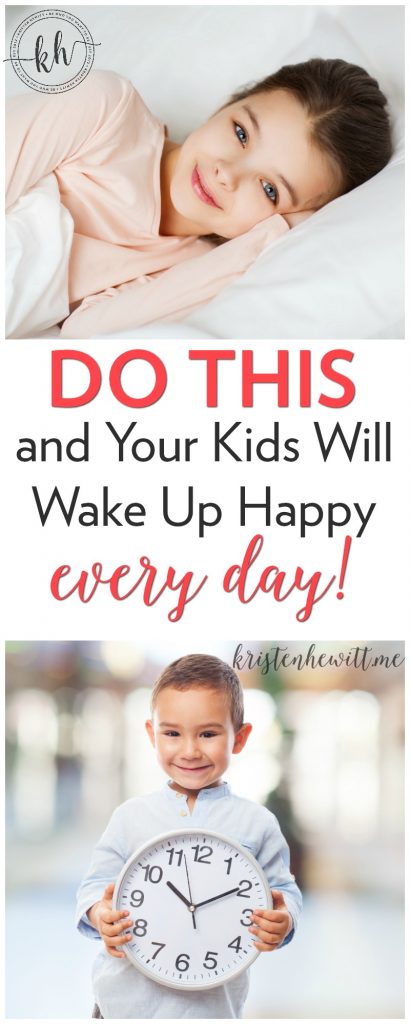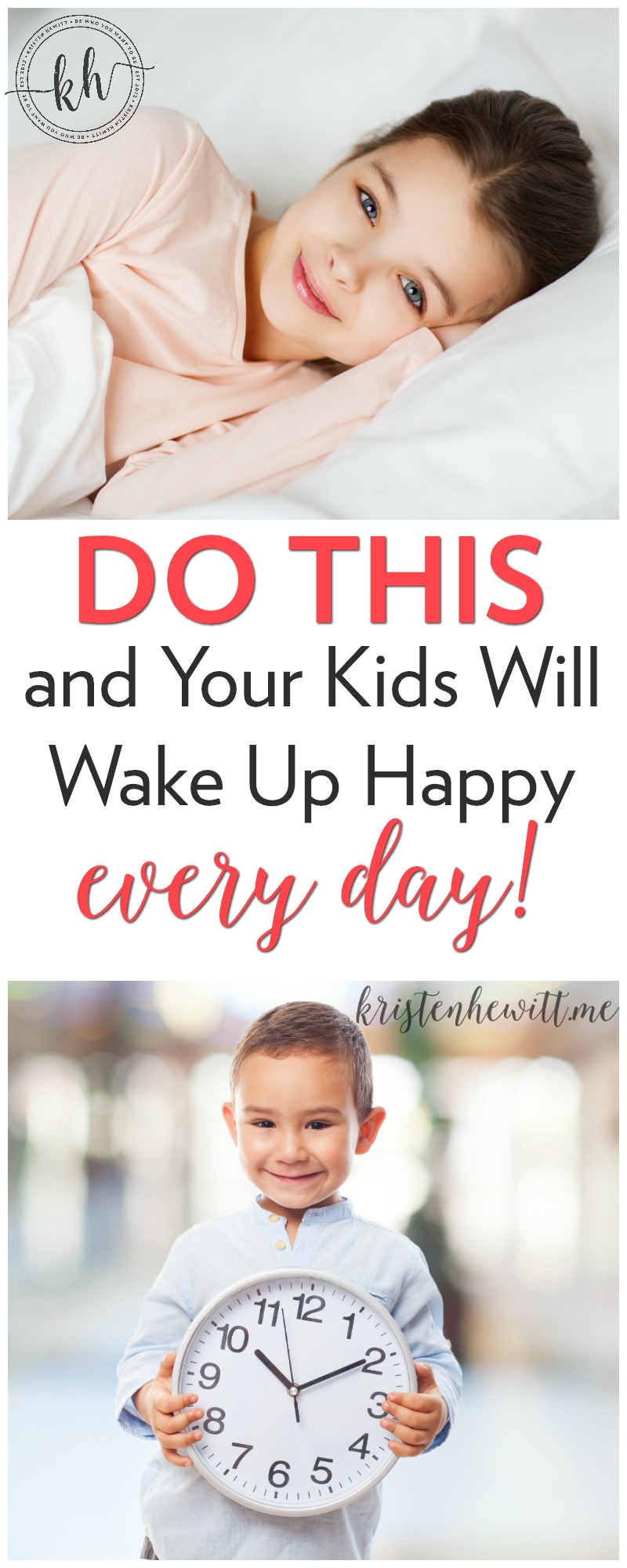 Also check out my money saving tips for back to school shopping!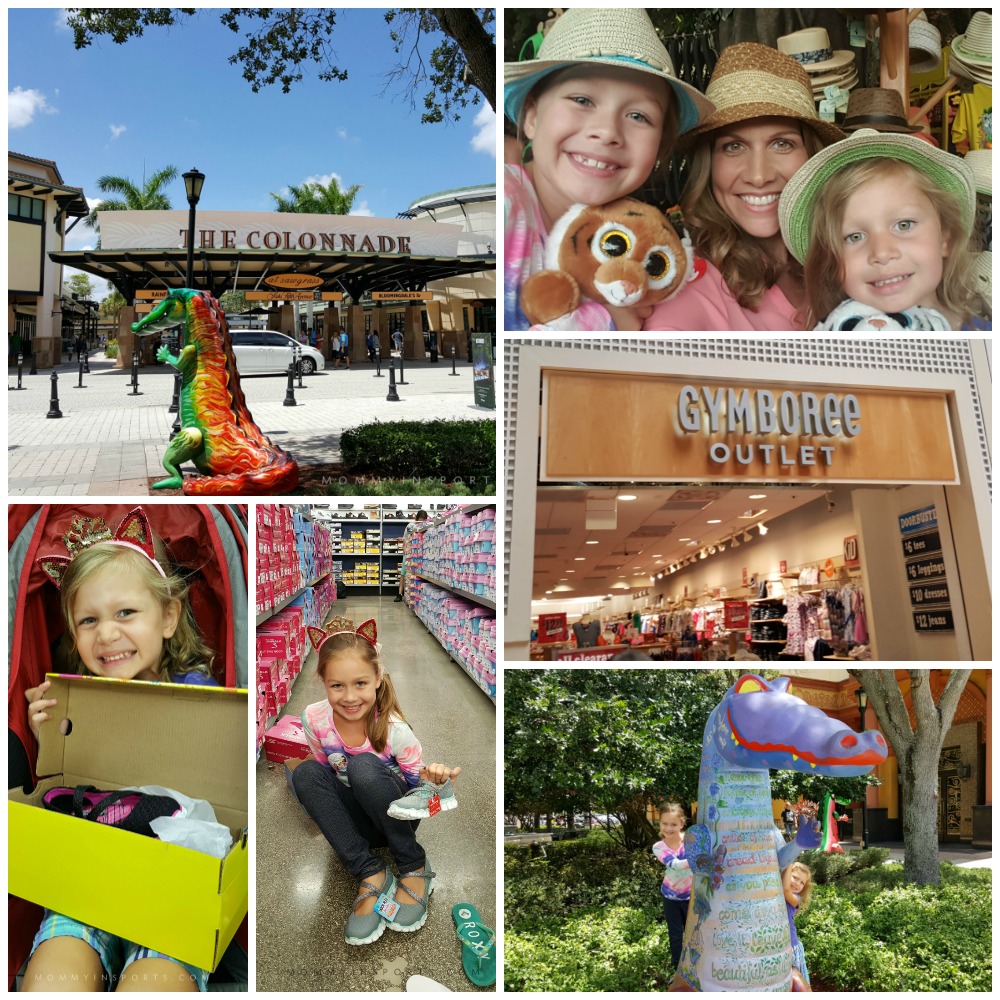 And read what my tween things every kid needs for back to school!