Disclaimer: We were given a shopping spree in order to facilitate this post and it was also written by our eight-year-old daughter. We love Sawgrass Mills Mall, so it's safe to say we would highly recommend it for back to school shopping!
By: Lila Hewitt
I was really excited when mommy told us we were partnering with Sawgrass Mills Mall again this year for Back to School shopping. (We went last year too.) It's our favorite mall because it has lots of stores, Rainforest Cafe, and booths where you can buy fidget spinners and necklaces. Mom likes that they have every store in the world there and she can do all of our shopping in one day. And I am allowed to write my very first blog post about it at eight years old!
We bought lots of clothes, accessories, and cute shoes! And had fun eating at mojitobar & plates by Douglas Rodriguez, we love their smoothies. Nana and Mommy loved the other food too and ate everything, even dessert.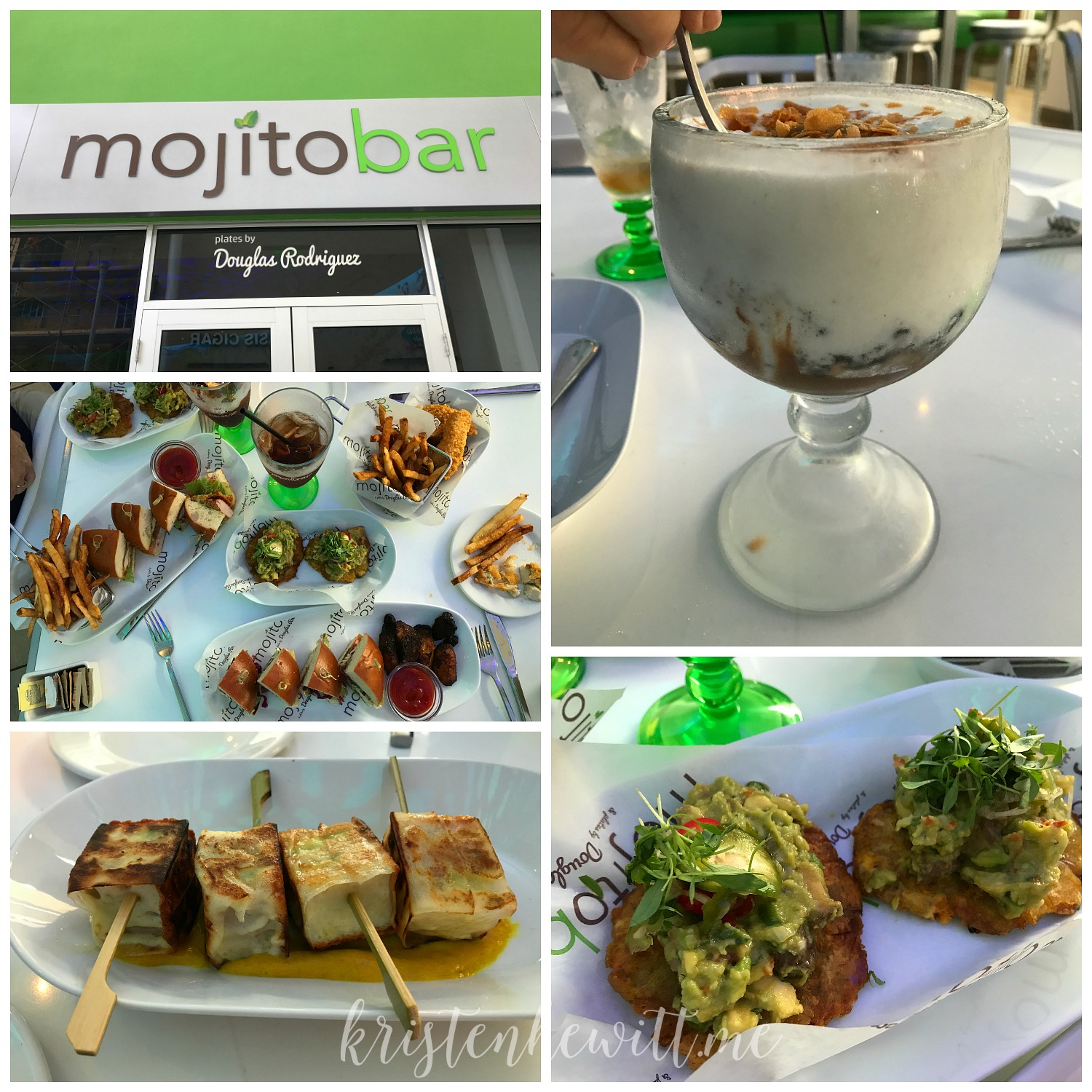 Also, Sawgrass Mills has a contest where you can win your own shopping spree, so keep reading at the bottom to learn how to win lots of money to shop.
So here are my Top 5 Things Every Tween Needs for Back to School, Happy Shopping!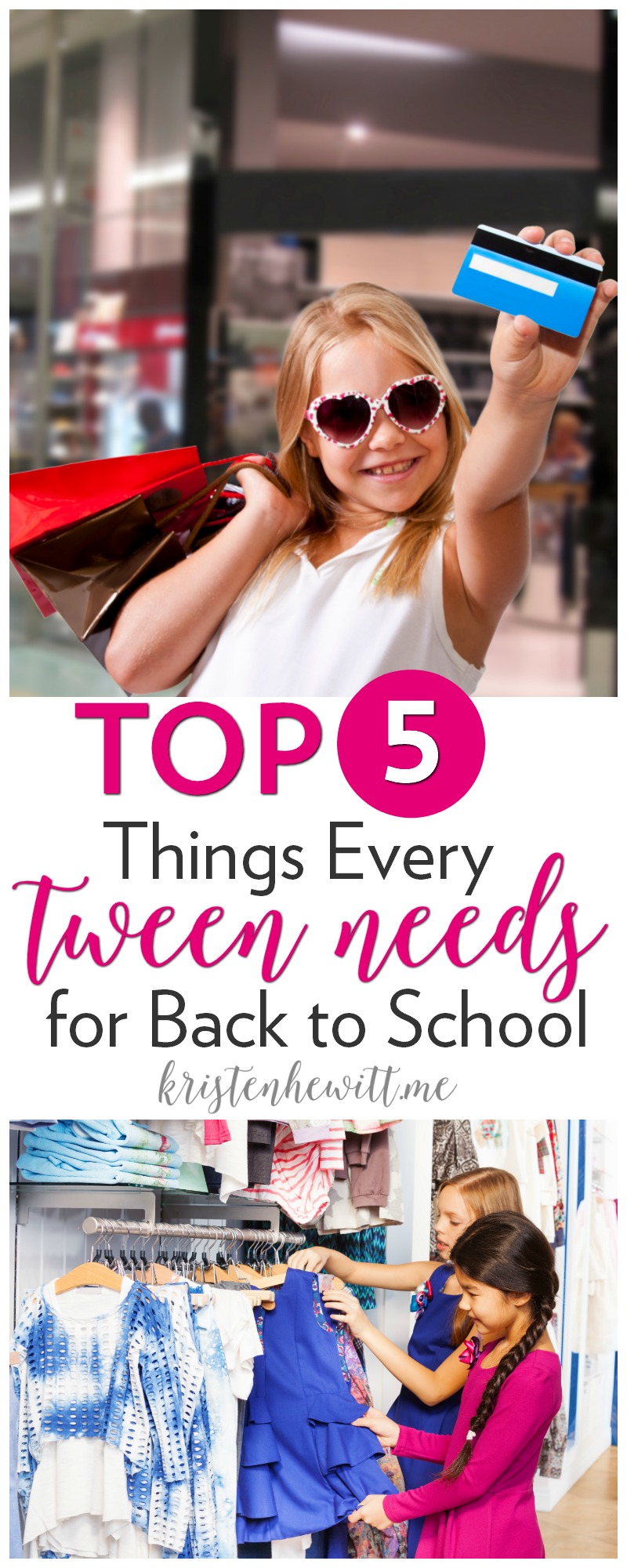 Top 5 Things Every Tween Needs for Back to School Shopping
1. Skinny Jeans – Skinny Jeans are very comfortable from my perspective. Super Skinny Jeans were too tight for me! You can find both in Gymboree, and they were on major sale. Some tweens love skinny jeans like me!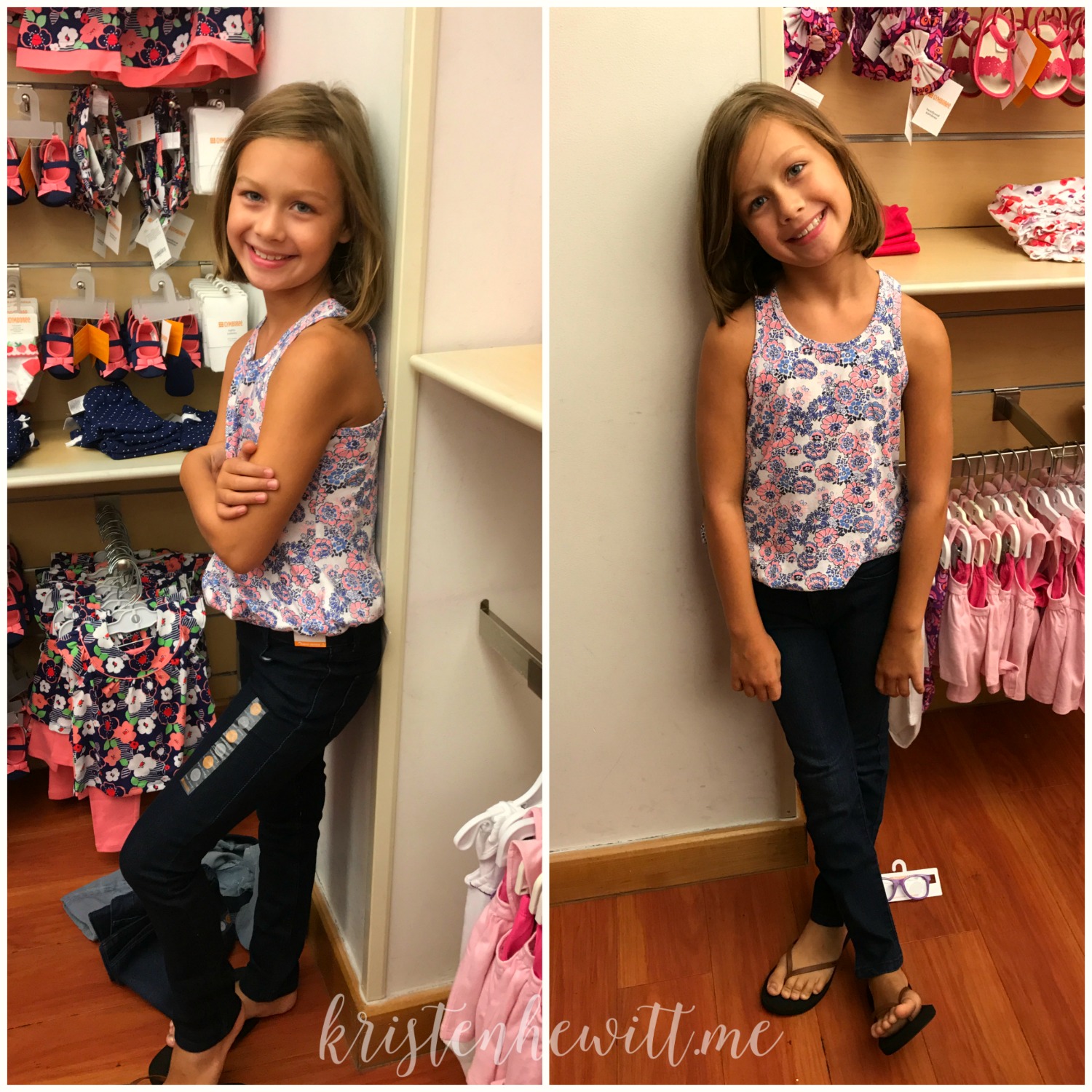 2. Accessories – Everyone needs accessories to make their outfits look perfect for school. I like necklaces, glasses, headbands, scarves, belts, bracelets, and sometimes hats. We bought two necklaces (one for me and one for my little sister), and I got glasses. I also like to make Rainbow Loom bracelets for some of my friends. So I would add Rainbow Loom to the list too if mom would let me add more things!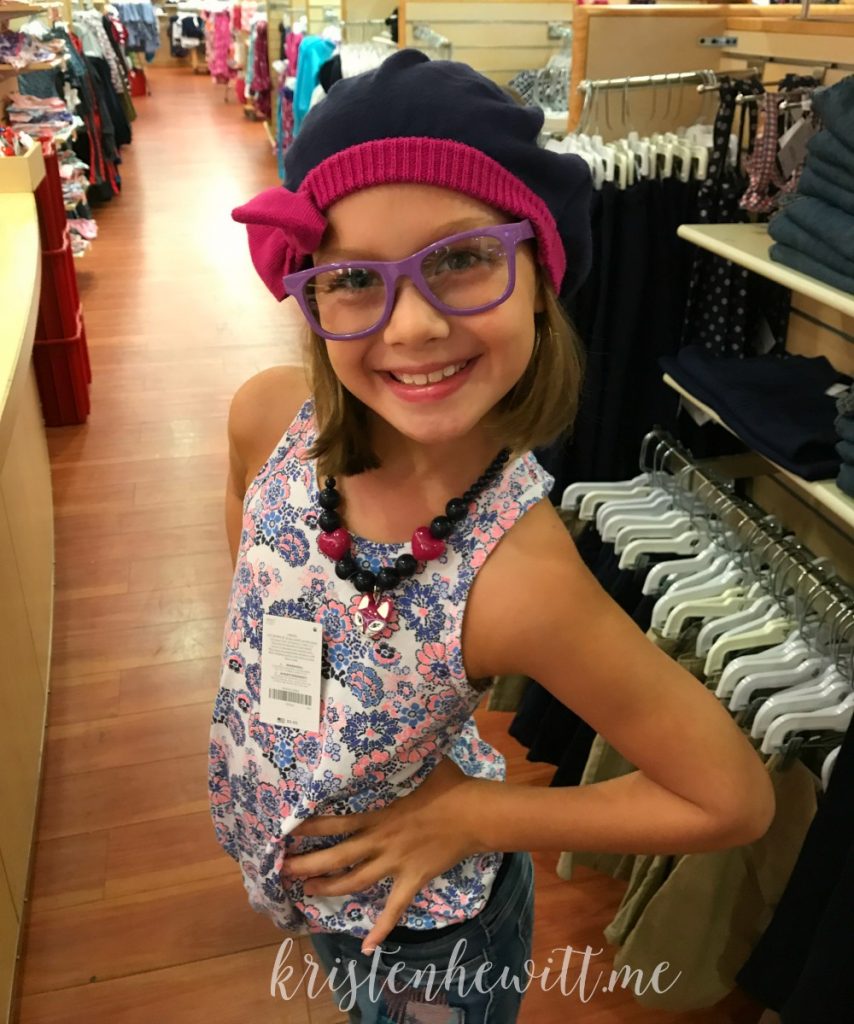 3. Shoes and Jackets – Sometimes at school, it gets cold so I always need a jacket, even though we live in South Florida it's still cold in the school. So we bought a fleece striped jacket at the North Face Outlet. It was really colorful and soft. We also bought two kinds of shoes. There's a sneaker that we had to order online and it's colorful polka-dotted. We also bought a little bit more dressy shoes that feel like I'm walking on cushions. The Skechers Outlet has all of the shoes on buy one get one-half off, so we each got two pairs.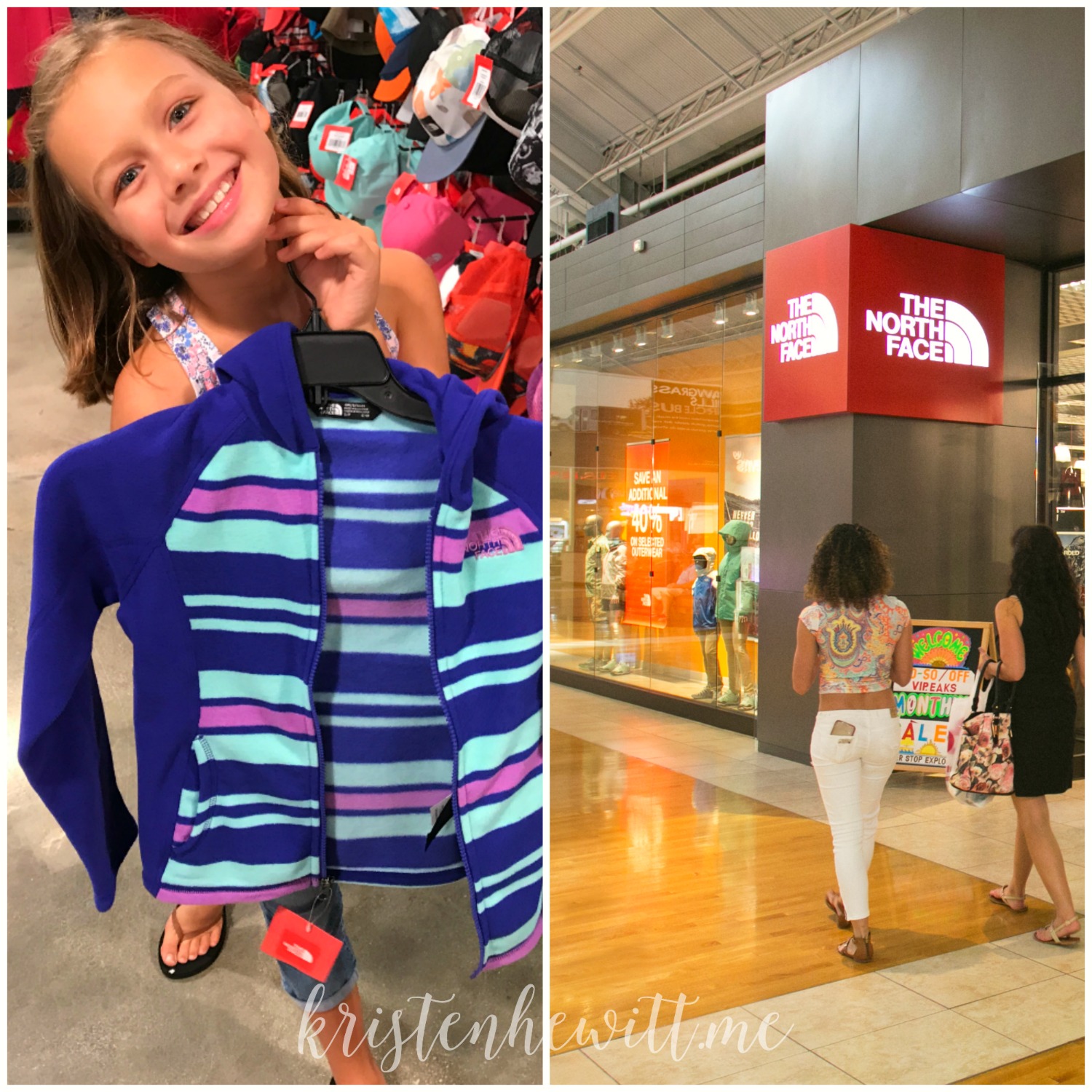 4. Backpacks and Lunchbox – Also at the Skechers Outlet they had this cool backpack, it was gold and pink and really shiny. And my little sister got one that was silver with a star, and it's also see through at the top. At Justice, we found the cutest lunch boxes, one that had an "L" for Lila, and there was a gold sparkly lunchbox with black velvet ears and whiskers that made a kitty. I decided to save my money though for the next thing all tweens must have.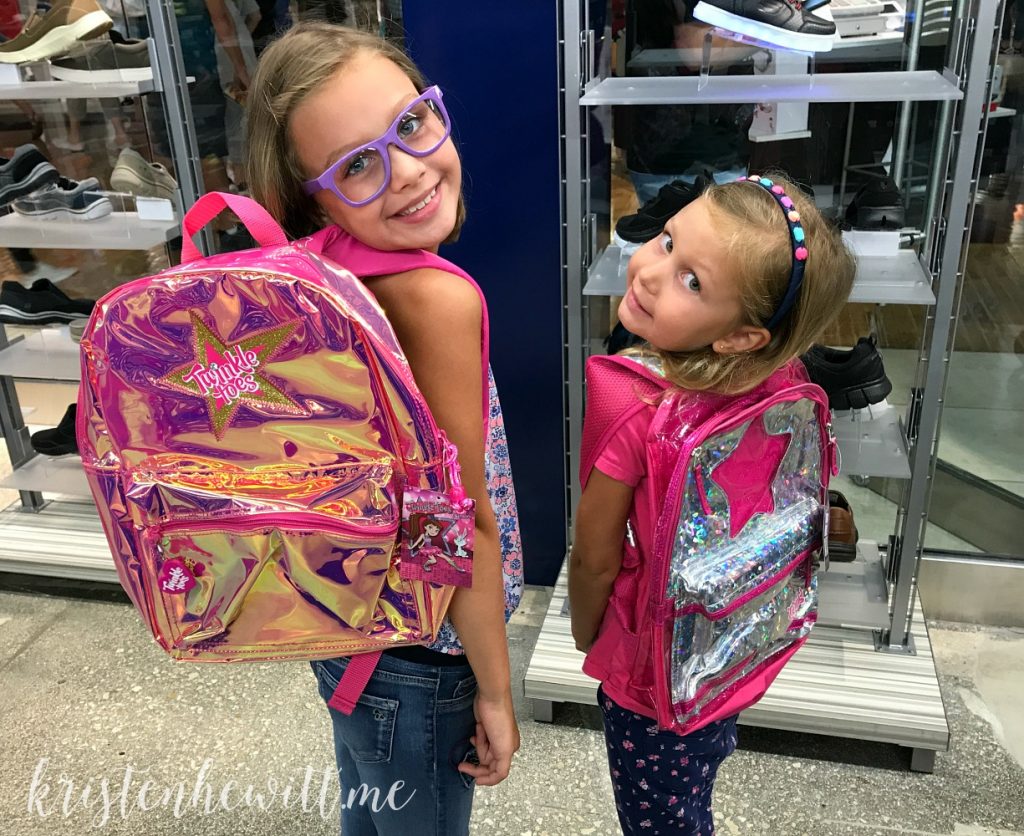 5. Fidget Spinners- As soon as we walked in Sawgrass Mills Mall we saw a booth that was full of fidget spinners. At the end of the day, I got this cool fidget spinner that was blue with a flower in the middle. It also has a bunch of designs on the outside that is really cool. Our school lets us use fidget spinners at the playground, not in the class because it would be too disturbing. I'm going to use my old lunch box that has a huge stain on it. But maybe I can go back and get the lunch box I really wanted.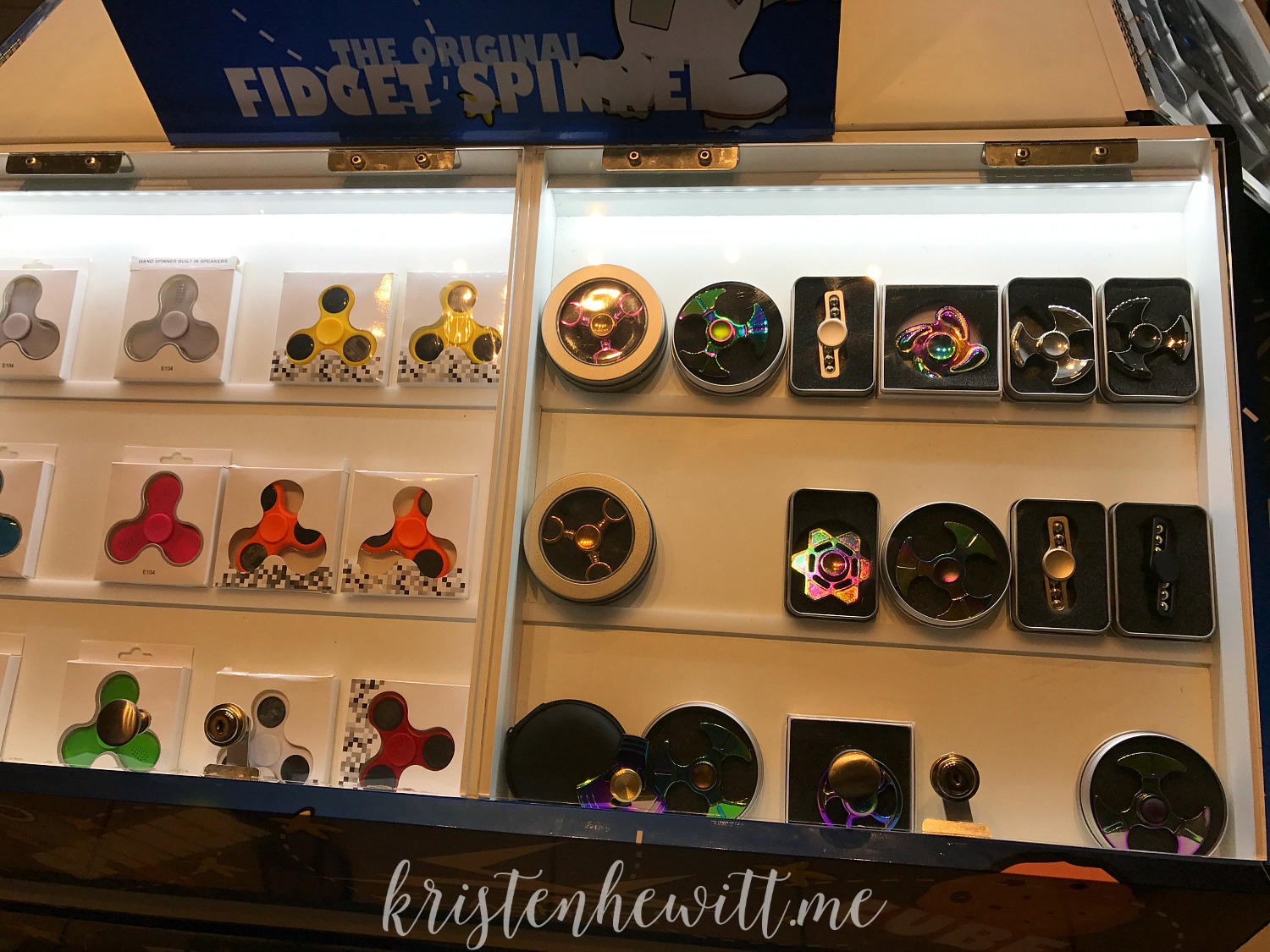 Thank you to Sawgrass Mills Mall for letting us do this shopping spree today. Did you know you could win one too? (Mom will tell you about it now!)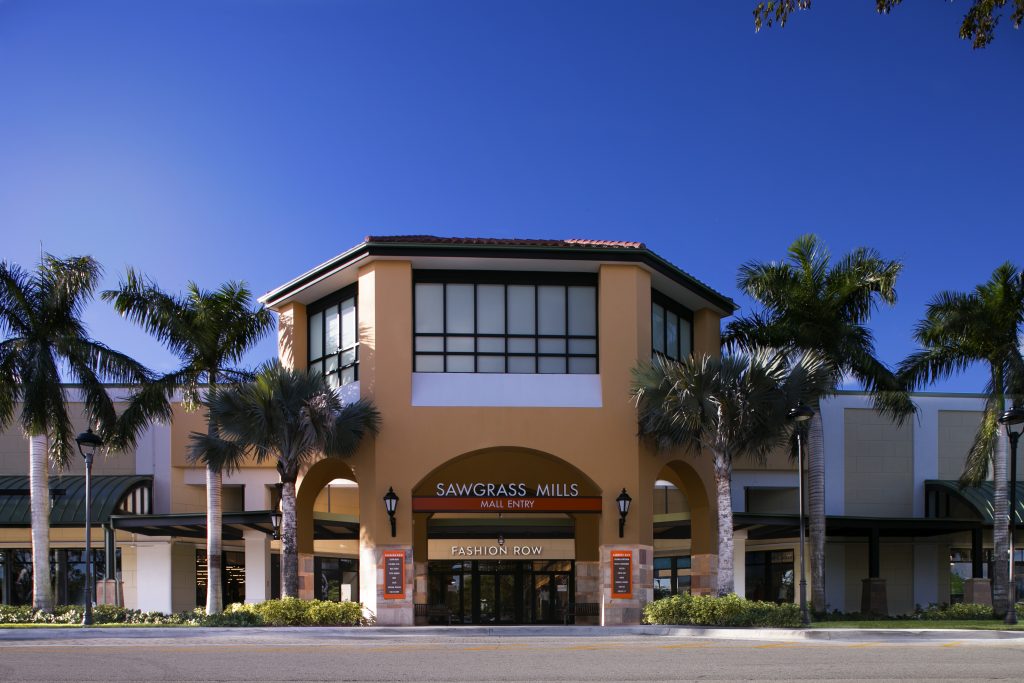 Take Advantage of Tax-Free Weekend!
Yes, tax-free weekend is August 4-6, so now is the time to clean out your closets, and make a list of what the kiddos need for school this year. This was the first year I actually had a solid list and we were able to find almost everything at Sawgrass Mills Mall including school supplies because it is a one-stop mega shop.
Win a Shopping Spree at Sawgrass Mills Mall #MyBTSHaul
Sawgrass is also running a couple promotions for families for back to school that you can't miss! The first 100 shoppers that arrive on August 4th will receive a $25 gift card, this will be on a first come, first-serve basis. They also have an amazing contest where you too can win a shopping spree! The promotion runs from July 31 – August 20, and all you have to do is tag and share a photo or post about the Back to School Shopping deals you found at your favorite Sawgrass store for a chance to win the following prizes. Be sure to use #MyBTSHaul and #Giveaway!
Week 1 (July 31 – August 6) $1500 Shopping Spree
Week 2 (August 7 – August 13) $3,500 Shopping Spree
Week 3 (August 14 – August 20) $5,000 Shopping Spree
Pretty amazing right?! (I totally wish I could enter!) So get to Sawgrass Mills Mall and pick up those first days of school #ootd, and everything else you need for school and beyond.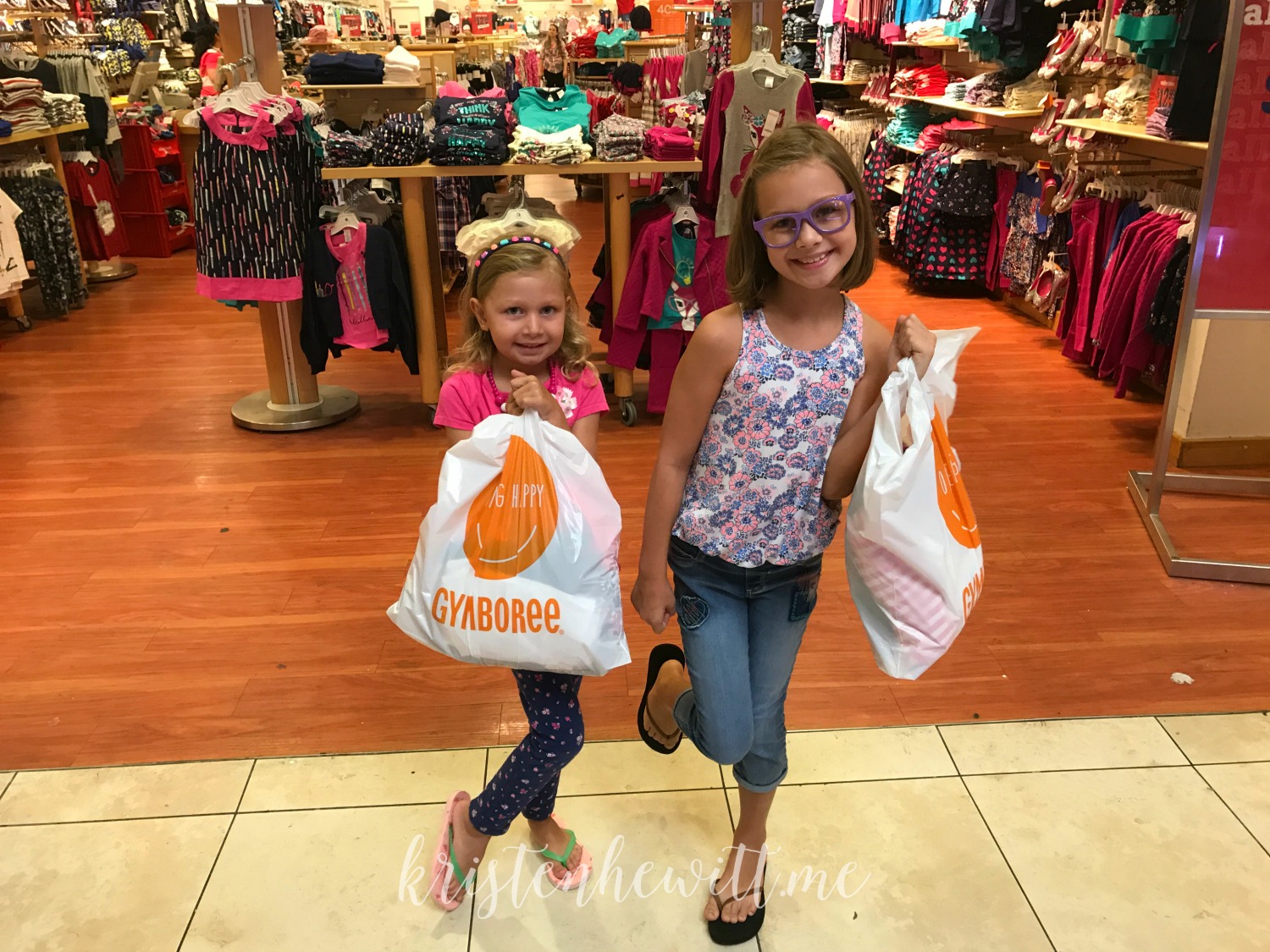 Here are the social handles so you can tag Sawgrass and win that shopping spree.
Facebook: @SawgrassMills
Twitter @ShopSawgrass
Instagram @ShopSawgrass
Good luck and hope you get some great deals!
Did you like this post? Then read my Top 5 Tips for Easier School Mornings!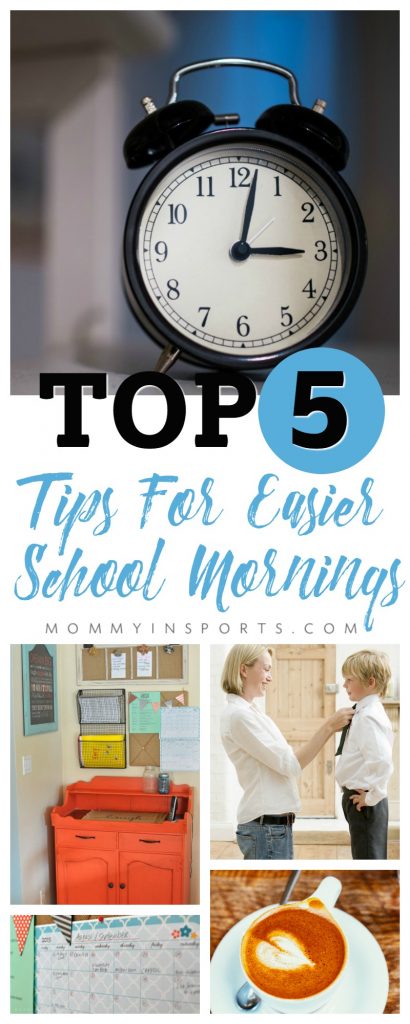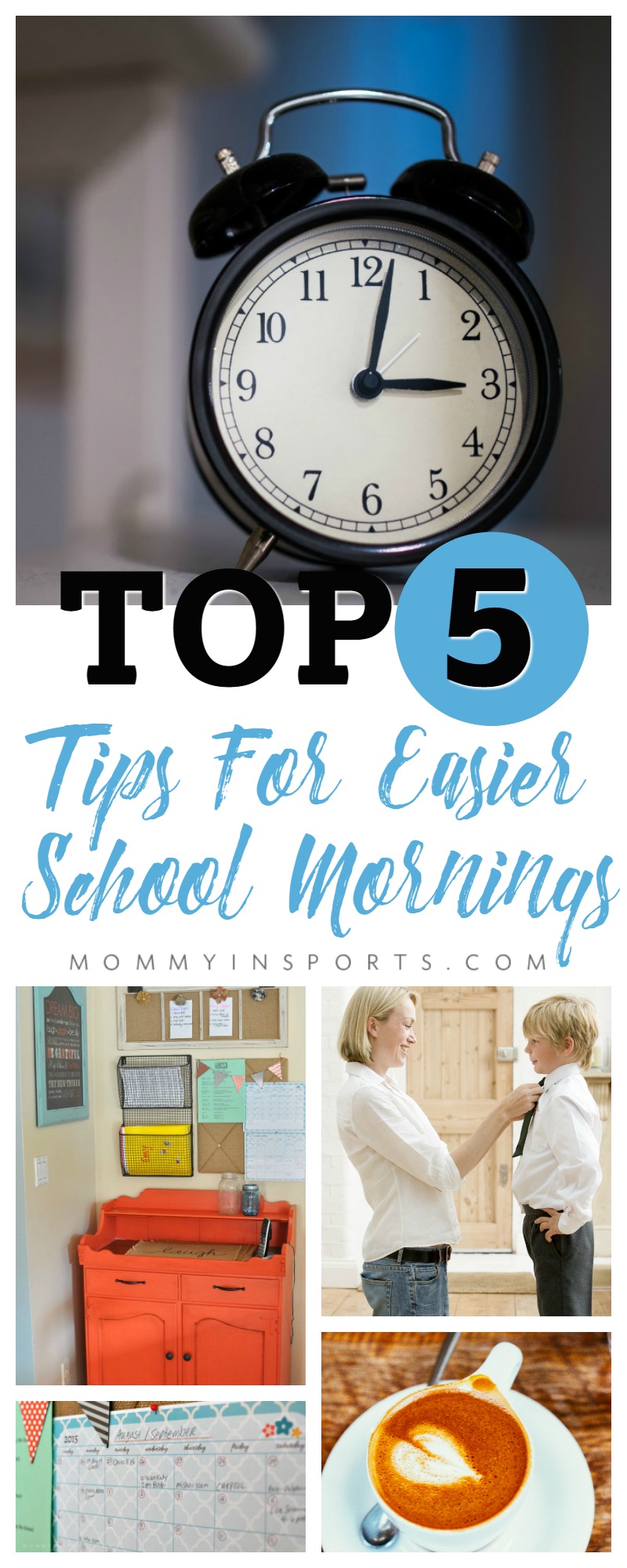 Or read these Money Saving Back to School Shopping Hacks before you go shopping! Also don't forget to like our Facebook page for more great content!