If you watch Miami HEAT broadcasts on Fox Sports Sun frequently, then you're familiar with Jason Jackson and his signature show open where he says nightly, "It… is… tiiiiiiiiiiiiime." We all love Jason's charismatic presence, gregarious personality, and his ability to make athletes feel comfortable enough to talk about anything. But in 2016 Jax decided it was time to start giving back to the South Florida community that has now become his home after 14 years.
That's when the JaxFam Foundation was born.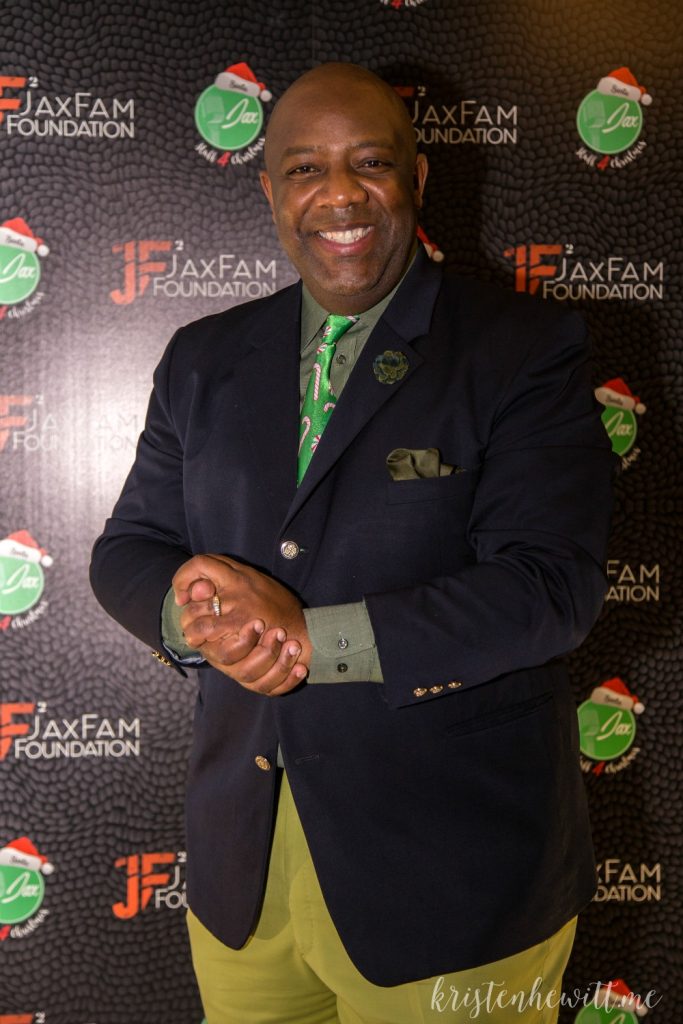 Jax teamed up with his lovely wife Shirelle and four others to create a foundation that could support, empower, and raise funds for organizations that are positively impacting the health, education and/or social welfare of underrepresented and underresourced individuals. Simply put, he's helping people that need help.
On August 19th Jason is hosting his first ever JaxLympics Field Day at Omni Park in downtown Miami. There will be food trucks, beverages, and of course an awesome competition of cornhole, Kan Jam, and a monster water balloon contest. You can find all the details here!
If you'd like to compete (yes you would!!) you need to sign up by August 11th! (I'm getting my team together as I type.)
The JaxFam Foundation is also hosting its 2nd annual Jax Celebrity Roast on October 14, 2017. This year they are roasting Hall of Famer, Jason Taylor. Trust me, this is one event you don't want to miss. Tickets are on sale now at JaxCelebrityRoast.com.
Jason and I chatted recently on my weekly Facebook Live show called The Yap, watch below to learn more about what the JaxFam Foundation has planned, and hear our thoughts on the upcoming Miami HEAT season!
Want more behind the scenes Miami HEAT moments? Then check out this story I did on Eric Reid, and his amazing game day preparation.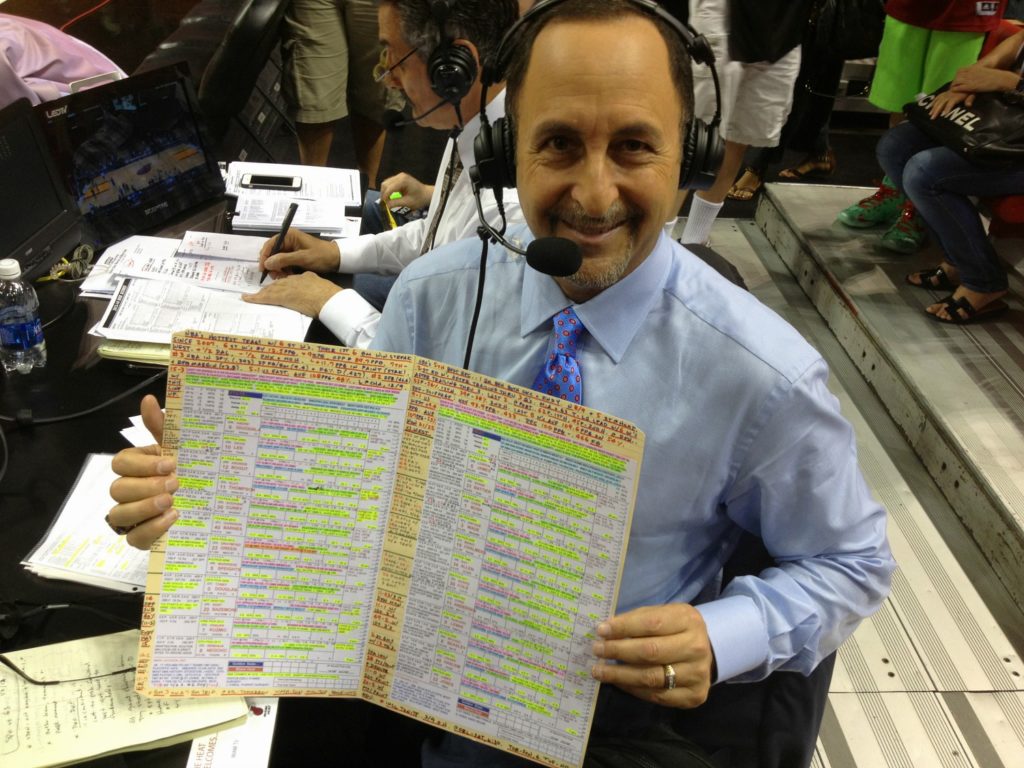 And here's a post I did a few years ago showing what it's like behind the scenes!