Truth time – I never wanted kids. I had big plans for my life that included a big career landing me someday at Good Morning America. But something funny happened once I was married at age 25, my biological clock started ticking. And man baby fever was potent. Of course when you want something that badly it doesn't always come easily. And for us conception turned out to be the journey we never imagined.
I don't write or talk much about our struggles to conceive. They were dark days that lasted seven years. We endured several IUI's, multiple surgeries for endometriosis and an ovarian torsion, and two rounds of In Vitro Fertilization. But during the treatment, the darkness, and the complications after childbirth like a botched epidural, postpartum anxiety disorder, and early menopause, I've found a whole new world of living and thinking. Infertility I realized recently, gave me so many gifts and taught me many lessons – What I call the six BE's. So I thought I'd share these lessons to give hope to anyone struggling to conceive, or someone who may need a little help along their path of healing.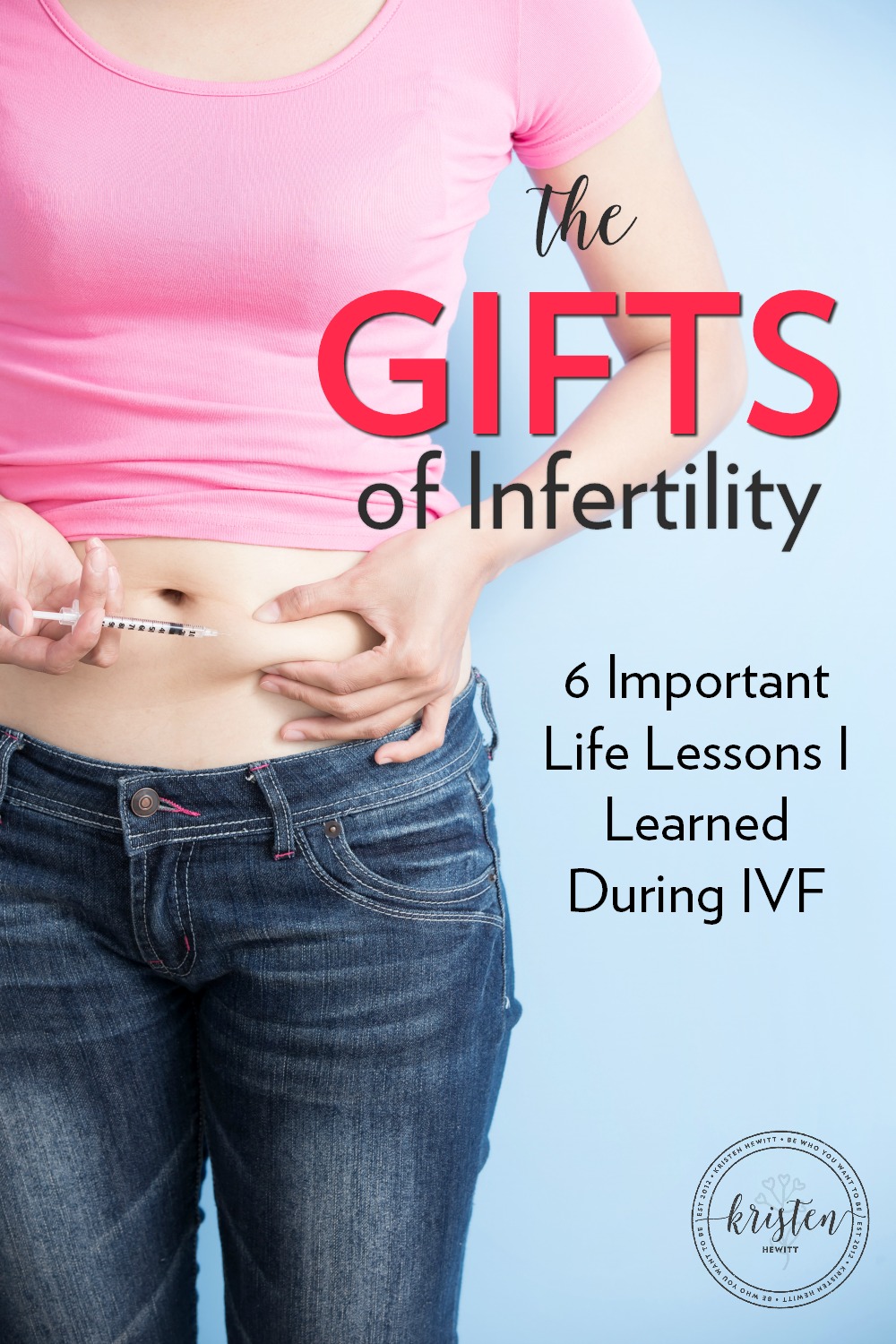 Six Lessons I Learned from Infertility
Be Grateful – I never knew what gratitude meant until going through years of fertility treatment. But once I started to see the good around me, that's when my cup runneth over. That is the moment that opportunity began to pour in. It wasn't when I was trying, or fighting the disease which caused my infertility. Hustling, grinding, and stressing about all the minutia and what ifs. It was there in serene moments of solitude when I was journaling and looking at life through the lens of gratitude that I realized gratitude helps you fall in love with the life you already have. (Get this as a FREE PRINTABLE HERE)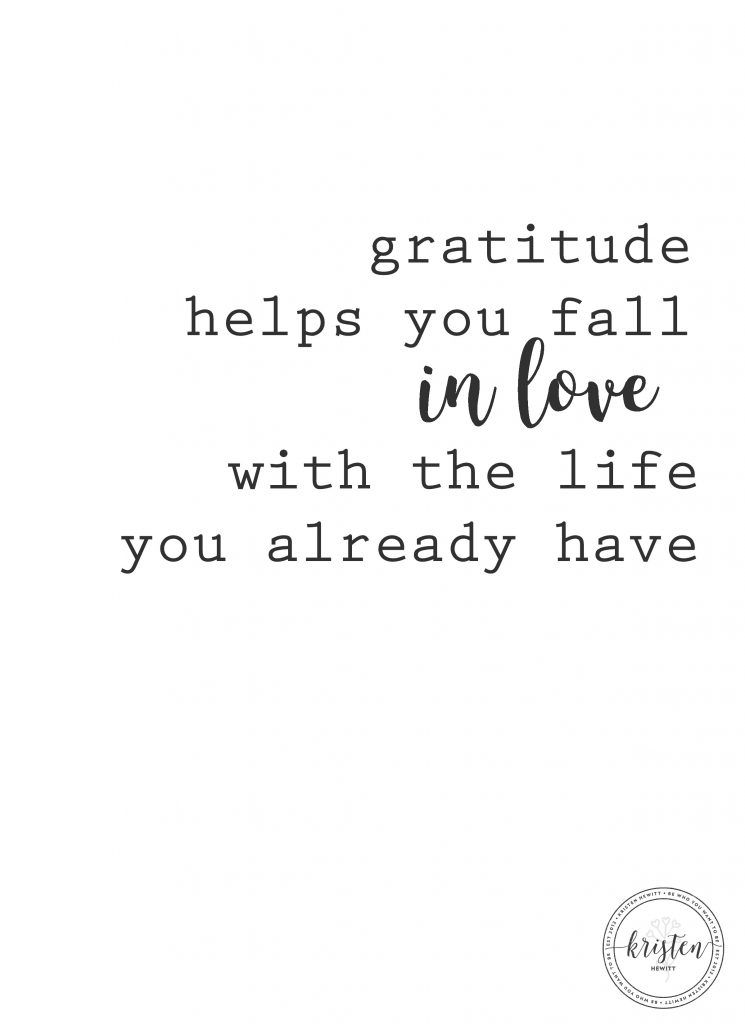 Be Brave – Infertility brought me to my knees many nights, crying in fear of the needles and procedures. But it also taught me to feel the fear and do it anyway. And to take risks, no matter the outcome.
Be Present – How many times have you heard this? Be present. What does it mean? It means surrendering to the now. Not getting tangled in the past or worrying about the ifs. It means to stop resenting and start accepting. I accepted our infertility. I accepted my past pain, and I stopped having expectations. I was prepared for any outcome, even if it meant not having my own child.
Be Kind – Not kindness to others, though that is obviously a good thing. But kindness to myself. Allowing myself to practice self-care, listen to my body and my inner voice, and feed my soul. Not just give to others, but the ability to say no to my kids and yes to myself. The first step to self-love is self-care.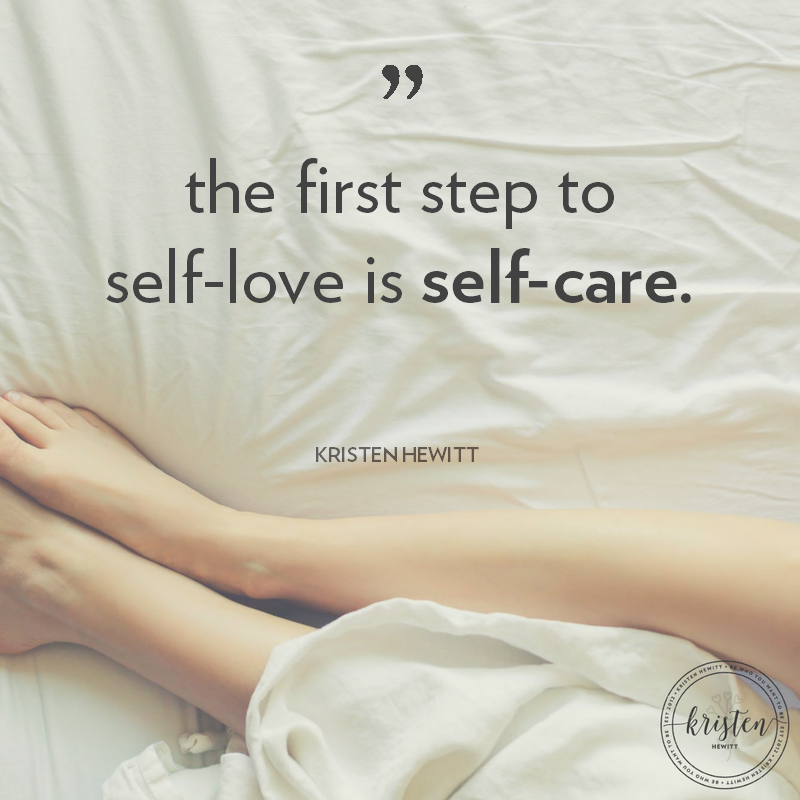 Be the Light – Prior to infertility, I didn't understand that we all have a beautiful light burning inside all of us and we're connected to the source. It's a powerful love that we all have right here inside us, we just sometimes forget it's there. And we forget to listen to our inner voice. But now I try to live love and teach with love, and connect to this light source every day. Infertility taught me to be faithful, and believe in something bigger in us.
Be Who You Want to Be – This is something I say to my daughters when they try to be like their friends or someone on TV. I always want to teach them individuality and authenticity when I realized around 40 I wasn't being who I wanted to be. So now I do. I wear the clothes that make me feel comfortable even on the air, I do the things that make me happy, and I voice my opinion, even if it's unpopular. You can too.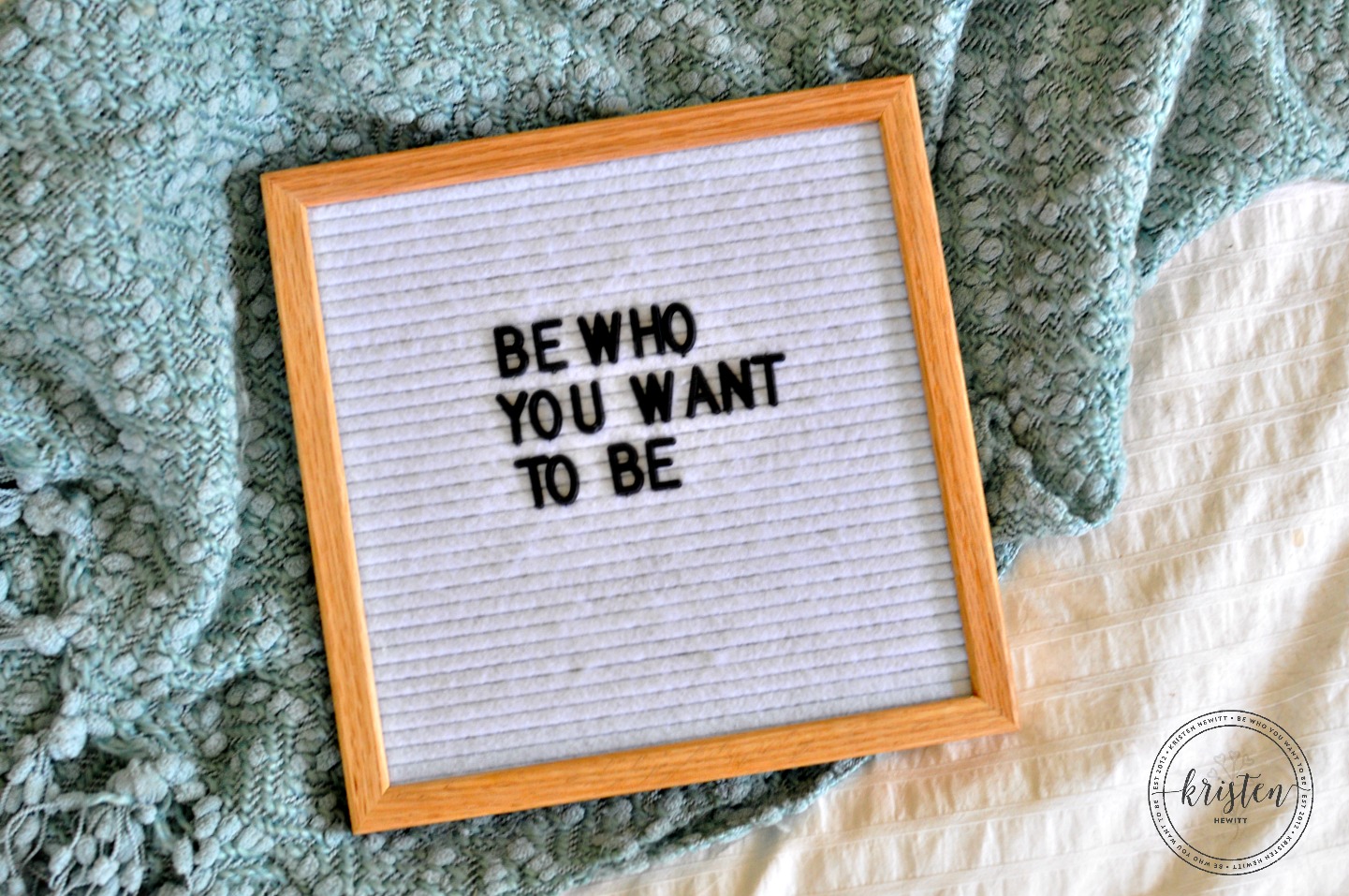 I want to make it clear while I've learned these lessons, my life still isn't perfect. There's no such thing. I still struggle with anxiety and the disease that caused my infertility? It lead me to have a hysterectomy last week. But what infertility DID teach me is It's OK to be the mess. The glorious, emotional, unsteady, perfectly imperfect, hot mess. Because eventually, the magic will come, if we are brave enough to sit in the dark with our eyes wide open.
It took years until I realized that having a baby wouldn't complete me because I already was whole.
Until I understood that all we have is the present, and it is not happiness that makes us grateful, but gratefulness that makes us happy.
I may have never wanted to have kids – but just as it always does, life gave me exactly what I needed. Two little miracles who teach me every single day to be the best version of myself.
***This was an excerpt of my talk at the Start Loving You conference in San Diego. If you'd like to hear the whole story of our miracle conceptions, please listen here on my new podcast BE WHO YOU WANT TO BE.
Or here on iTunes.
On this website!

Also, if you'd like to book me for a speaking event, please email me at kristenhewitttv@gmail.com. I'd love to share my inspirational story!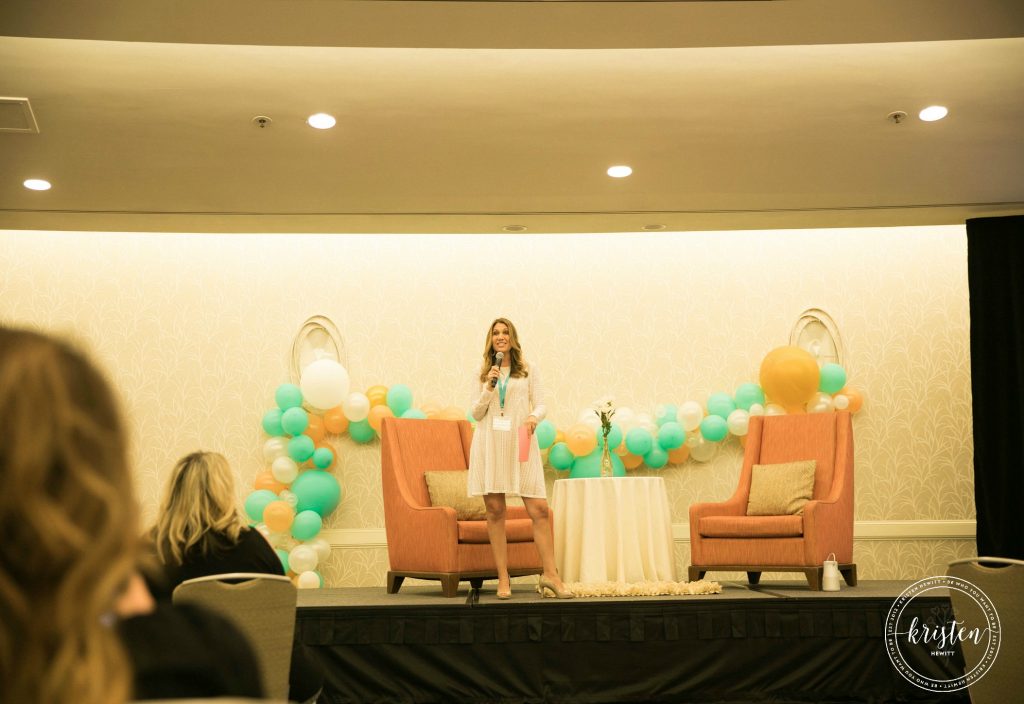 And don't forget to pick up our gratitude journal here. This was the single best tool I used every day during fertility treatment and I know it can help you too!