It's back to school so you know what that means? Back to germs. We have completed just one week of the new school year and already our oldest has a full blown cold, and our little one has the sniffles. After a pretty quiet summer it's hard enough to get back into the swing of things, so the addition of sickness has caused the condition I like to call whinyitis. (Just call me Doc McStuffins.)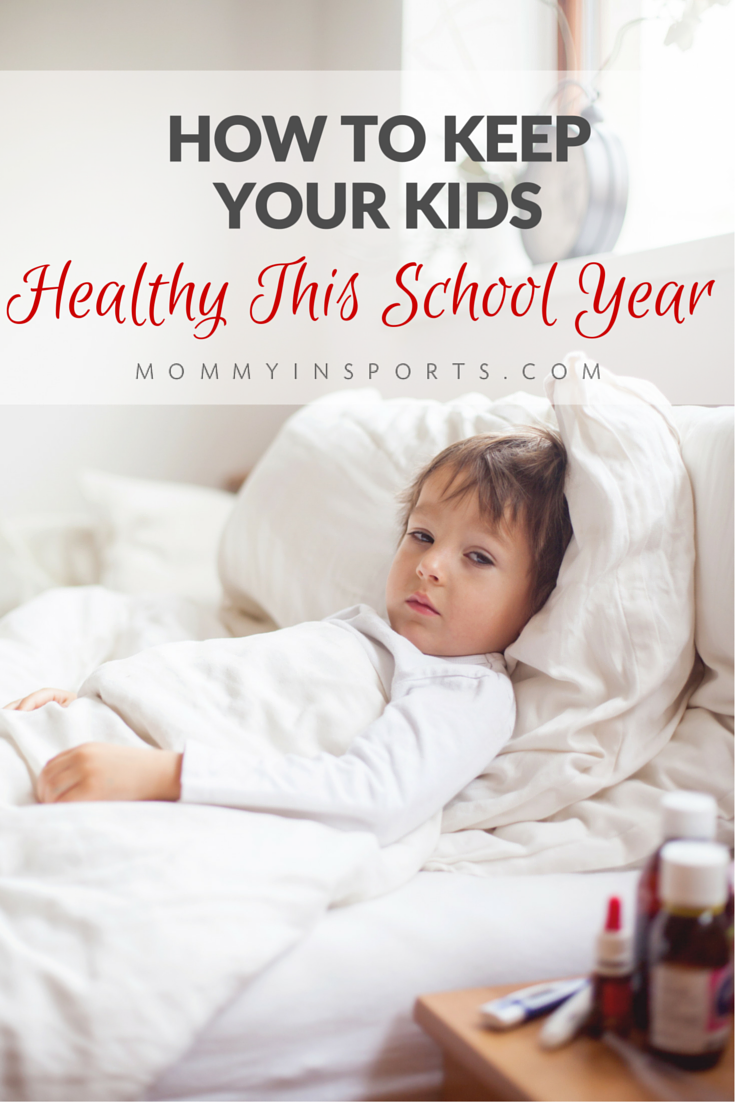 Being sick is no fun for anyone, and while we cannot completely prevent these illnesses, there are a few steps we can take to help fight the common cold. Here are a few tips from yours truly, and Dr. Sara Connolly, FAAP, Bundoo Pediatrician.
6 tips to keep your kids from getting sick!
1. A Good Night Sleep – There is nothing more healing that good restorative sleep. Dr. Connolly says, "Try not to over-schedule your kids, especially as they are readjusting to school after summer."
2. Healthy Eating – While Dr. Connolly doesn't recommend immune boosters, she does think a good diet is key to keeping our kids healthy. Things like whole foods instead of processed, less sugar, and more water. I personally love to use elderberry syrup in our girl's smoothies though to build up their immune system. Here are their favorite smoothie and green juice recipes!
Also, don't miss my Five Hacks to Stop Your Cold Before it Starts here!
3. Stock Up on Meds – Dr. Connolly says, "Now is a good time to restock common household medications, such as fever reducers (acetaminophen and ibuprofen) and antihistamines (diphenhydramine). They expire just like prescription medications. Take an hour and do an inventory of all the medications you have in your home. Discard expired medications, reorder prescriptions that are nearly empty, and repurchase staple medications such as those for fever and pain so they are accessible when you need them. Place them in key, childproof locations. Consider buying doubles or triples as needed for school, babysitters and grandparent homes. Also, review the dosages that are age appropriate for your children."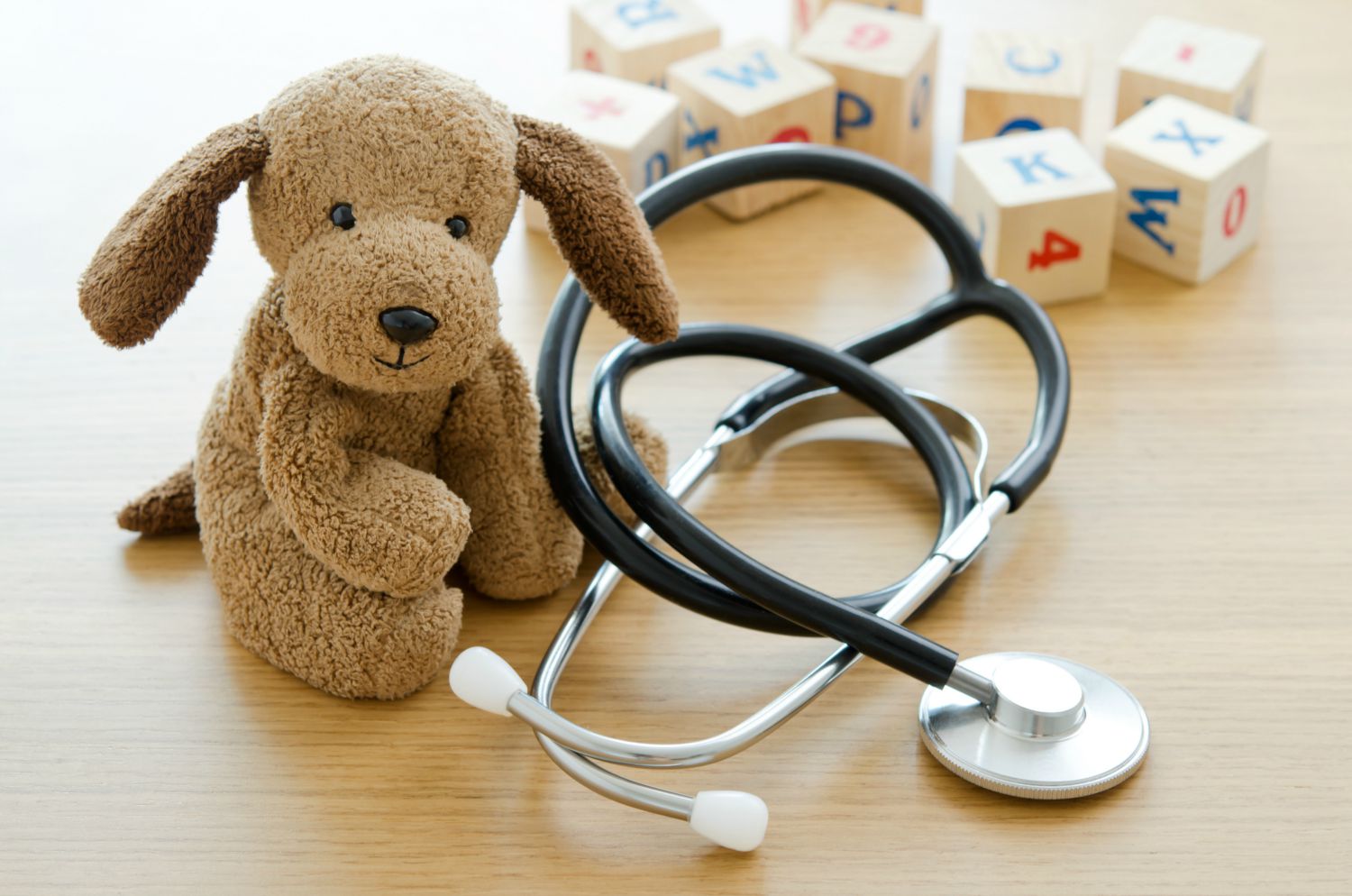 4. Buy Wipes and Sanitizer – "Restock your home, car, and frequently used bags (purses, diaper bags) with wipes and alcohol-free hand sanitizer. Use them frequently. Remember to wash little hands before and immediately after school and always before eating. Hand washing is one of the biggest ways to decrease the transmission of infections at school and home." We clip hand sanitizers to both of our girl's backpacks and instruct them to use it at school. And if your child is getting sick frequently, you might want to change them out of their school clothes as soon as they get home, and bathe them right away! This was recommended to us by our pediatrician when our eldest daughter started preschool, it really did help. (PS – Boogie Wipes are the bomb!)
5. Make a Sick Day Plan – In our schools, children must be fever free for 24 hours, so having a backup plan is key if both parents work. Dr. Connolly advises, "Children get sick at the most inopportune time, having a plan in place makes this just a tiny bit easier. Review your pediatrician's office hours as well as where they want you to go if your child is sick after hours. Likewise, review your school or daycare's sick policy. Understand that if your child is sent home for illness, they are likely not allowed back the following day."
6. Vaccinate – I know this is a hot topic and not one I've written about, but we do vaccinate. Especially since our youngest had febrile seizures when she contracted the Avian Flu at just 11 months old. (Learn CPR folks!) Dr. Connolly does recommend the flu shot though saying, "We cannot do much about the common cold but we can immunize against the flu. Infants six months and older can be immunized. Children aged two and older can receive the nasal flu spray (Flumist®) Parents and caregivers need their shot too!

Bottom line, kids will get sick when they are with their friends all day at school, it's a given. But we can take preventative measures to help keep them as healthy as possible. Sneak in those nutrients as best you can, and enjoy their new school adventures! Oh, and parents, you might want to stock up on your own meds, because as you know, when one child gets sick, the rest of the family usually follows.
Thanks to Bundoo as always for their helpful advice! This post contains affiliate links.
For more great parenting hacks, please follow me on Facebook here. And don't miss these Five Hacks to Stop Your Cold Before it Starts.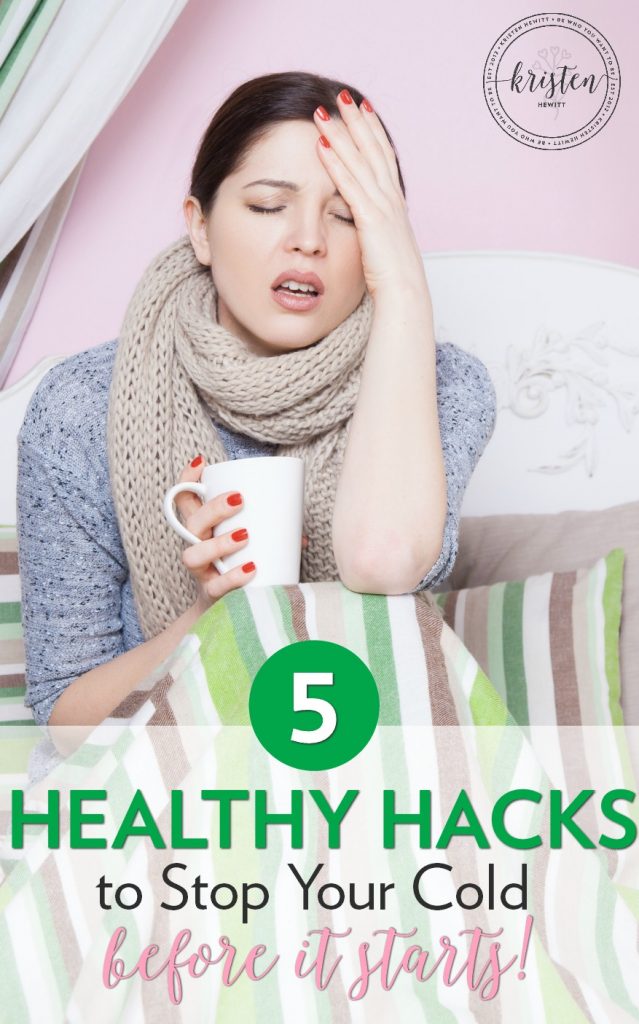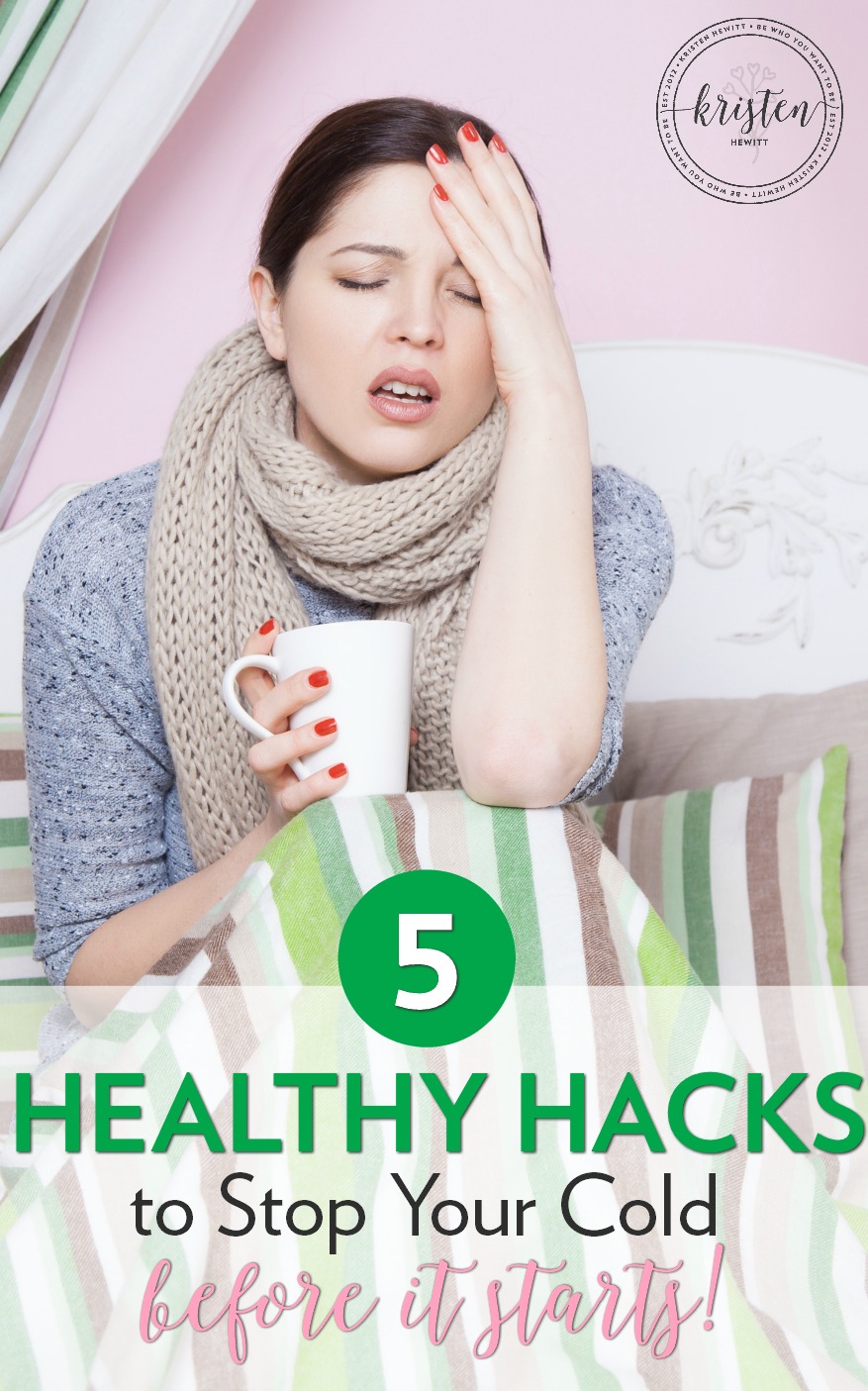 And if you want your kids to wake up happy each day, DO THIS!