I started noticing changes in our five-year-old just a few weeks after her birthday. First, she was easier at school drop-off. Normally clinging to our legs, she had become more confident and began walking straight in.
Then over the holidays when she first let go of my hand and ran ahead while looking at the Christmas lights. She never does that, she always loved to hold on tight. But she was feeling bold, and as she continued to run further up the path, I felt the invisible string that binds us together loosen. I didn't think much of it again until the next day in the parking lot when she released my hand again. "I'm a big girl mommy, and I'm not going to be a baby again."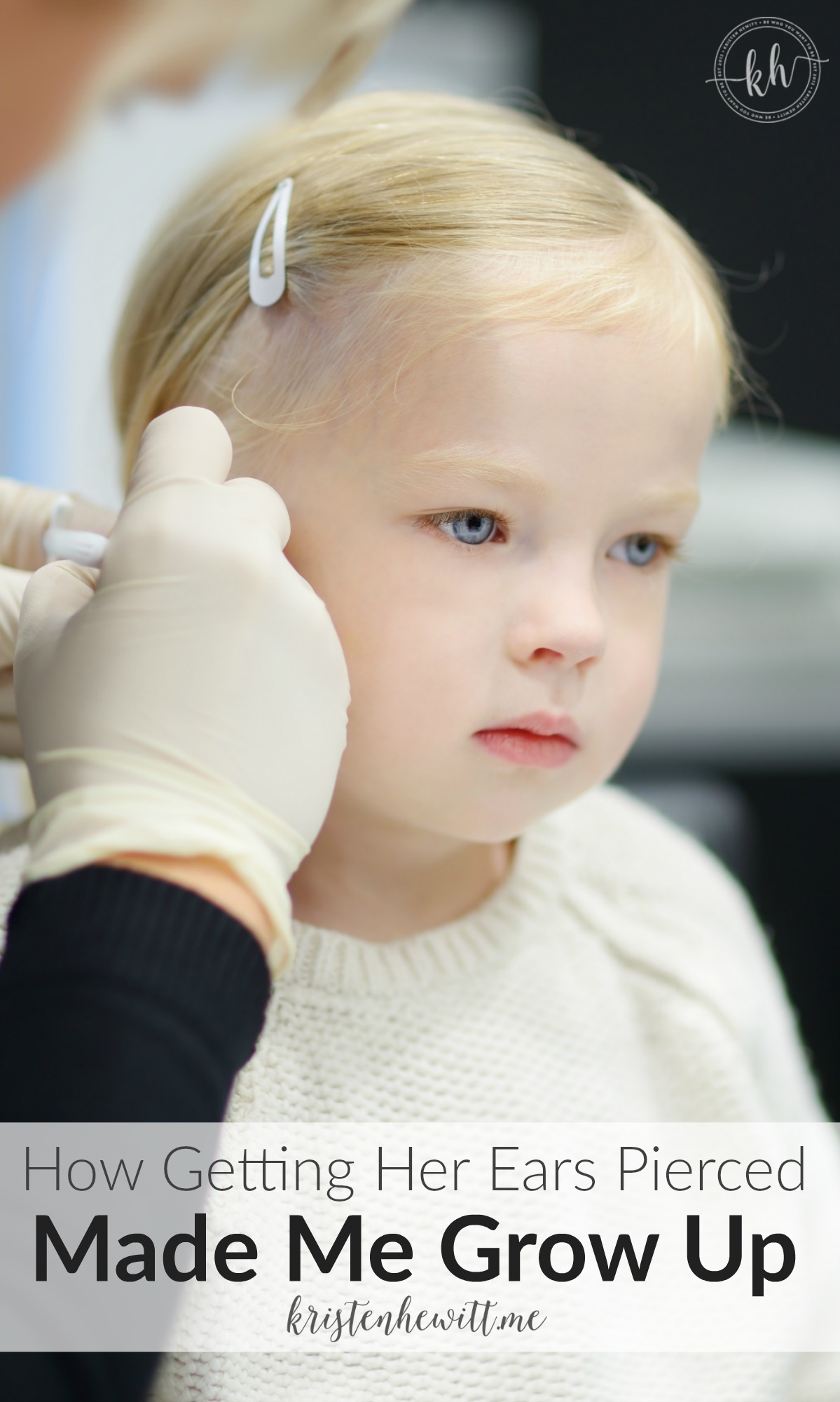 And my heart shattered.
I knew she wasn't a baby anymore, but I wasn't quite ready for this quiet independence. The shyness replaced by self-confidence overnight. And was further personified when she announced on a Monday morning in February, "I'm getting my ears pierced Friday." It wasn't a question really, just a statement. One we chuckled at and said, "Oh really! That sounds like fun."
My husband, who drops her at school each morning said a couple of nights later, "You know Emy thinks she's getting her ears pierced right? She says it every morning."
"Well, she's too young," I replied. "We'll do it when she's 10 or so when she's older like I did."
"Why?" He asked curiously. "Does it really matter? She'd look cute with earrings!"
So I thought about it and remembered how it was a giant step into independence for me at age 10. But I didn't have to do it the same way with my daughters did I? Honestly though, I thought she'd chicken out so I played along and forgot about it. Until I picked her up at school on Friday.
"Hi, mommy! Can we go get my ears pierced now?"
And it was the moment of truth. I felt a pit building in my stomach, but she was beaming and so excited. Her two best friends have her ears pierced, and I could tell she wanted to assert herself as an individual. And even though I wasn't ready, I knew I had to let go of my baby.
So I agreed and we waited until 4:00 pm when her Dad could accompany us. We called ahead to make sure there would be two women piercing her ears at the same time, and paid the hefty price for the 14 karat gold studs. And within minutes she had earrings.
We had never seen her so happy. She stared at herself in the mirror, twirled and couldn't stop smiling.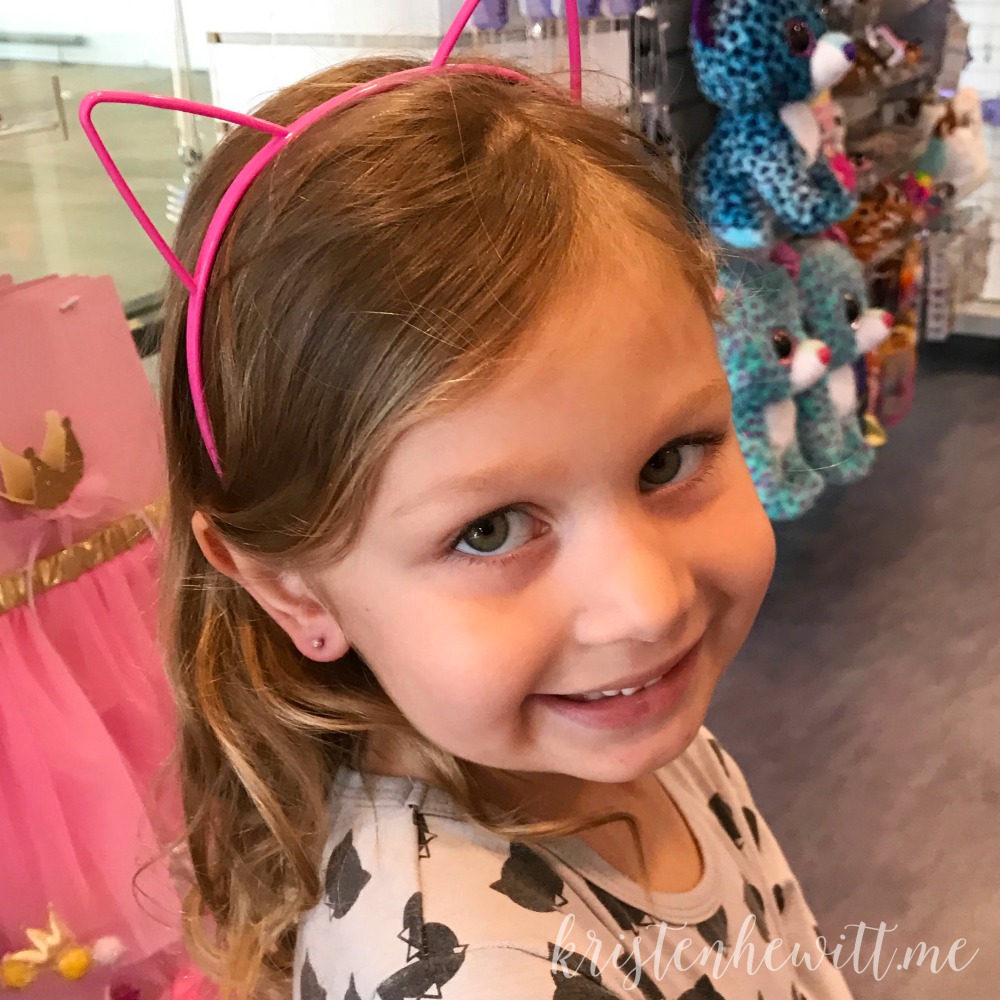 And I wept.
I looked at those little ears, now filled with tiny glittering diamonds which felt like they were meant for a teenager. And while we all celebrated her bravery, I felt like her innocence was gone. Never again would her earlobes be bare enough for a little nibble. Never again would she look like a toddler.  She had now made her own choice about her body, and I had to let her go.
Let go of my ideas of what should be.
Let go of my baby who is almost ready for Kindergarten.
Let go of the past and embrace the now.
This quite possibly has been one of the hardest transitions so far in parenting. When our first went to Kindergarten I wept because I missed her, but I can see now letting go of our baby is, and will be excruciating.
I already miss holding her for hours. I miss the cuddles and the art projects. I miss teaching her to read and being home alone with her. I miss feeling needed.
But these are things I need, not what she needs.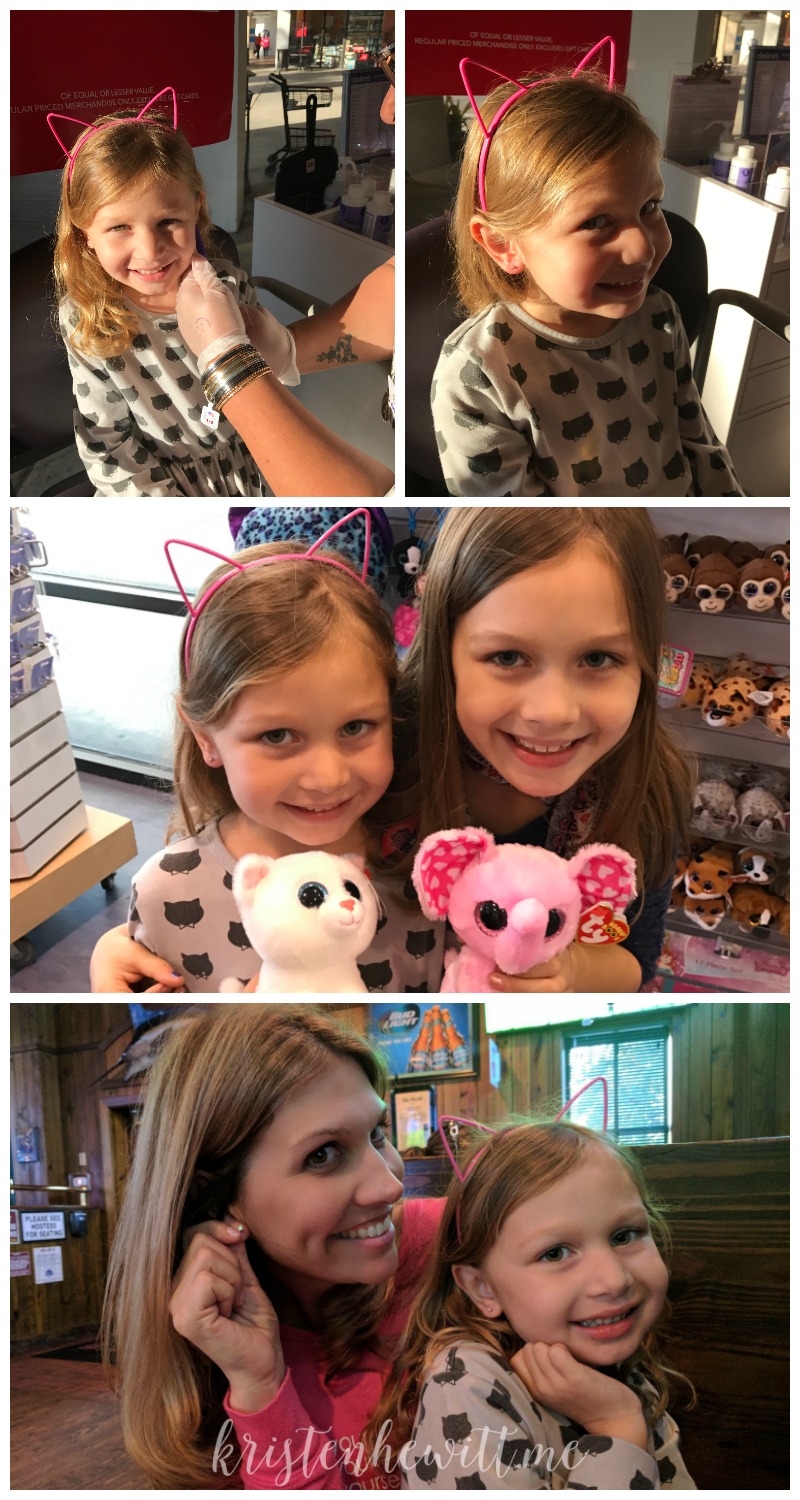 She needs to know that she is allowed to explore. She needs a mother who will support her, no matter what her decisions. She needs unconditional love, yet still boundaries so she doesn't get too far ahead.
She needs to grow up. And I am finally ready to let her.
Those earrings represent not only her independence but mine as I learn to be without our girls each day. Those earrings are a symbol of me letting go of our baby, and allowing life to unfold as it should.
Did you like this post? Then read the Power of Yes.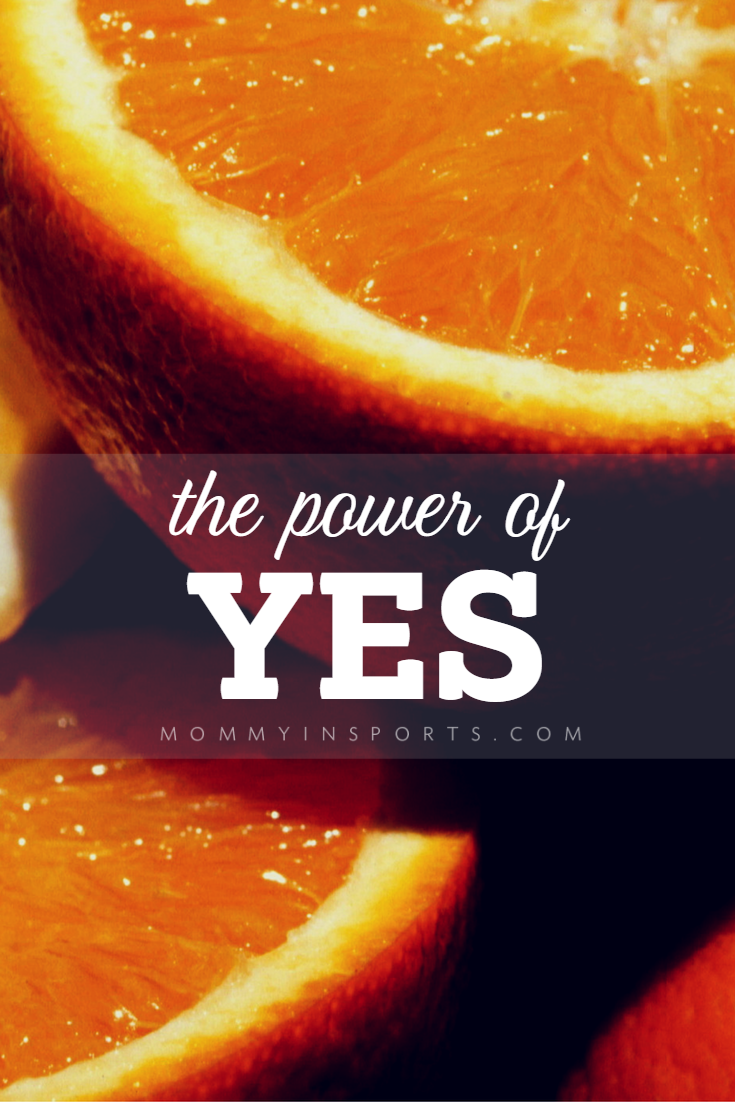 Or The Best Lesson I Ever Learned Working in TV.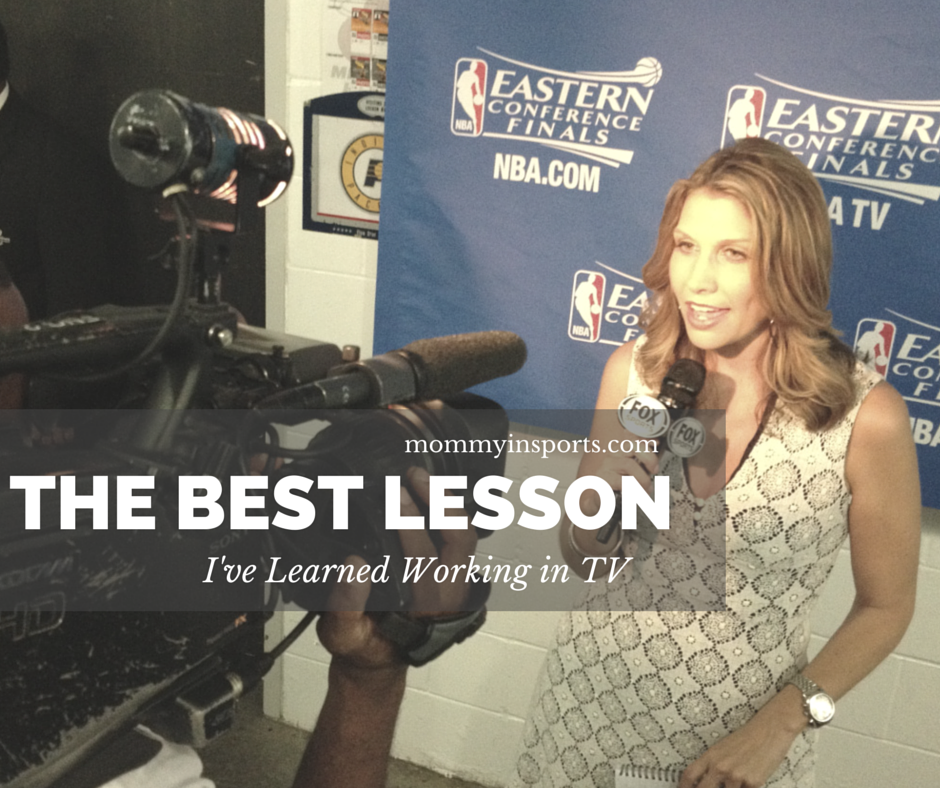 And don't forget to join along on Facebook for more parenting stories and life lessons.