I've been dreading it but it's here…our baby has started Kindergarten. She gave us the greatest gift in the world, she made us parents. And now she's gone seven hours a day.
This is what the first day of school looked like for Lila. I mean, she totally dug the uniforms and was so happy!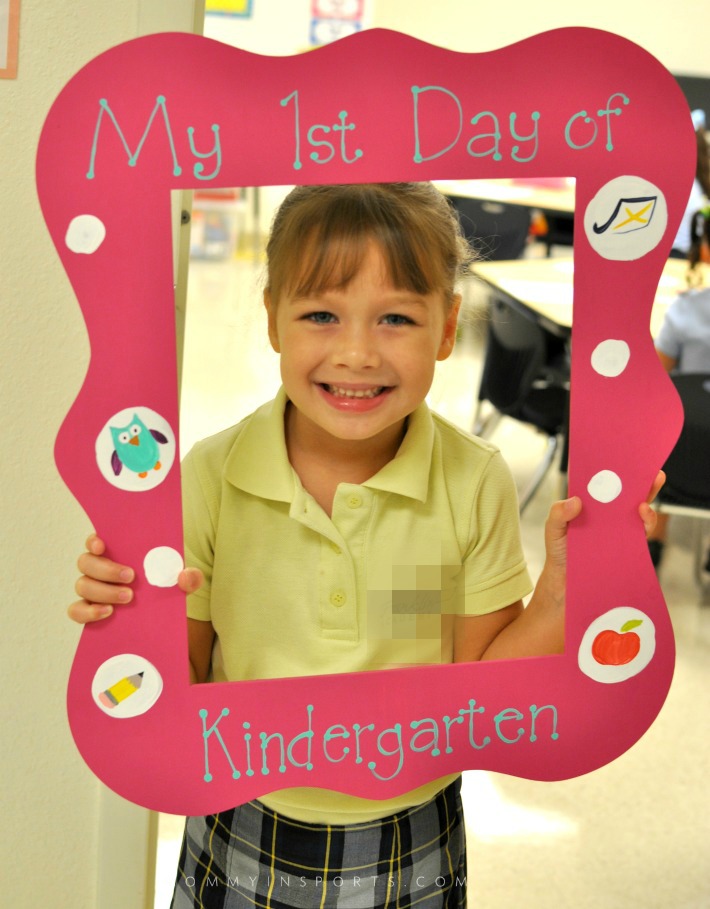 And when I saw her in the uniform for the first time my eyes began to brim with tears. Those clothes represent the beginning of her long school journey. One that's filled with new friends, new experiences, and so much independence. When Lila met her teacher she was elated. A princess loving, young teacher who filled the room with happiness, confidence, and all the things a kindergartner needs.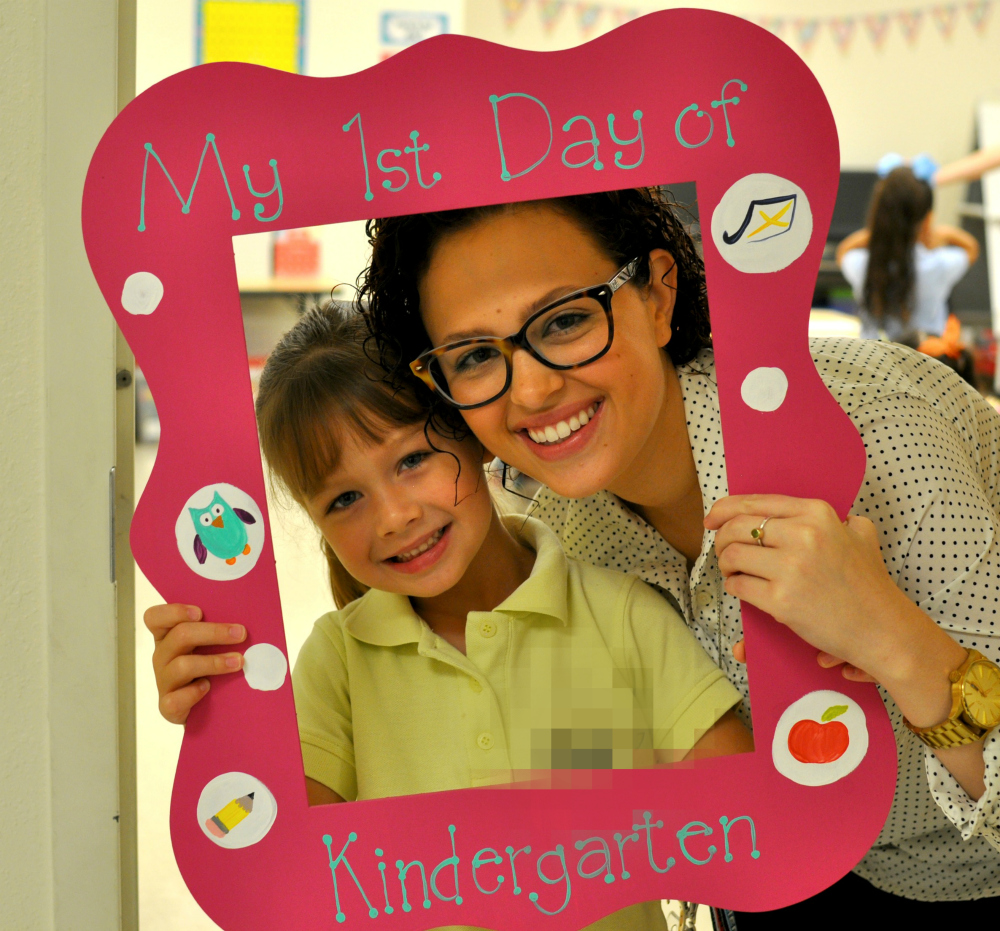 After I left her for the day I surprisingly held it together. I entered the PTO's "Boo Hoo" Party and picked up my pack of tissues. But I didn't need them yet. It was in the car when my husband was pulling out of the parking lot that I completely lost it. I didn't want to leave! I hadn't felt this sad since her first day of preschool two years prior. Will she be safe? Does she know how to stick up for herself? Will she feel happy and secure? Will she even miss me?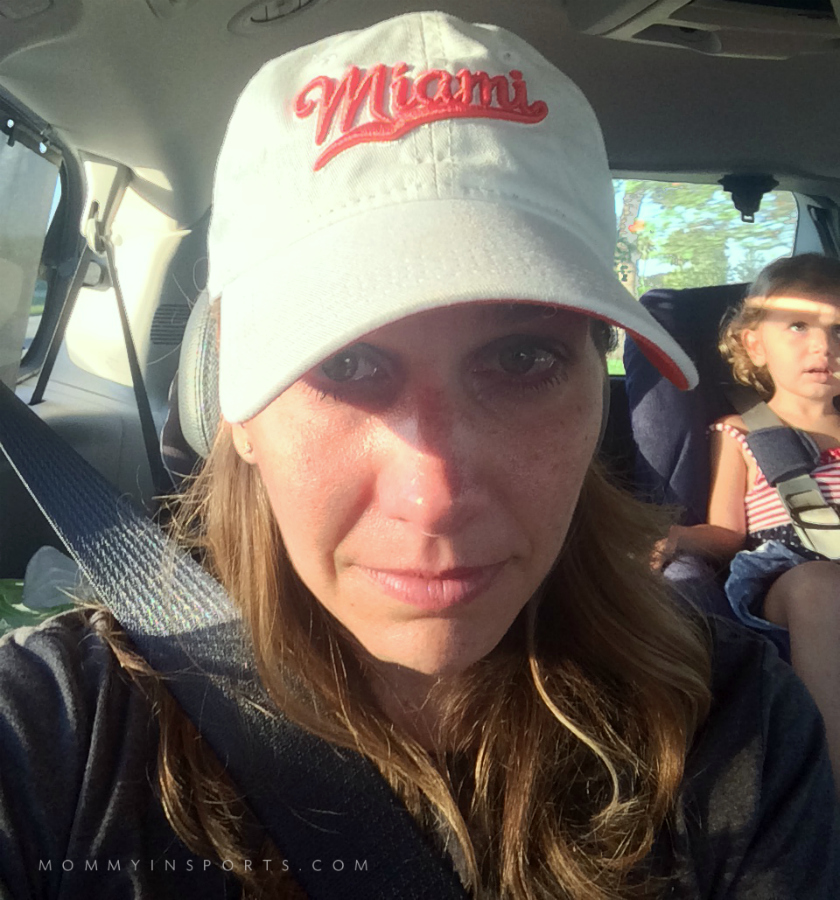 I went home and did something I rarely have time to do…work out and play with our two year old. Just me and her. Then I cleaned up and made Lila's bed. And cried some more looking at the empty room.
I created little errands for us to run. Fresh Market, coffee at Starbucks (thanks to Bobbi!), pick up school shoes, all while checking my watch and phone for the time every three minutes. I arrived at the car line 15 minutes early. I didn't care…I wanted to see my baby! Finally after what seemed like an eternity she came out, and I saw her smile. And I cried again. She was ok. She was happy. I was happy.
I know each year will get easier, and each milestone will come faster. But I wasn't fully prepared for summer to end and real life to begin. I know it's extremely childish and selfish, but I didn't want to share this amazing little girl with anyone. But after seeing her smile, and hearing how much she loves school, I am excited for her future.
That's what makes parenting so tough; caring for them, nurturing them, but then loving and trusting them enough to let them go and grow.
Good luck to all the parents who have children starting school. Pack some tissues, take lots of pictures, and chill the wine…especially if it's your first time like us! Cheers to Kindergarten!