Trying to think of a perfect favor for your upcoming
Frozen party
? Or maybe want to create a winter wonderland in your home? Why not make "snow" play dough aka this Homemade Peppermint Playdough recipe?! It's inexpensive, easy, and fun for the kids. Plus the parents will be happy there's no candy to bring home.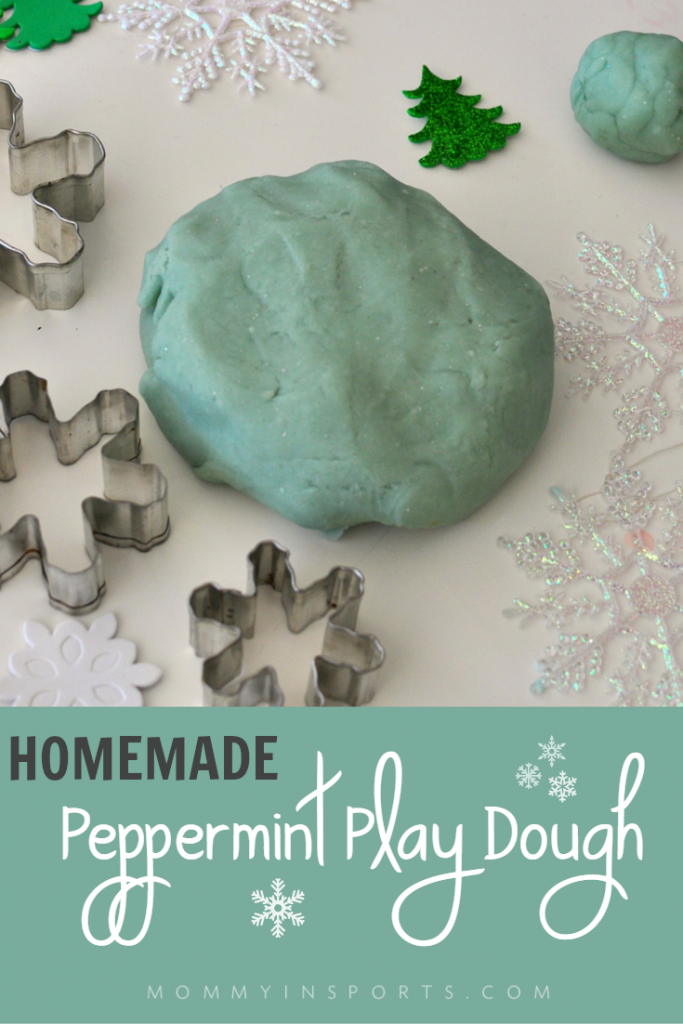 Here's the homemade peppermint play dough recipe we made for my daughter's 5th
Frozen birthday party
. I made a triple batch and had extra left over for the kids to play with on the porch. A single recipe makes 10-12 favor bags. I've tried the no-cook methods, but I like this one the best. Oh, and you don't have to tint it
Frozen
blue like we did, leave it white and it will be
snow
much fun!
Don't forget to let your kids help with this! Both my kids love to measure the ingredients, which is a great math lesson. And kneading the dough is a fantastic sensory exercise. Don't worry if they spill either, my girls love to sing the clean up song while they sweep and wipe up the excess flour and salt!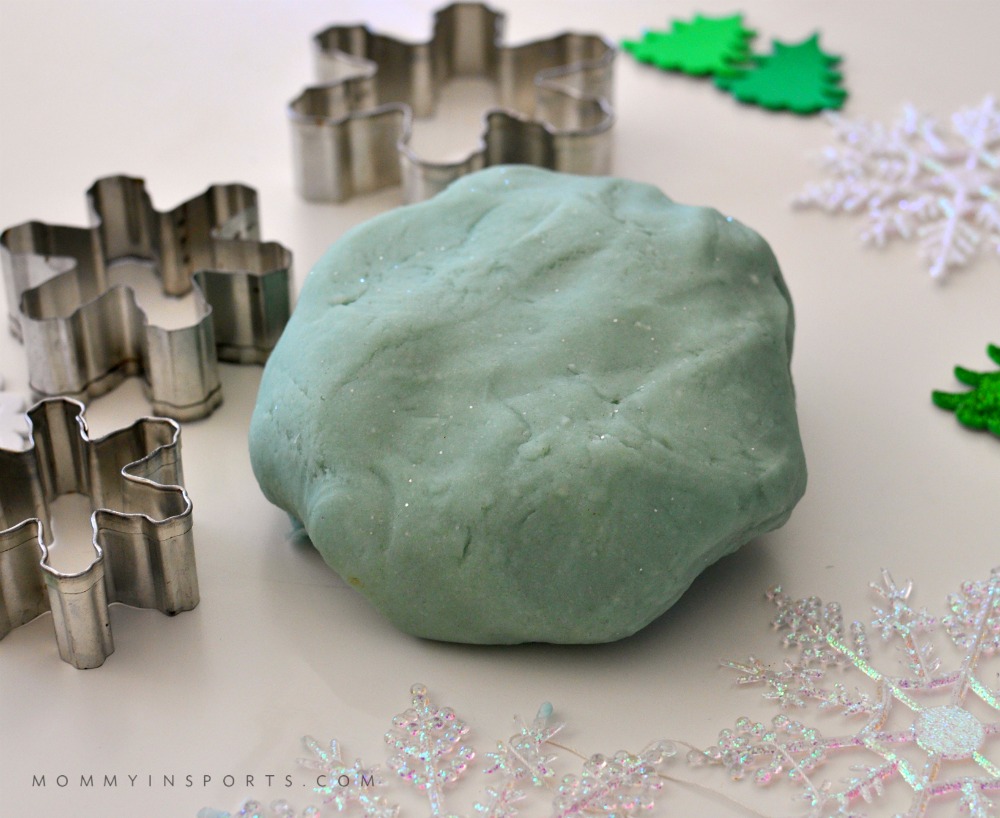 Homemade Peppermint Playdough Recipe
(here's the basic recipe)
2 cups flour
2 cups water
1/2 cup salt
2 tbsp vegetable oil
4 teaspoons cream of tartar
optional ingredients
2-3 drops glycerin (makes it shiny, like snow!)
3-4 tsp finely ground glitter (who doesn't like sparkly snow?)
food coloring if desired
1. Mix all dry ingredients together, and then add all wet ingredients. Stir until well blended.
2. Cook over medium heat, stirring constantly, until a ball forms.
3. Transfer hot play dough carefully to a floured surface. Knead as the dough cools.
4. When cooled, store in a ziplock bag or airtight container.
5. Have fun!
You can adapt this homemade peppermint playdough recipe for any holiday. Think orange colored, cinnamon scented for fall. Or yellow, lemon scented during the summer. My kids seem to like this recipe better than the kind we buy in the stores, plus this smells so much better!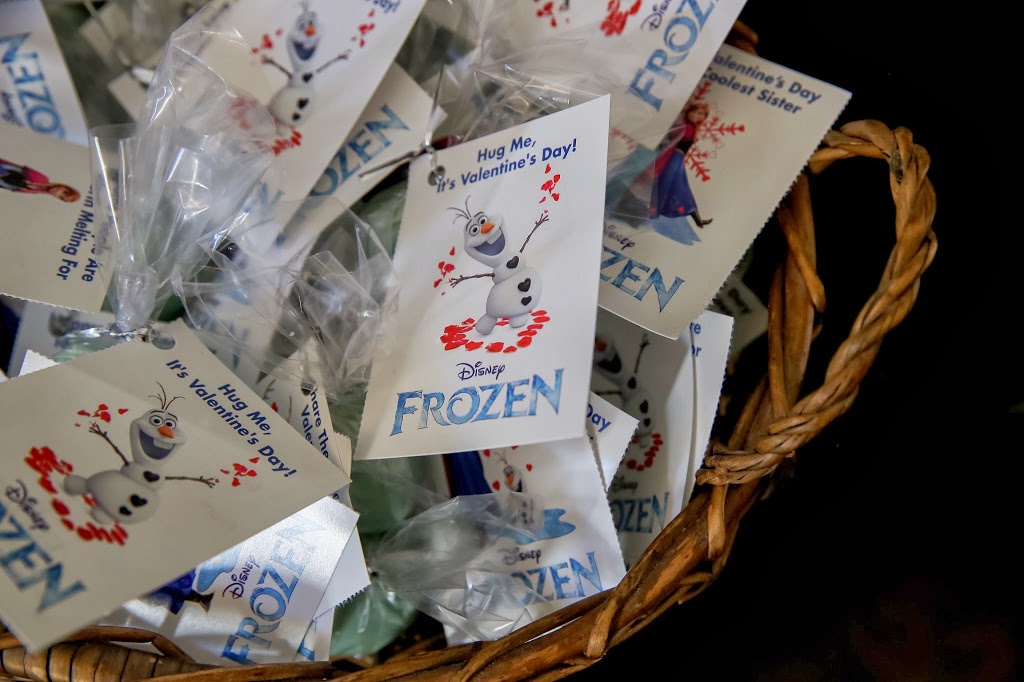 Here's what our party favors looked like! It was the day after Valentine's Day, so we attached Frozen Valentine's as tags. Here are some other
ideas
if you are throwing your little one a Frozen party.