If you've been following me for a while then you know I'm addicted to two things: baking and Hallmark Christmas movies. I'm obsessed really with all of the cheesy and romantic Hallmark movies, but the Christmas ones are the best. Last year, they debuted the Countdown to Christmas on Halloween. This year? Five days sooner baby!
That's right, before you don your spookiest outfits, you can kick back and enjoy some magical holiday romance. And to prove how non-cool I really am, I even watched the preview show hosted by Candace Cameron Bure. I know you can't set your DVR and record all of them, because I already tried that and it gets full in like two days. So instead, check out the schedule right here!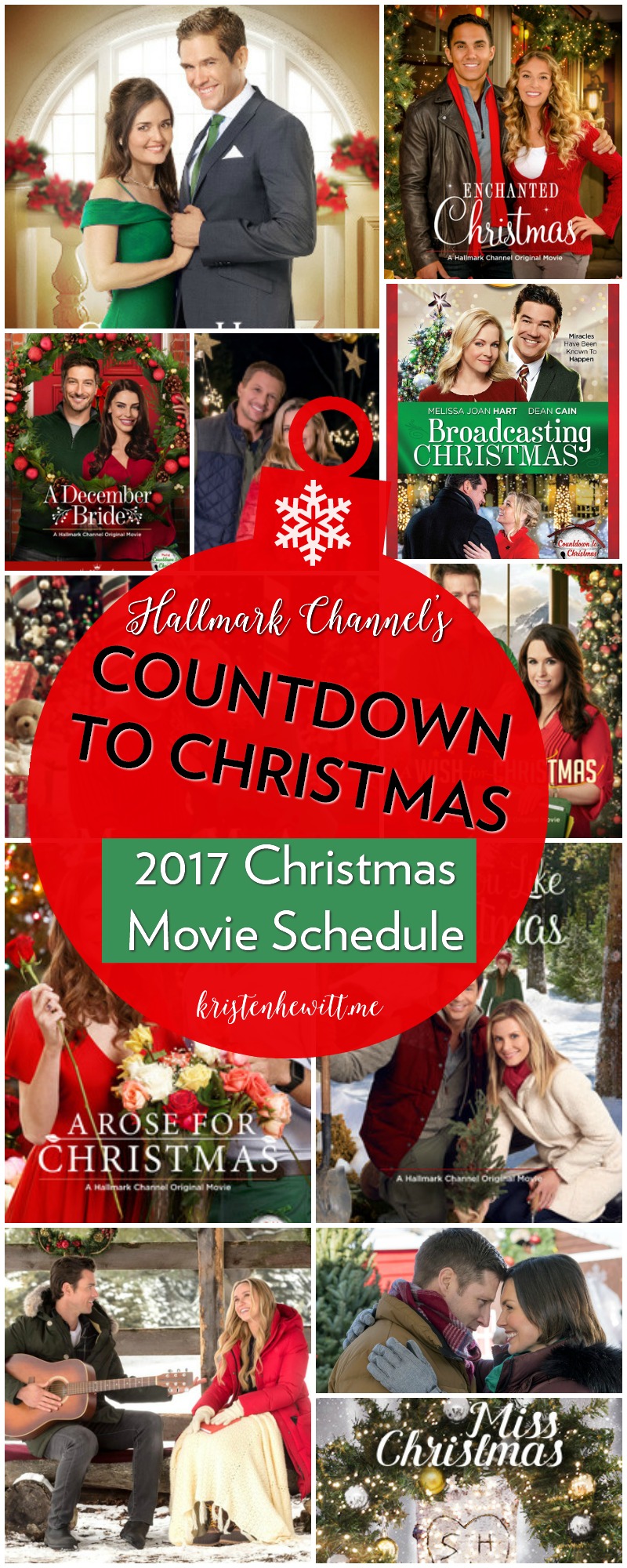 Hallmark Channel has only put the schedule out so far until November 18, but we'll be updating it here for you. And if you A) don't have the Hallmark Channel (OMG are you serious???!!) or B) Never can remember to watch them, no worries, you can even watch them direct on Amazon.com!
Happy viewing friends!
October 27
October 28
Don't Have Access To The Hallmark Channel? Sign Up for Amazon Prime and get your first 30 days free!


October 29
October 30
October 31
November 1
November 2
November 3

November 4
November 5

November 6
November 7
November 8
Amazon Prime offeres the Hallmark Channel with AmazonVideo, its included in your Amazon Prime Membership!

November 9
November 10

November 11
November 12
November 13
November 14

November 15
November 16

November 17
November 18
November 19
November 20
November 21
November 22
November 23
November 24
November 25
November 26
November 27
November 28
November 29
November 30
December 1
December 2
December 3
December 4
December 5
December 6
December 7
December 8
December 9
December 10
December 11
December 12
December 13
December 14
December 15
December 16
December 17
December 18
December 19
December 20
December 21
December 22
December 23
Did you like this post? Then please follow along on Facebook! And you will love this about 10 Things You'll See in Every Hallmark Christmas Movie!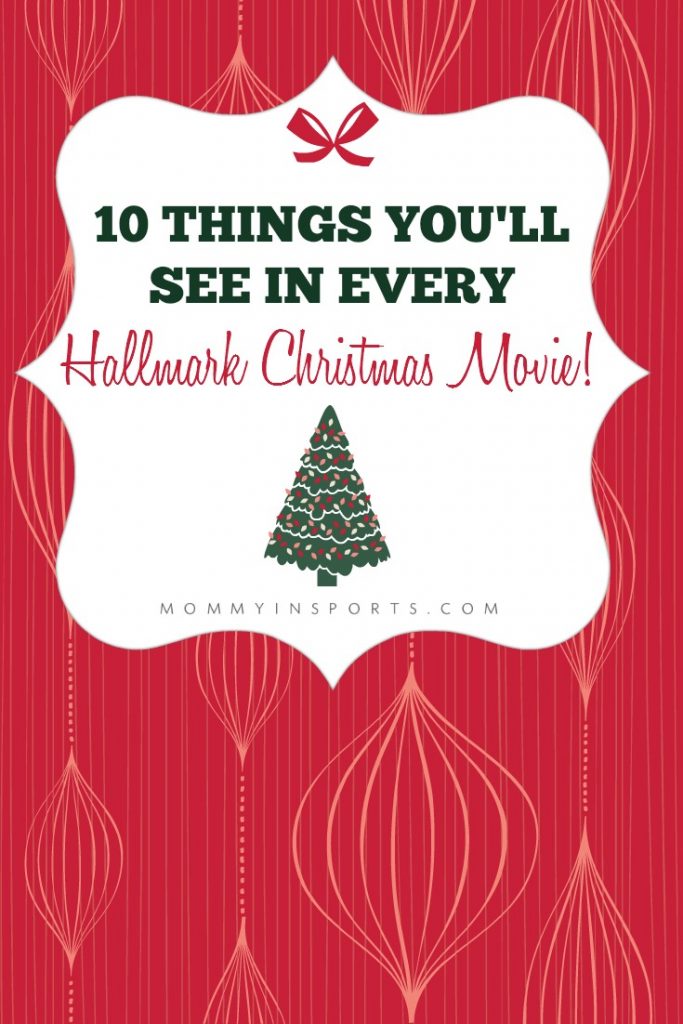 Hallmark Christmas Movies 2017 Schedule" width="683″ height="1024″>
Also, check out What I Learned From Our Kid's Not So Crappy Christmas Cookies.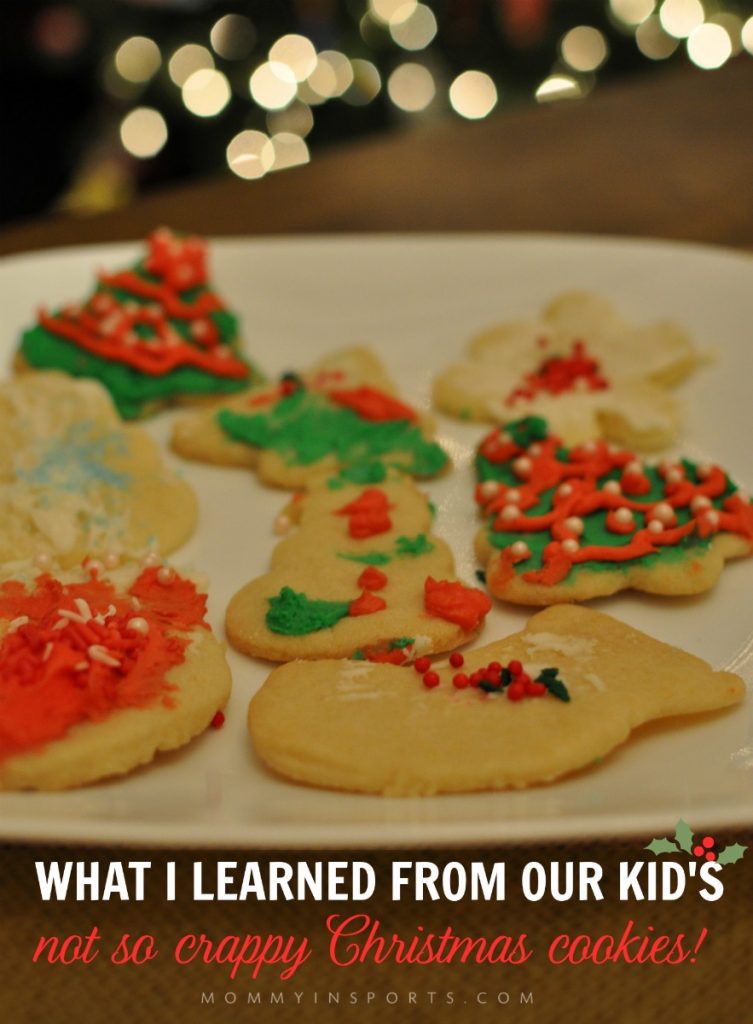 Or you might like these 30 Awesome Non-Animated Movies for Kids!