It was an innocent question from my daughter in the middle of her first week of summer. "Mom, I know it's not movie night, but can we watch a movie today?" I didn't even think twice when I replied, "Sure it's summer why not? We can watch movies any day this summer, as long as it's not a cartoon." Translation – ditch Frozen and Lego Friends and find some new non-animated movies..pronto!
Usually Friday is movie night, which means pizza for dinner, and popcorn sprinkled with M&m's for dessert. But this summer all bets are off. Since we are doing minimal camps and activities, most of our summer fun is at home or with friends, so introducing some new movies sounded like fun to me! Sure we go on excursions, read, attend Vacation Bible School, swim, and play…but sometimes it's fun to beat the heat on the couch with a cuddle. Plus new movies are great for summer road trips!
But finding age appropriate non-animated movies was actually harder than it seemed. So I asked friends and fellow bloggers for suggestions, and raided the discount DVD bins at Target and Walmart to come up with a plan. I may have to screen some of these before we watch them…but I think it's a good start!

The Classics
Wizard of Oz
Willy Wonka and the Chocolate Factory (Gene Wilder, 1971)
Annie (and the newer version too!)
ANIMAL FILMS
Buddies Movies Series (Air Bud, Treasure Buddies, Santa Buddies etc.)
Babe
Because of Winn Dixie
Free Willy
NOSTALGIA
Cheaper By the Dozen
Mrs. Doubtfire
Honey I Shrunk the Kids (Less than $5 for a DVD)
Spy Kids

PRINCESS TALES
The Princess Diaries (Anne Hathaway & Julie Andrews, 2001)
Enchanted (Amy Adams & Patrick Dempsey, 2007)
Maleficent
Ever After (Drew Barrymore, 1998)
FANTASY
Jumanji
The Never Ending Story
Labyrinth (David Bowie, 1986)
Harry Potter
ET
SPORTS
Mighty Ducks (Emilio Estevez, 1992)
Little Giants
Space Jam – Did you know most kids don't know who Michael Jordan is? Mine will.

OLD SCHOOL DISNEY
Mary Poppins
Chitty Chitty Bang Bang
The Absent Minded Professor (Fred MacMurray, 1961)
Parent Trap (Haley Mills, 1961)
Freaky Friday (Jodie Foster, 1976)
I seriously doubt we'll get through this list, but it's a good start, right? And thanks to The Mad Mommy, Gym Craft Laundry, Oh Honestly, and Minutes of Motherhood for your help thinking of these throwback films!
Looking for more movie lists? Check out these 30 Awesome Non-Princess Netflix Movies for Kids! And don't forget to follow along on Facebook for more great ideas!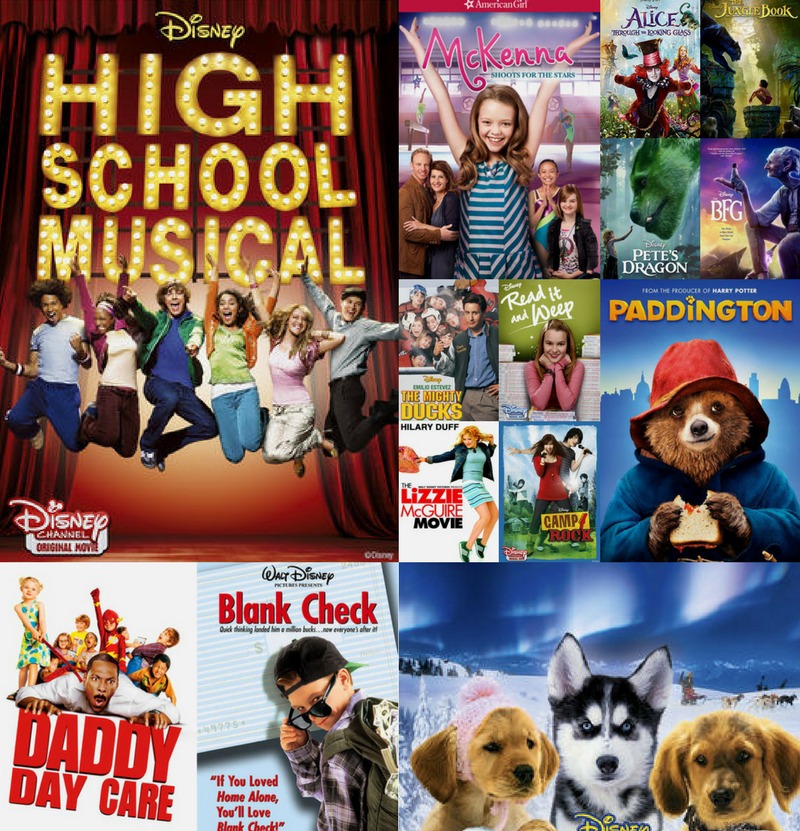 Or my Top 10 Chick Flicks to Watch When Sick.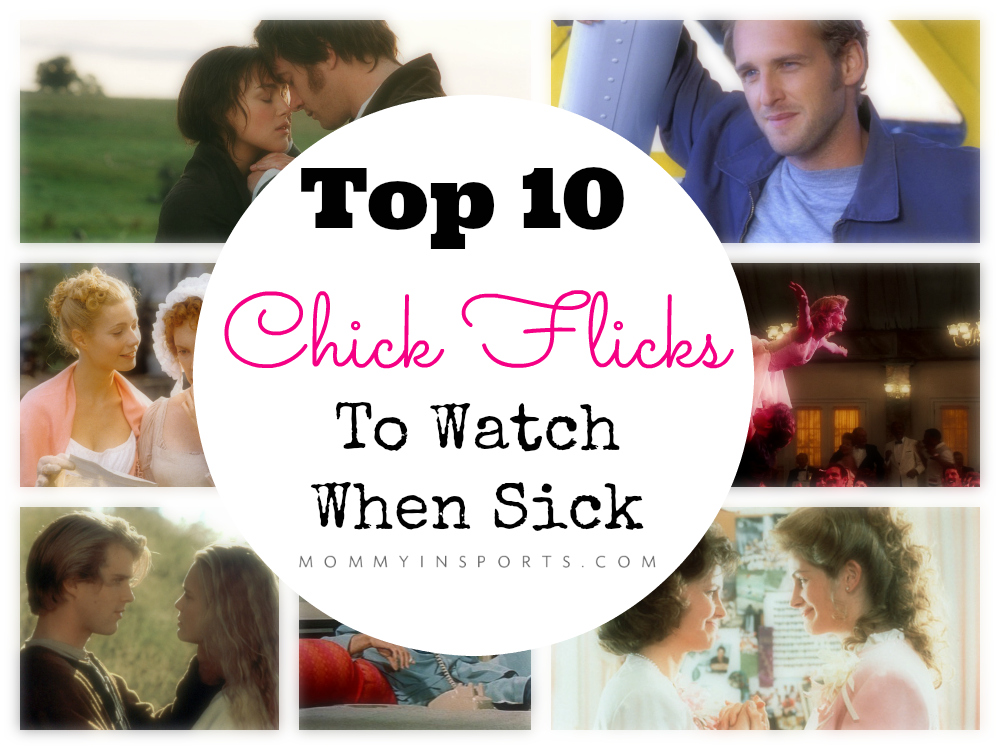 Also check out my page on activities for kids!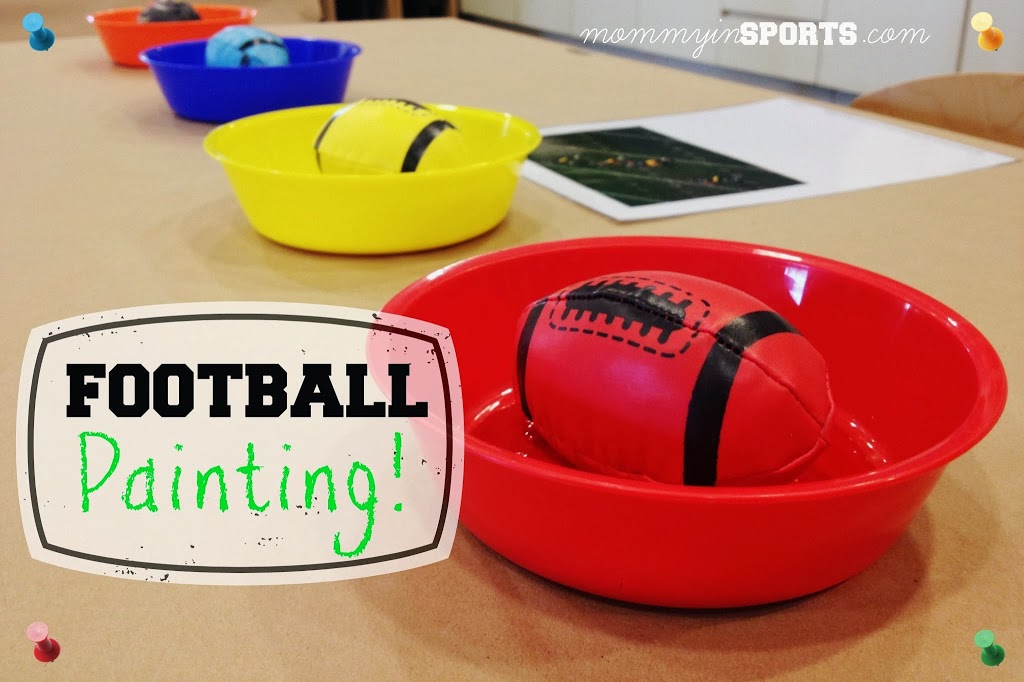 And follow along on Facebook for more great summer ideas! Click below and vote for me!