"If you get bored, will you make me a cup of coffee?" He asked as I groggily trudged into the kitchen in the early morning.
I looked at him quizzically, not even sure how to respond. Bored? What's boredom? I mean when's the last time any mom has ever been bored?
Eight years ago after the embryo transfer when I had to stay off my feet for 24 hours maybe? I remember that blissful day, where I read the impossibly long book "The Pillars of the Earth", watched old black and white Fred McMurray Disney films, and prayed for a miracle.
A baby.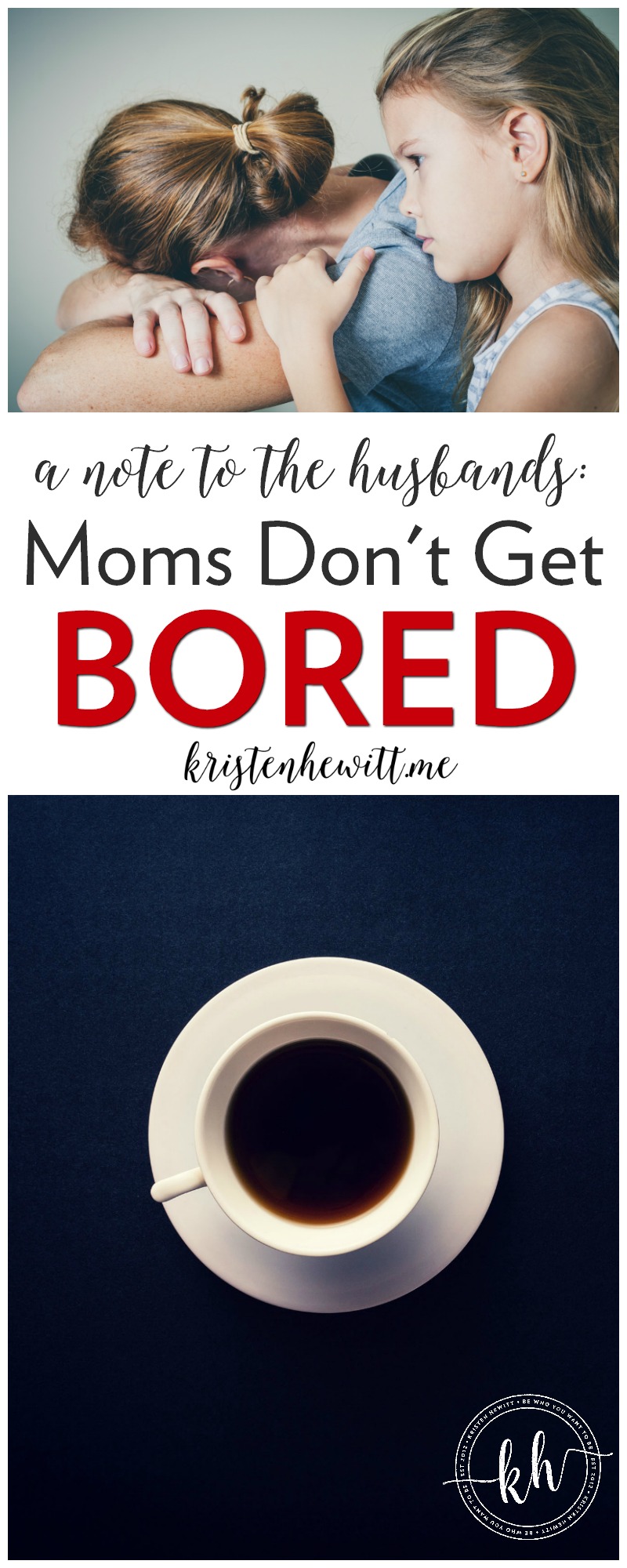 Something we'd been longing to have for over seven years. I bought the green baby bear feet onesie and hung it in my closet as a visual reminder of our goal. I put storks and babies all over my vision boards. I wrote in my gratitude journal, went to acupuncture, meditated, and thought nothing but positive affirmations.
"My body is healthy and happy, a baby is growing inside me."
And by the grace of God, it worked. We had our first girl, and life was never the same.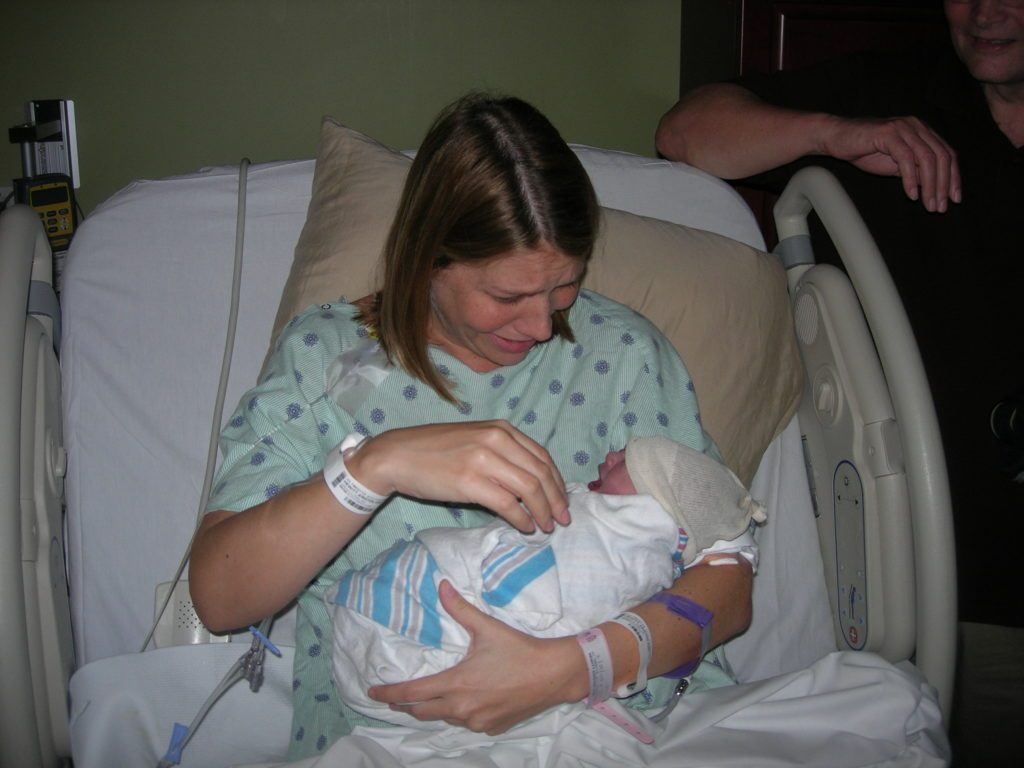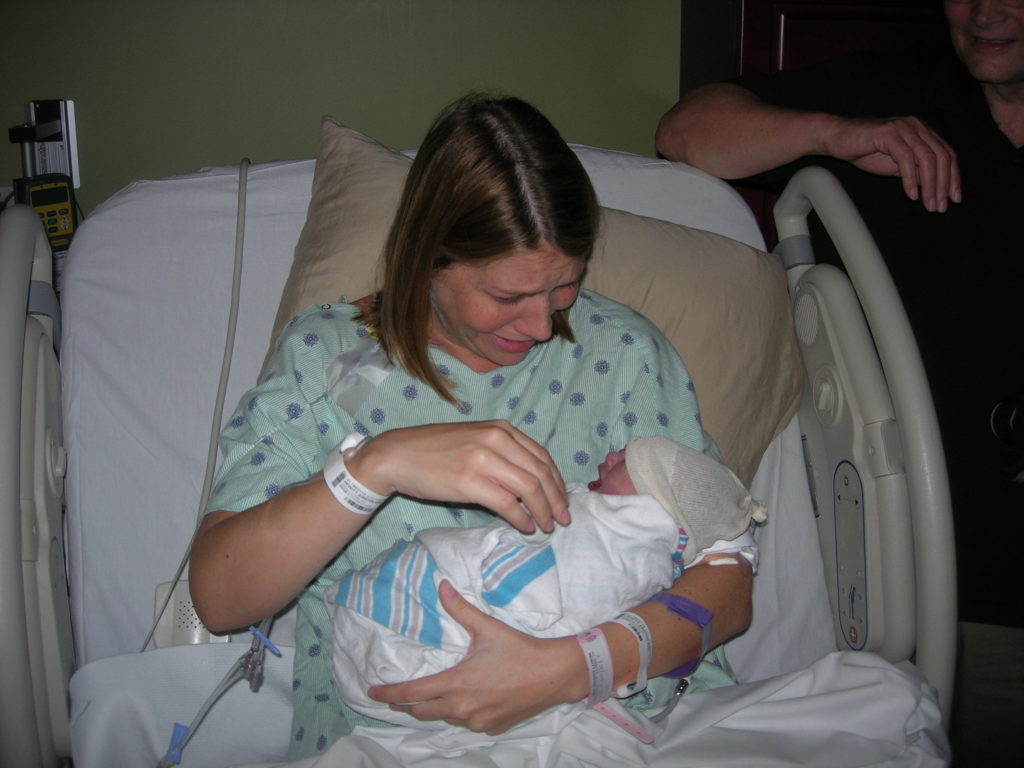 We never slept. We barely had time to eat let alone shower. We were buried in diapers, spit up rags, and laundry, and never had a moment to ourselves. We were always worried about keeping our tiny human alive, raising her to be kind, and making sure her needs were taken care of before our own.
Fast forward to another IVF procedure and miracle baby number two and here we are, nearly nine years later. Diapers have been replaced with homework, but the laundry piles and other responsibilities are still there. So when my husband asked me to make him a cup of coffee if I got bored, I was instantly reminded of the words of my father when I was a child.
"What do you mean you're bored? I would kill to be bored. Someday you'll eat these words and WISH you were bored."
Yes, Dad, you were right. Of course, you were.
We are never bored, there's always something to do. Someplace to be, and something to fix in our homes, life, or on our bodies. But guess what? We can choose to be bored if we want. We can choose to do nothing and allow our minds to wander. We can choose to turn our phones off, and color with our kids, and leave that laundry just one more day.
So to answer your question dear husband, I don't think I've ever been bored in the past 15 years between fertility treatments, pregnancies, births, raising kids, cooking, cleaning, chauffeuring, working, writing, and living our lives. But for you today, because you're so cute that you think I could possibly be bored, I'll make you that coffee.
And thanks for the reminder to let myself be bored someday. Hoping it comes sooner rather than later.
Did you like this post? Then please follow on Facebook and read Our IVF Story.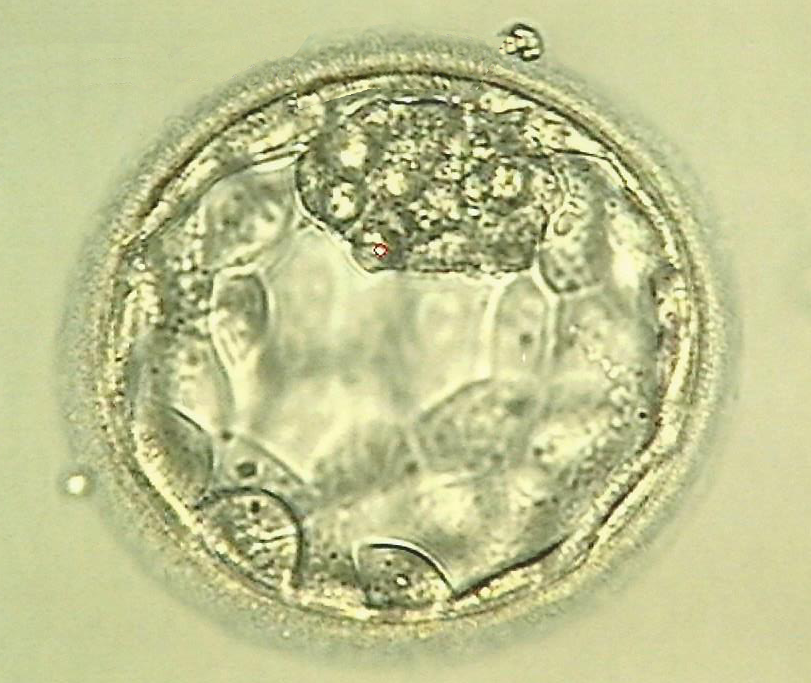 Or you might like My Best Day as a Mom so Far.